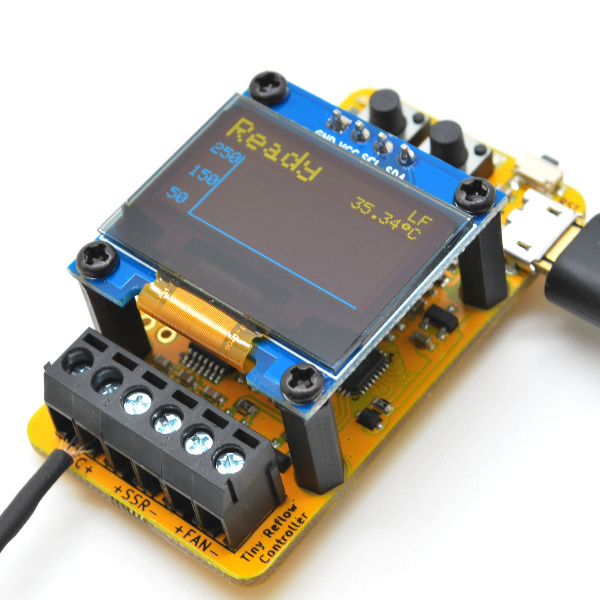 Control
Tiny Reflow Controller with OLED display
Last time we examined how to build  a DIY Reflow Oven controller using the Tiny Reflow Oven Controller v1 by Rocket Stream. However, Rocket Stream recently released the Tiny Reflow Controller V2 and for today's tutorial, we will attempt to build this second version. The Tiny Reflow...
Continue Reading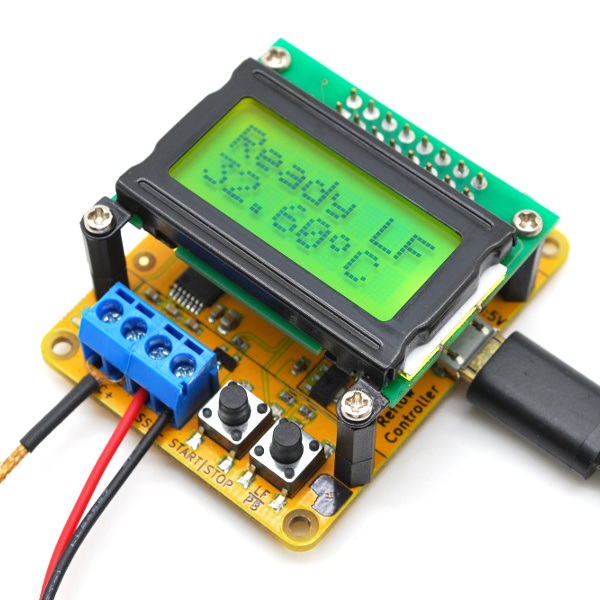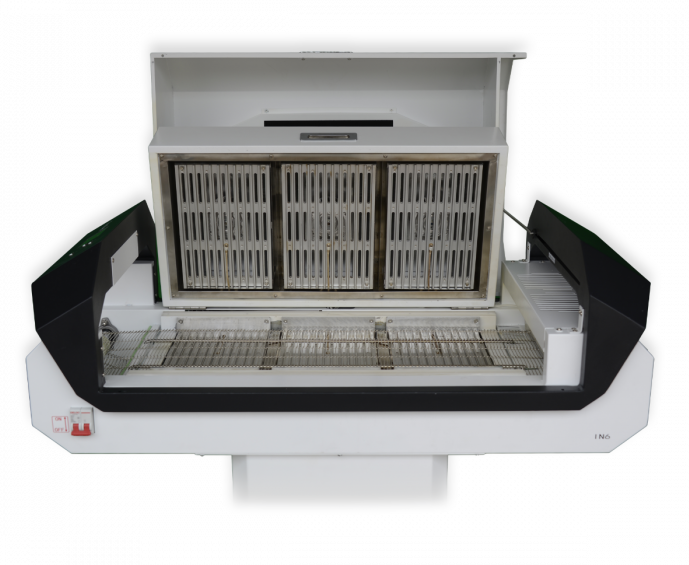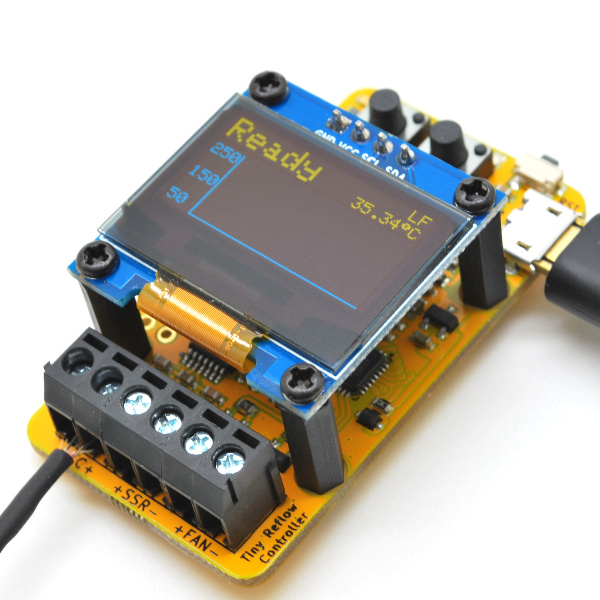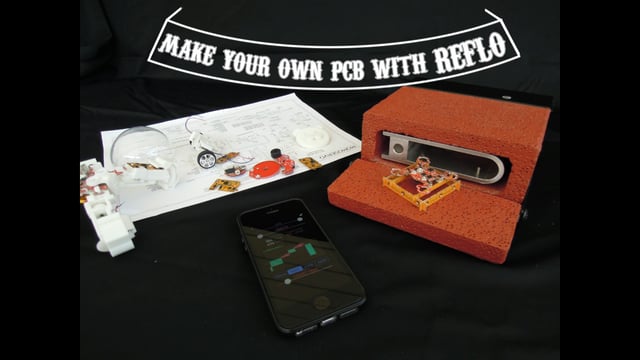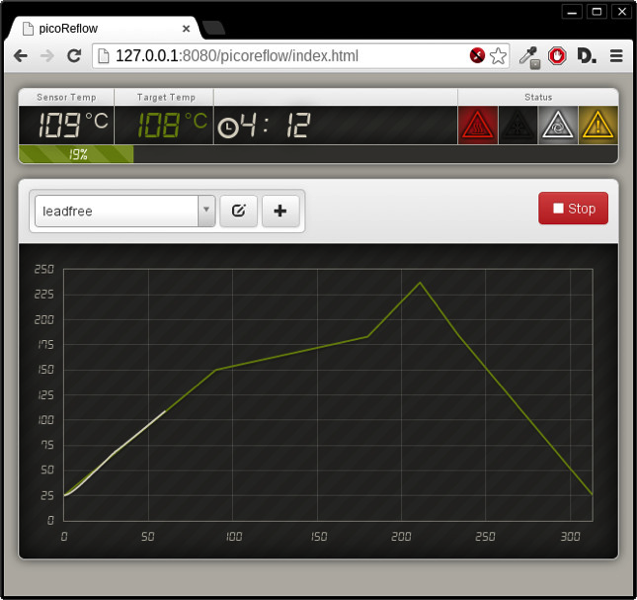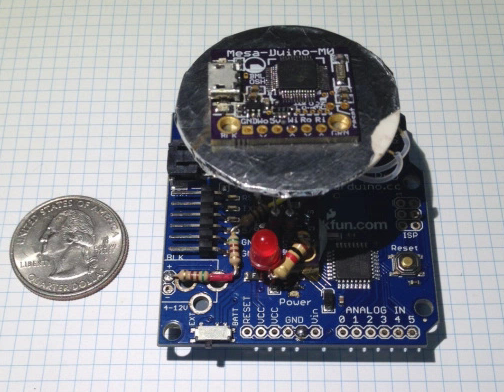 Arduino
1″ 100W Hot-Plate for SMT Reflow
This is a small hot-plate for SMT reflow soldering build upon an Arduino Pro and controlled using PWM and high side power MOSFETs. Black Mesa Labs has been using a $20 hot plate for a year now for soldering QFN ICs to PCBs. Only issue so far has been the size ( 10″x10″x3″ ) and...
Continue Reading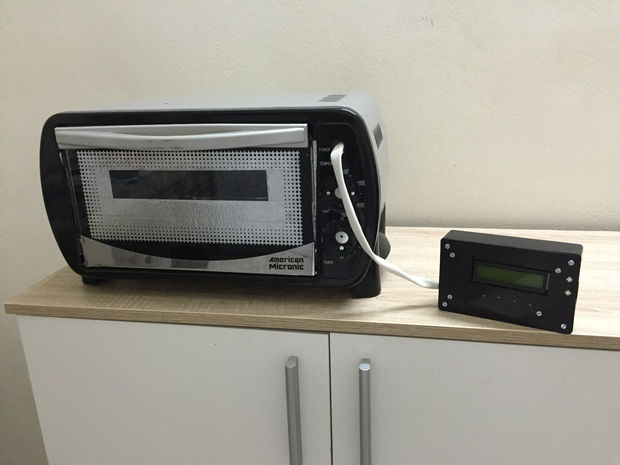 Control
SMD Soldering Reflow Oven
Here is a nice tutorial on how to build your own reflow soldering oven using ControLeo2 reflow oven controller. This particular instructable is based on the ControLeo2 reflow oven controller by Peter Easton. This is by far the best I've come across and the software is fully open...
Continue Reading
Join 97,426 other subscribers

Archives