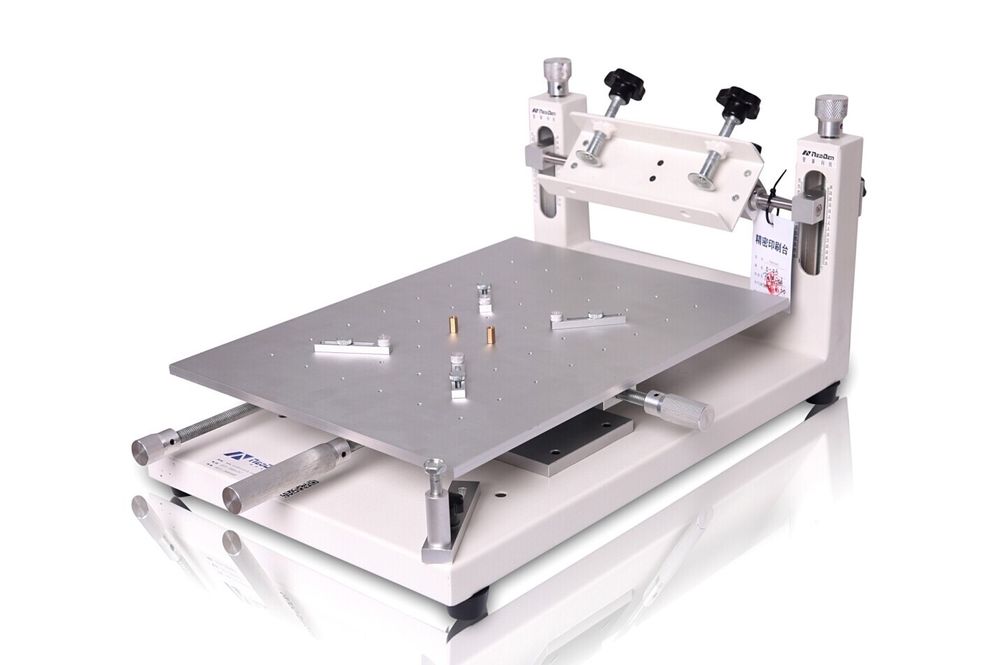 Soldering
High Precision Solder Paste Stencil Printer
This is the most traditional size and classic high precision Solder Paste Stencil Printer for PCBs. The platform can be rotated 30 degrees at most, and the precision can be kept all the way when repeat works. Easy to locate PCB board, high flexibility ensure high printing precision.The...
Continue Reading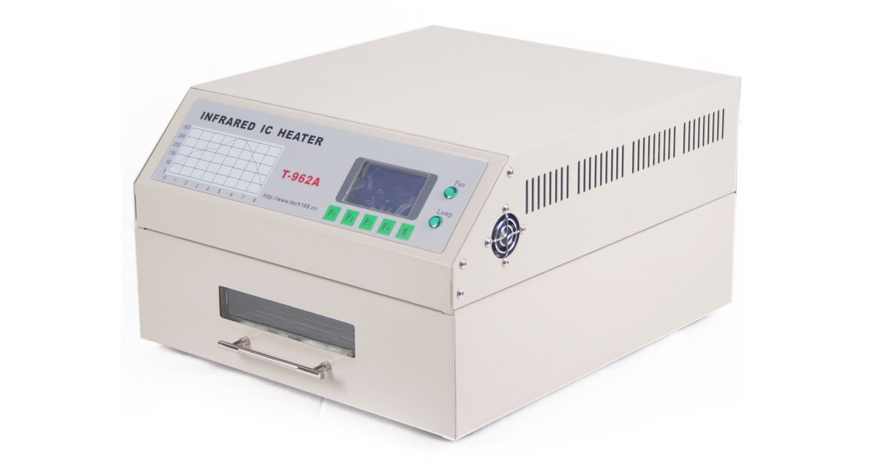 Soldering
How to Maintain a Reflow Oven?
Proper reflow oven maintenance can extend its life cycle, keep the machine in good condition, and improve production efficiency and product quality. One of the most important tasks for properly maintaining a reflow oven is remove the built-up flux residue inside the oven's chamber....
Continue Reading
Subscribe to Blog via Email
Join 97,590 other subscribers
Archives