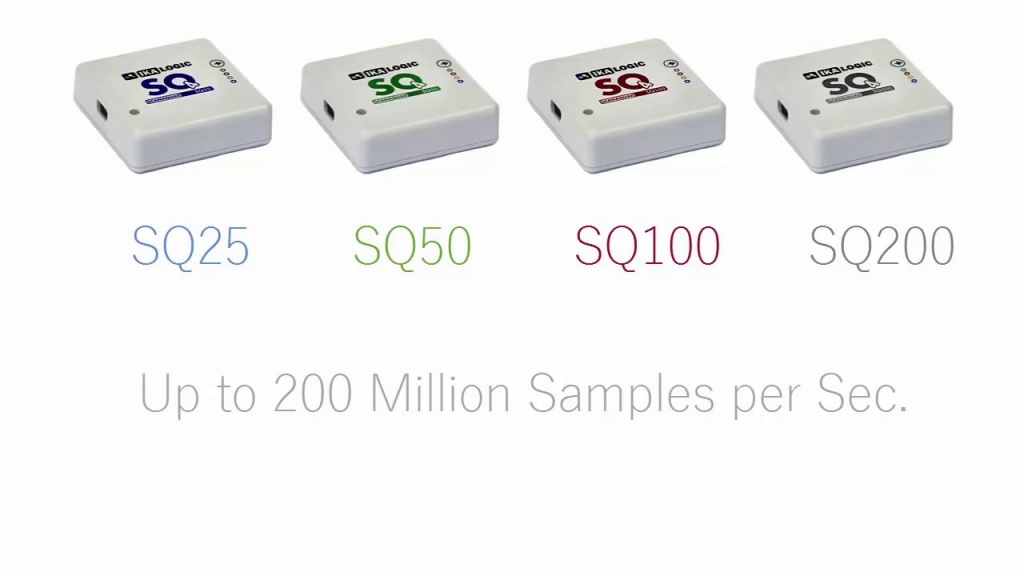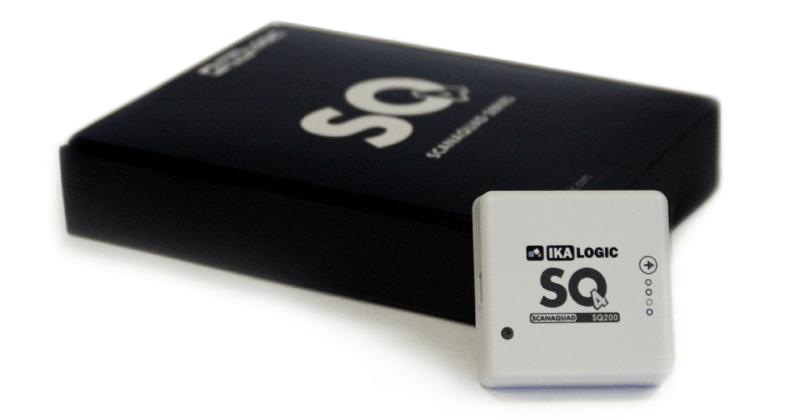 Products
Test/Measurements
Plug And Debug With ScanaQuad SQ200 Logic Analyzer and Signal Generator
The ScanaQuad 200 by Ikalogic is a high-performance 4-channel logic analyzer and digital pattern generator. It is designed to be the best companion of a hobbyist when working on serial protocols like UART, SPI, I2C, 1-Wire, USB, I2S, CAN, LIN, RS232, RS485, and more. With the...
Continue Reading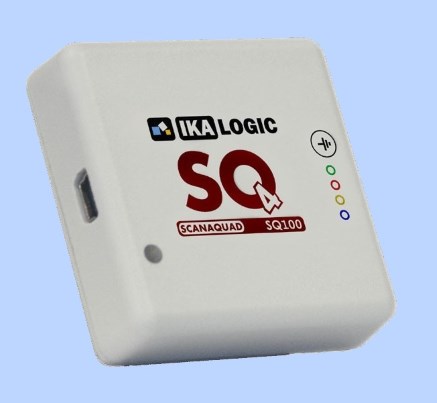 Tools
Review: ScanaQuad – a super-small logic analyzer
Harry Baggen @ elektormagazine.com reviews the ScanaQuad, a new series of tiny 4 channel logic analyzers. The ScanaQuad series consists of four modules (SQ25, SQ50, SQ100 and SQ200), which mainly differ in the sampling rate. The French company Ikalogic has been making logic analyzers...
Continue Reading
Subscribe to Blog via Email
Join 97,462 other subscribers
Archives