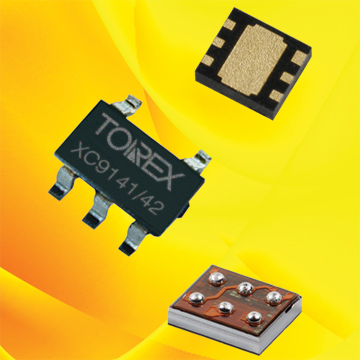 IC
0.8A step-up DC/DC converters in a tiny package
Torex Semiconductor's XC9141/XC9142 series of 0.8A step-up DC/DC converters come with an input–output disconnection function (load disconnection function) to prevent malfunctioning during standby, and for device functionality that enables power supply to RTC. When the output...
Continue Reading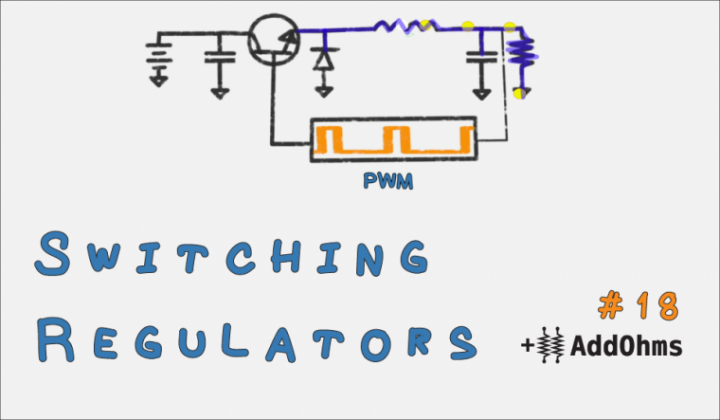 Power
Basic Switching Voltage Regulator Tutorial
James Lewis @ baldengineer.com discuss about switching regulator types and uses. A switching voltage regulator is one of my favorite circuits. In school, they were the first circuits I built where I understood how transistors worked. In fact, they were the first circuit I saw an...
Continue Reading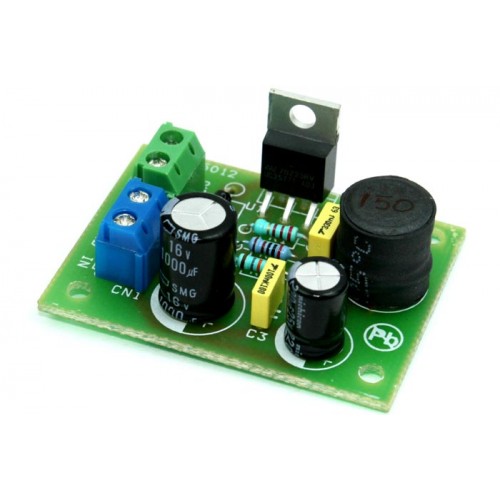 Power supply
5V to 12V Step Up DC-DC Converter
Step up DC-DC converter is based on LM2577-ADJ IC, this project provides 12V output using 5V input, maximum output load 800mA. The LM2577 are monolithic integrated circuits that provide all of the power and control functions for step-up (boost), fly back, and forward converter...
Continue Reading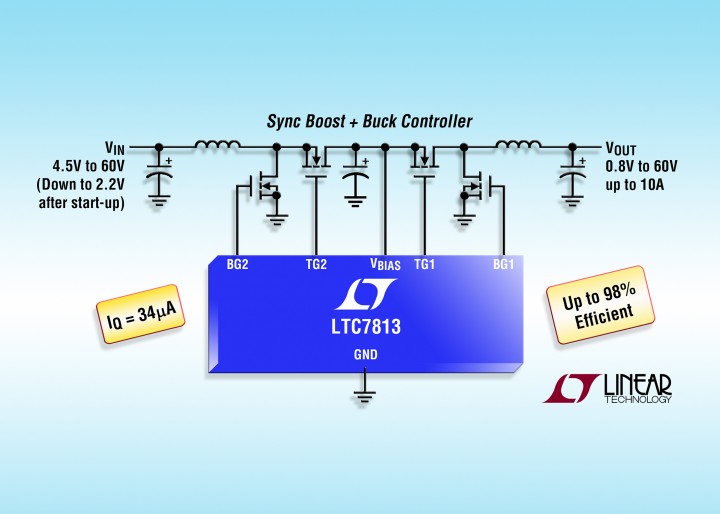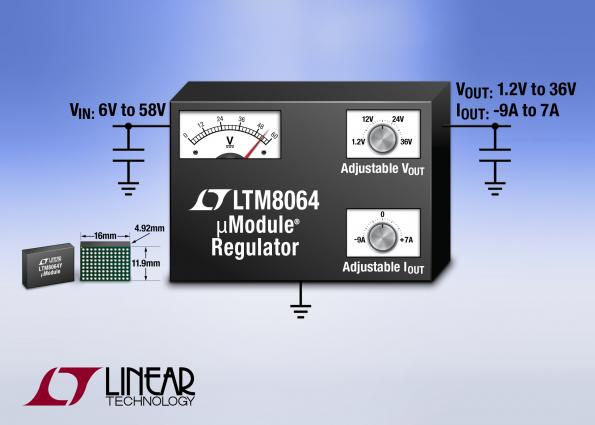 IC
LTM8064 – 58VIN, 6A CVCC Step-Down μModule Regulator
LTM8064 is a step-down DC/DC µModule (micro-module/power module) regulator with a 6V to 58V (60Vmax) input voltage range and adjustable load current control with ±10% accuracy at 7A. Linear Technology introduces the LTM8064, a step-down DC/DC µModule® (power module) regulator...
Continue Reading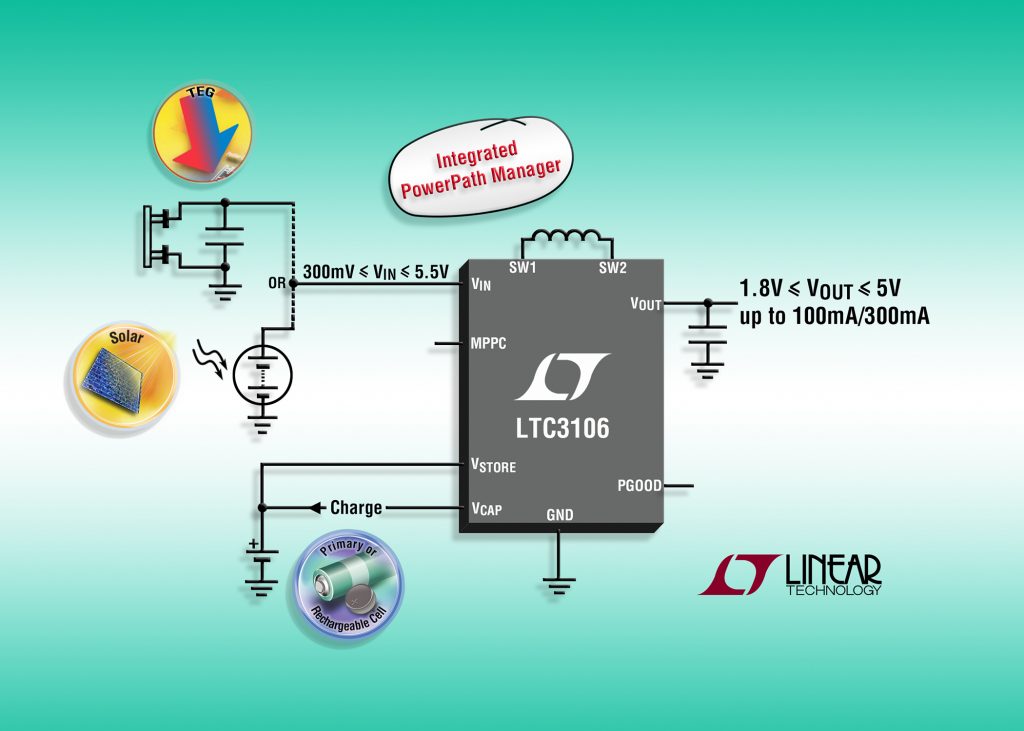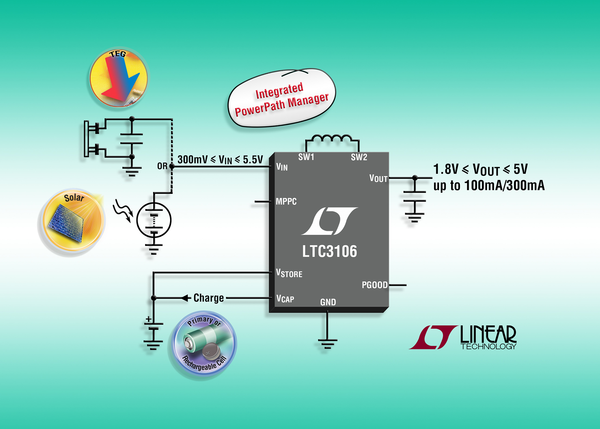 IC
LTC3106 – 300mA Low Voltage Buck-Boost Converter
The LTC3106 is a highly integrated, 1.6μA quiescent current 300mV startup buck-boost DC/DC converter with PowerPath management, optimized for multisource, low power systems. The LTC3106 is ideal for powering low power wireless sensors from rechargeable or primary batteries...
Continue Reading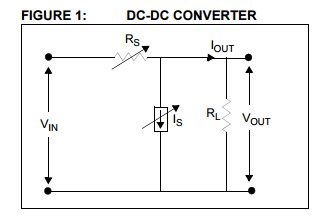 Join 97,426 other subscribers

Archives