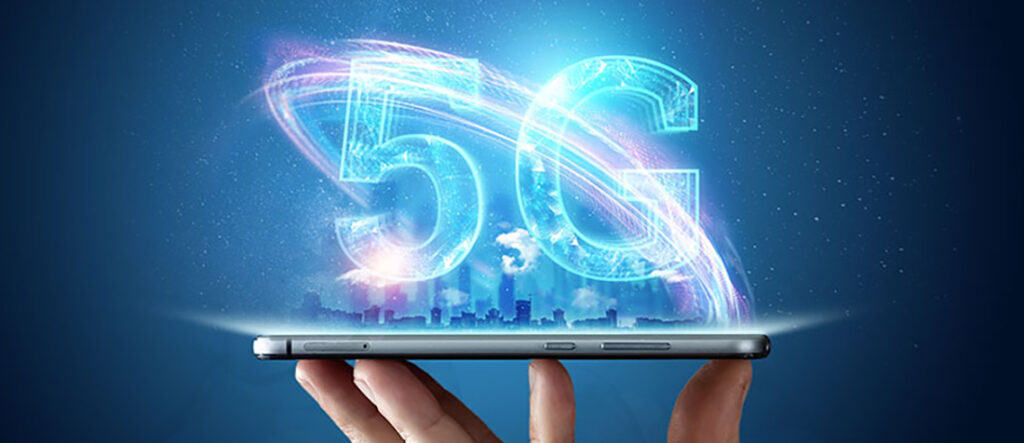 Test/Measurements
Challenges involved in 5G Testing
The imminent large-scale rollout of 5G technology imposes new and tough challenges for designers of PCB, network equipment and electronic devices in general. 5G will not only represent an increase in data rates, but it will be a real revolution, with latency times reduced up to 1ms and...
Continue Reading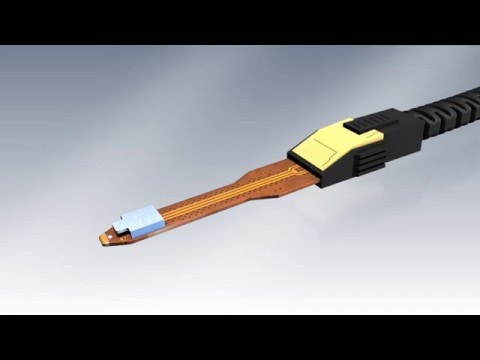 Tools
High-performance scope probes top out at 20 GHz
Tektronix, Inc., the world's leading manufacturer of oscilloscopes, introduced the P7700 series of TriMode™ probes for use with Tektronix performance oscilloscopes. Offering up to 20 GHz bandwidth, the new probes ease the challenges designers face when debugging circuits found in...
Continue Reading
Join 97,426 other subscribers

Archives