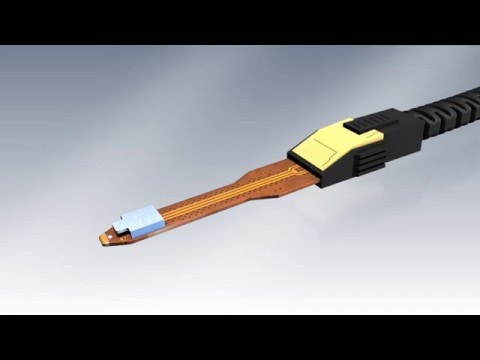 High-performance scope probes top out at 20 GHz
Tektronix, Inc., the world's leading manufacturer of oscilloscopes, introduced the P7700 series of TriMode™ probes for use with Tektronix performance oscilloscopes. Offering up to 20 GHz bandwidth, the new probes ease the challenges designers face when debugging circuits found in the latest mobile and enterprise designs by minimizing probe loading, improving access to smaller, more-densely packed test locations and lowering overall cost of ownership.
The new P7700 series of probes from Tektronix takes a completely different approach, with the input amplifier integrated into the probe tip less than 4 mm from the connection point. This minimizes signal loss as well as probe capacitance and reduces noise susceptibility.
With prices starting at $8,500, the P7700 probes are intended for professional users.
High-performance scope probes top out at 20 GHz – [Link]
Join 97,426 other subscribers

Archives