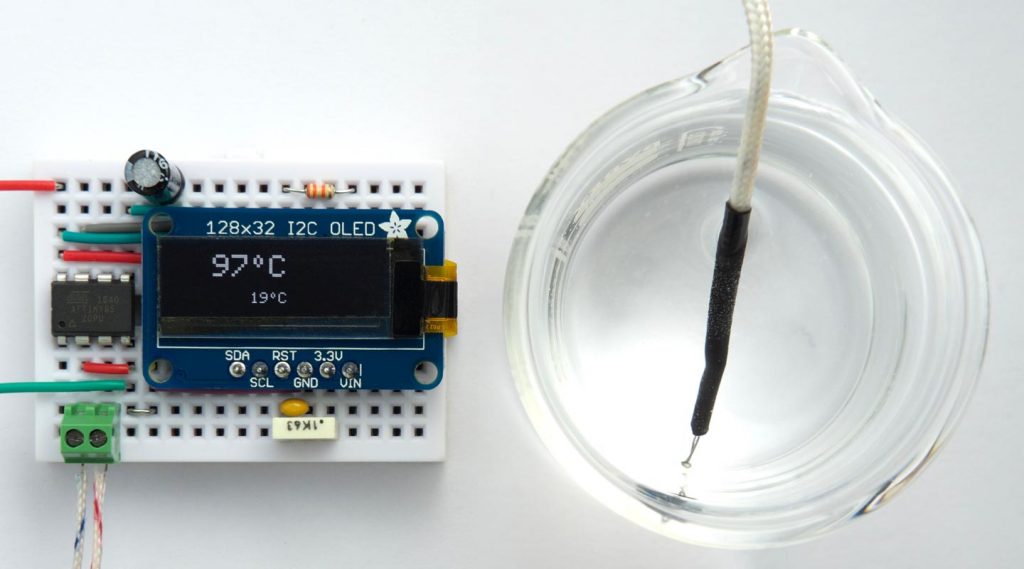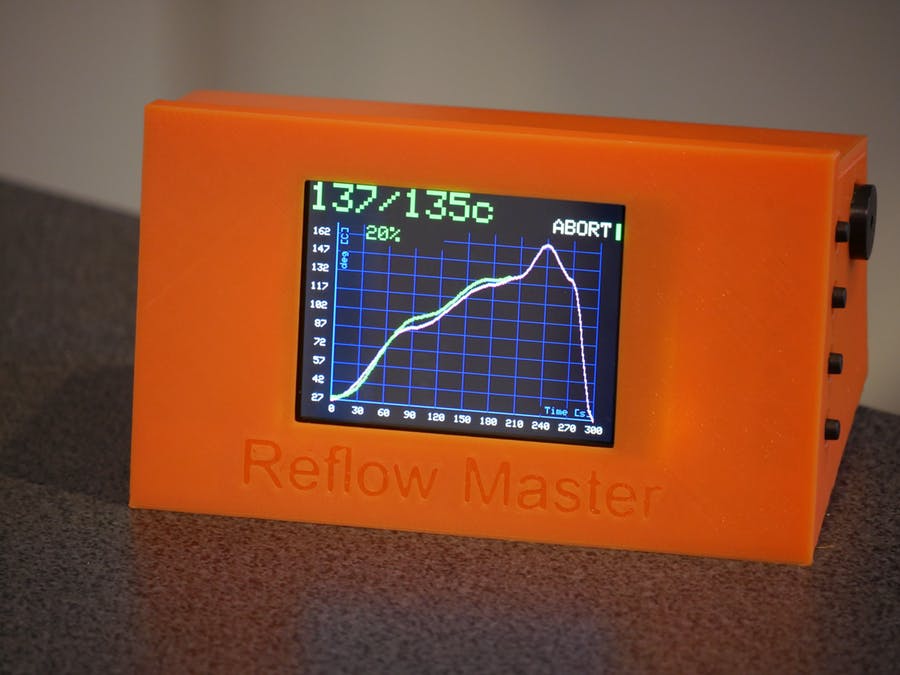 Control
Reflow Master – Graphical reflow controller
An easy to use graphical reflow controller for your toaster oven. Source files available on github. by Unexpected Maker: Reflow Master really started out as a microcontroller-based graphing experiment... I wanted to visualise the temperature in my toaster oven when I manually reflowed...
Continue Reading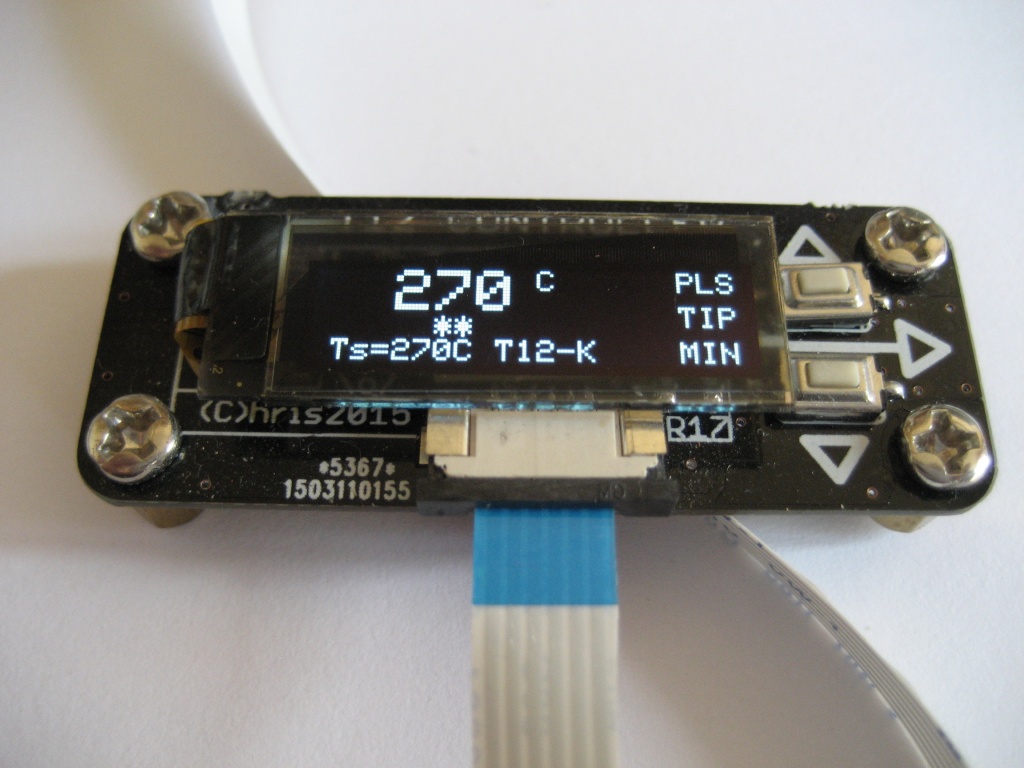 Soldering
70W soldering iron controller
smdprutser.nl build a soldering iron controller based on PIC16F1823: In series thermocouple soldering iron have a thermocouple in series with their heating element and thus only have two connections (actually one more which is electrically connected to the tip for ESD purposes). When a...
Continue Reading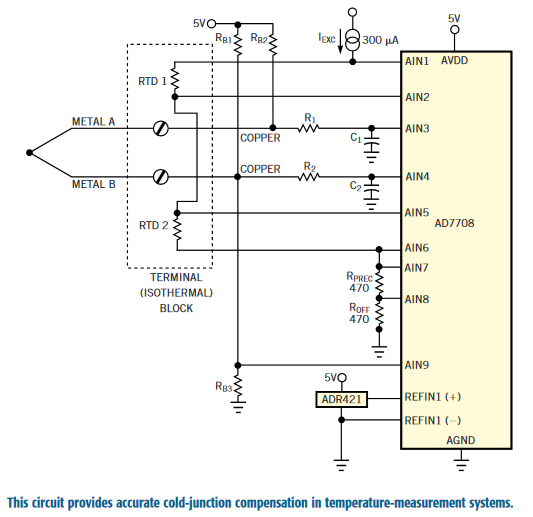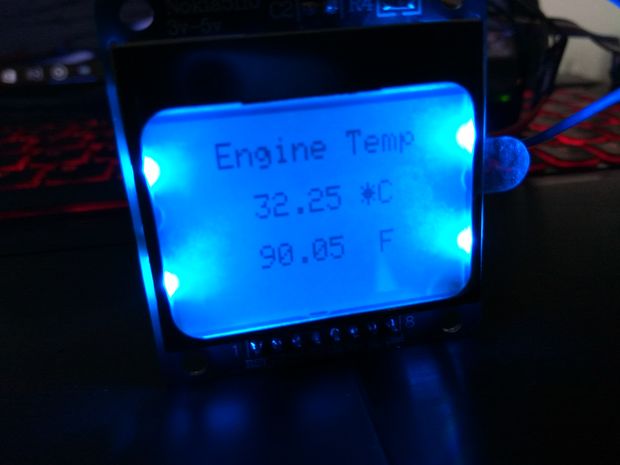 Arduino
Arduino + Thermocouple + Nokia 5110 LCD
abhyu1112 @ instructables.com provides code for thermocouple interface to Arduino and Nokia 5110 LCD display. This is a connection between arduino mega thermocouple and Nokia 5110 screen to display temperature which ranges till 1000*C. It can be used to measure temperature of...
Continue Reading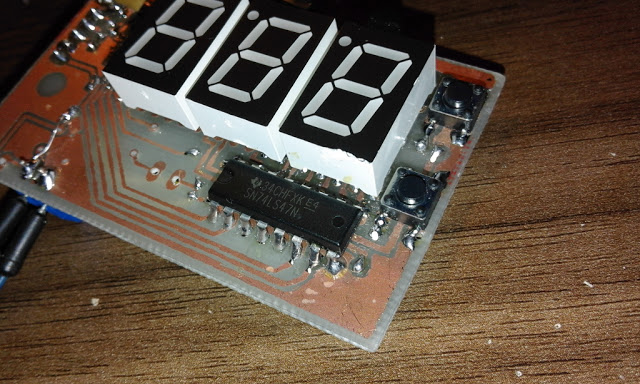 Mcu
ATmega8 Thermocouple Thermostat
morethanuser.blogspot.com has published a thermocouple thermostat based on ATmega8 and  MAX31855KASA Thermocouple to digital converter IC from Maxim. Here is a circuit, I used popular thermocouple type K and MAX31855KASA+ to interface it. I could also put some op amp, and connect to...
Continue Reading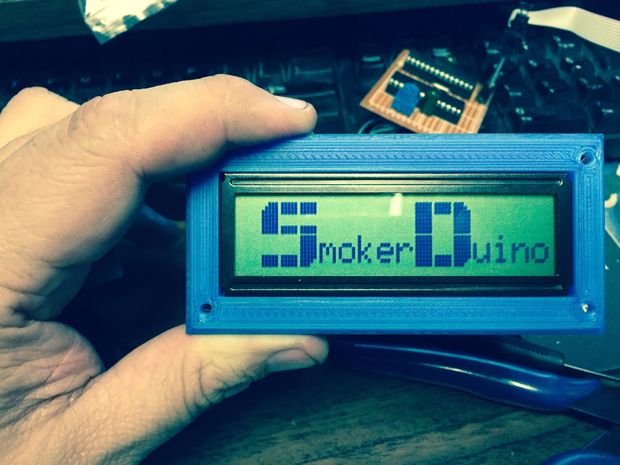 Arduino
Smokerduino – Arduino Smoker Controller
rjkorn @ instructables.com shows us his Arduino Smoker Controller: I had made a Sous Vide controller and thought it might work well for my smoker too. All I really had to do was change the sensor form a Dallas 18B20 to a thermocouple. The Dallas sensor tops out at about 250 degrees...
Continue Reading