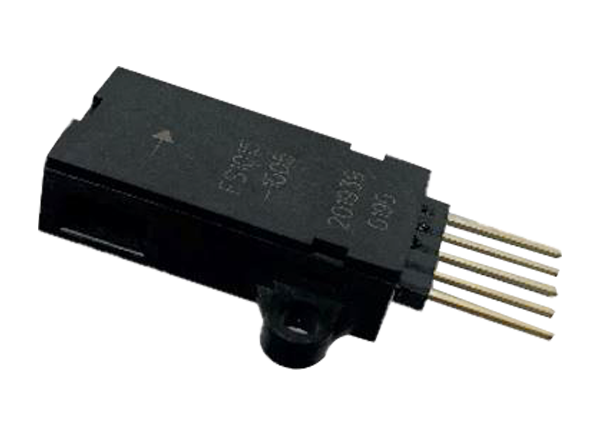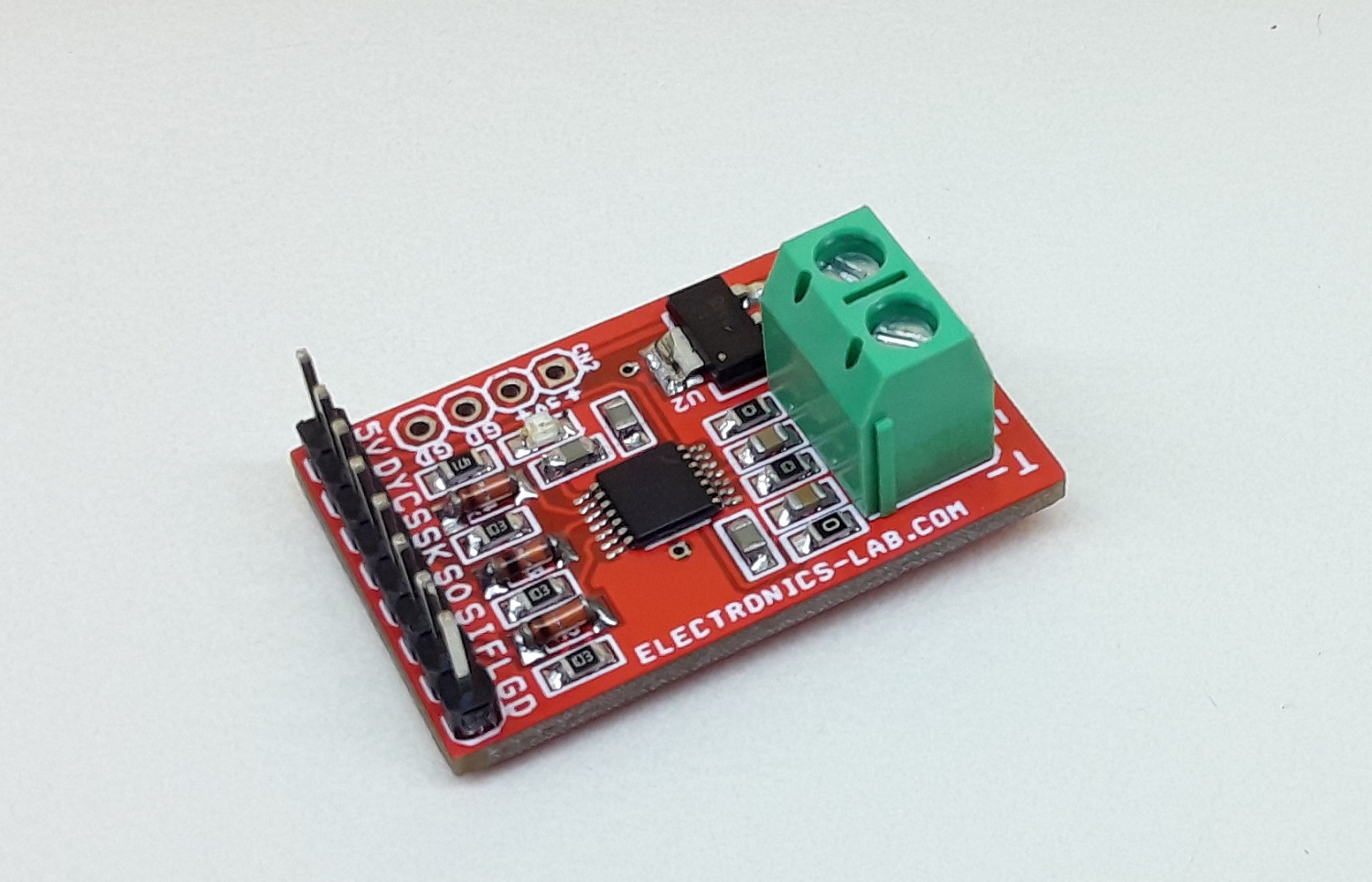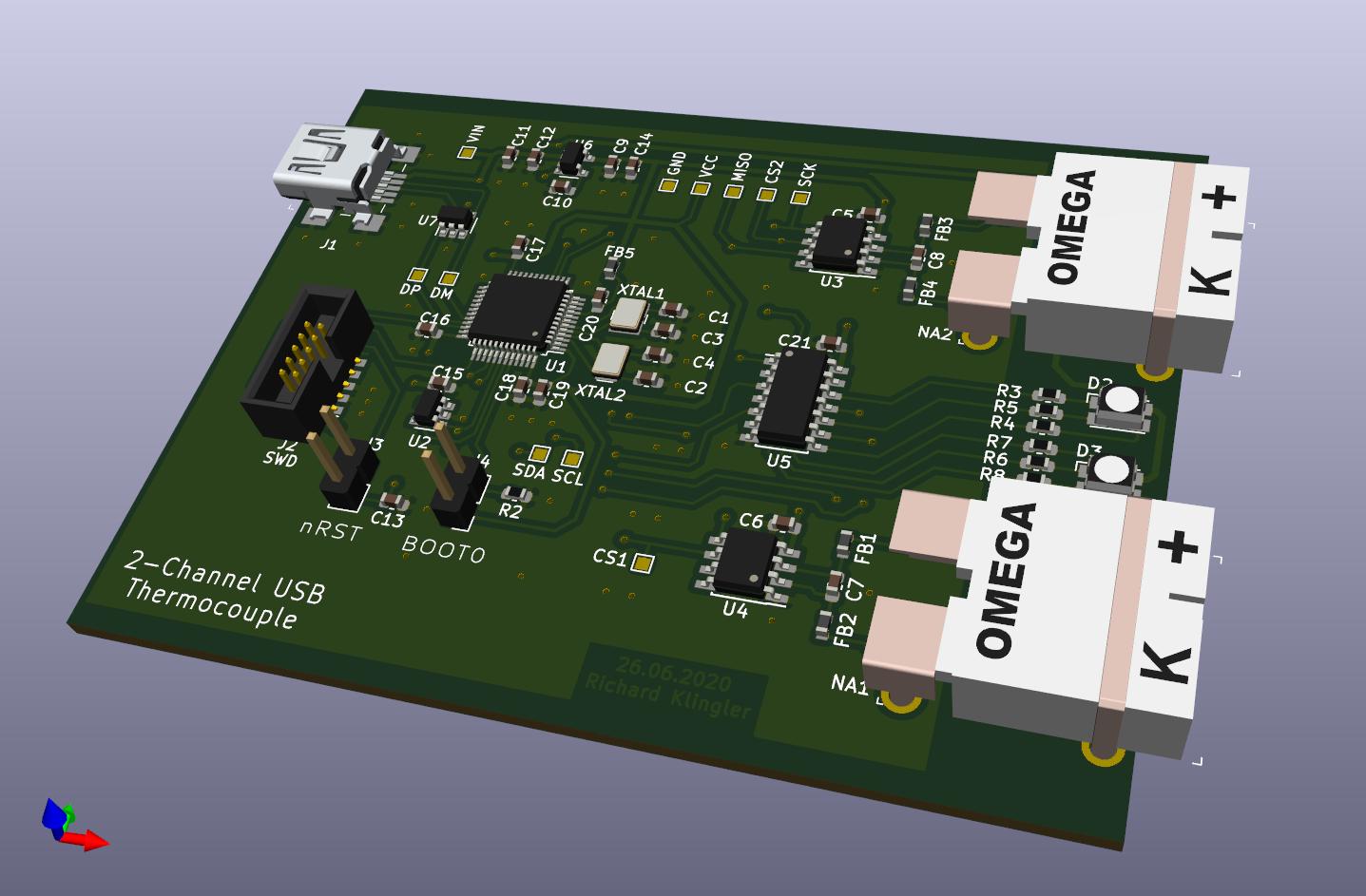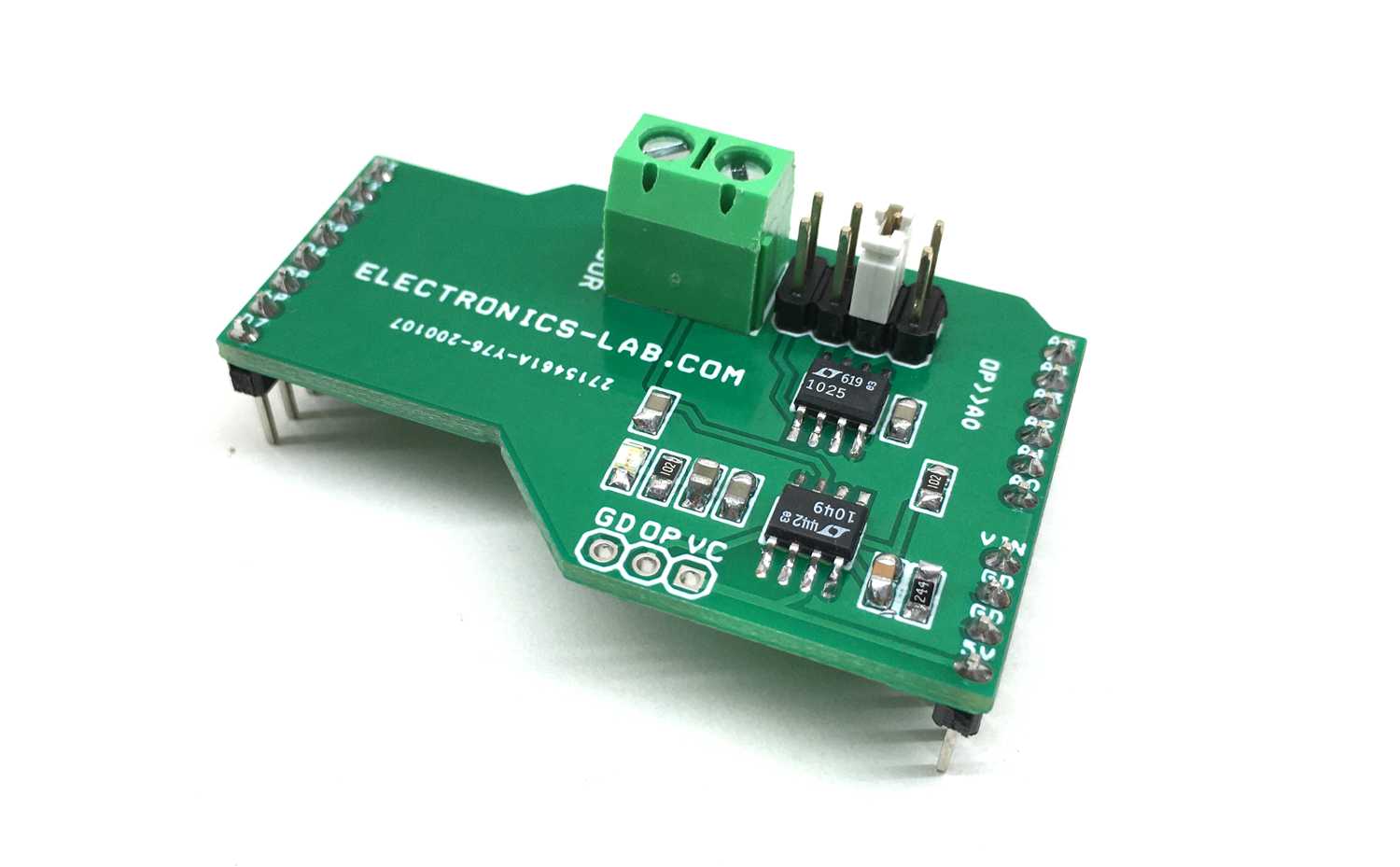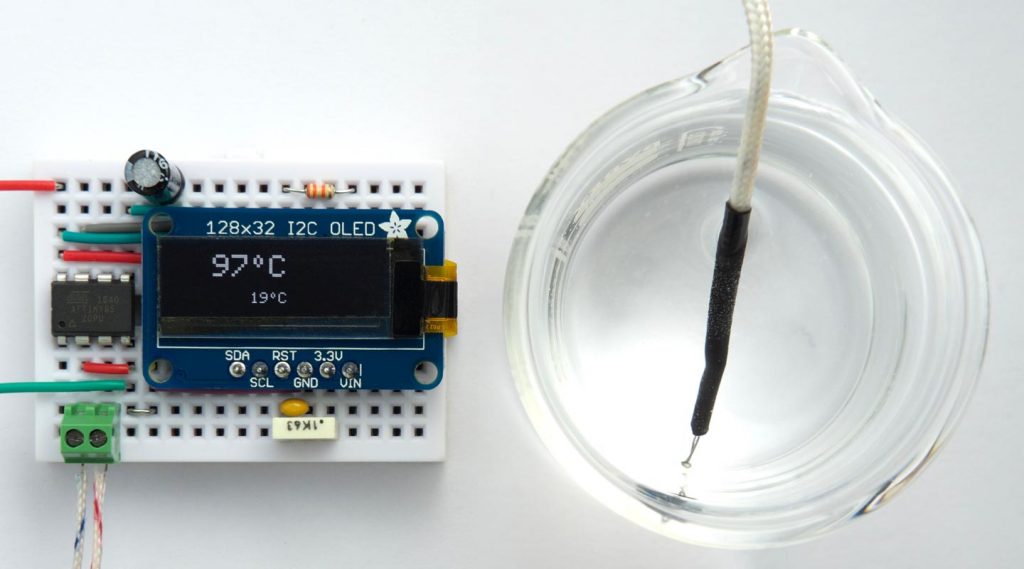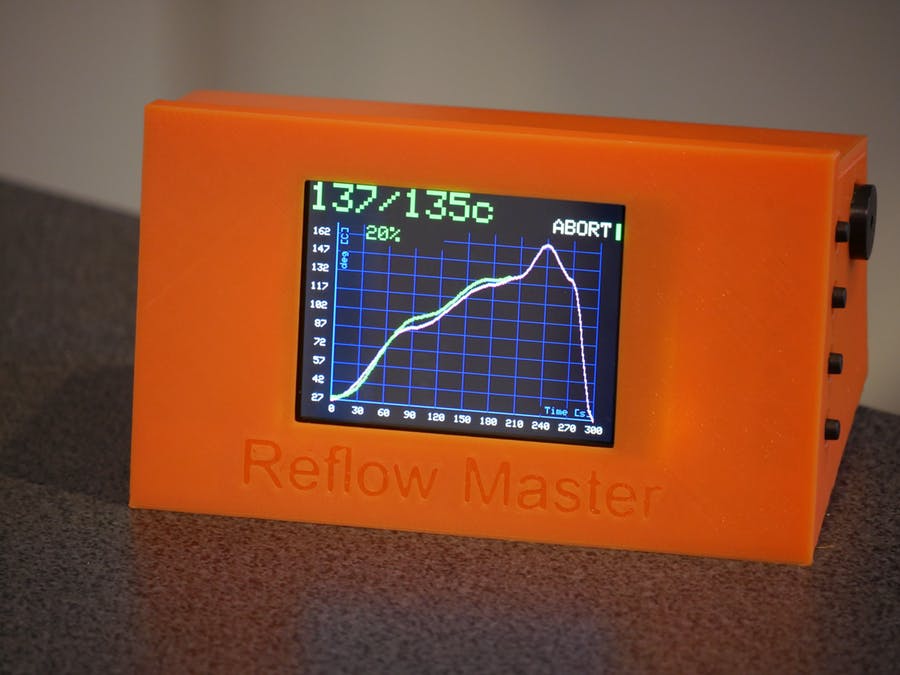 Control
Reflow Master – Graphical reflow controller
An easy to use graphical reflow controller for your toaster oven. Source files available on github. by Unexpected Maker: Reflow Master really started out as a microcontroller-based graphing experiment... I wanted to visualise the temperature in my toaster oven when I manually reflowed...
Continue Reading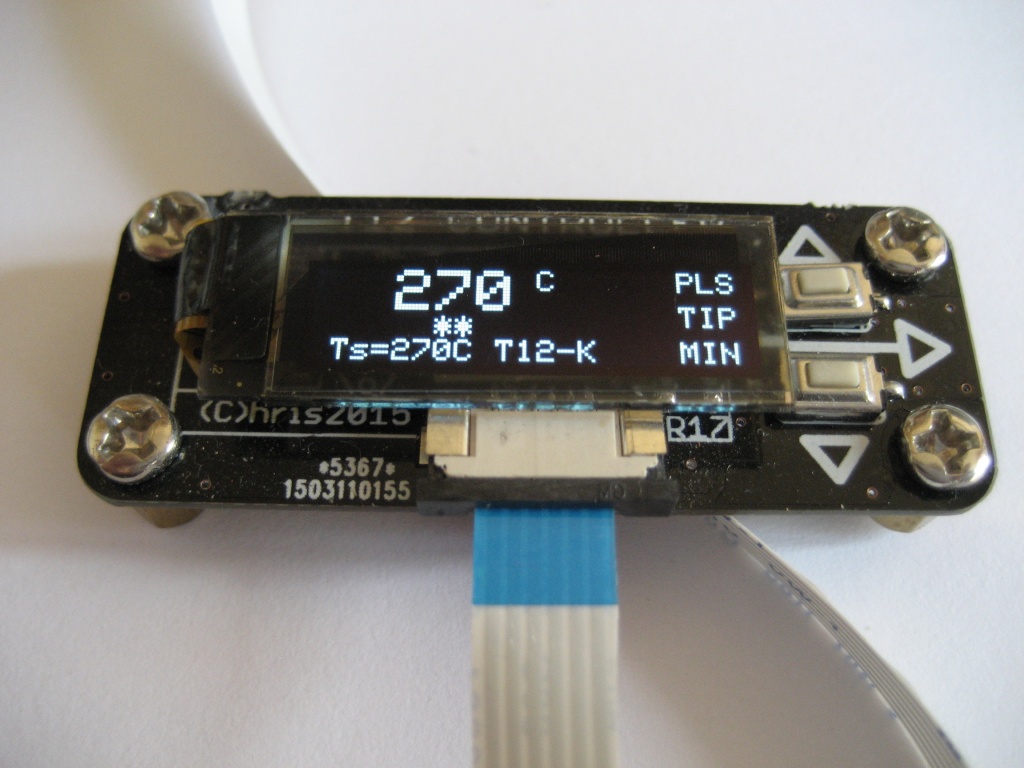 Soldering
70W soldering iron controller
smdprutser.nl build a soldering iron controller based on PIC16F1823: In series thermocouple soldering iron have a thermocouple in series with their heating element and thus only have two connections (actually one more which is electrically connected to the tip for ESD purposes). When a...
Continue Reading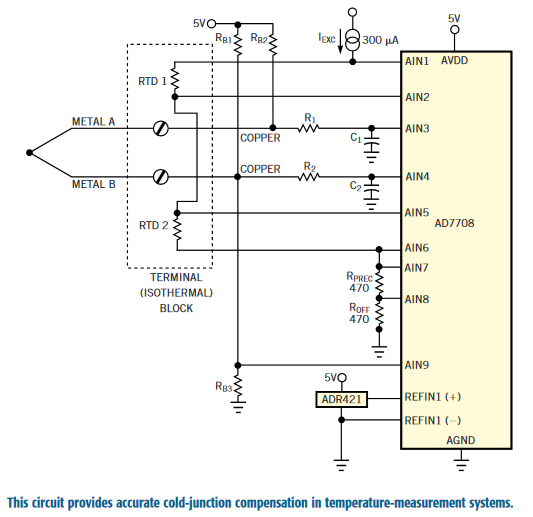 Subscribe to Blog via Email
Join 97,447 other subscribers
Archives