USB
Programmable CW Morse beacon
Marko Pavlin has designed a Mini USB dongle with STM32F0xx that is connected to USB and controlled via command line interface. Mini USB dongle with STM32F0xx is suitable many for simple, mini projects. I attached speaker to Timer14 PWM output (Pin PA6) and LED (or optocoupler...
Continue Reading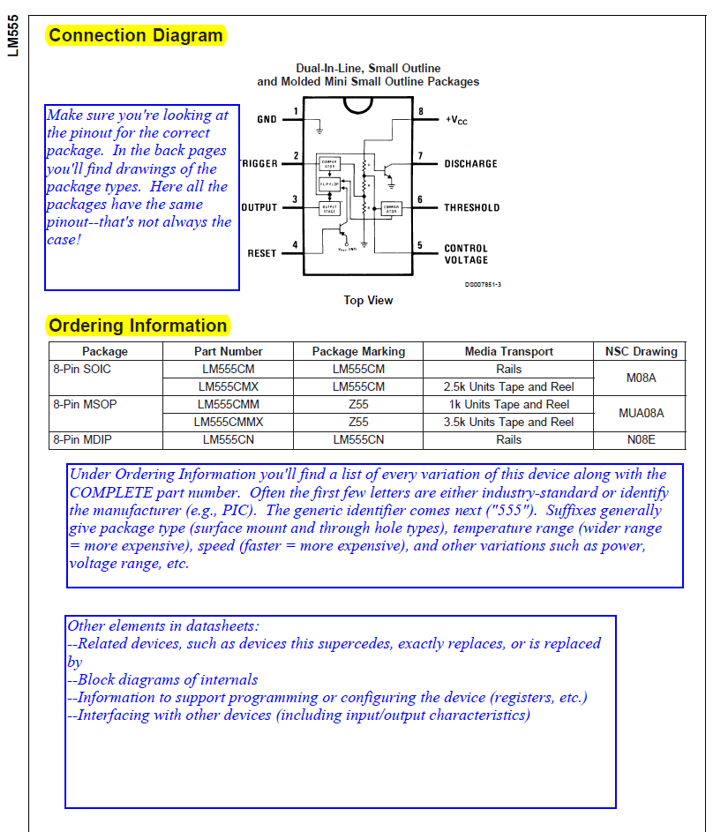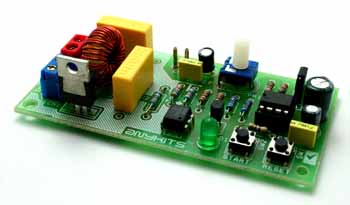 Timer
230 VAC Timer
Classic AC 230 V Timer project can be used in all application requiring a timer of up-to 3 Minutes to operate or control any AC mains load of up-to 200 Watts. This project is based on the Classic 555 Timer IC, triggering a TRIAC. Input and Output is Optically...
Continue Reading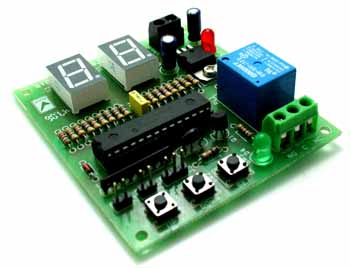 Mcu
2 Digit 99 Seconds Timer
2 Digit Count Down Timer is a utility Count Down timer project for upto 99 seconds of countdown time. This project can find many uses in your shack and home. The relay output remains on during the Count Down period, allowing you to interface load or alarm that you want to keep it on...
Continue Reading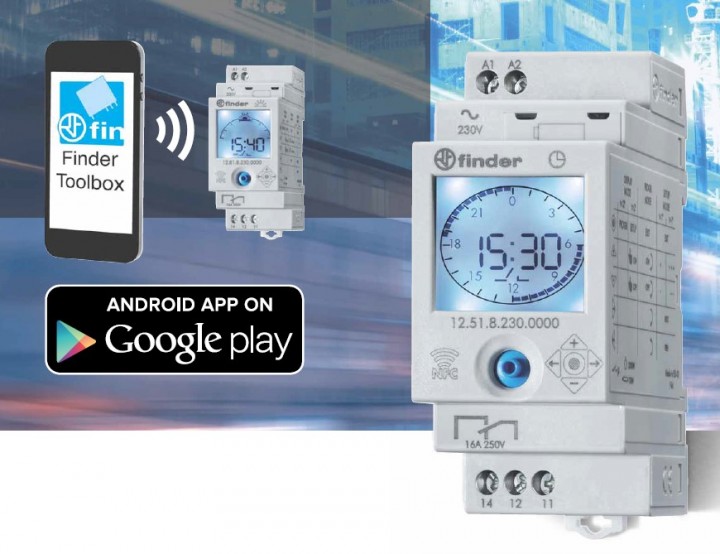 Products
FUN but REAL: Manually or lying down
Yes, these are your options when you want to set time relay of 12.51 series from Finder producer. Italian producer accommodated less active installers that can now set, resp. program time relay also lying down. Of course, something for something – you need to have a computer but...
Continue Reading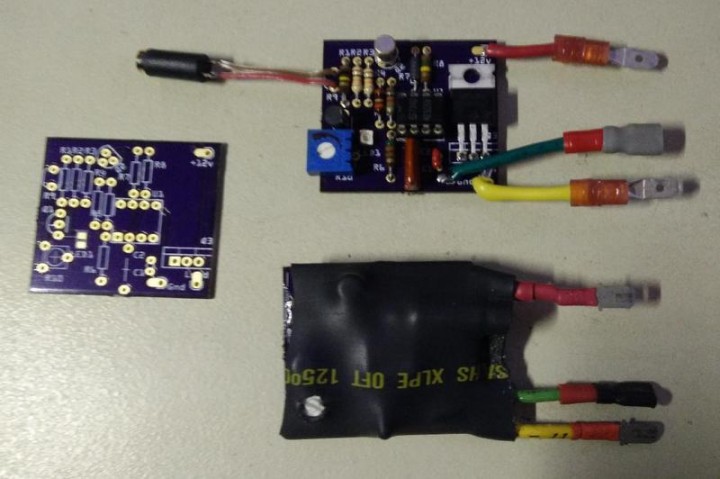 Light
Headlight Modulator for Motorcycle
William Dudley @ dudley.nu has designed a motorcycle headlight modulator based on 555 timer IC and photoresistor. A headlight modulator will make the headlight to pulse during the day and be steady at night. He writes: Unhappy with a headlight modulator I purchased, I decided to...
Continue Reading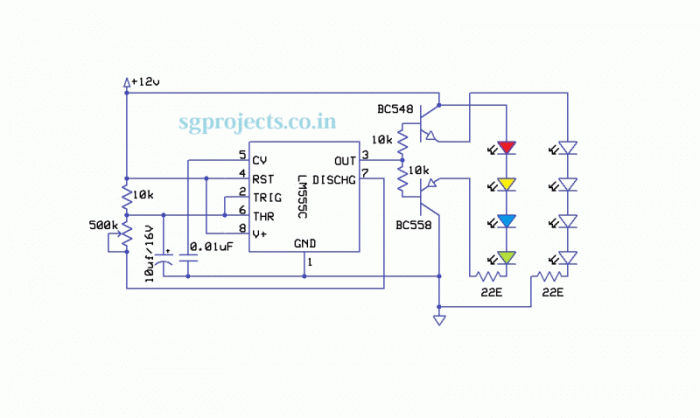 Basic Electronics
Disco Lights with IC555
This is a simple 555 timer IC circuit that is able to power two strings of LEDs alternative. Disco lights are mostly used in decoration made with colourful LEDs. For begginners, this is a compact circuit using a single chip IC. IC555 is connected here to form a multivibrator. The...
Continue Reading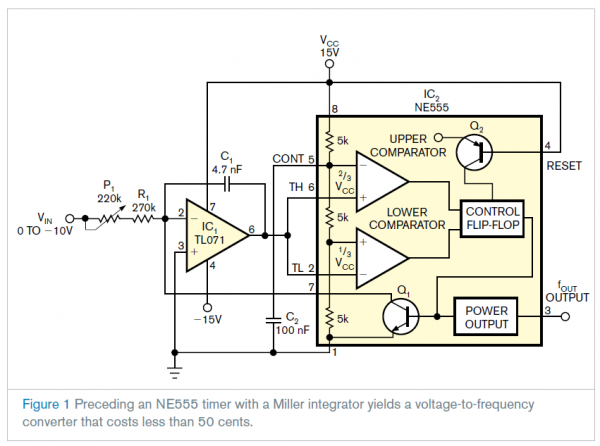 Join 97,426 other subscribers

Archives