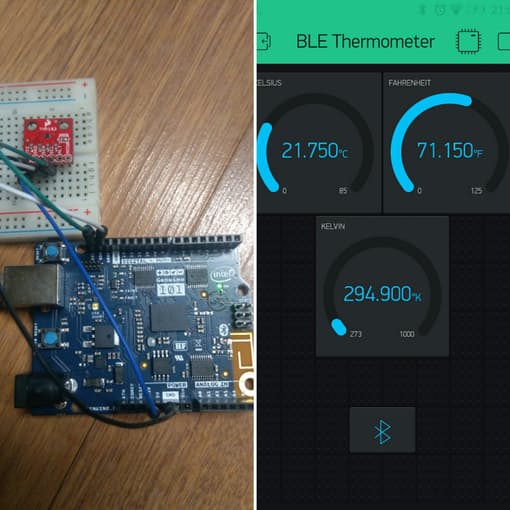 Arduino
DIY
DIY BLE Thermometer With Arduino and Blynk
Konstantin Dimitrov has shared a new tutorial on Arduino Project Hub on how to make an Arduino/Genuino 101 Bluetooth Low Energy (BLE) thermometer with TMP102 and Blynk. Blynk is a platform with iOS and Android apps to control Arduino, Raspberry Pi and the likes over the Internet. You can...
Continue Reading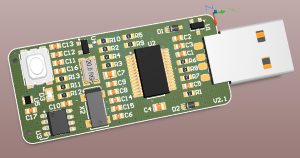 Mcu
USB
Designing a simple and cheap temperature logger
pickandplace.wordpress.com writes: I started with making the TMP102 temperature sensor work. Nothing to say in particular, it's just an other I2C-small-package-sensor. Or rather SMBus, but apart from the minimum speed clock requirements on the SMBus, the two protocols are...
Continue Reading