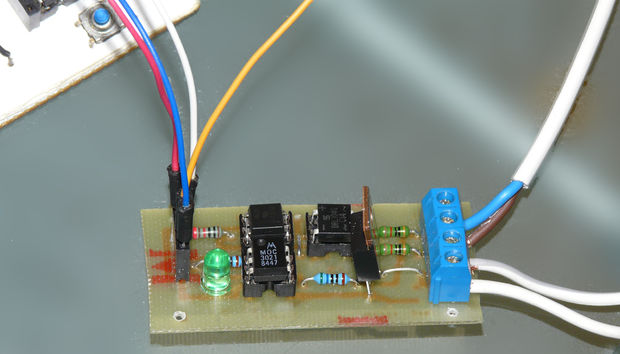 Arduino controlled Triac light dimmer
diy_bloke @ instructables.com has build an arduino controlled triac light dimmer and describes the circuit and software used to achieve that.
It becomes a bit more tricky if one wants to dim a mains AC lamp with an arduino: just limiting the current through e.g. a transistor is not really possible due to the large power the transistor then will need to dissipate, resulting in much heat and it is also not efficient from an energy use point of view.
Arduino controlled Triac light dimmer – [Link]
Join 97,426 other subscribers

Archives