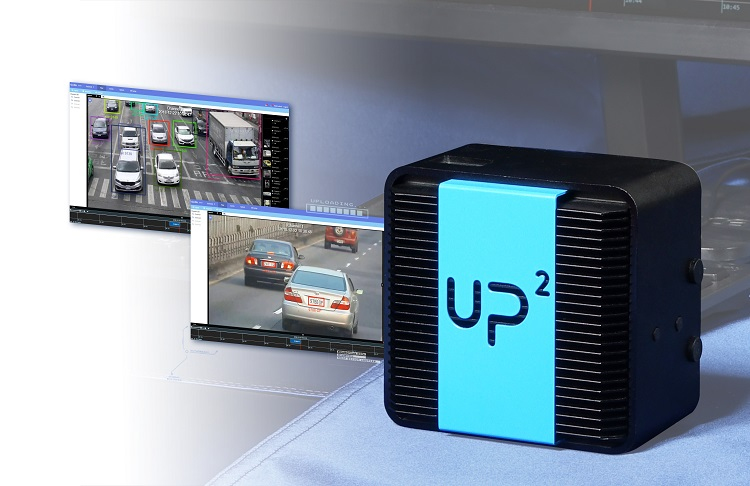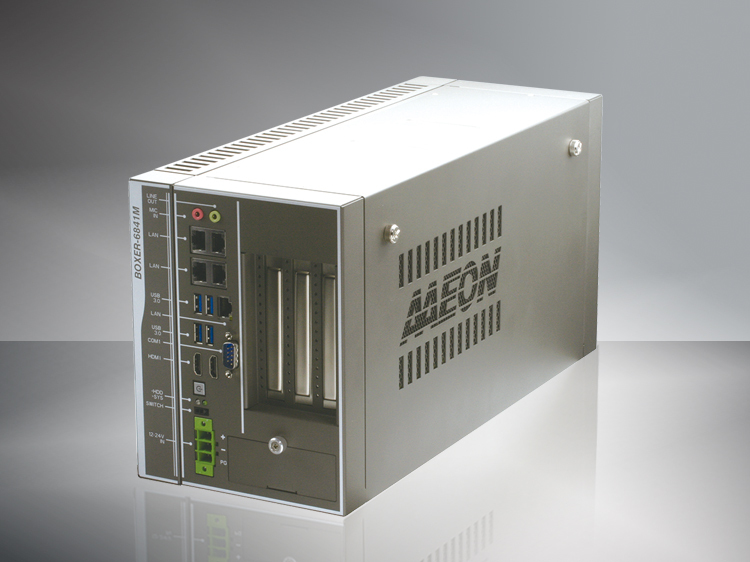 AI
Experience the Power of AI with Solutions from AAEON
AAEON is leading the industry with embedded solutions for AI and edge computing applications. Whether your project involves drones, robots, smart security systems, or intelligent street lights, AAEON has the hardware solutions to meet any need. With experience and expertise in creating...
Continue Reading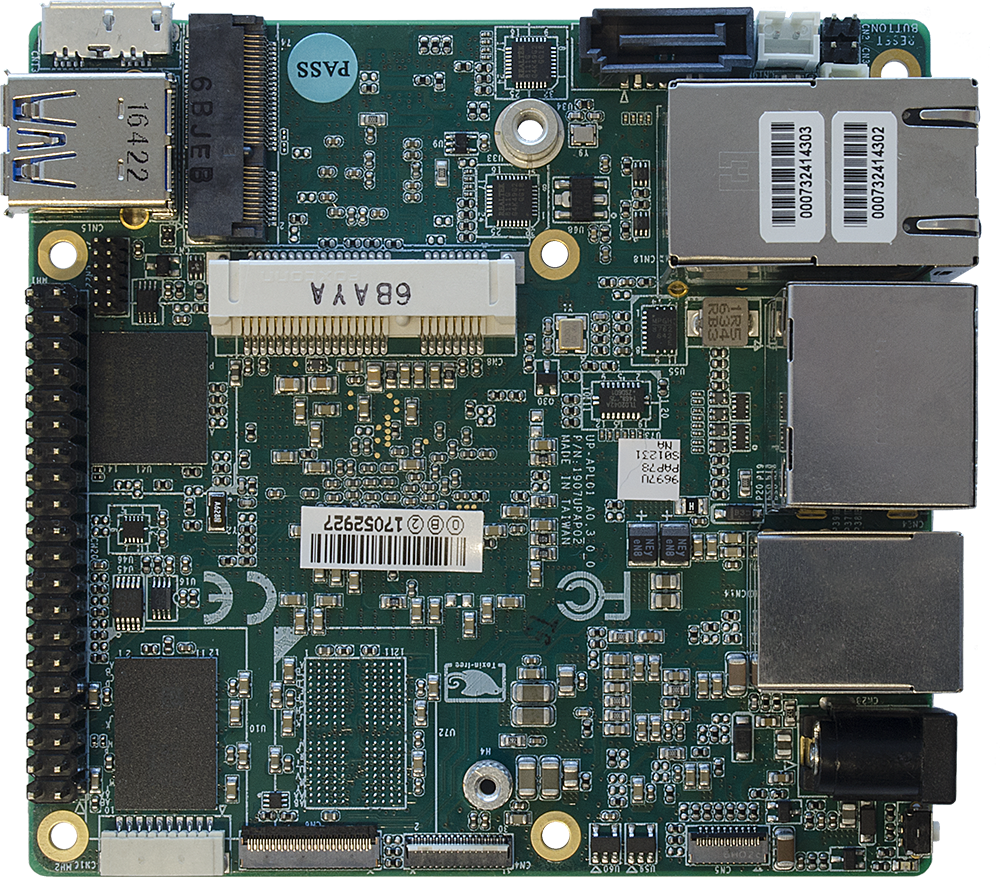 SBC-SiP-SoC-CoM
UP Squared maker board
The UP Squared maker board, developed by Aaeon, creates custom-built IoT applications. The advanced maker board has low power consumption and high performance specifications. UP Squared supports a range of operating systems including Ubuntu, Android 7.1, and Windows 10 IOT Core, which...
Continue Reading