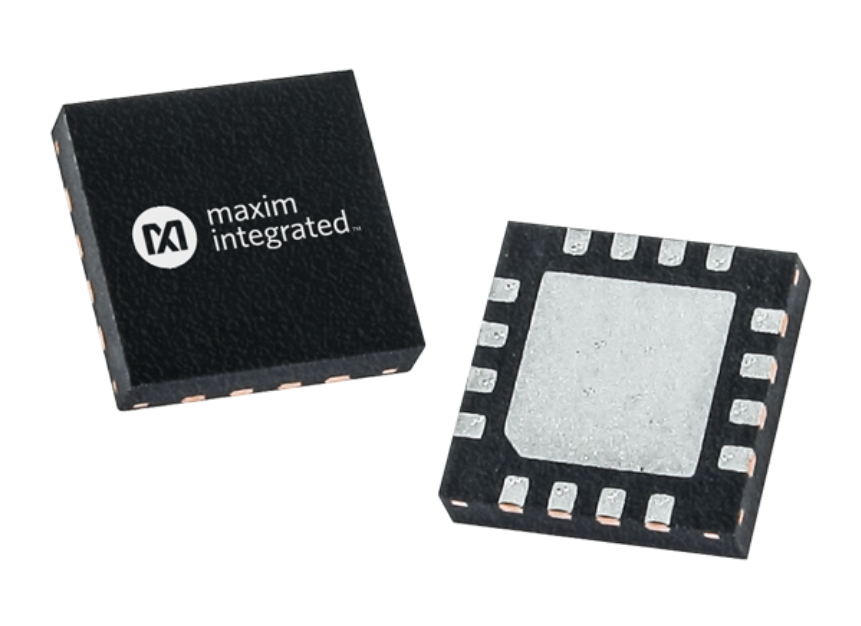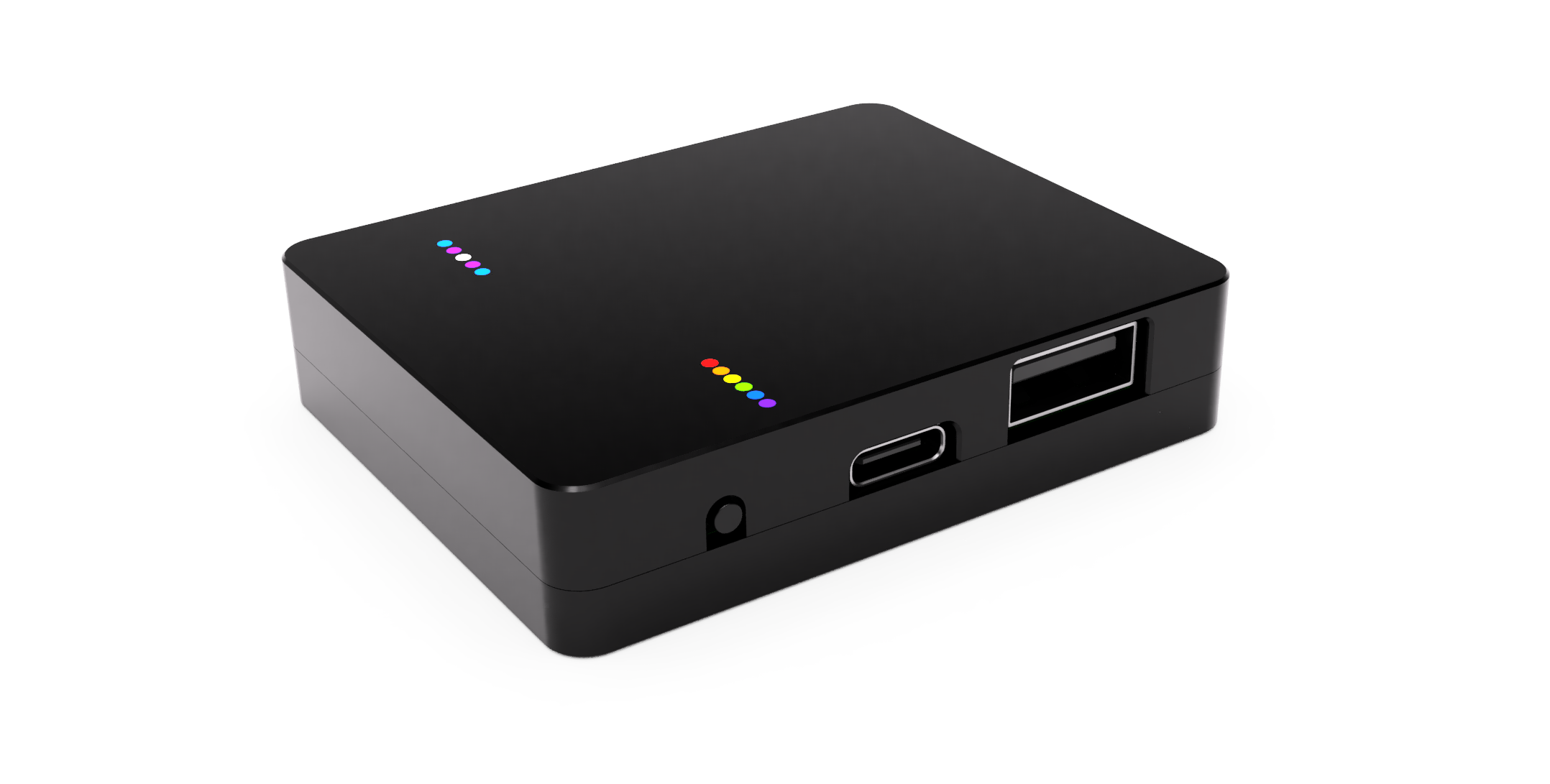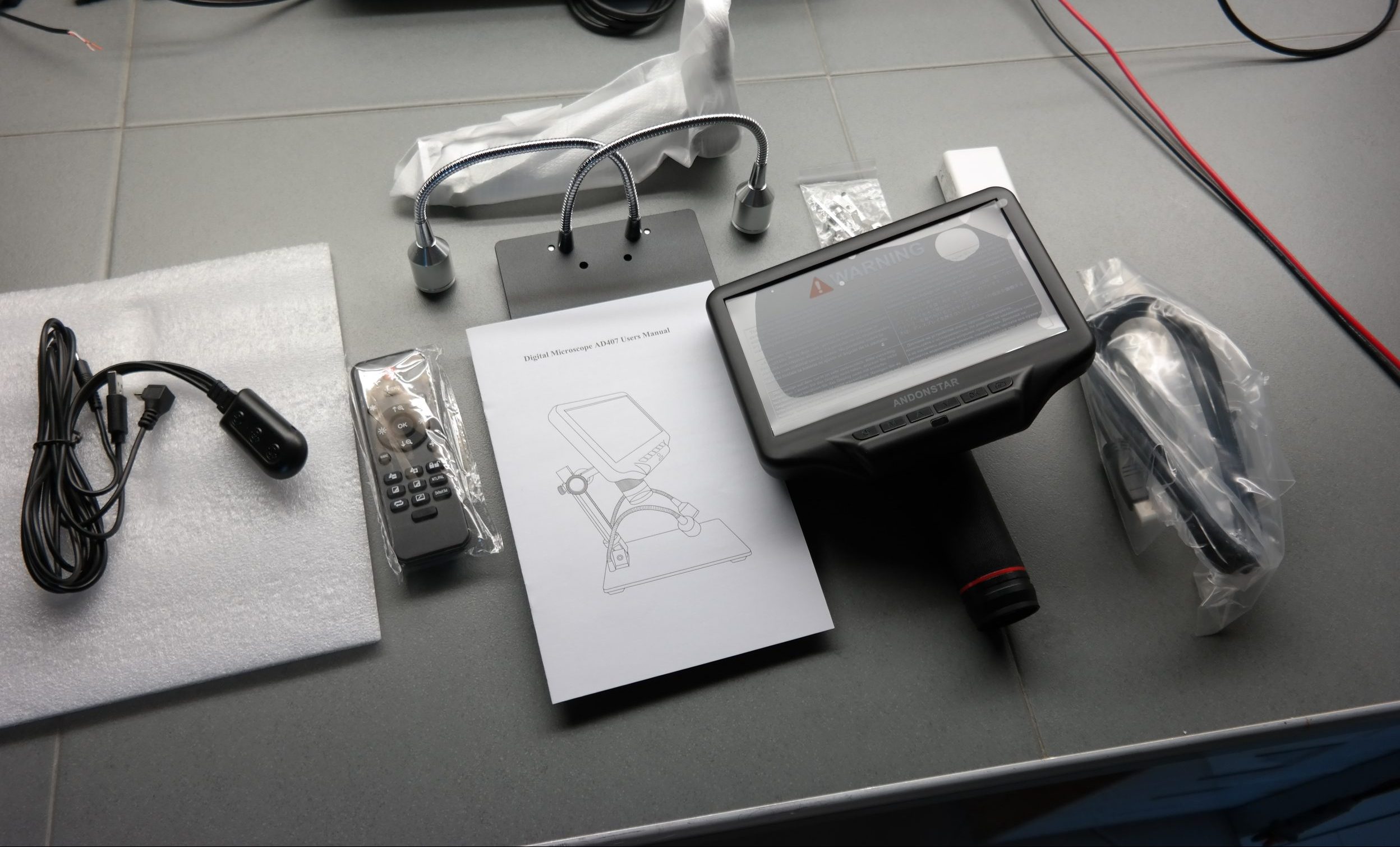 Tools
Andonstar AD407 HDMI Digital USB Microscope Review
Introduction Digital USB microscopes are widely available from various manufactures, are low-cost, and ideal for home or business use. They are USB-powered microscopes that can directly be connected to the computer's USB port or USB adapter. They are a variation of a traditional...
Continue Reading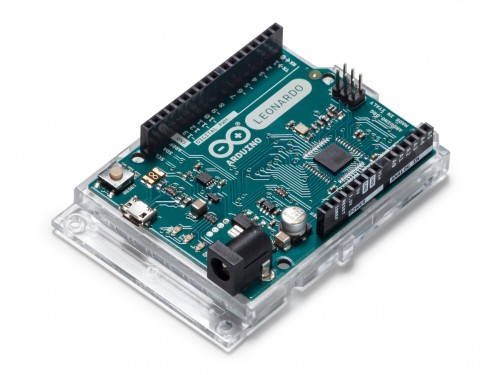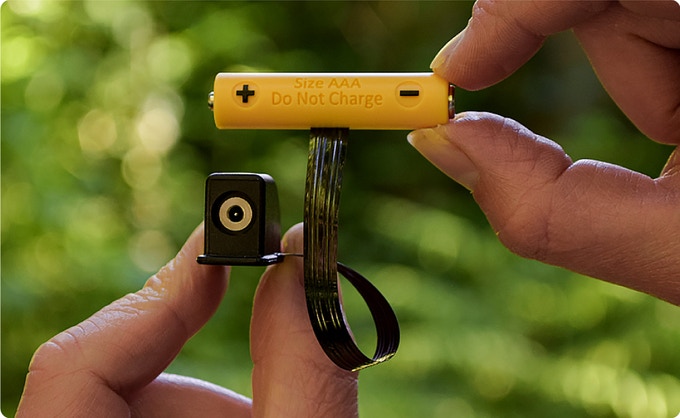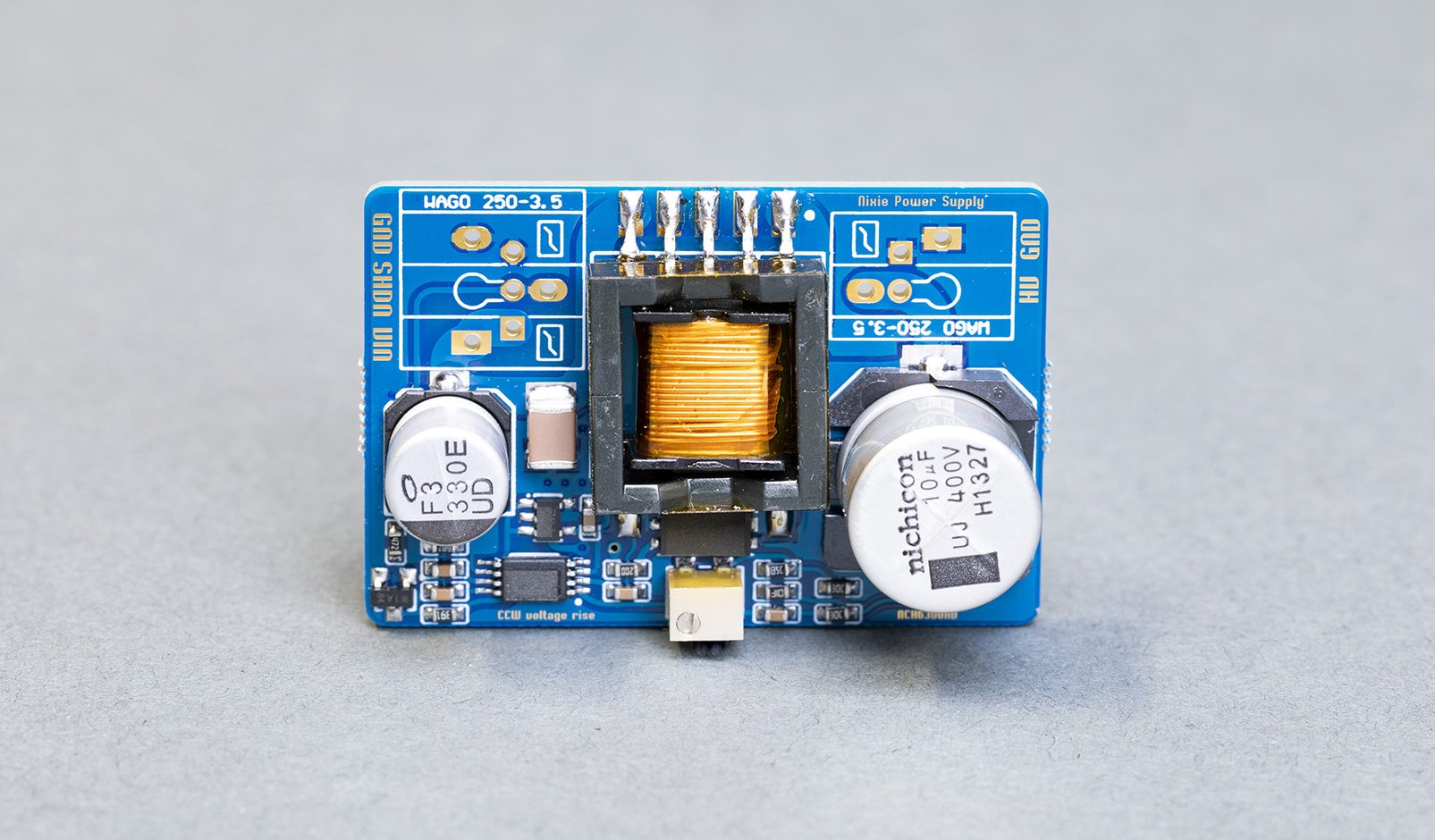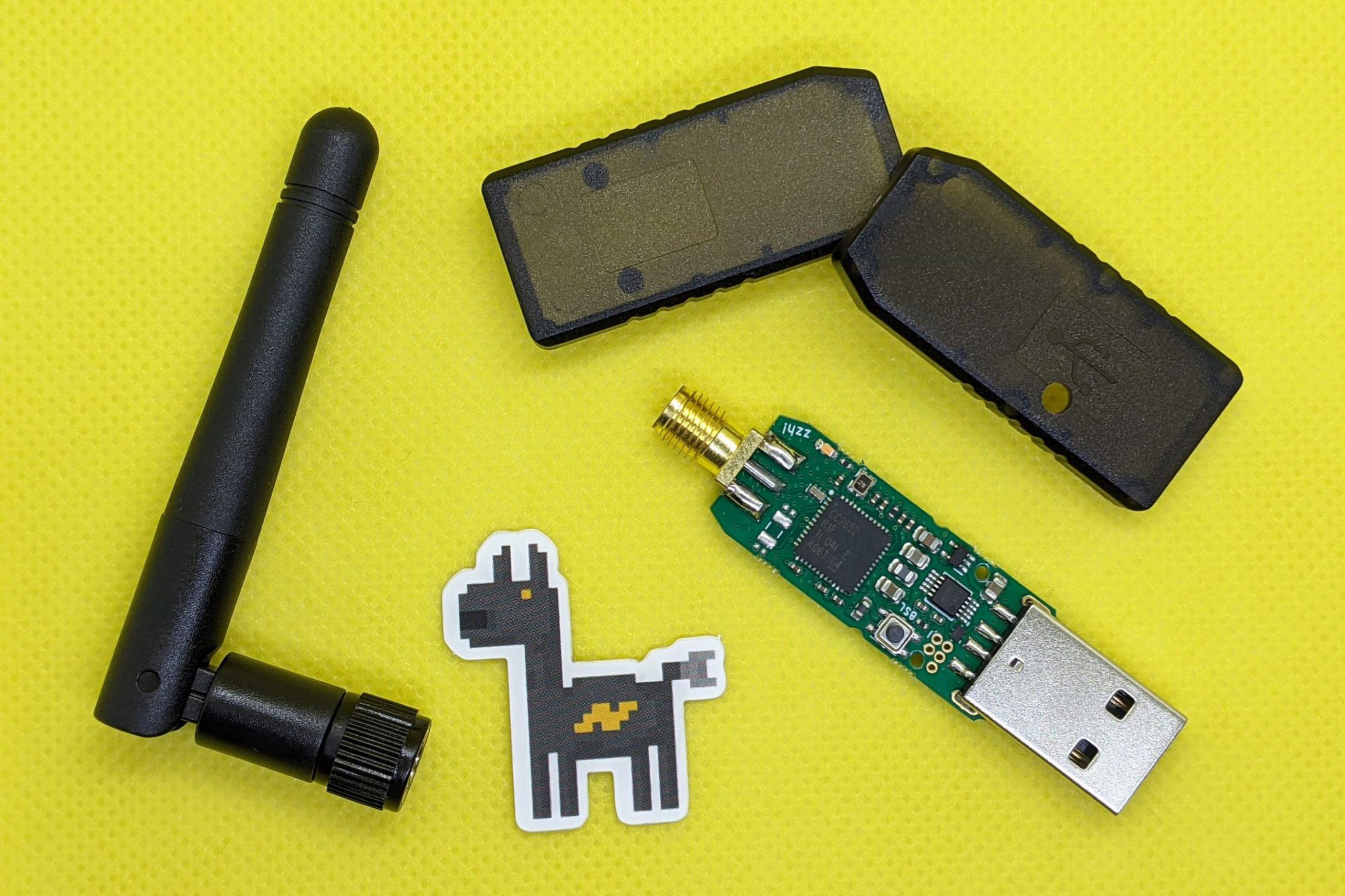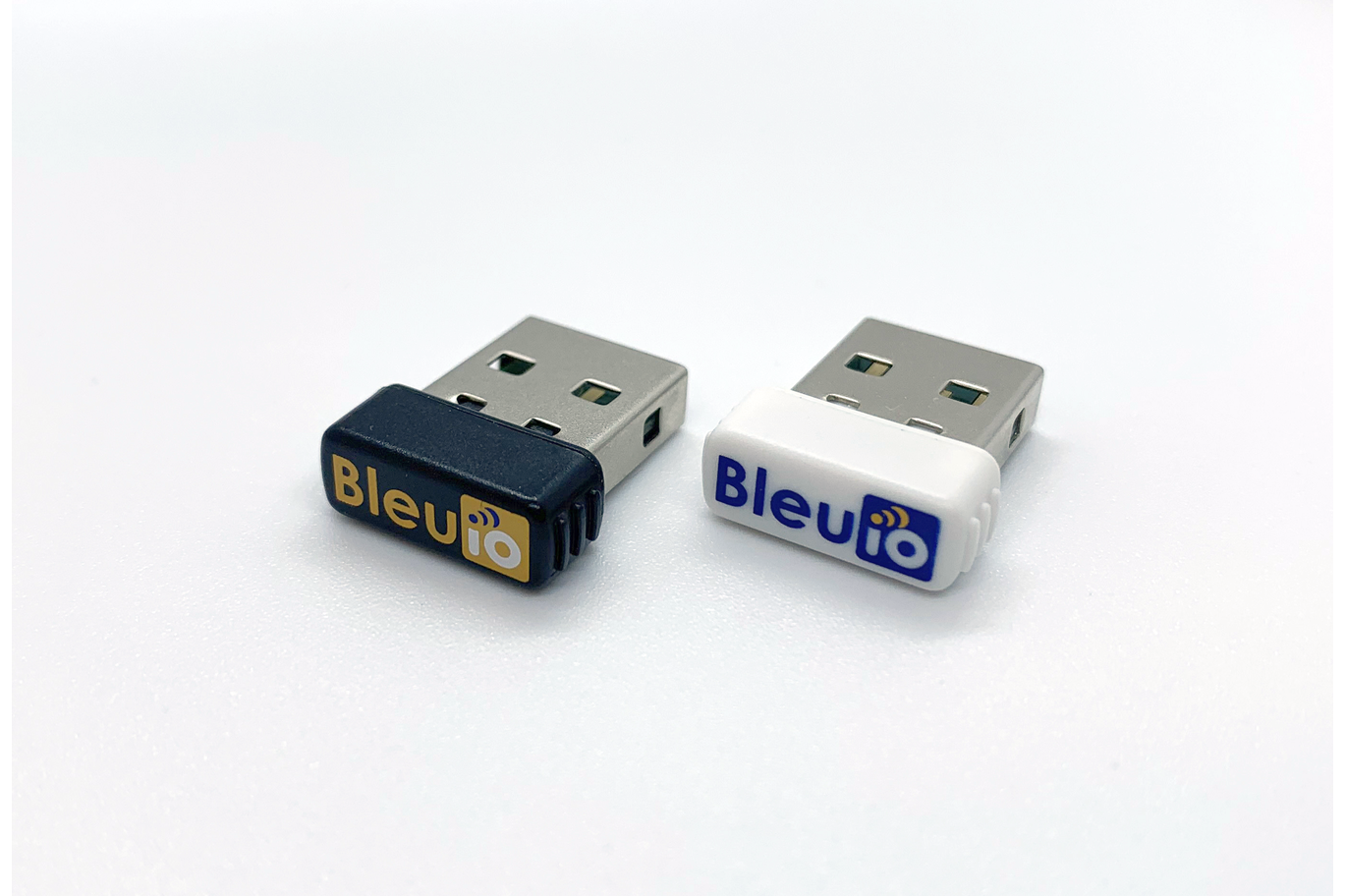 USB
BleuIO: BLE 5.0 USB Adapter
The USB Bluetooth dongles are quite popular nowadays. Most wireless computer mouse comes with a USB Bluetooth dongle which enables wireless communications to your PC. A USB Bluetooth dongle is a very quick and inexpensive means to allow Bluetooth communications onto your computer. To...
Continue Reading