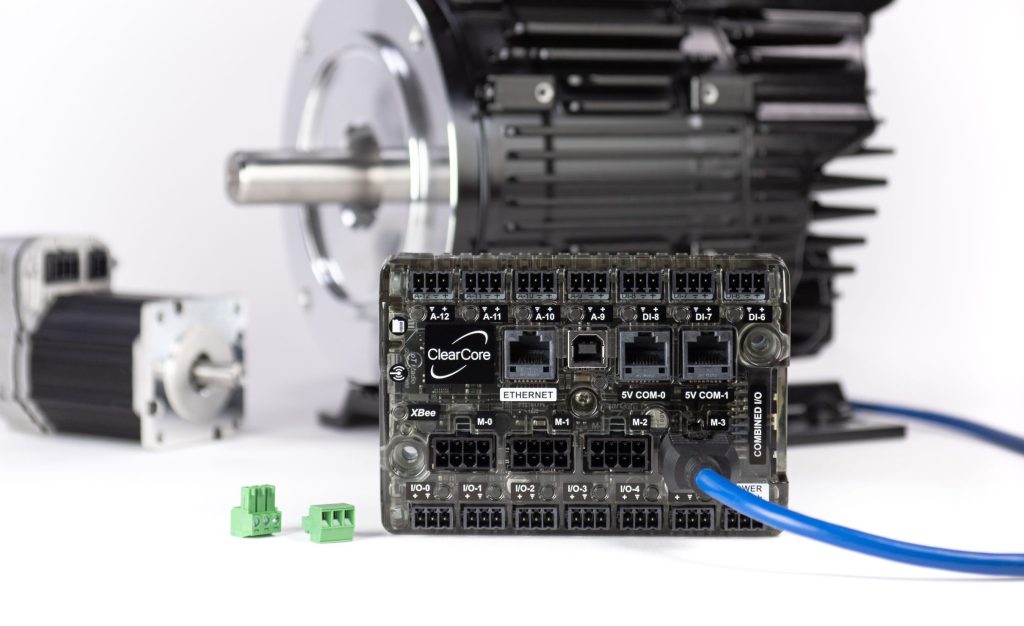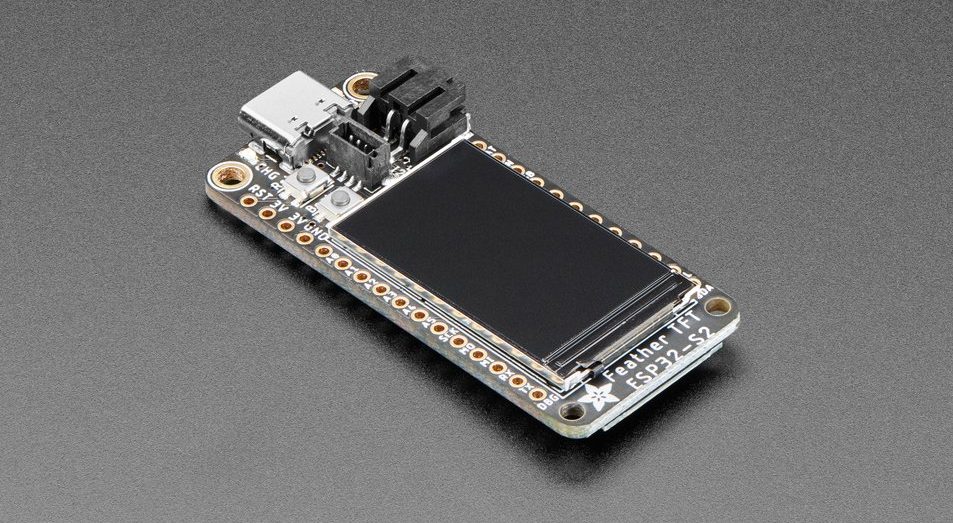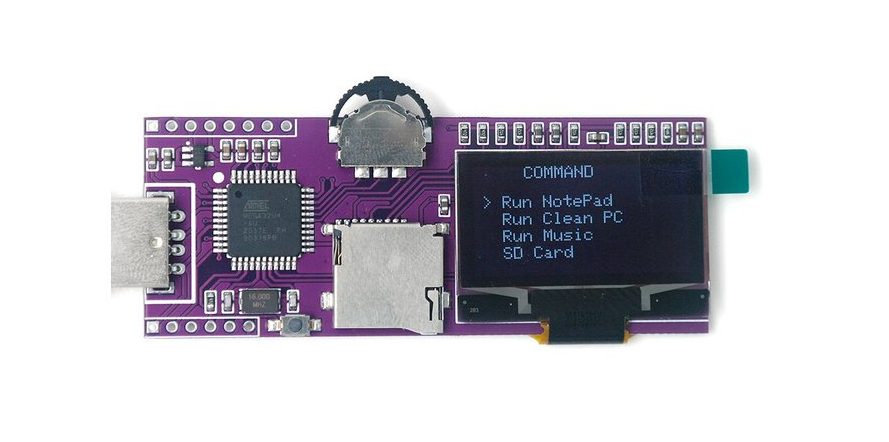 USB
$25 DSTIKE USB KEEPER Now Available For Order
Independent hardware Developer, Travis Lin, has just designed and launched his newest device with the product name, DSTIKE USB KEEPER. The board is designed to function as an input device to a personal computer (PC) and an integrated USB HID Arduino board for project developments. The...
Continue Reading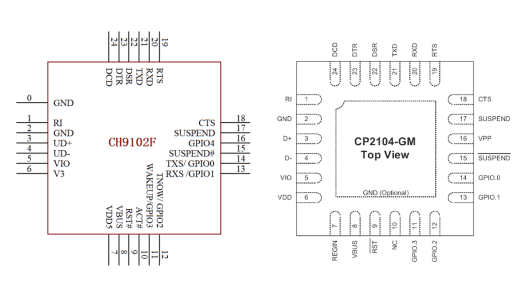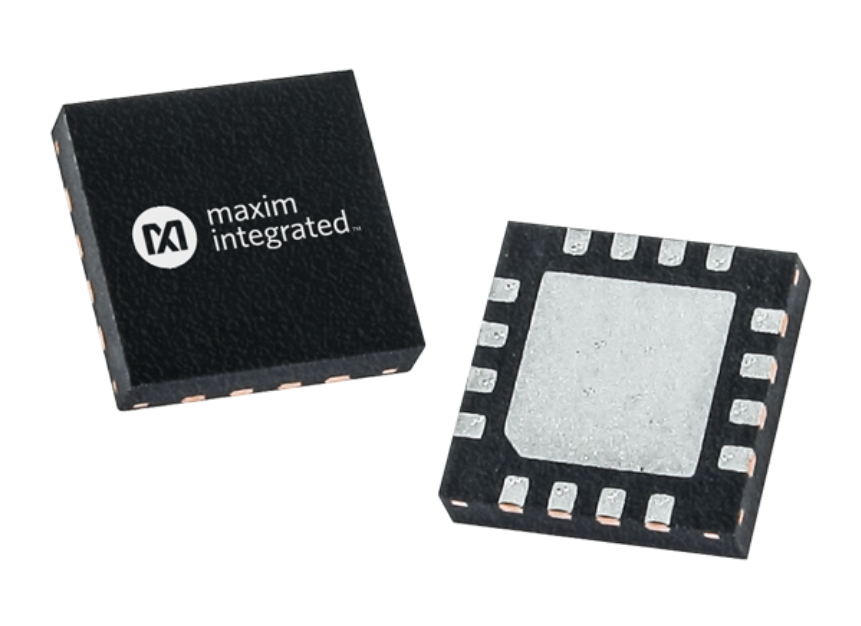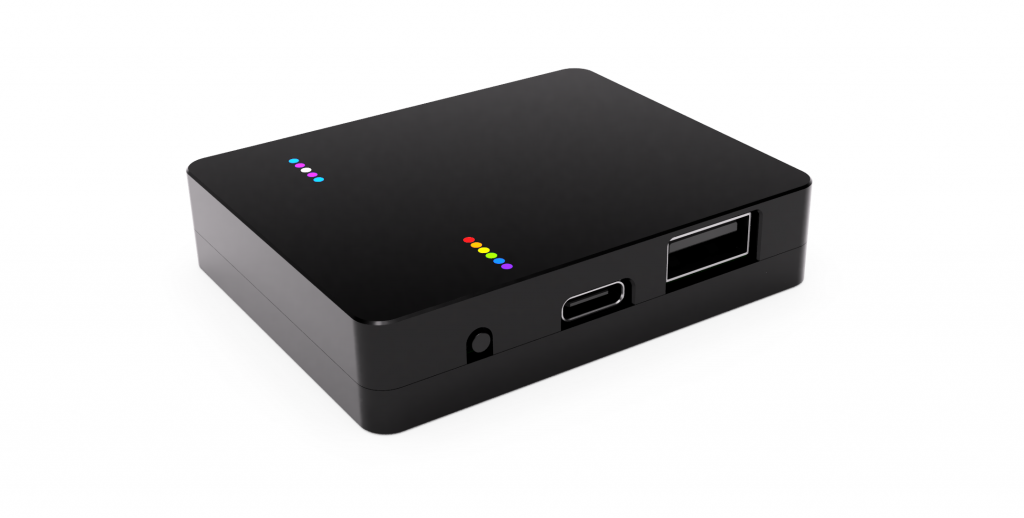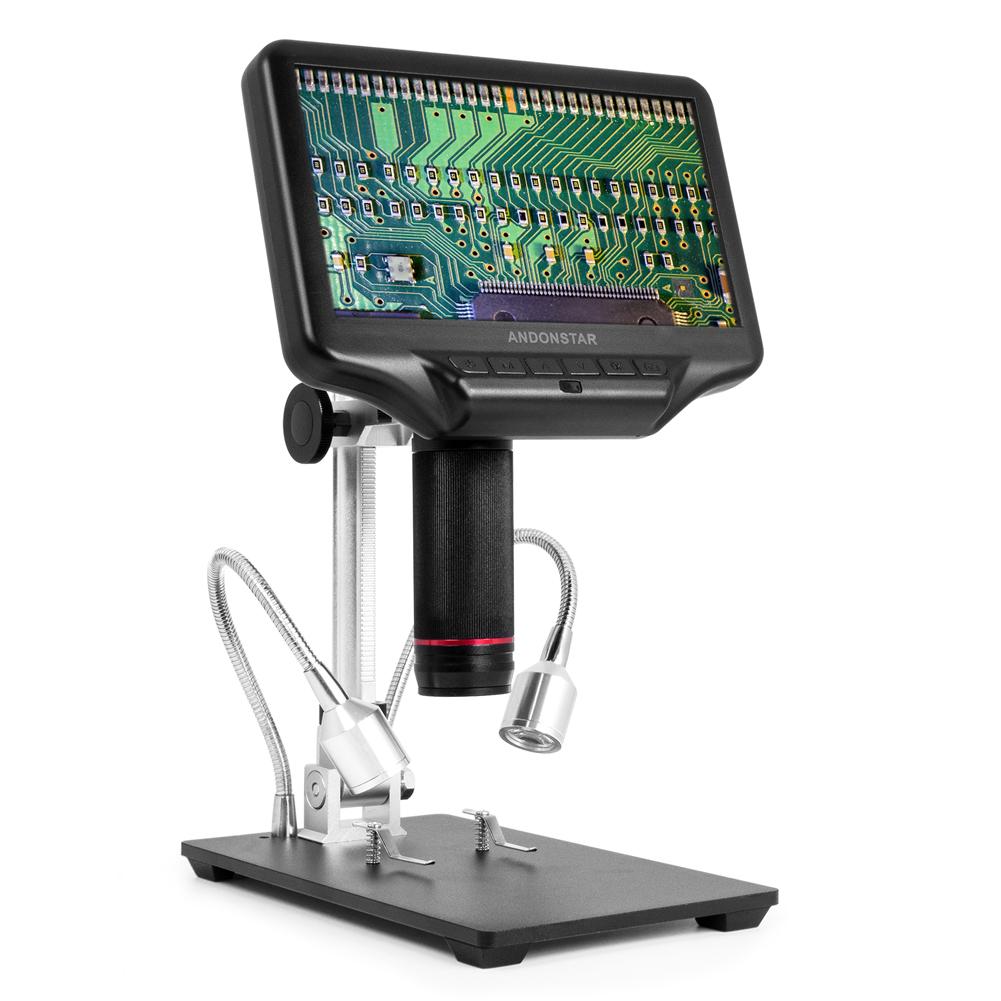 Tools
Andonstar AD407 HDMI Digital USB Microscope Review
Introduction Digital USB microscopes are widely available from various manufactures, are low-cost, and ideal for home or business use. They are USB-powered microscopes that can directly be connected to the computer's USB port or USB adapter. They are a variation of a traditional...
Continue Reading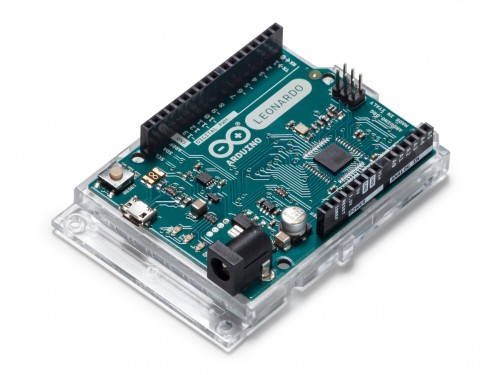 Join 97,426 other subscribers

Archives