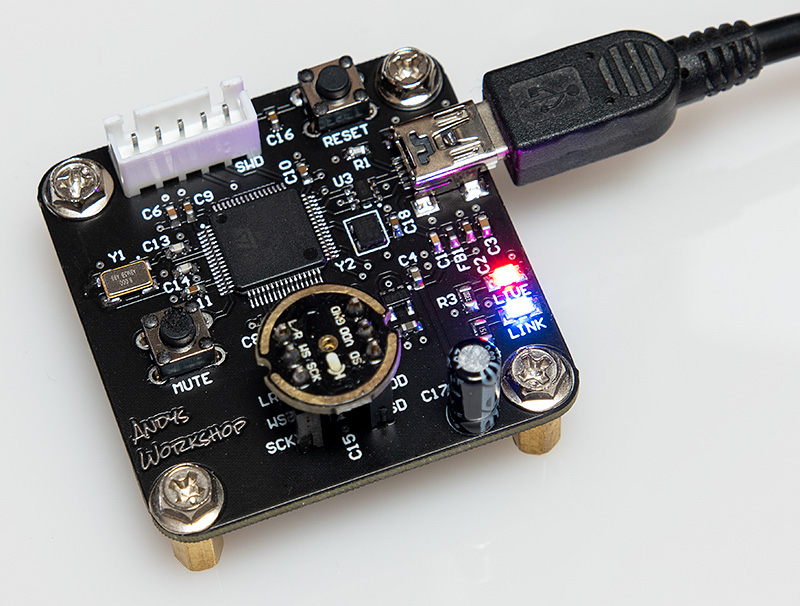 USB
I2S USB Microphone using STM32 and MEMS Microphone
Virtual desktops are used extensively in the IT sector currently due to the COVID-19 pandemic. This set-up allows the employees to work remotely and is convenient. Virtual desktops are preconfigured images of operating systems and applications in which the desktop environment is...
Continue Reading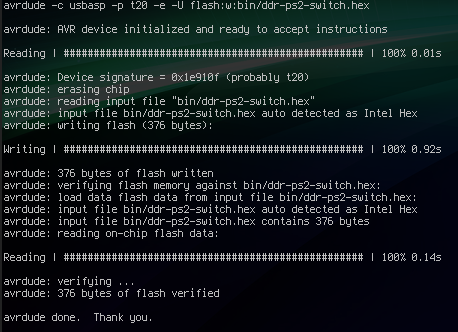 Mcu
Programming TPI AVRs using USBASP Programmer
AVR microcontrollers are RISC architecture-based microcontroller series that have on-chip flash memory for data storage. The popularity of ARM microcontrollers can be seen by the range of applications it has. They are used in home automation, touch screen, automobiles, medical devices,...
Continue Reading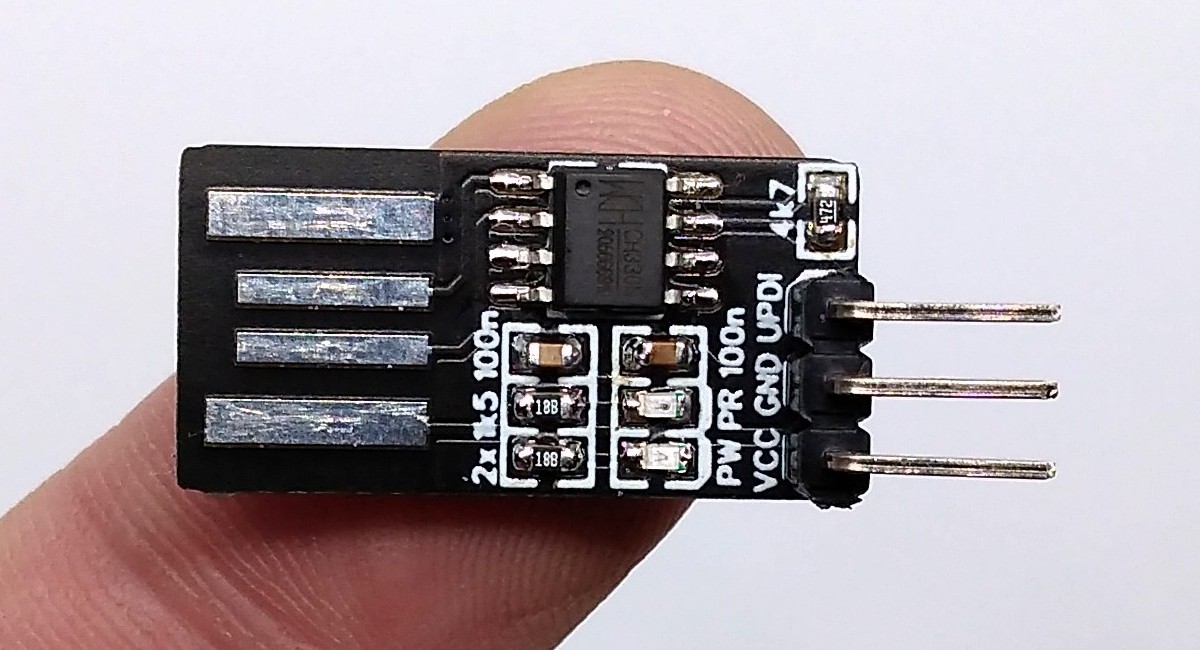 Mcu
USB UPDI Programmer PCB for AVR Micrcontrollers
AVR is a microcontroller family developed in 1996 by Atmel, now acquired by Microchip Technology since 2016. AVR generally refers to the 8-bit RISC architecture line of ATMEL AVR microcontrollers. They are very popular in embedded systems. They are very common in maker and hobbyist...
Continue Reading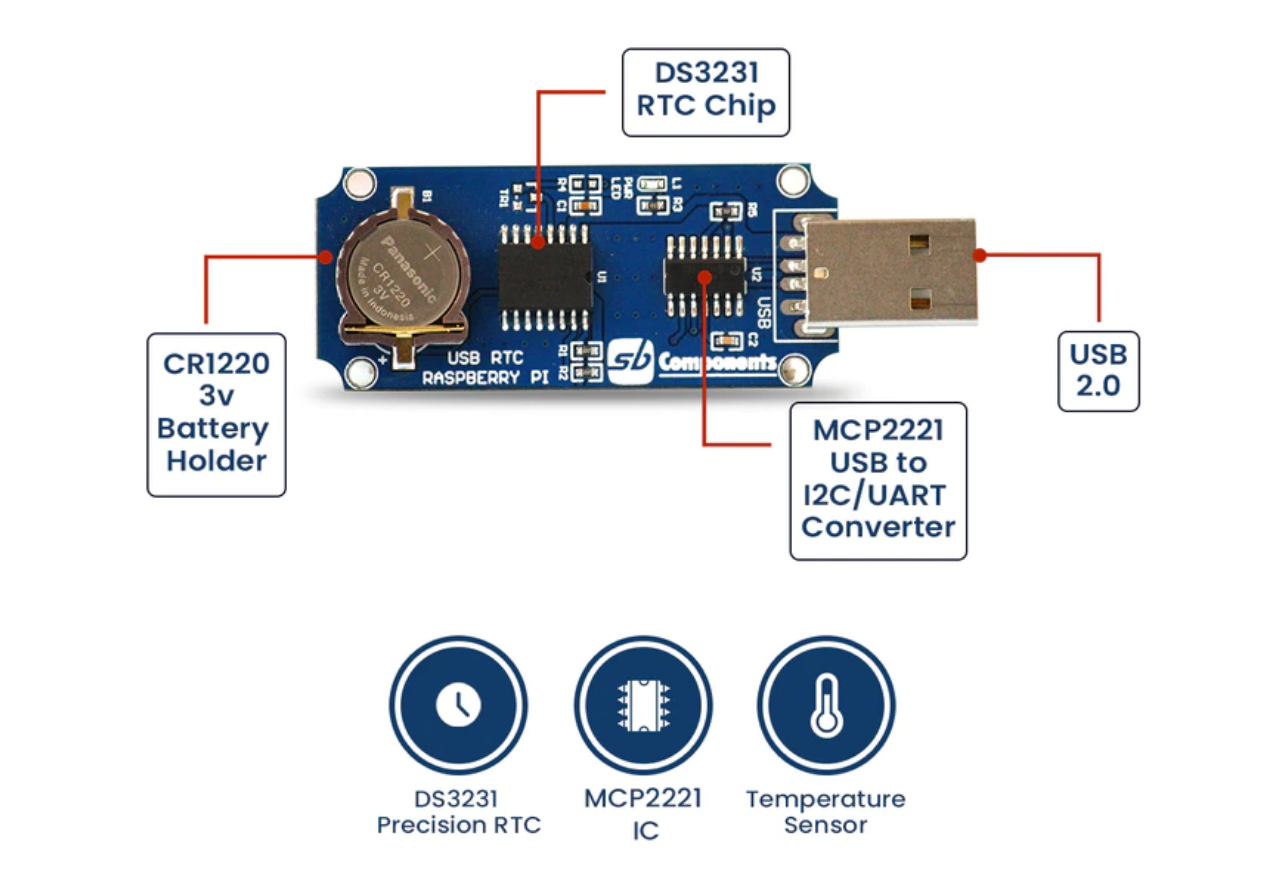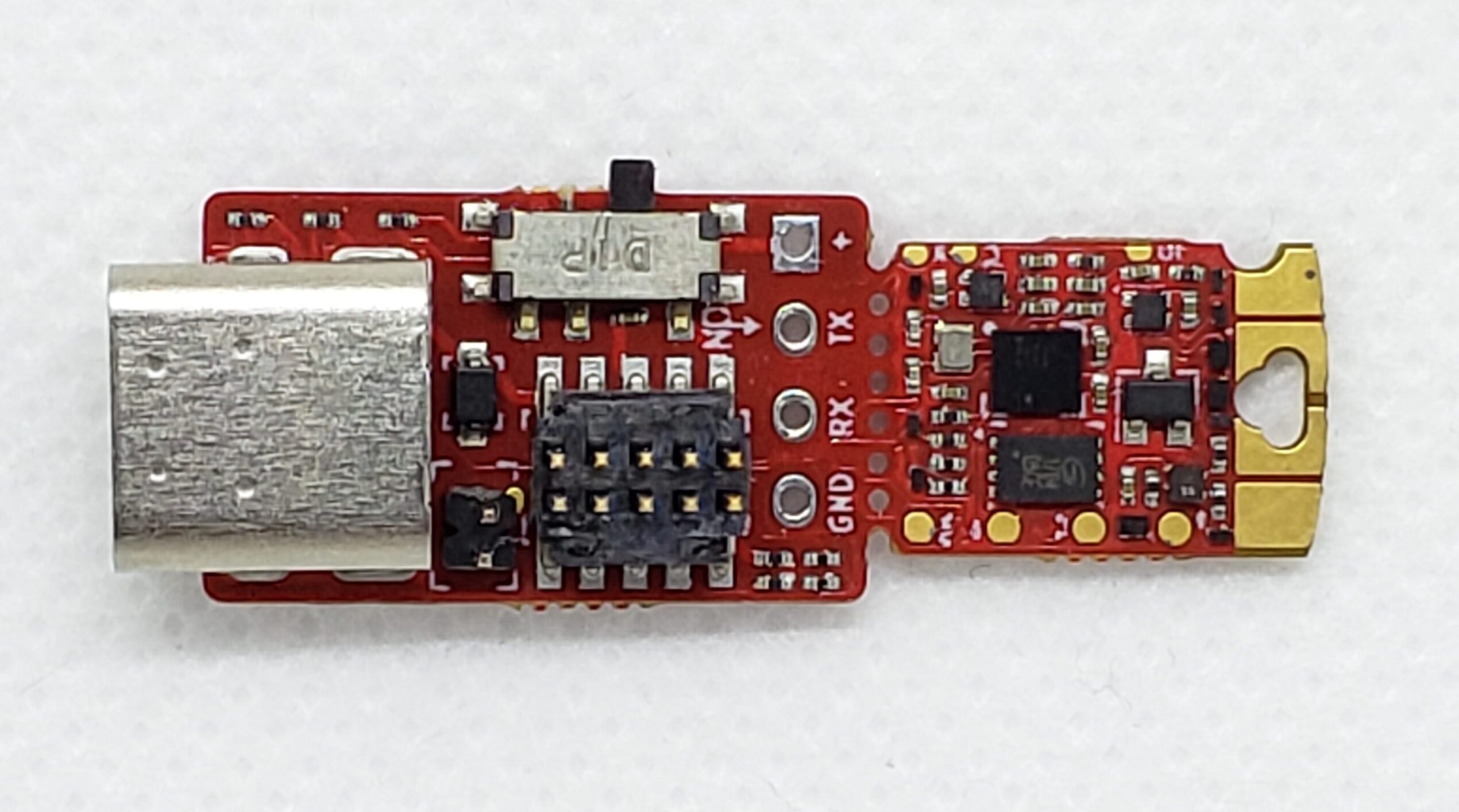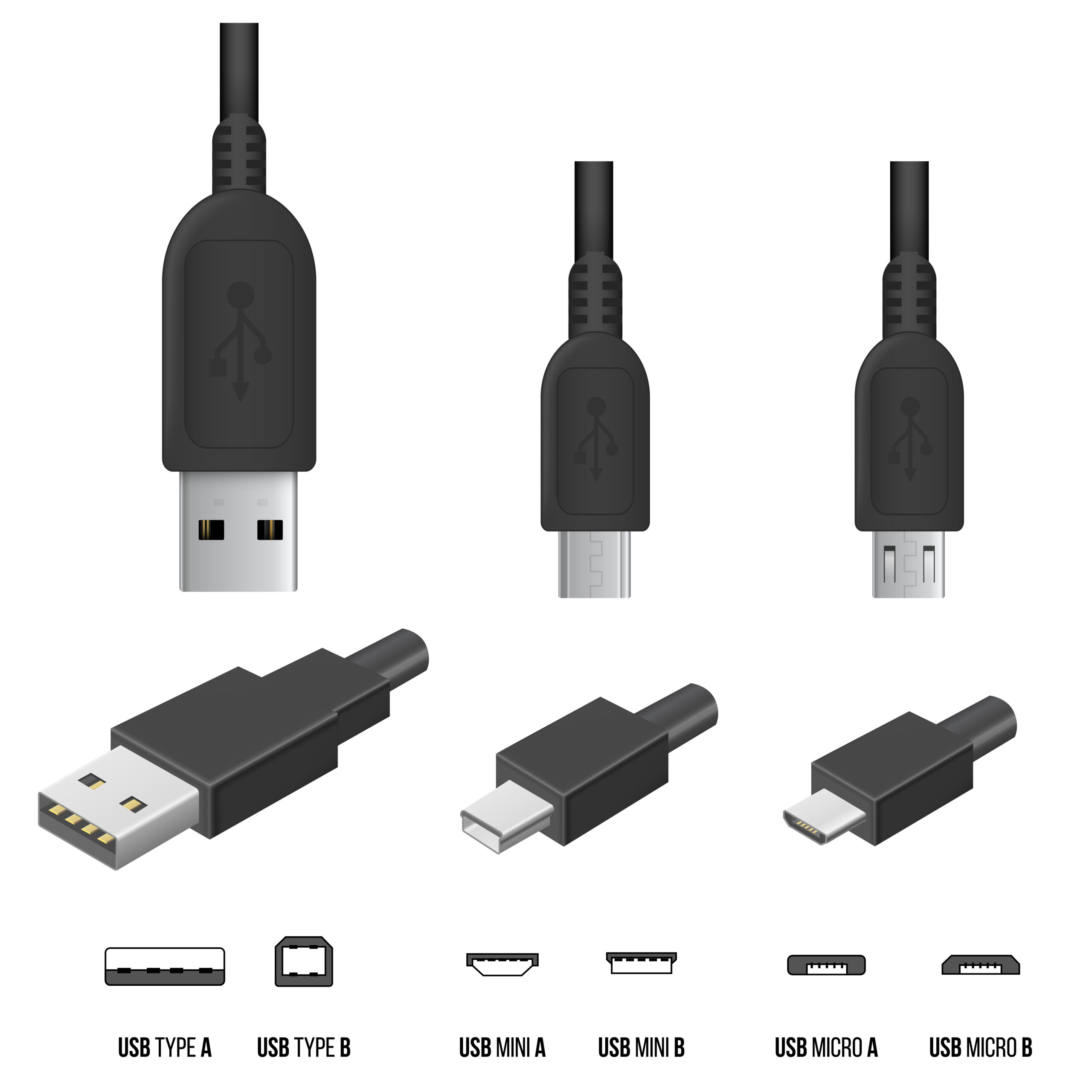 USB
The Power of USB Extension Cables
The Universal Serial Bus, commonly known as USB, is probably one of the smartest innovations of today. In this digital era, a USB extension cable plays an important part in businesses as most of our devices would be of no use without them. USB extension cables are used to access,...
Continue Reading