Led
USB 10-digit Seven Segment Display Module
by Dilshan R Jayakody: This project is about an open-source, USB based, 10 digit seven segment display unit. This unit is specifically designed to work with POS systems and banking applications. Initially, this system is developed to work with PC based POS systems, and later it...
Continue Reading

USB
Programmable USB Hub has I2C, GPIO and SPI
A USB hub that's also a dev board and an I2C, GPIO, and SPI bridge In addition to being a 4-port USB 2 High-Speed hub, this Programmable USB hub is also: A CircuitPython based development board. A bridge between your computer and I2C (via Sparkfun Qwiic connectors), GPIO, and...
Continue Reading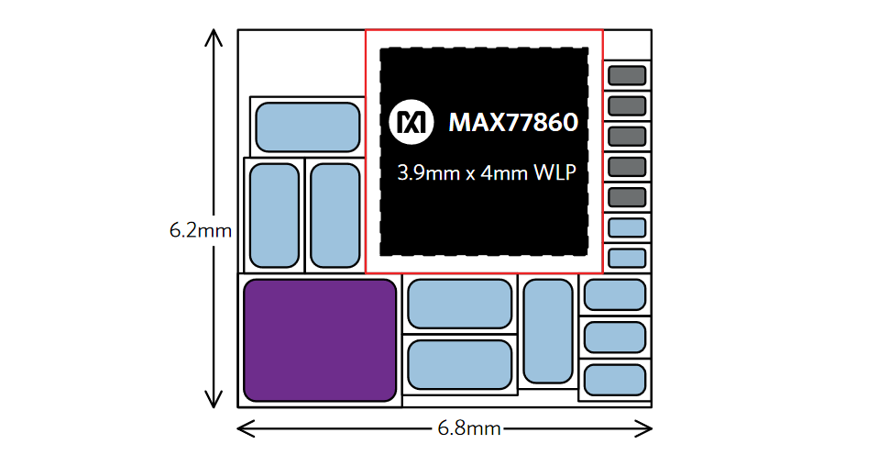 USB
How to shrink your USB Type-C battery charger [PDF]
Maxim's app note on a highly compact Type-C charger solution. A highly integrated solution, as seen with the MAX77860 USB Type-C 3A switch-mode charger, dramatically reduces system complexity by integrating the charger, the power path, the Safeout LDO, ADC, and the USB-C CC and BC...
Continue Reading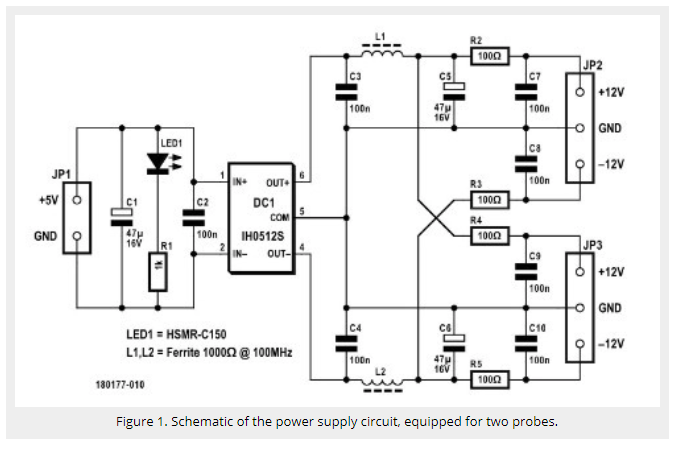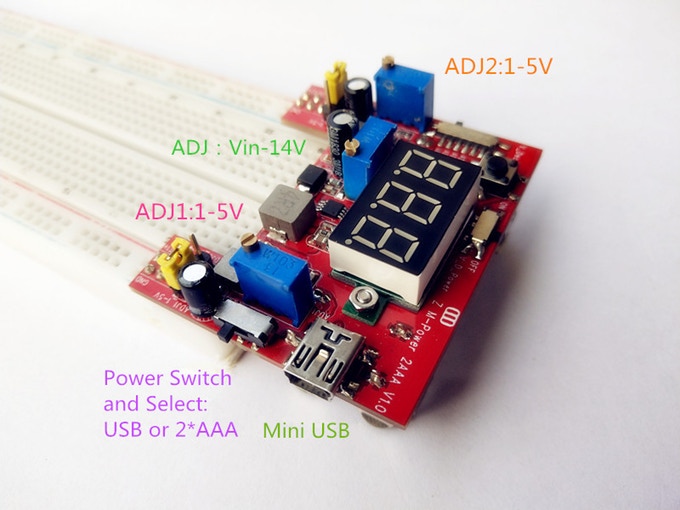 Power supply
Zero Multi-Power Supply is Battery supported
This is a breadboard friendly power supply with multiple input options. It can be powered from a USB port or from attached AAA batteries. It also supports Lithium battery input, Single cell(3.7V) and Dual Cell (7.4V,Max:9V) all supported. Output is 2 way adjustable (2-Way Adjustable...
Continue Reading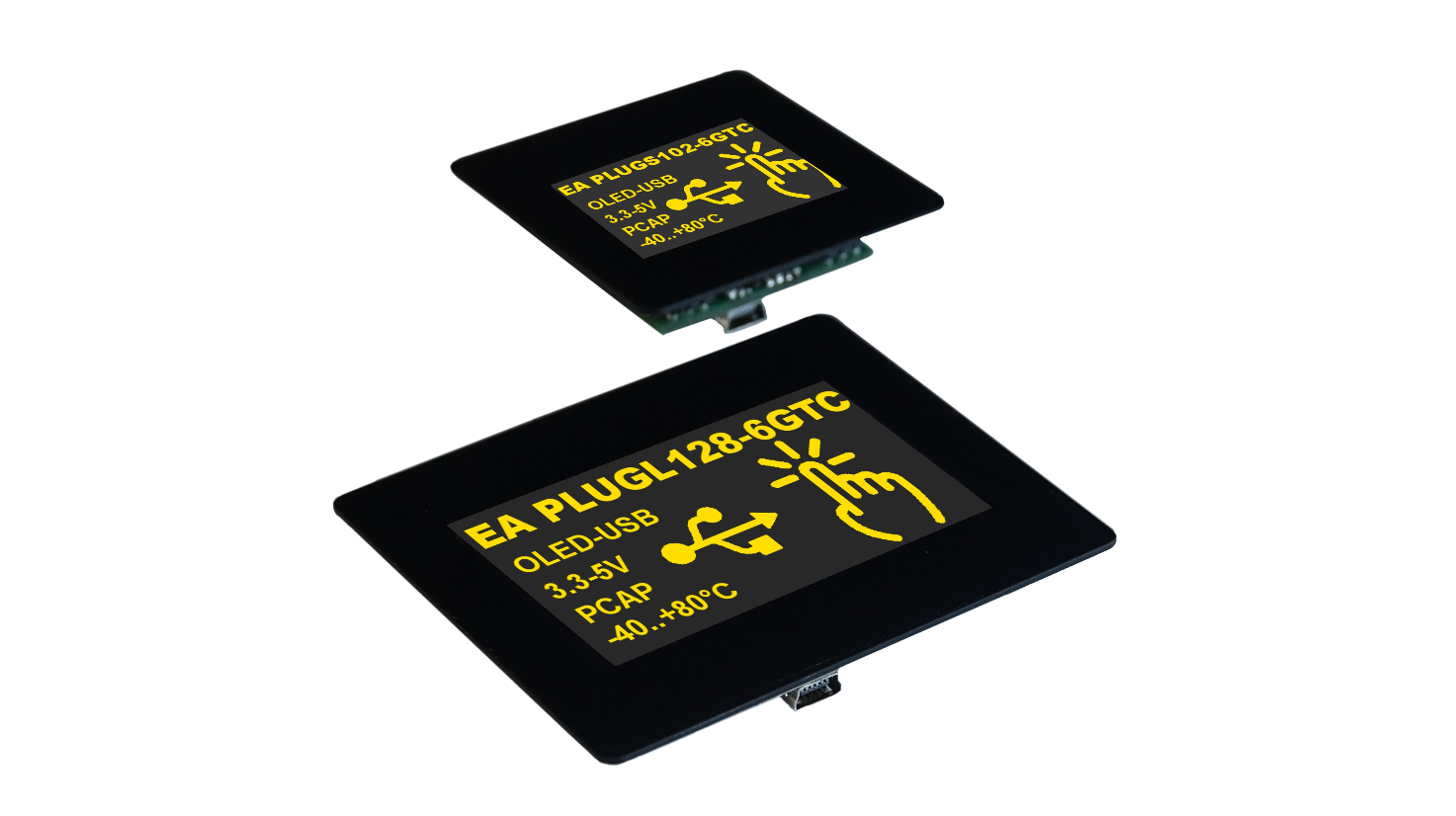 LCD/OLED
High-contrast OLED displays with USB interface
Especially for small monitoring and control tasks, the display specialist ELECTRONIC ASSEMBLY has developed a graphic OLED display with touch-sensitive front made of real glass. The brand new EA PLUGS102-6 is not only a display, but also a full control unit featuring a wide range of...
Continue Reading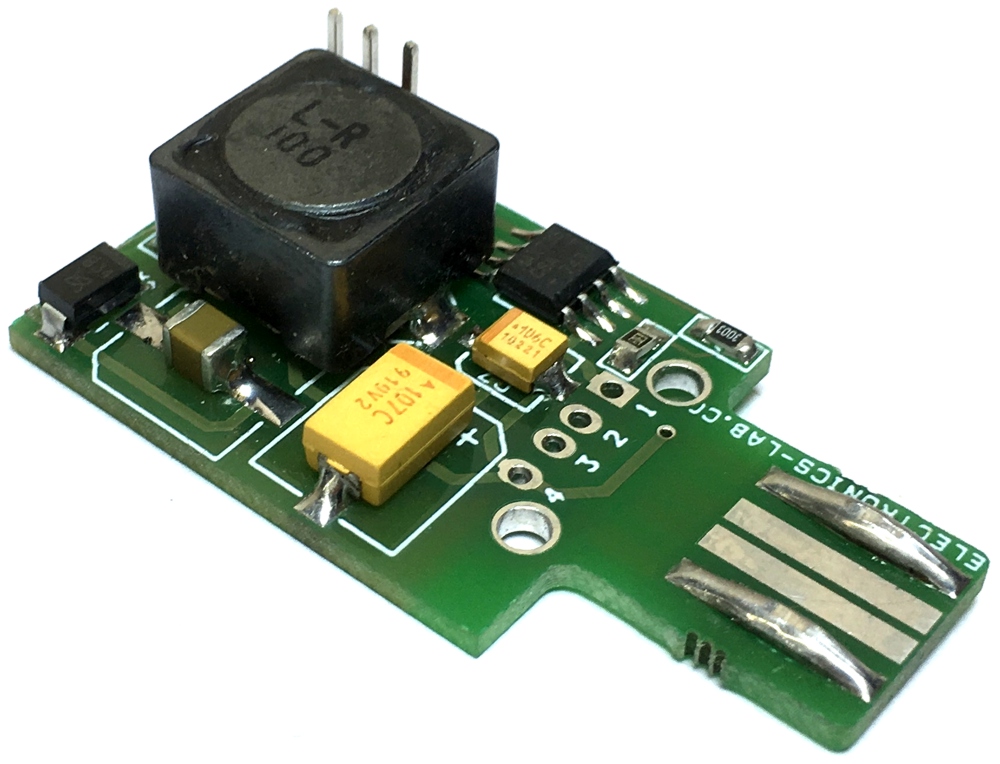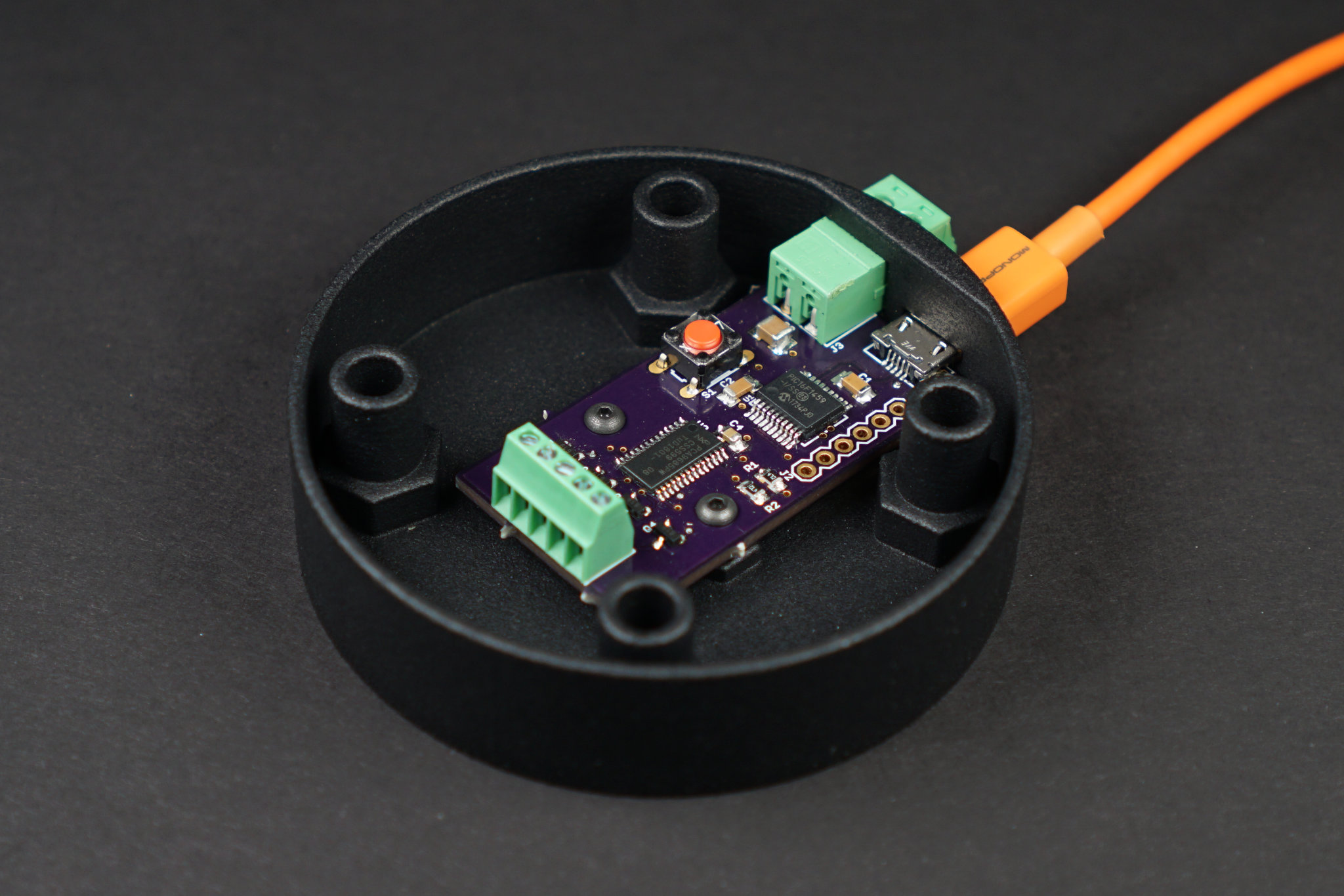 Led
USB Stack Light Controller based on PIC16F1459
Glen Akins build a USB Stack Light Controller based on PIC16F1459 and documents the process on this personal blog. He writes: After using the PIC16F1459 to build numerous USB HID input devices including a giant keyboard, a tiny keyboard, and a big red button, it was time to see if the...
Continue Reading