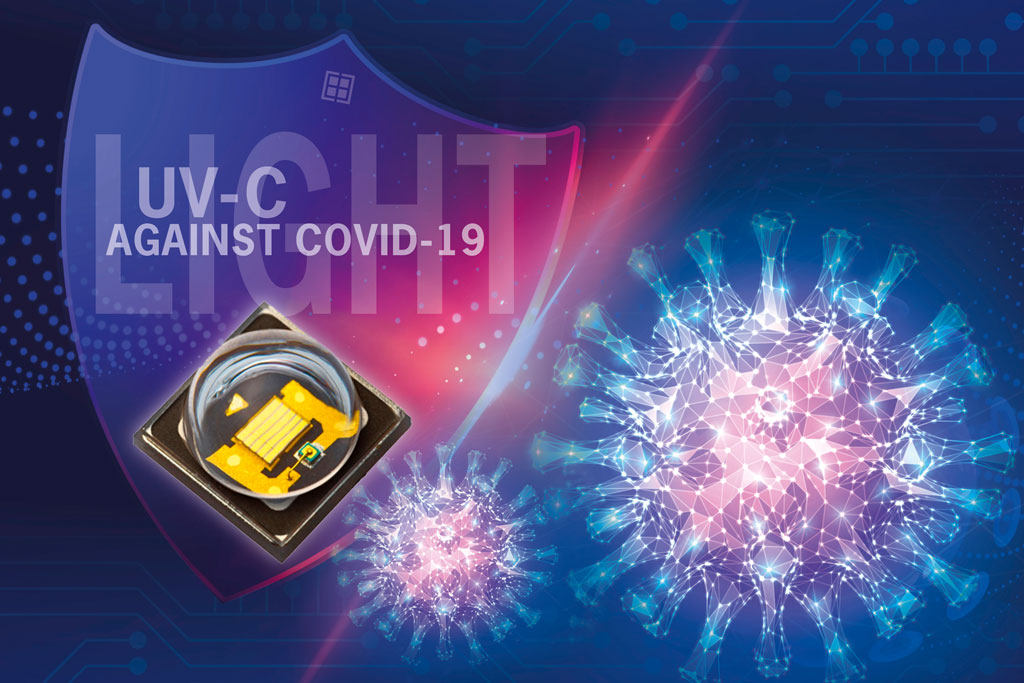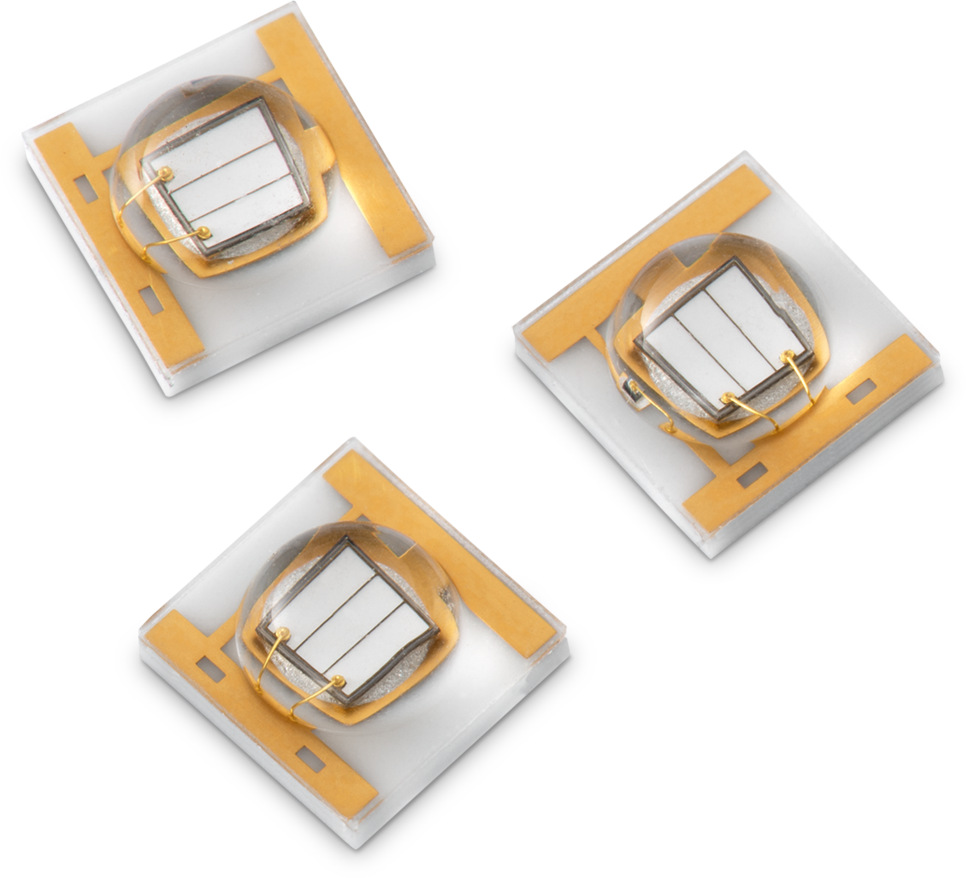 Led
Würth Elektronik WL-SUMW High Power Ultraviolet LEDs
Würth Elektronik High Power Ultraviolet LEDs deliver high intensity UV output in a compact, industry-standard, 3535 ceramic package. Available with 385nm, 395nm, and 405nm peak outputs, these LEDs are an ideal choice for UV systems for curing, printing, and adhesive coating. These LEDs...
Continue Reading

Audio
Led
Audio VU/Sound Level Meter with LM339
This is an "Audio VU Meter" or "Sound Level Meter", it is a general-purpose bar-graph Audio VU meter designed for fun projects. All you need is to hook up one wire to the output of the audio amplifier's speaker pin along with GND and see the magic. The response of the circuit...
Continue Reading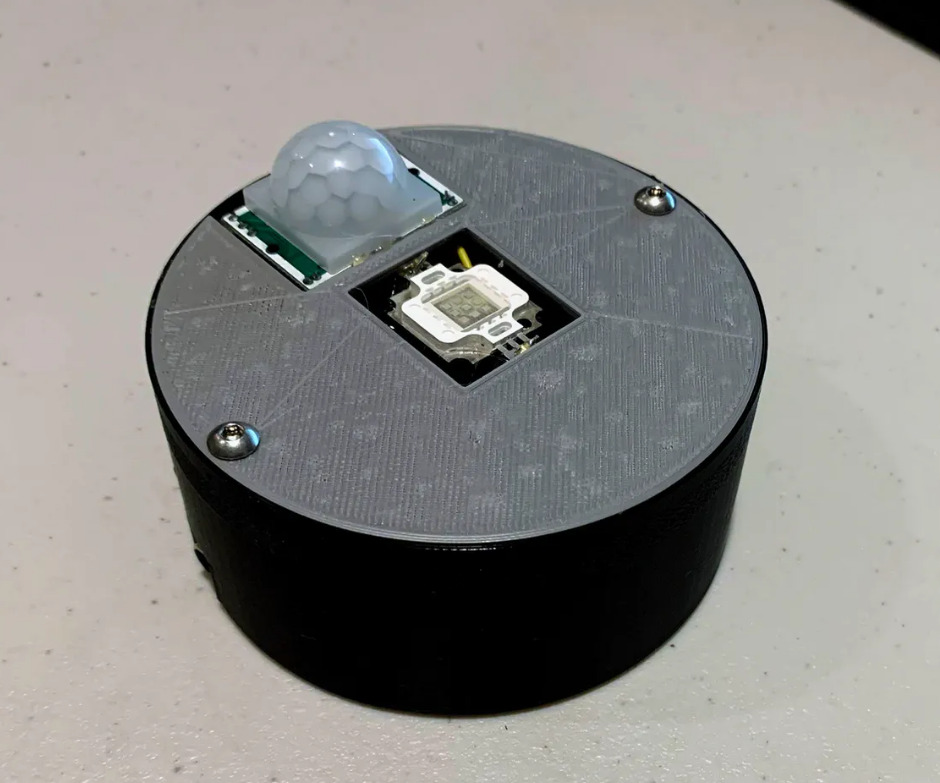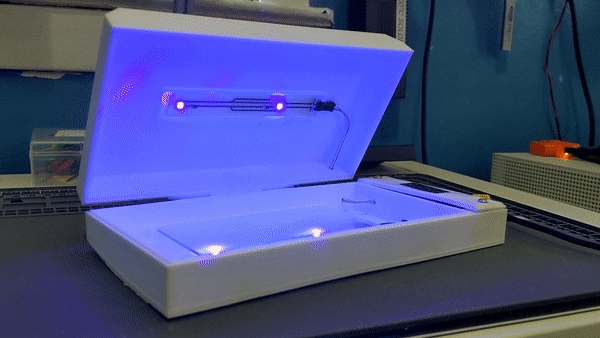 DIY
A DIY UV Sanitizer for your smartphone
BotFactory Inc writes: "Pandemic," it's a scary word to hear. Especially when it's accompanied by panic-buying of canned goods, pasta, and the disappearance of most disinfecting products from stores. As soon as various media outlets started filling up their news cycles with...
Continue Reading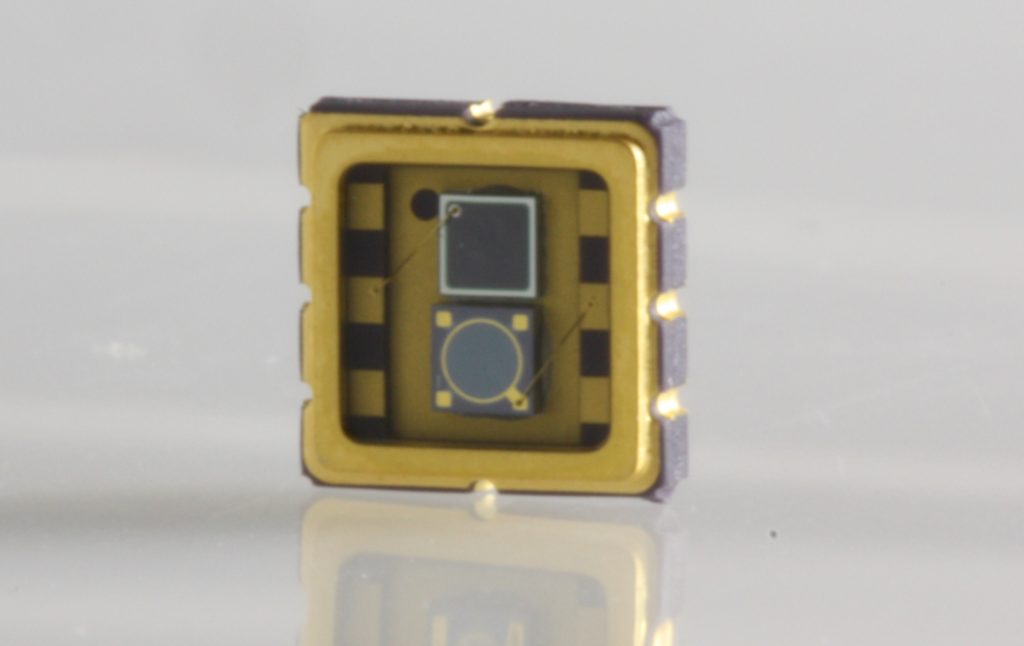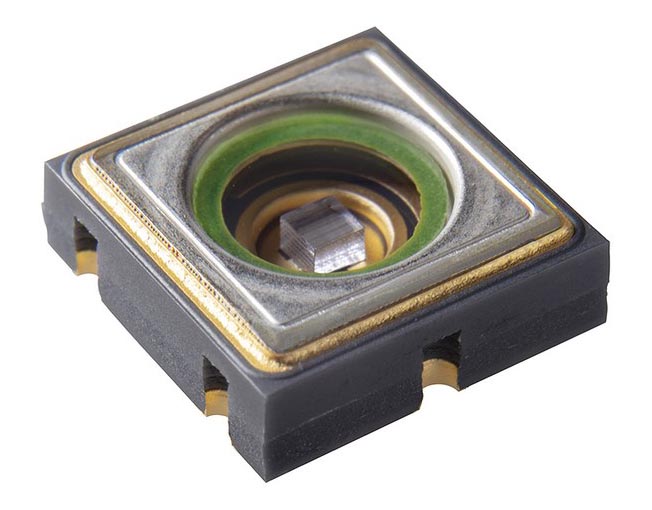 Led
Nichia launches a 280 nm Deep UV LED
Nichia Corporation is proud to introduce a new Deep UV LED, Part Number NCSU334A. Nichia has had significant success over the years with UVA LEDs, specifically in convention resin curing applications. Nichia's new 280 nm UVC NCSU334A will be able to address mass market goals for...
Continue Reading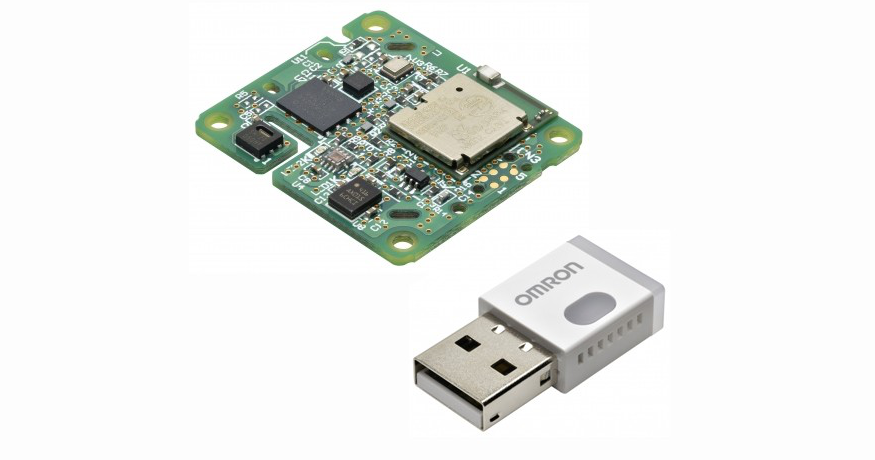 IoT
Omron USB and PCB Type Environmental Sensors
Omron's 2JCIE environmental sensors are IoT sensors integrated with Bluetooth. These sensors are capable of tracking eight different environmental factors which include: temperature, humidity, light, UV index, barometric pressure, noise, acceleration and VOC (Volatile Organic Compounds)...
Continue Reading