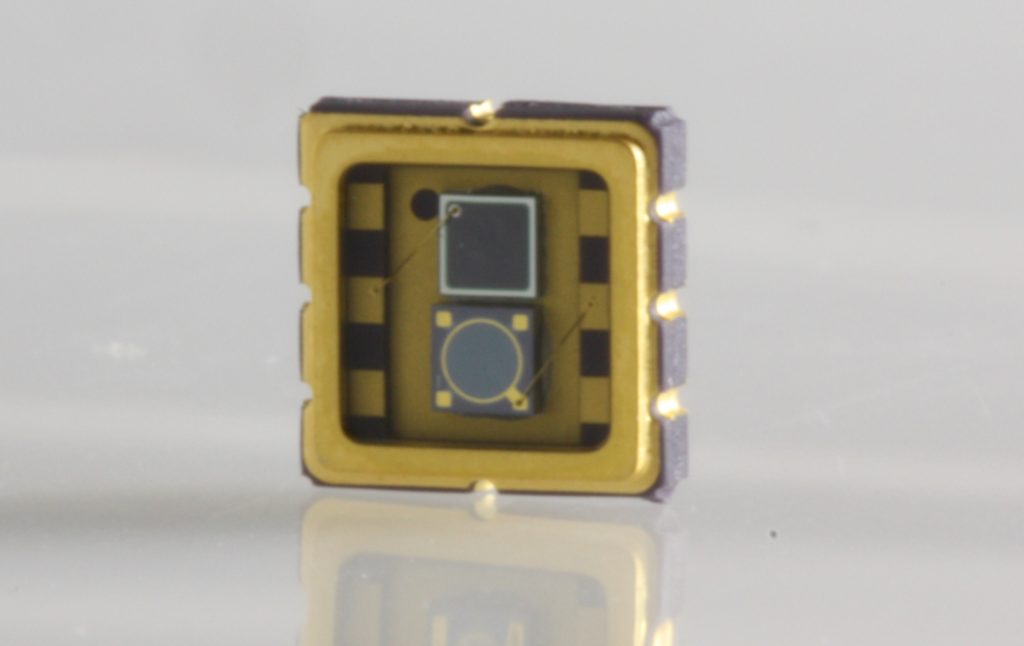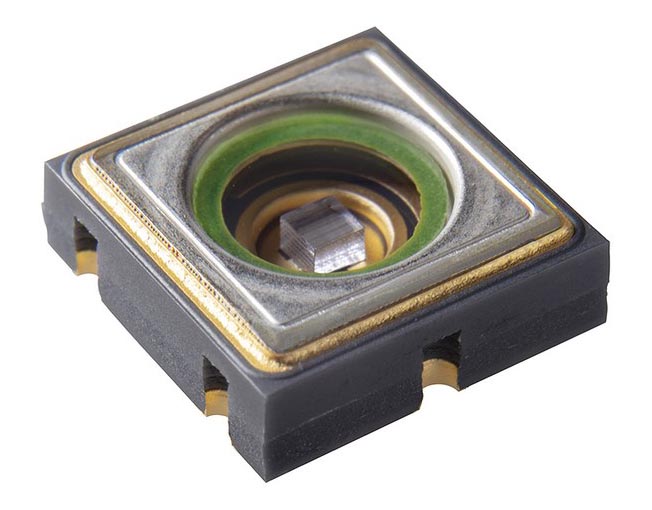 Led
Nichia launches a 280 nm Deep UV LED
Nichia Corporation is proud to introduce a new Deep UV LED, Part Number NCSU334A. Nichia has had significant success over the years with UVA LEDs, specifically in convention resin curing applications. Nichia's new 280 nm UVC NCSU334A will be able to address mass market goals for...
Continue Reading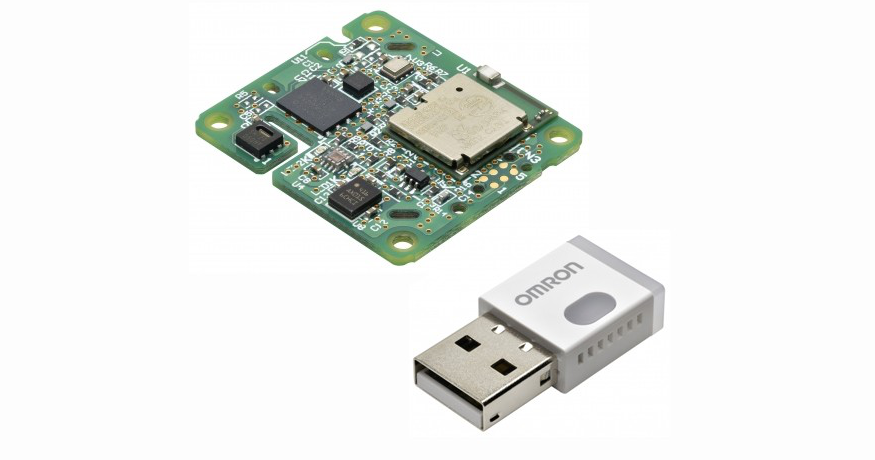 IoT
Omron USB and PCB Type Environmental Sensors
Omron's 2JCIE environmental sensors are IoT sensors integrated with Bluetooth. These sensors are capable of tracking eight different environmental factors which include: temperature, humidity, light, UV index, barometric pressure, noise, acceleration and VOC (Volatile Organic Compounds)...
Continue Reading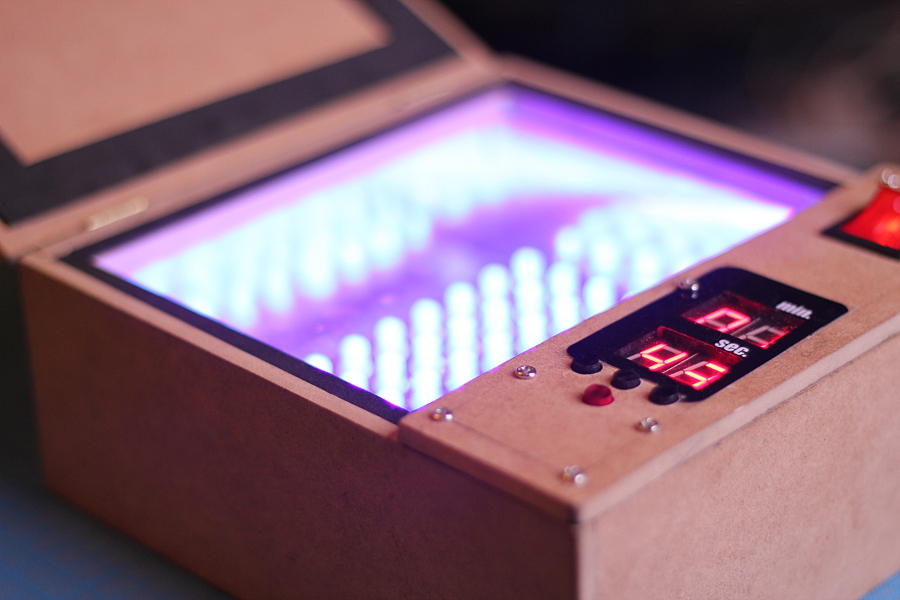 PCB
UV Exposure Box Project with timer
This is a nice build of a small UV exposure box using UV LEDs and Arduino by Elias Zacarias. The details are available on Part 1 and Part 2 posts of his blog.damnsoft.org. Design files are open source and uploaded to github.com. The boards are designed on KiCAD and code is for...
Continue Reading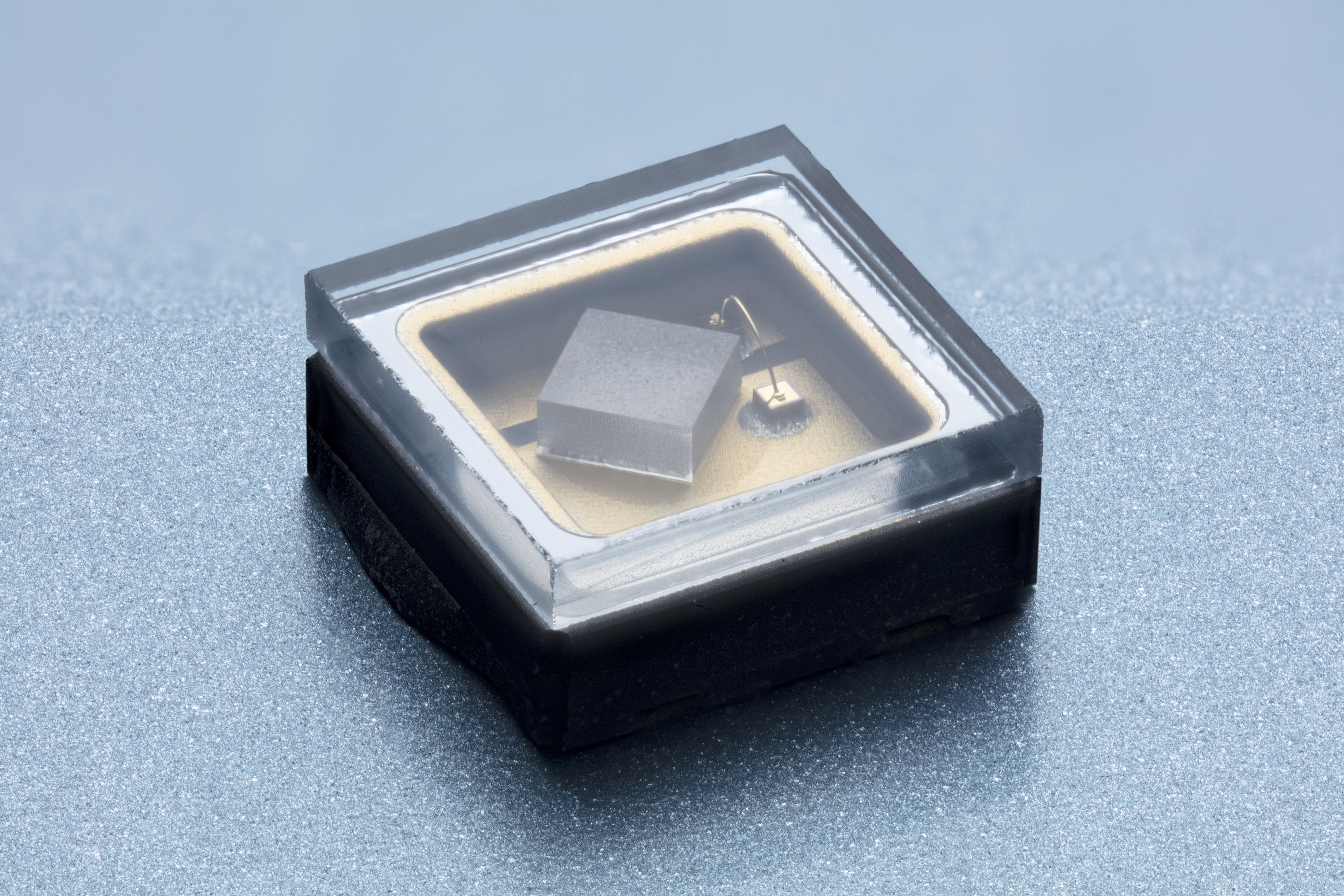 Led
Custom UV LEDs and modules in the 320 to 233nm band
The FBH and Technische Universitaet Berlin (TU Berlin) spin-off from Germany develops and manufactures LEDs emitting in the UVB (280 nm – 320 nm) and the UVC (230 nm – 280 nm) spectral regions . Due to their customizable wavelengths , low operation voltages, ability to be rapidly...
Continue Reading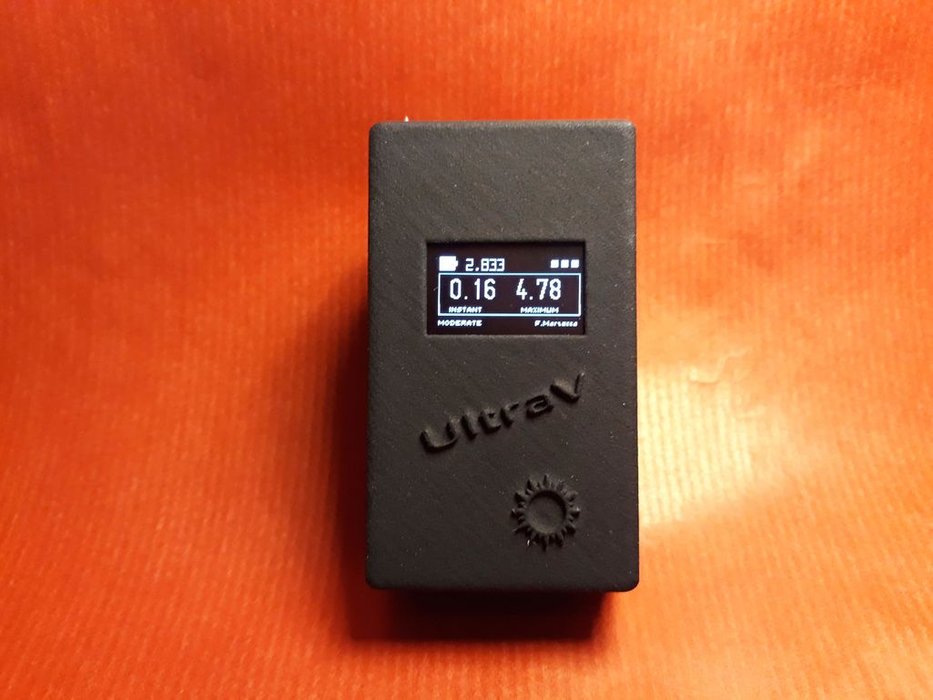 Arduino
UltraV: a Portable UV-index Meter
fmarzocca @ instructables.com build a portable UV index meter with Arduino. He writes: Being unable to expose myself to the sun due to a dermatological problem, I used the time I would have spent on the beach to build an ultraviolet rays meter. UltraV. It is built on an Arduino Nano...
Continue Reading