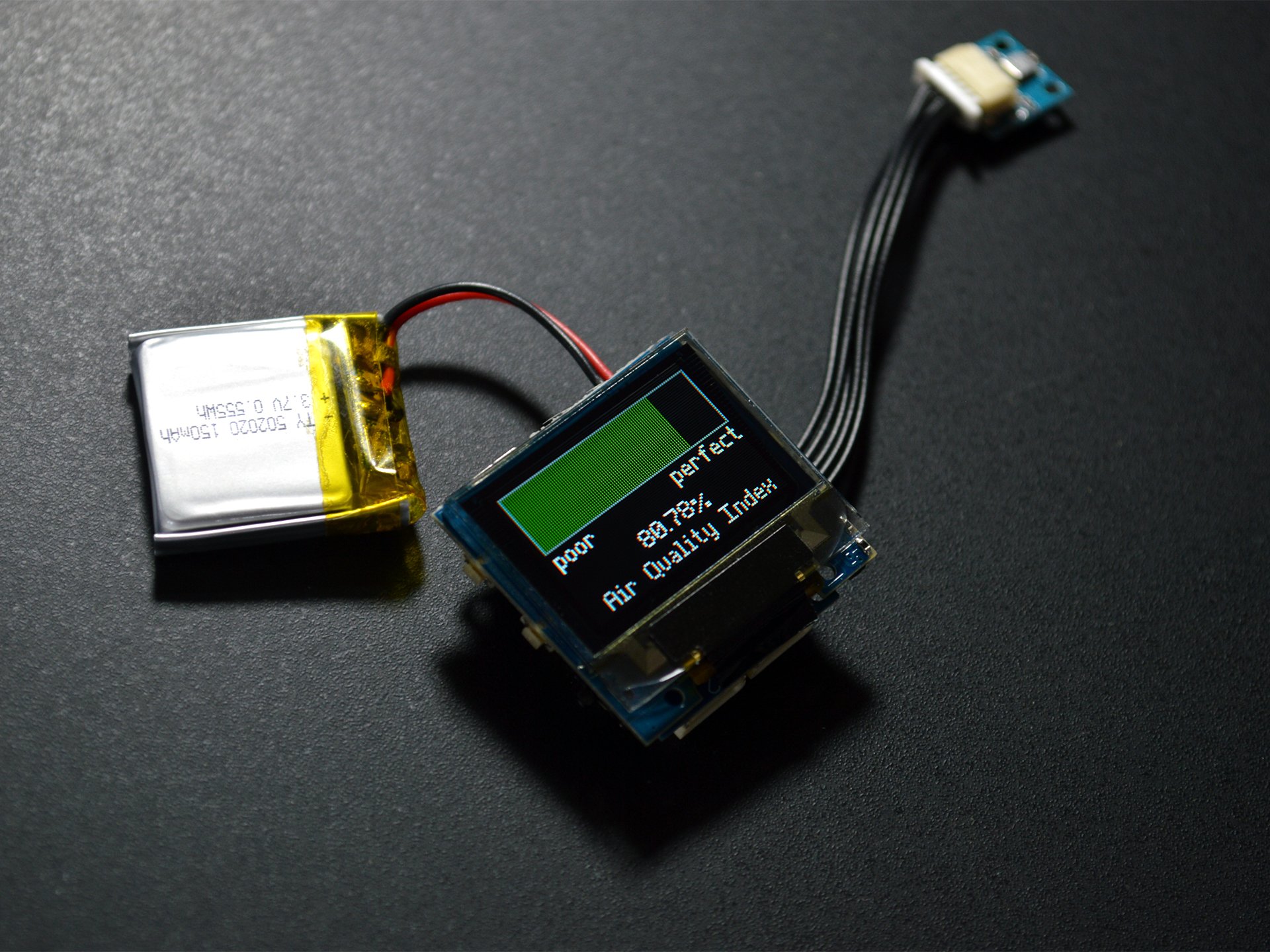 Arduino
Arduino Air Quality Meter
Recent campaigns around environment pollution helped increase the awareness around it with more people beginning to monitor their pollution footprint while also paying attention to the quality of air they breathe in. Different countries and communities have now several Air quality...
Continue Reading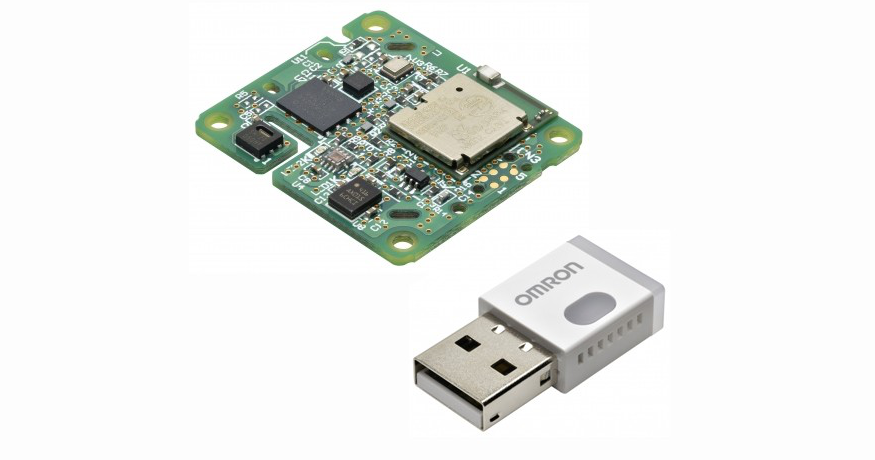 IoT
Omron USB and PCB Type Environmental Sensors
Omron's 2JCIE environmental sensors are IoT sensors integrated with Bluetooth. These sensors are capable of tracking eight different environmental factors which include: temperature, humidity, light, UV index, barometric pressure, noise, acceleration and VOC (Volatile Organic Compounds)...
Continue Reading