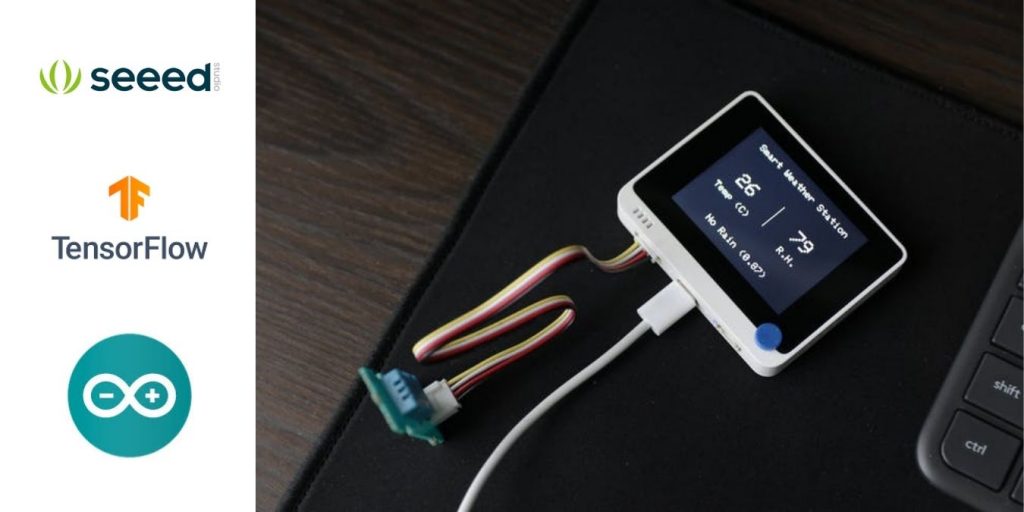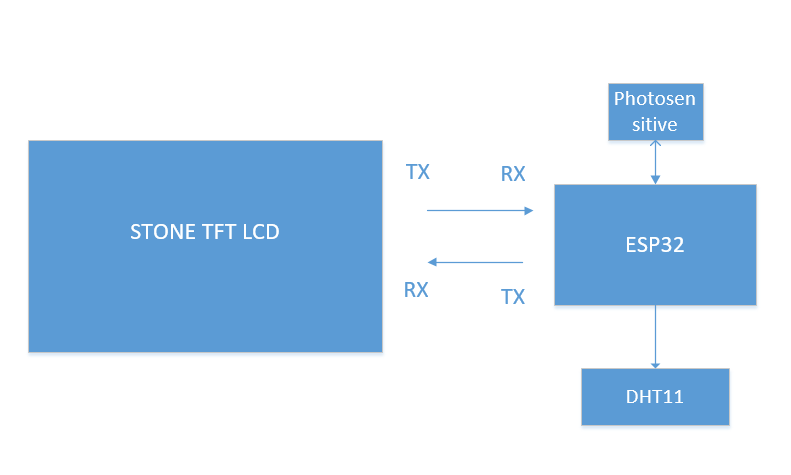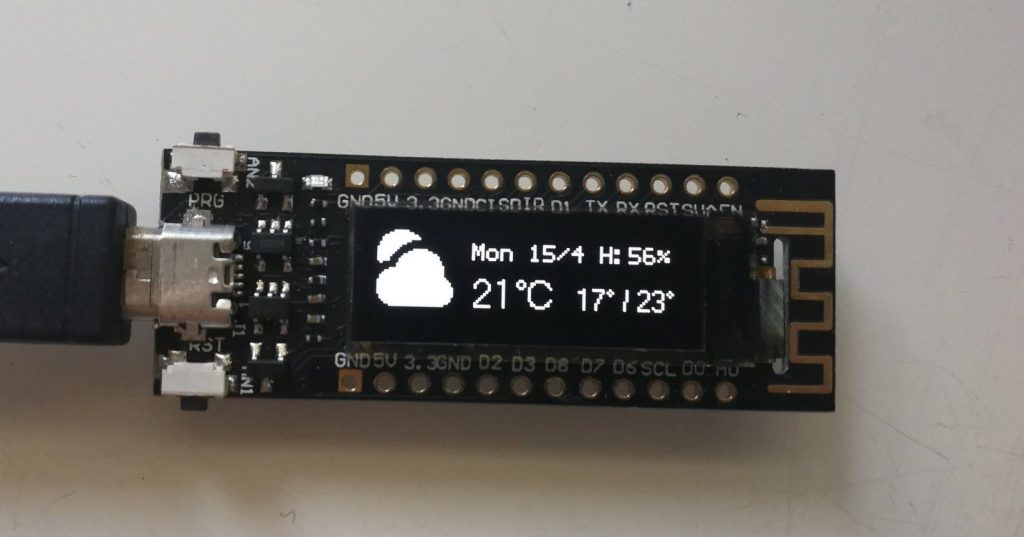 Arduino
ESP8266 Weather Monitor with tiny OLED display
deantonious @ github.com has shared the Arduino code and PHP api for a simple ESP8266 weather monitor with 128x32 pixel oled display. Not much additional details are given, but we thought worth sharing this interesting mini project. ESP8266 WeatherMonitor with tiny OLED display -...
Continue Reading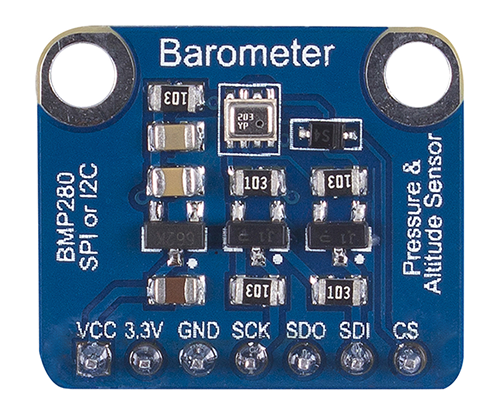 Arduino
Arduino and BMP280 Based Weather Station
Weather stations are interesting projects for beginners and very useful for expert makers. They are usually quite simple to build but also provide fairly accurate and useful weather data. We have built a couple of them in different tutorials on this website, with the difference usually...
Continue Reading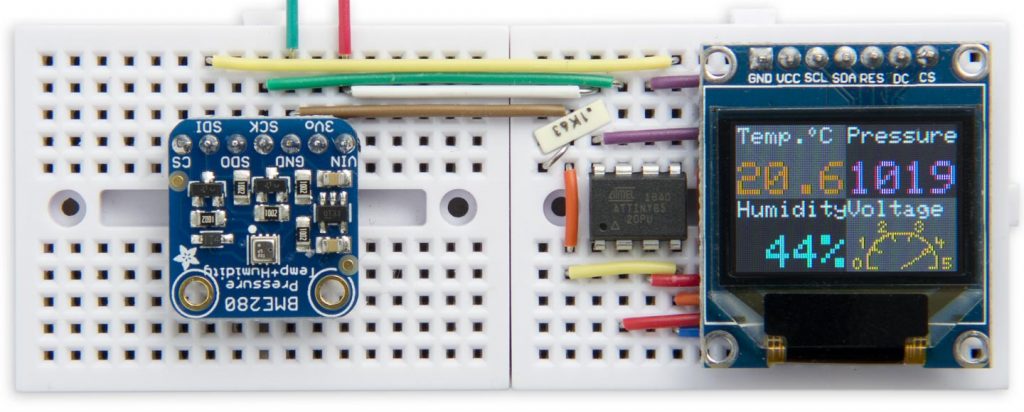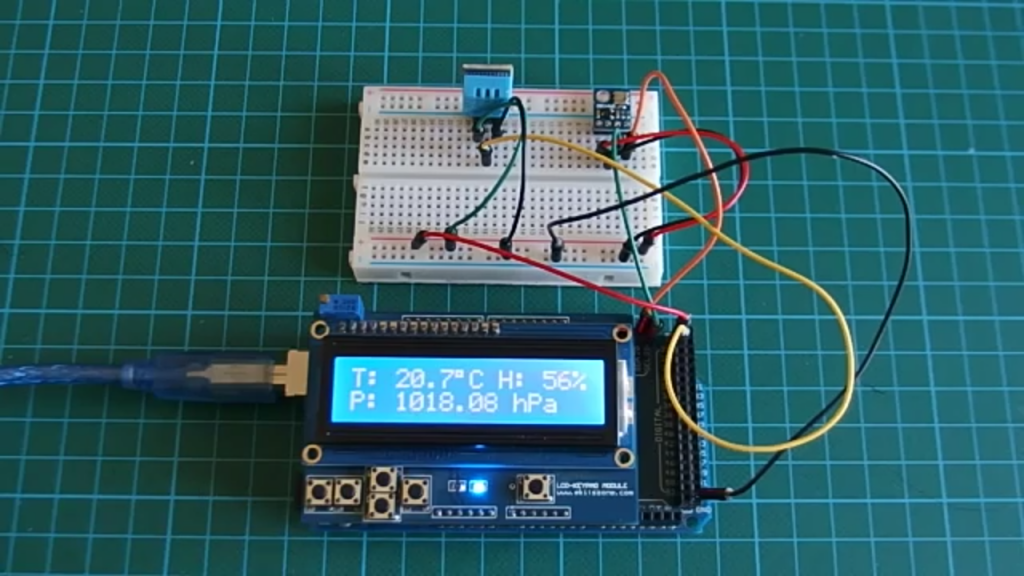 Arduino
Arduino Weather Station with DHT11 and BMP180
In the previous tutorial I showed you how to build a weather station using only the DHT11 sensor and I said the readings from this sensor is fairly accurate. In this tutorial, I will be using the DHT11 to measure only the humidity and BMP180 to measure pressure and temperature. That's...
Continue Reading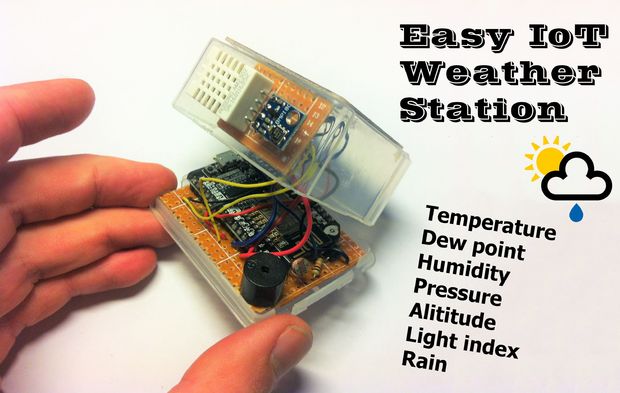 IoT
Easy IoT Weather Station With Multiple Sensors
Ingenerare @ instructables.com show us an easy to build IoT weather station able to measure temperature, dew point, humidity, pressure, light index, and rain. He writes: A weather station is a fun project that teaches you a ton about electronics with the added benefit being an...
Continue Reading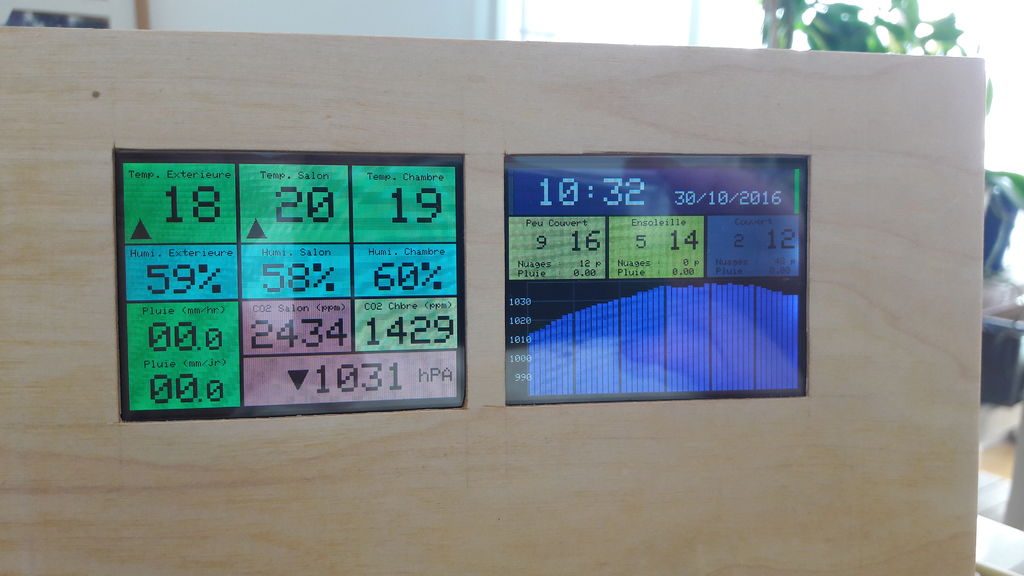 Join 97,426 other subscribers

Archives