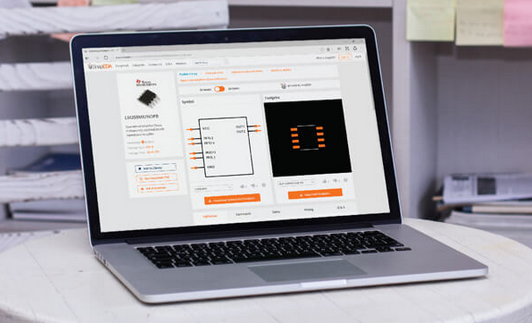 SnapEDA launched a new on-demand PCB symbols service. Get any schematic symbol and PCB footprint delivered in 24 hours. Just $29
SnapEDA follows IPC-7351B standards for its footprints, and a combination of IEEE-315 and its own standards for symbols.

All models are created by our component engineering team and verified using proprietary patent-pending verification technology as part of a three-step verification process.
SnapEDA launches on-demand PCB symbols service – [Link]