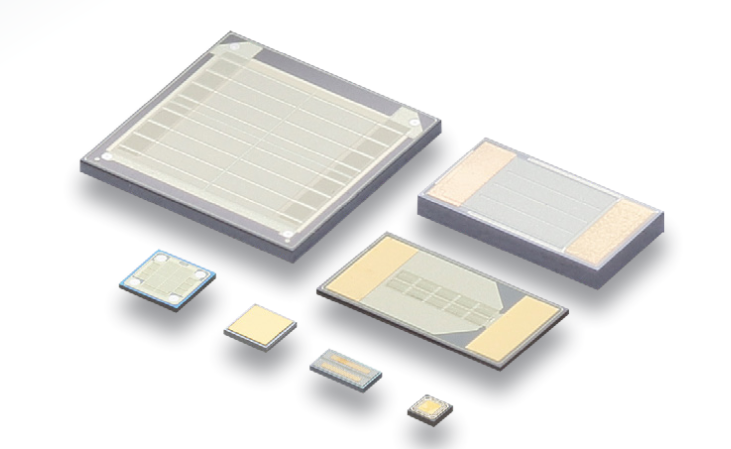 Parts
Murata's 3D Silicon Capacitors
Murata high-density silicon capacitors are developed with a semiconductor MOS process and are using the third dimension to substantially increase the capacitor surface and thus its capacitance without increasing the capacitor footprint. Murata silicon technology is based on a monolithic...
Continue Reading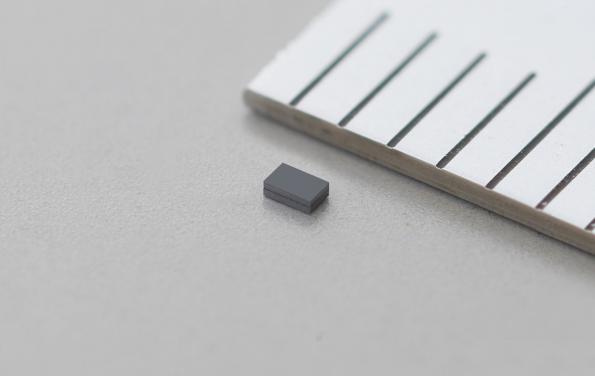 Parts
32.768 kHz MEMS resonator is only 0.9×0.6×0.3mm
Measuring just 0.9x0.6x0.3mm (50 % smaller than a conventional 32.768 kHz crystal resonator), the WMRAG series 32.768 kHz MEMS resonator is the world's smallest, claims manufacturer Murata. Murata Manufacturing Co., Ltd. (Head Office: Nagaokakyo-shi, Kyoto; Chairman of the...
Continue Reading