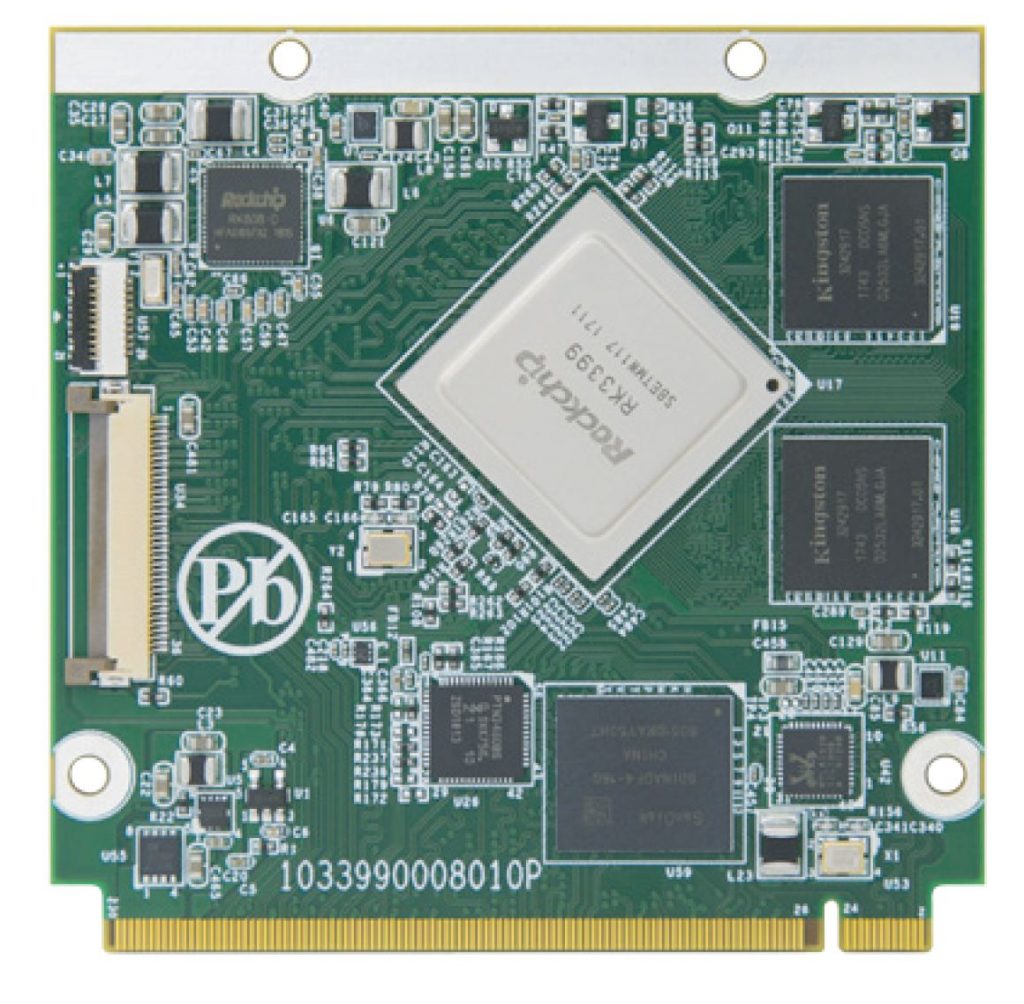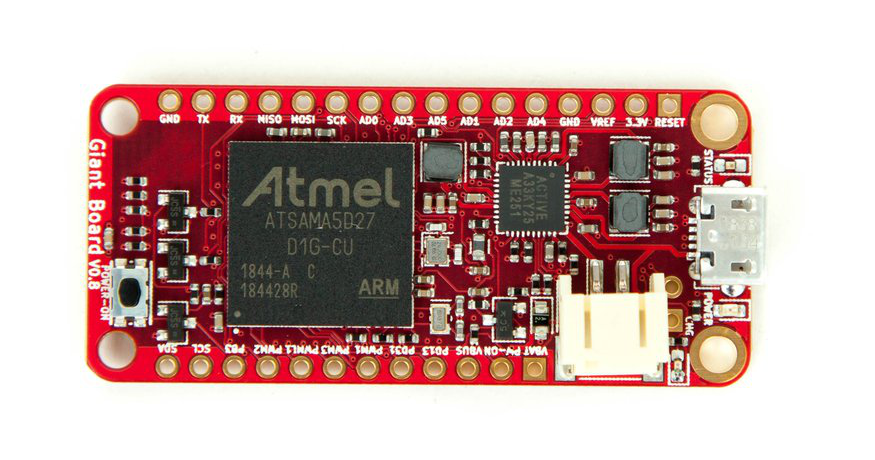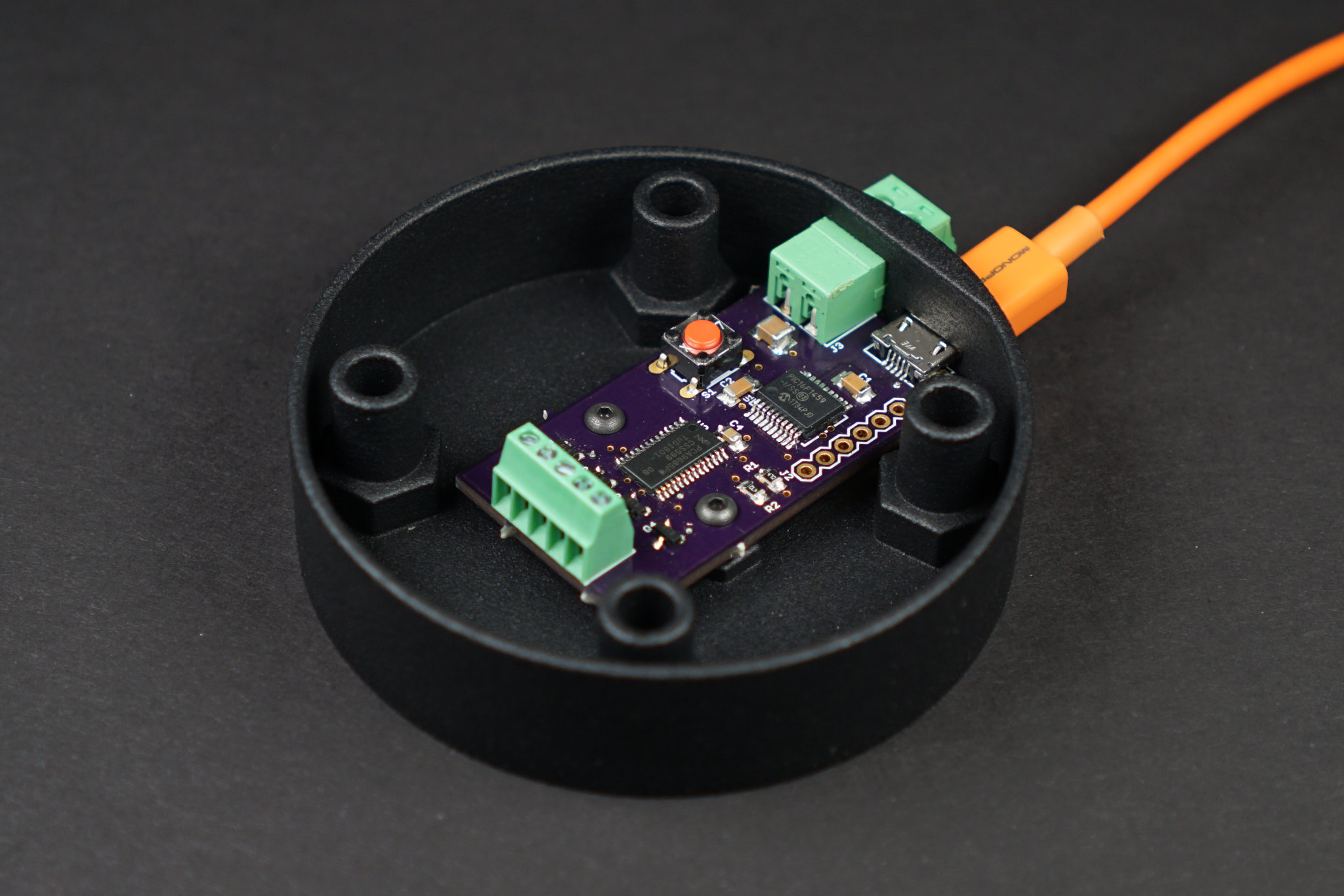 Led
USB Stack Light Controller based on PIC16F1459
Glen Akins build a USB Stack Light Controller based on PIC16F1459 and documents the process on this personal blog. He writes: After using the PIC16F1459 to build numerous USB HID input devices including a giant keyboard, a tiny keyboard, and a big red button, it was time to see if the...
Continue Reading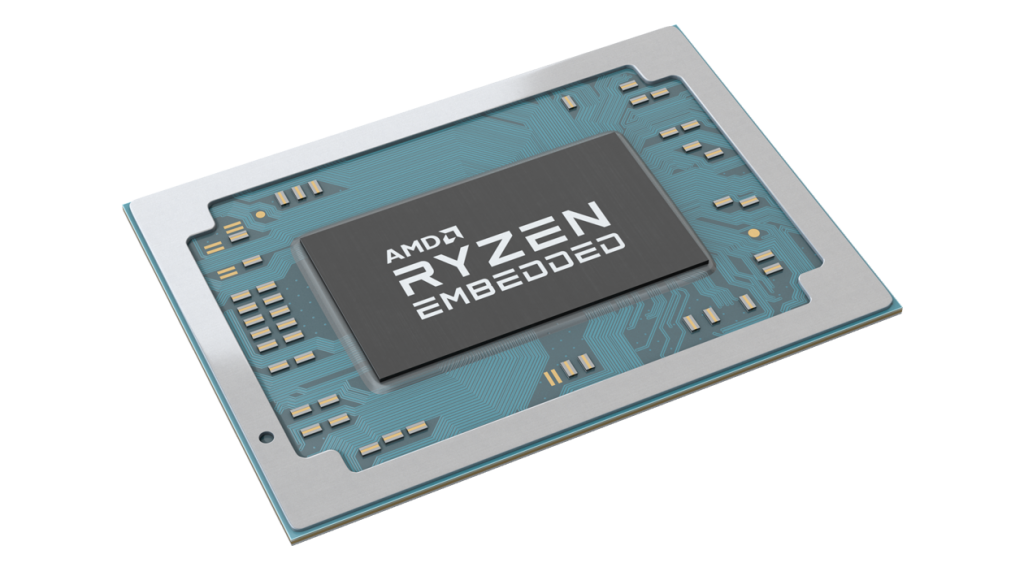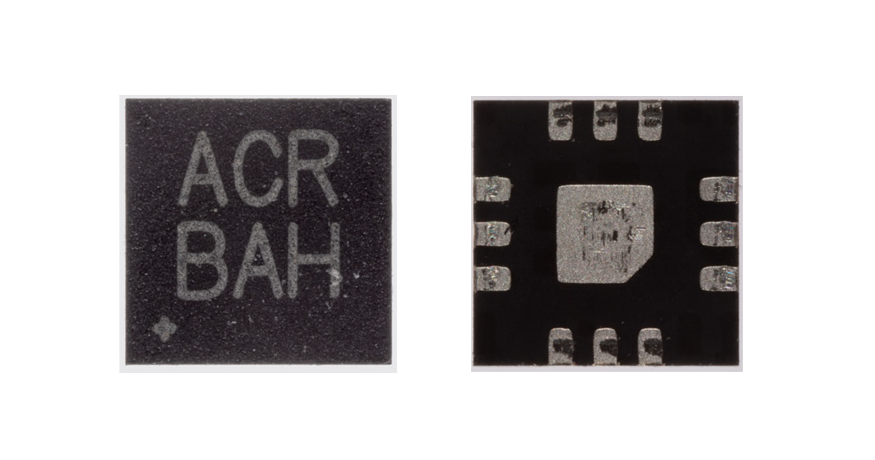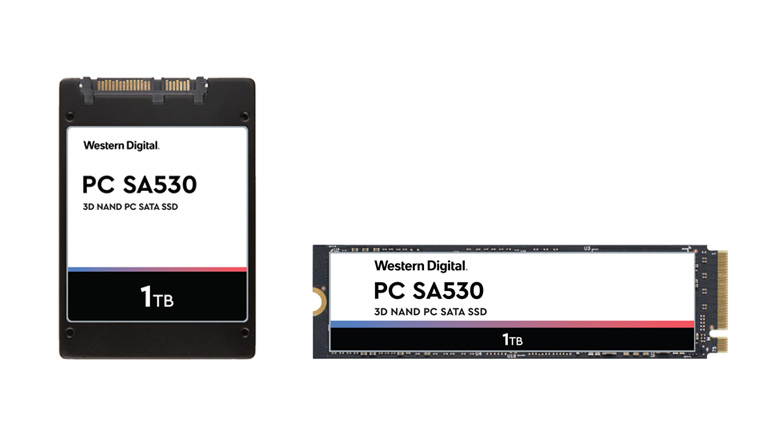 Products
Western Digital PC SA530 3D NAND SATA SSD
Up to 1TB capacity for exceptional storage options for a broad range of computing applications High performance and high capacity for computing The Western Digital PC SA530 combines Western Digital's state-of-the-art 96-layer 3D NAND technology with the proven SSD platform. It also...
Continue Reading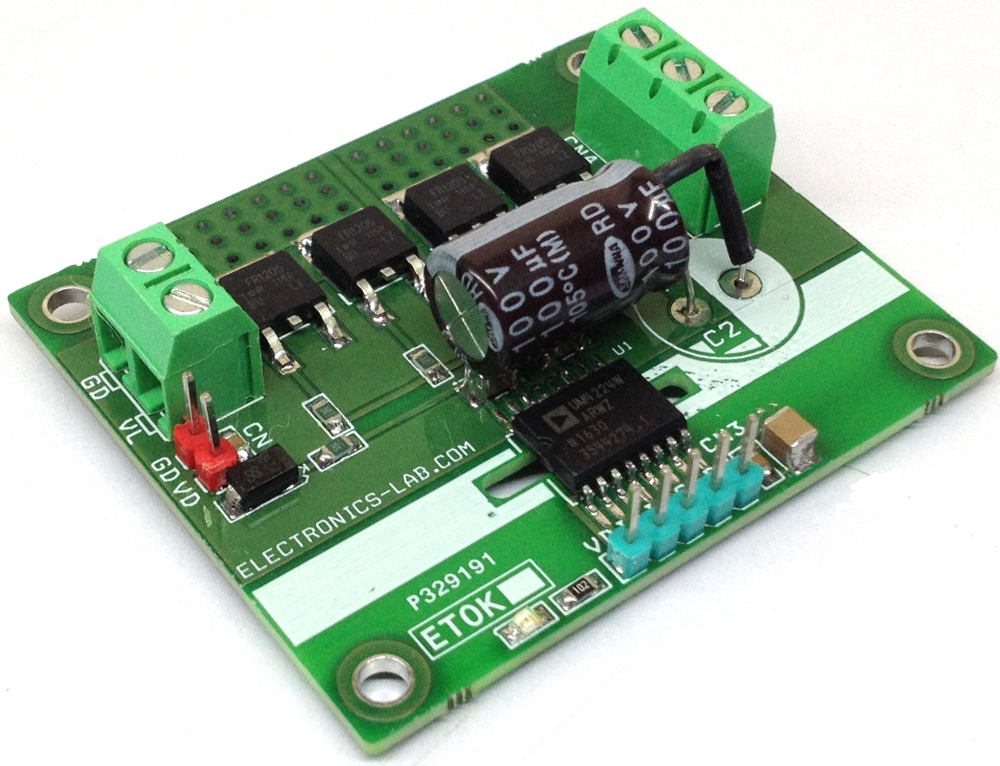 Power
15A 100V Isolated Half-Bridge Driver
15 A 100V Isolated Half bridge driver project intended to be used for DC-DC converters, inverters, LED driver and motor driver applications. This projects is really helpful in industrial applications where noise is a concern since project provides optical isolation between...
Continue Reading