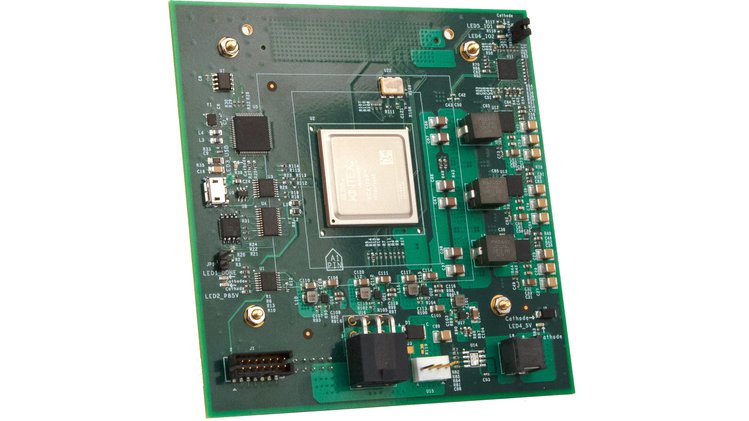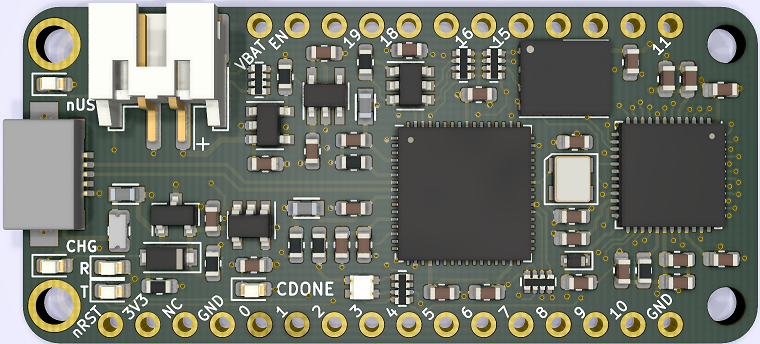 FPGA
iCE40UP5K in a Feather compatible form factor
iCE40UP5K is a developement board in a Feather compatible form factorb by Josh Johnson Features iCE40UP5k FPGA in a QFN-48 package 5280 Logic Cells 20 IO broken out to Feather, 4 additional IO on bottom of board FT2232 provides programming and UART interface over a...
Continue Reading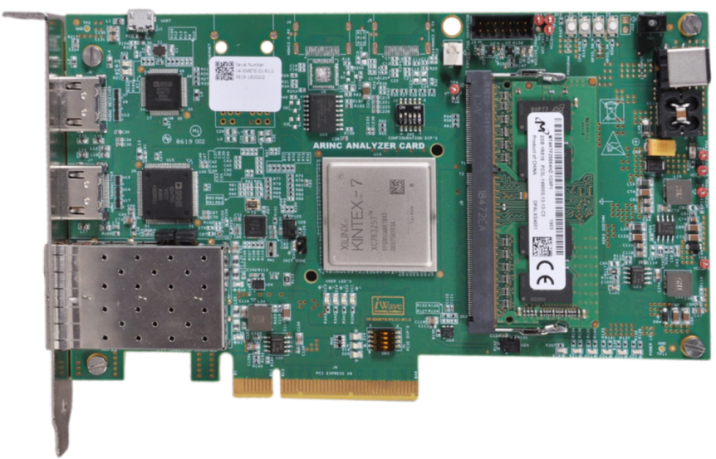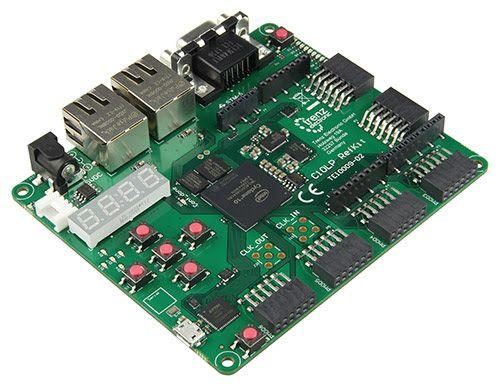 FPGA
A reference kit for the Intel Cyclone 10 LP FPGA
Together with Trenz Electronic GmbH, Arrow Electronics has developed a full-featured reference kit based on the low-cost and low-power Intel Cyclone10 LP FPGA family. The Cyclone 10 LP reference kit reduces time to market and development costs by enabling users to start work...
Continue Reading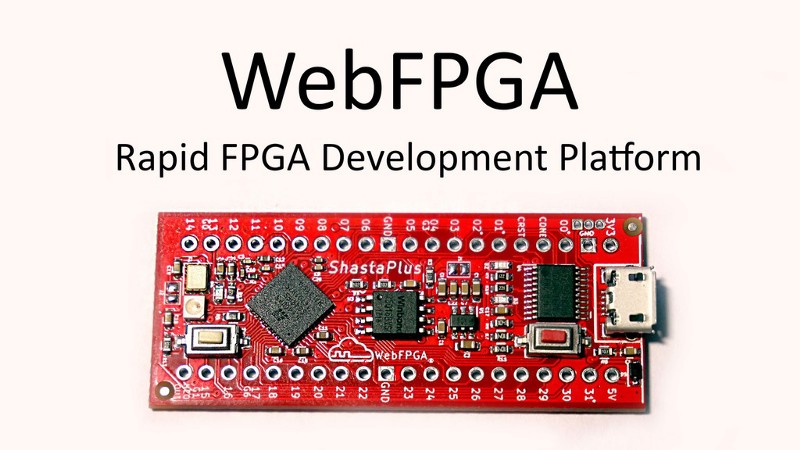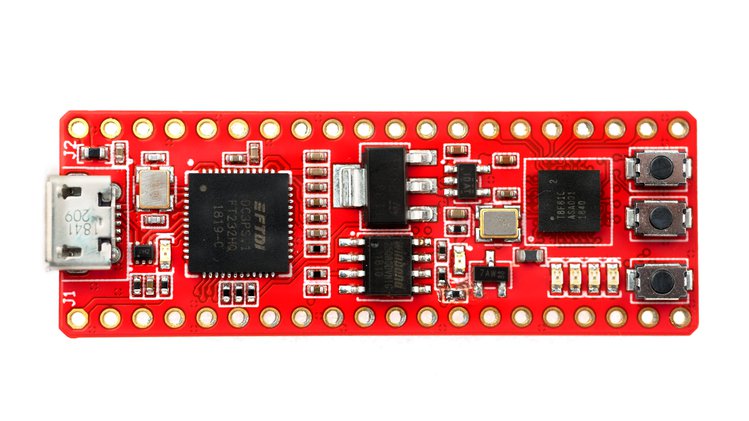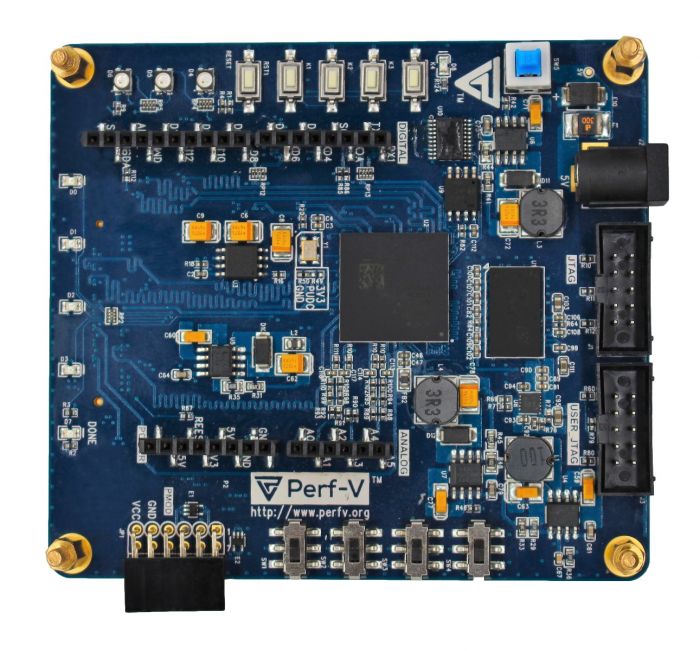 FPGA
Perf-V FPGA Based RISC-V Development Board
The Perf-V is an FPGA based development board designed for RISC-V opensource community by PerfXLab. It incorporates various peripheral chips and offers many interfaces. Perf-V has great flexibility and transplant multiple architectures. Some RISC-V development boards with silicon...
Continue Reading