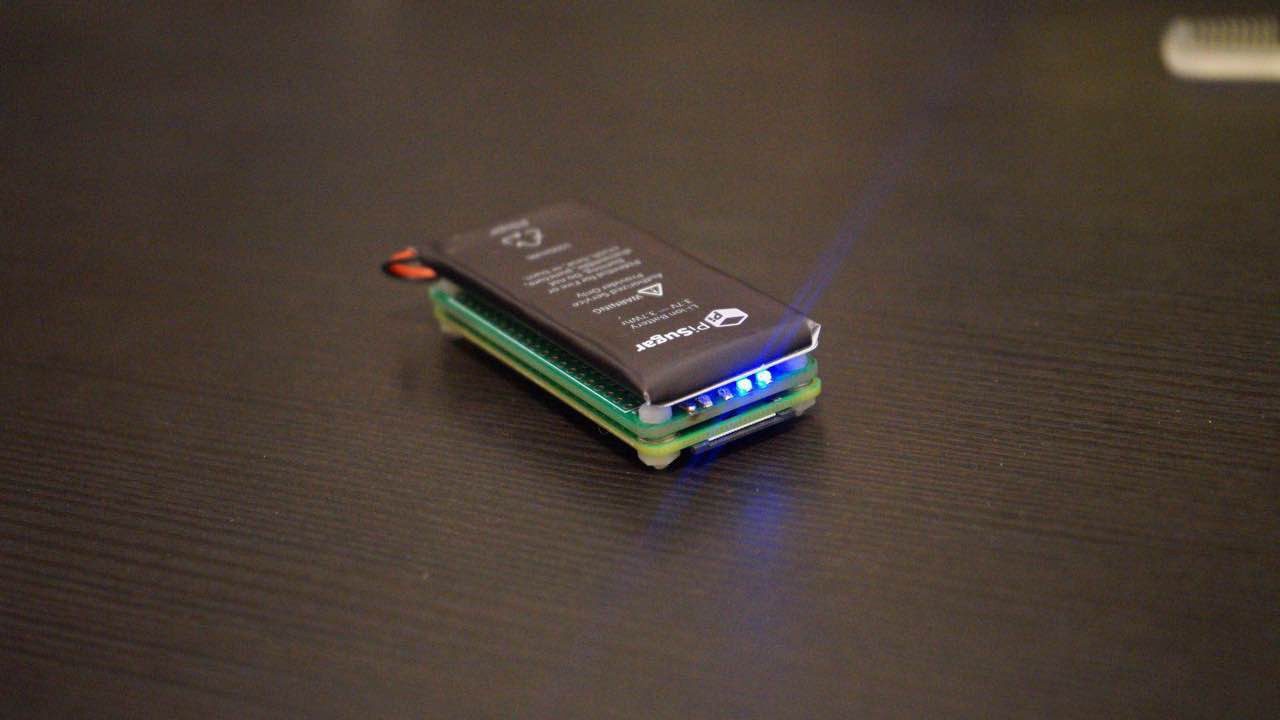 Raspberry Pi
PiSugar – Battery for Raspberry Pi zero
Raspberry Pi zero is very small, but it's not cute with a power bank which maybe five times bigger. PiSugar is a battery project designed for Pi zero. It's super easy to use, no need for soldering, no conflict with other piHats. It perfectly matches the size of Pi zero. via Jdaie @...
Continue Reading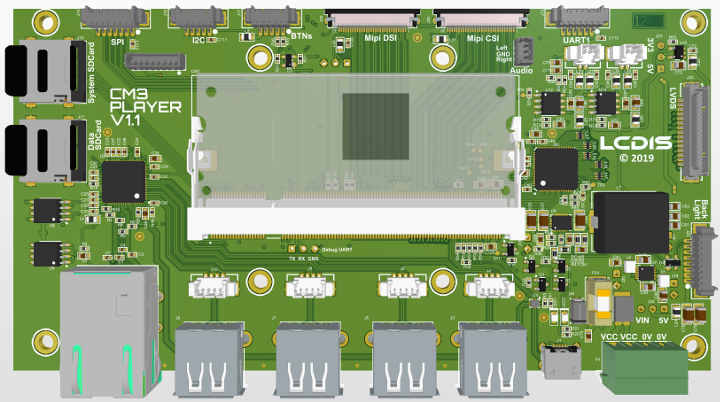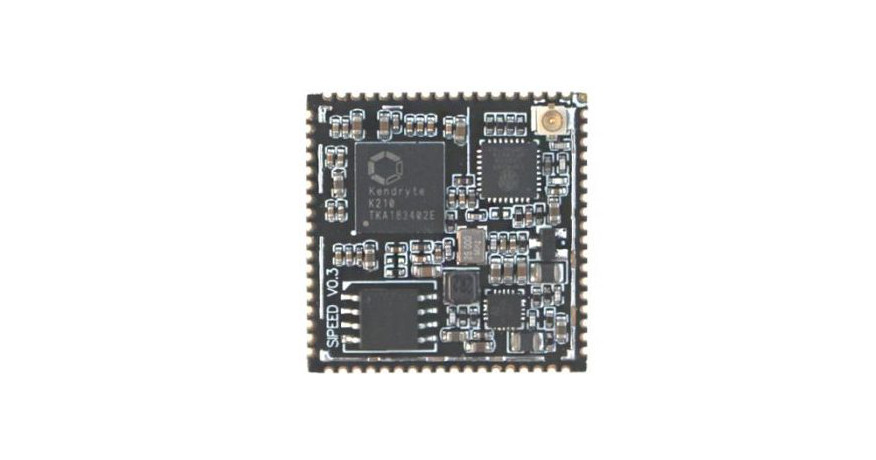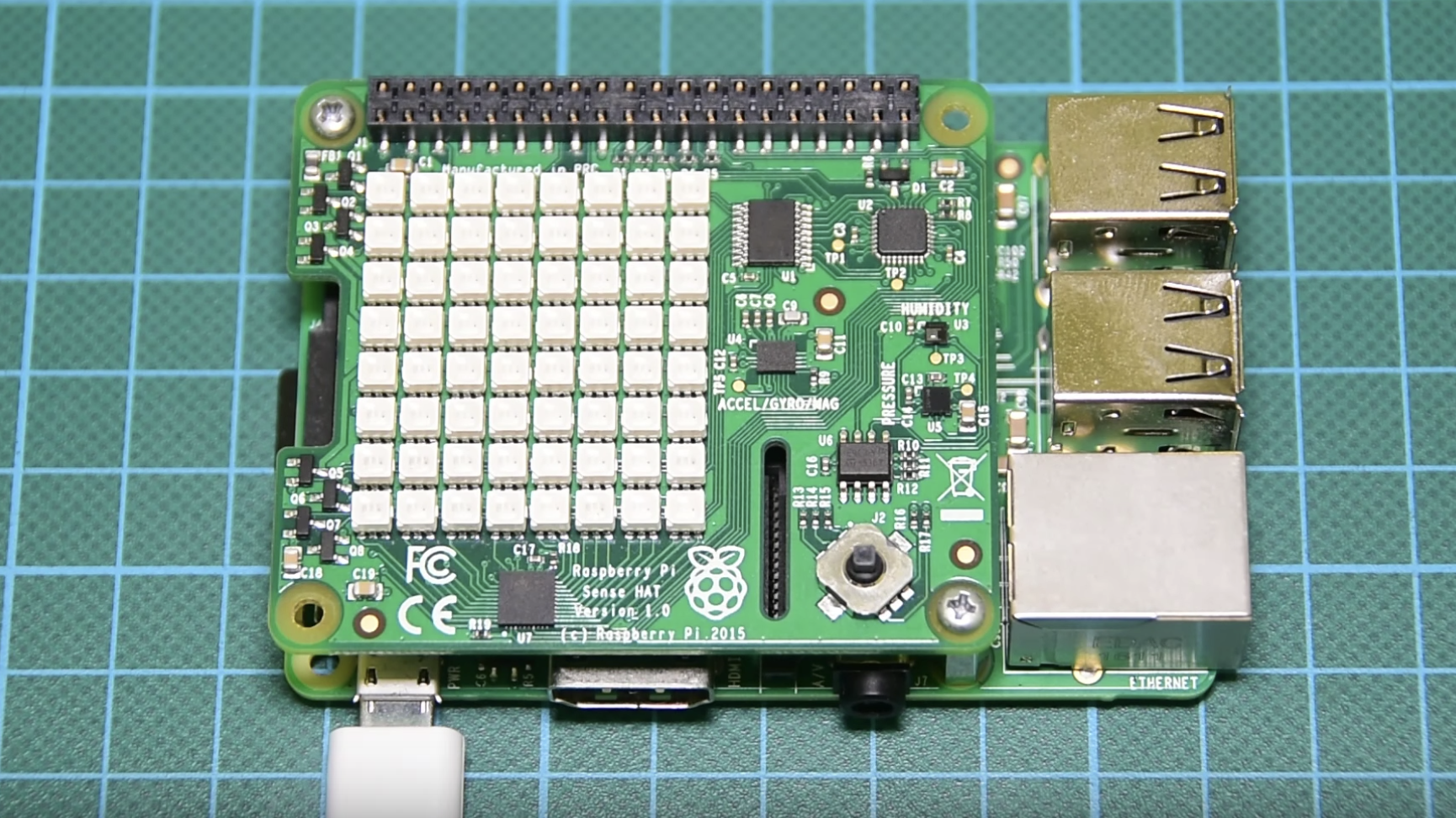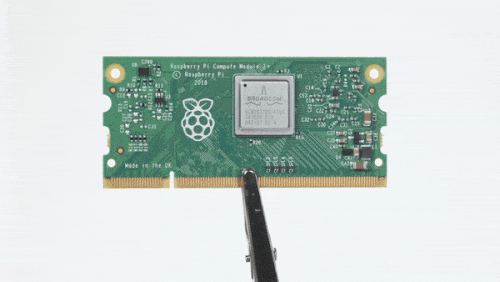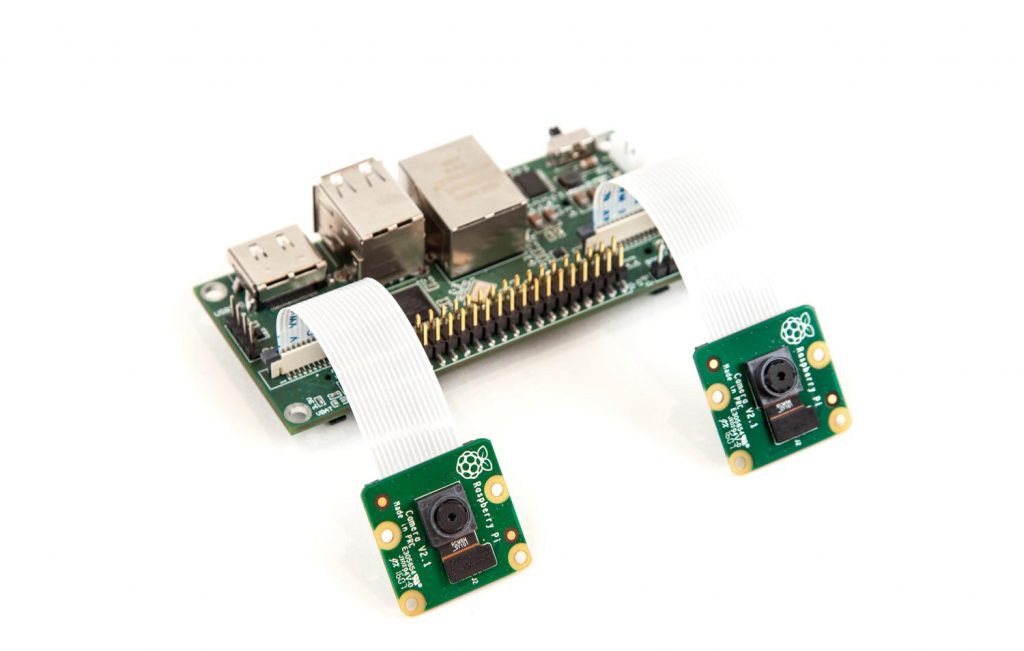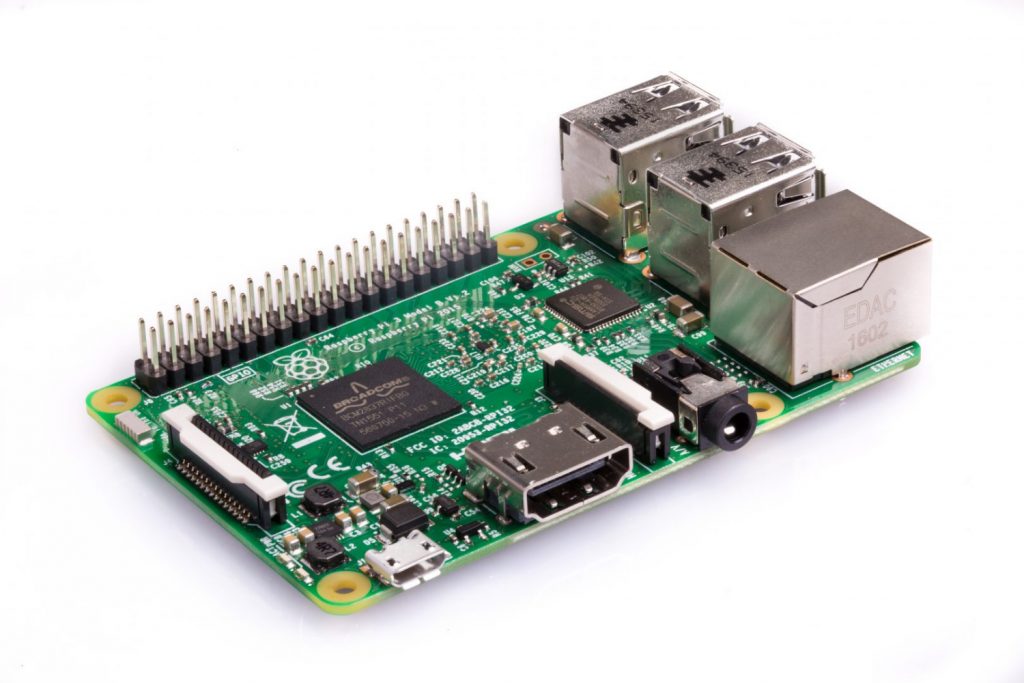 Raspberry Pi
Top Stories
Run Windows 10 on Raspberry Pi 3
Back to the year that Raspberry Pi 2 was introduced, Microsoft has announced it would support the platform with its slim edition of Windows 10 IoT, which works better on the new 64-bit RPi 3 models. But, what about running the full version of Windows 10 on RPi 3 or 3B+. This is what is...
Continue Reading