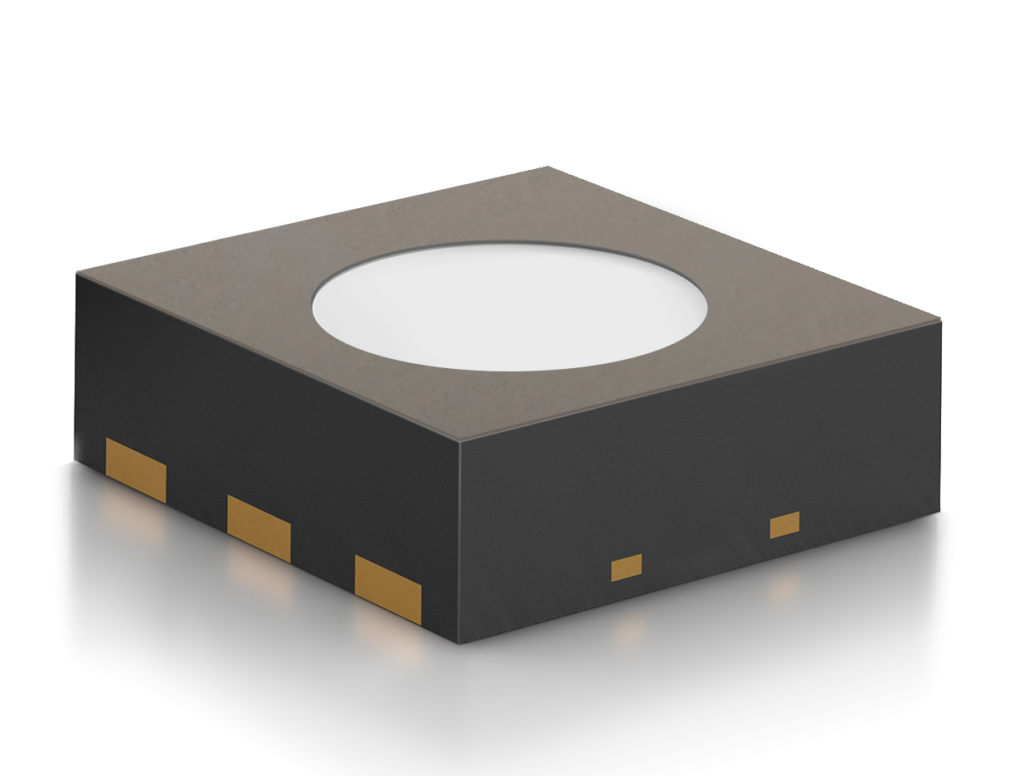 The First and Only Long-Term Stable Metal-Oxide Gas Sensor
At this year's Sensor+Test 2017 in Nuremberg (May 30 – June 1), Sensirion AG, the expert in environmental and flow sensor solutions, introduces the SGP – the first and only long-term stable metal-oxide gas sensor.
The SGP gas sensor is based on Sensirion's multi-pixel platform, which integrates four gas sensing elements into a very small 2.45 x 2.45 x 0.9 mm3 DFN package featuring a fully calibrated air quality output signal. The unprecedented combination of long-term stability and multi-pixel technology opens up new possibilities for environmental monitoring in smart home, appliances and Internet of Things applications. Thanks to its unique performance, the SGP allows for the first time the integration of metal-oxide gas sensors into mobile devices.
The First and Only Long-Term Stable Metal-Oxide Gas Sensor – [Link]