Mcu
Two-Digit Thermometer using ATtiny84 and a DS12B20
David Johnson-Davies shared another nice tiny project. This time is a two digit thermometer based on ATtiny84 and DS12B20 1-Wire temperature sensor. It uses a DS12B20 1-Wire temperature sensor, and an ATtiny84 to drive the display and read the sensor. It's just over 25mm square; about...
Continue Reading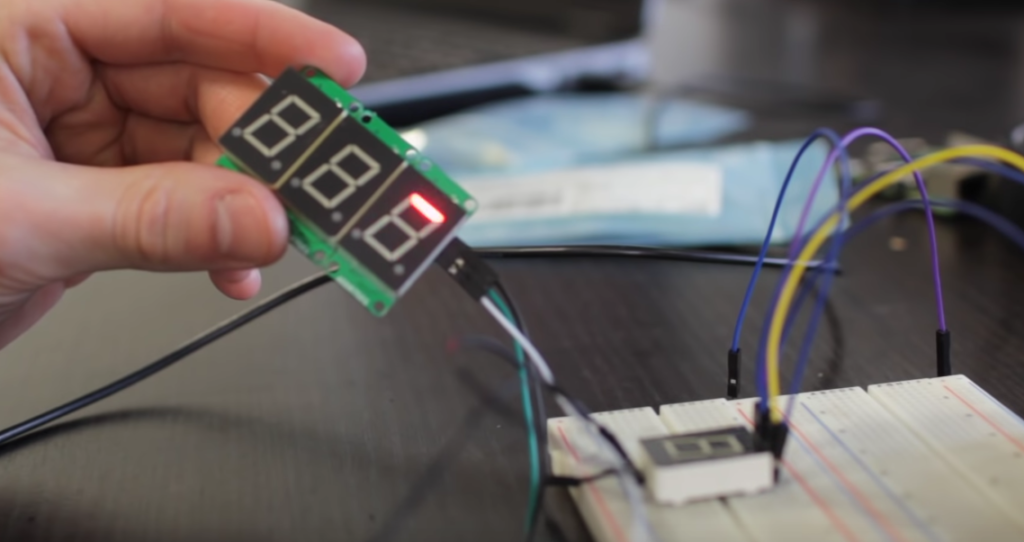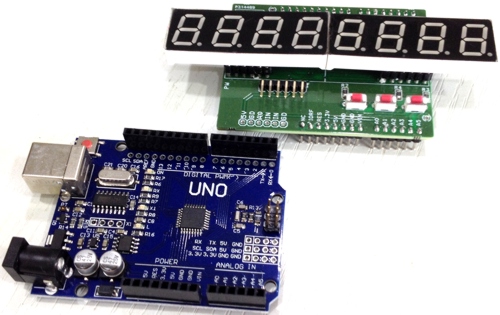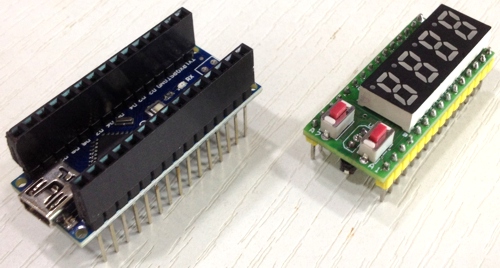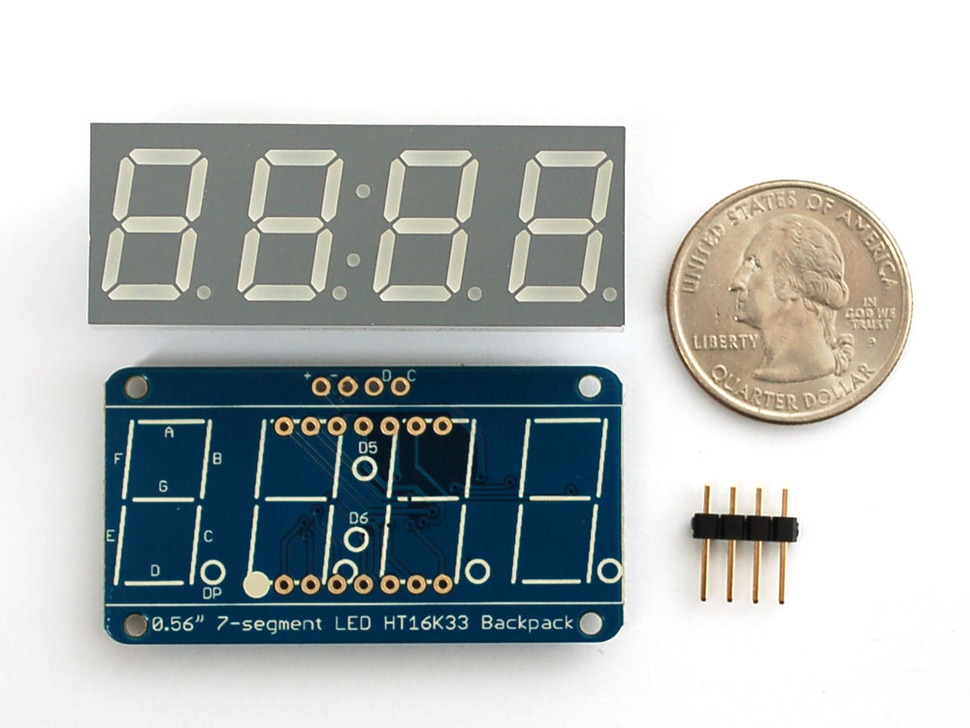 Arduino
Making An Arduino I2C Digital Clock
Using Adafruit's 0.56" 7-segment LED backpack and display and the DS1307 RTC (Real Time Clock) board, this tutorial will guide you to make a simple 4-digit clock that uses only 2 Arduino pins. The 7-Segment Backpack is a combination of the LED display, header pins, and a PCB which need...
Continue Reading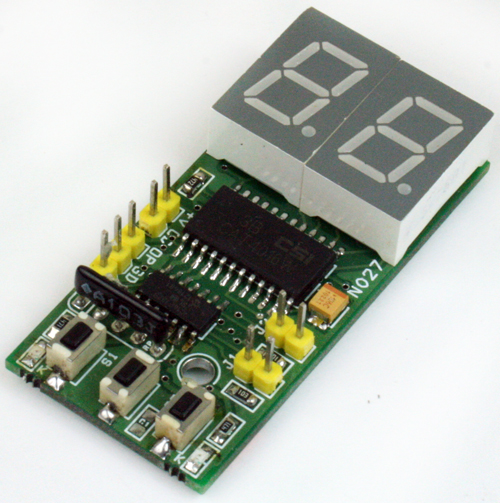 Mcu
2 Digit Digital Up Counter Using PIC16F1825
The Two Digit UP Counter project built using PIC16F1825 Microcontroller from Microchip, CAT4016 serial to display driver IC from ON-Semiconductor and two 7 Segment common anode 0.5 Inch display. Project works using two switches S3 and S2, third switch has no use. When switch S3 is...
Continue Reading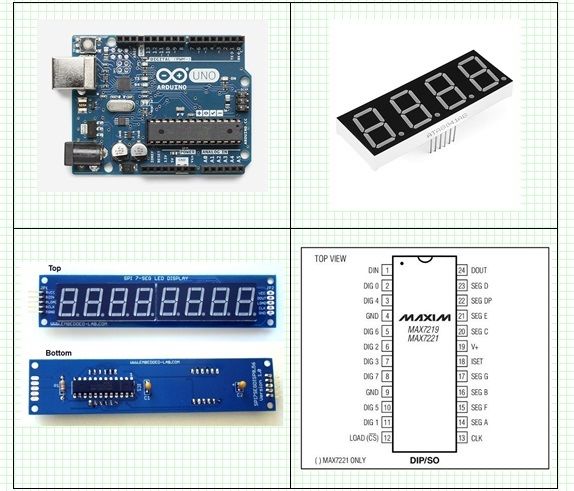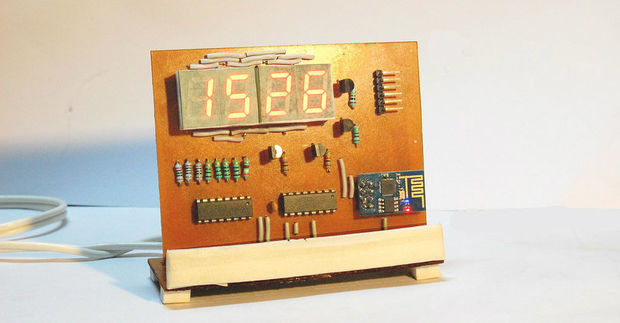 Timer
ESP8266 Desktop Clock – WiFi Synchronised
This project is a wifi synchronised desktop clock using 7-segment displays. The heart of the project is a ESP8266 board. The ESP8266 is a awesome chip; with integrated WiFi, 80MHz clock speed, total 160kb RAM, 512kb of flash memory, and a ton of other features, it makes a regular...
Continue Reading