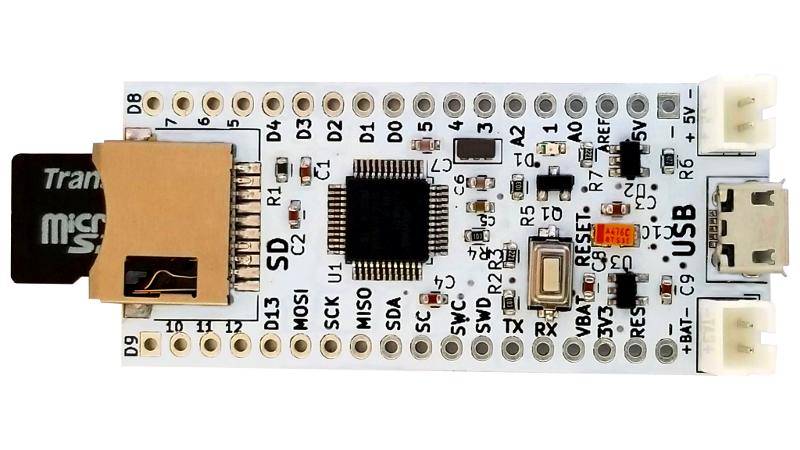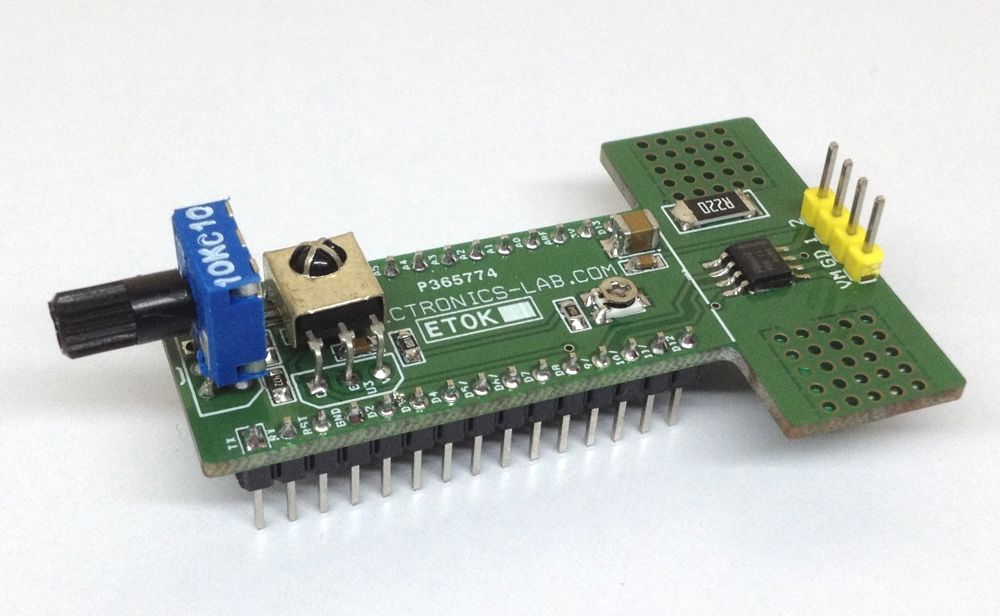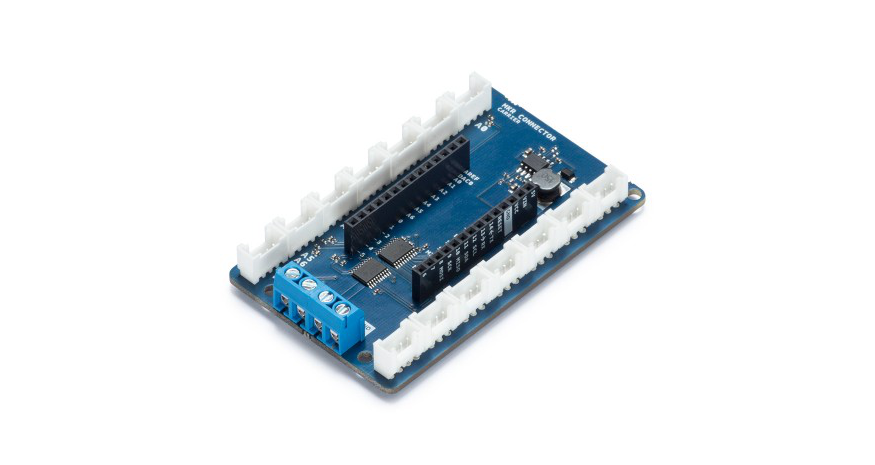 Arduino
Arduino MKR Motor Carrier
Want to connect several motors and sensors to your mechatronic project? The Arduino MKR Motor Carrier is the perfect companion for Arduino MKR boards as it will allow you to rapidly prototyping and build your projects. The MKR Motor Carrier is an MKR add-on board designed to control...
Continue Reading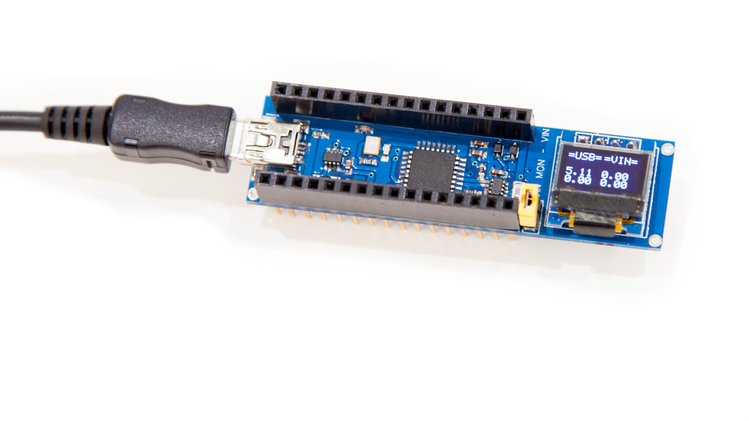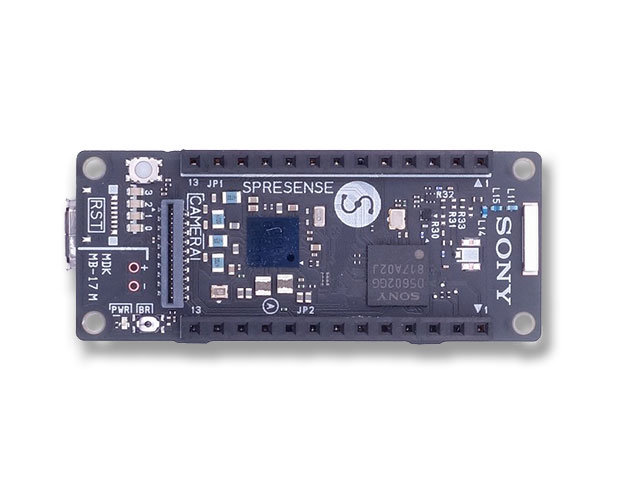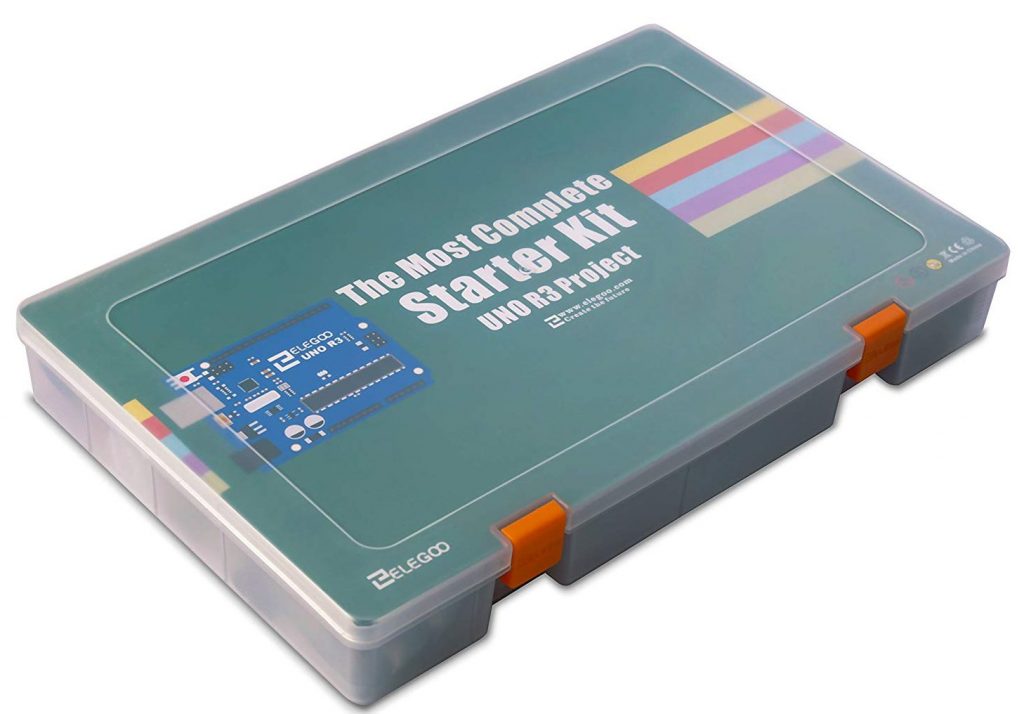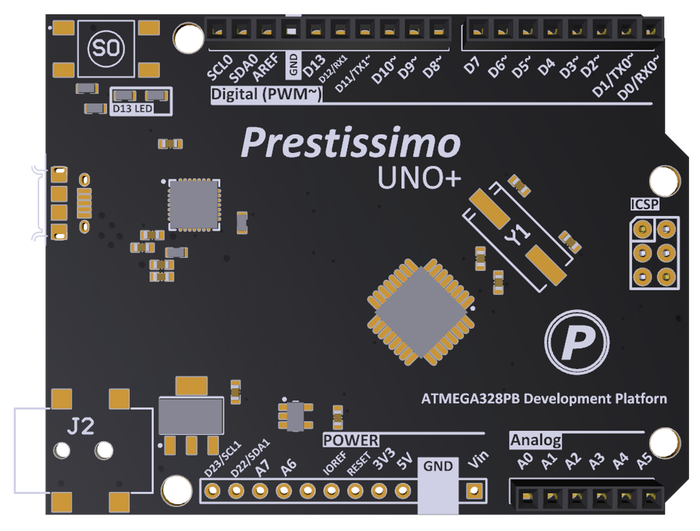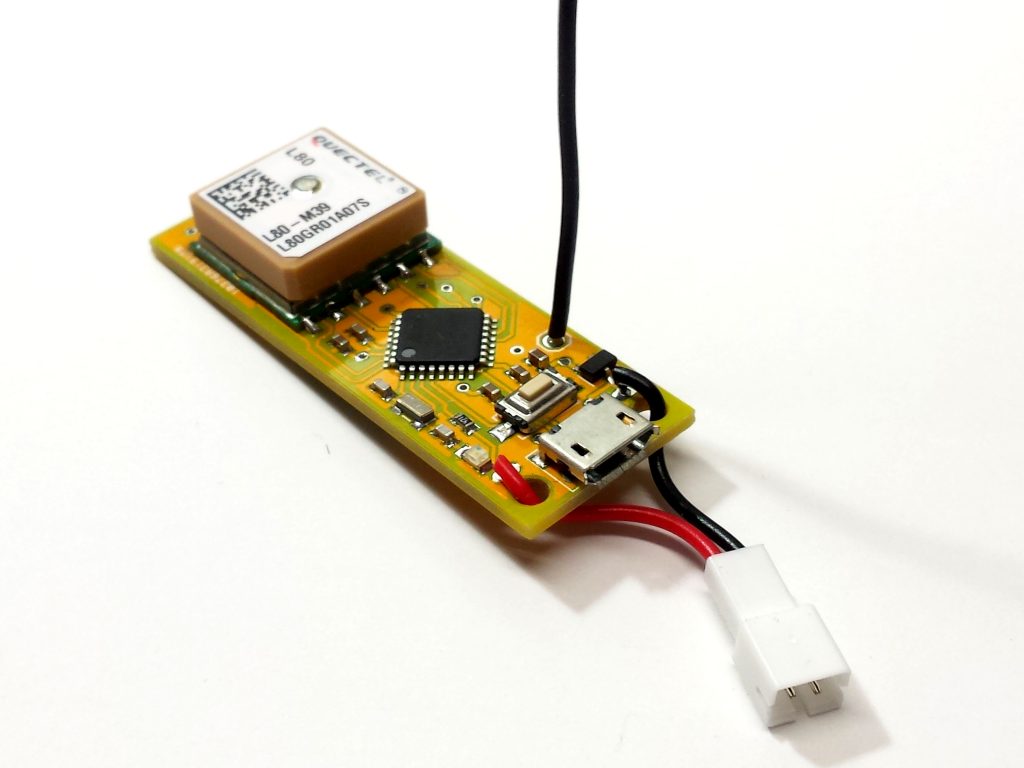 IoT
SAMD21 LoRa Development Board with GPS
Michael Krumpus designed and built a SAMD21 development board with LoRa radio module and GPS receiver, that is available on GitHub: I've been doing some LoRa projects lately in order to learn as much as I can about this exciting new radio technology (see this LoRa mesh networking...
Continue Reading