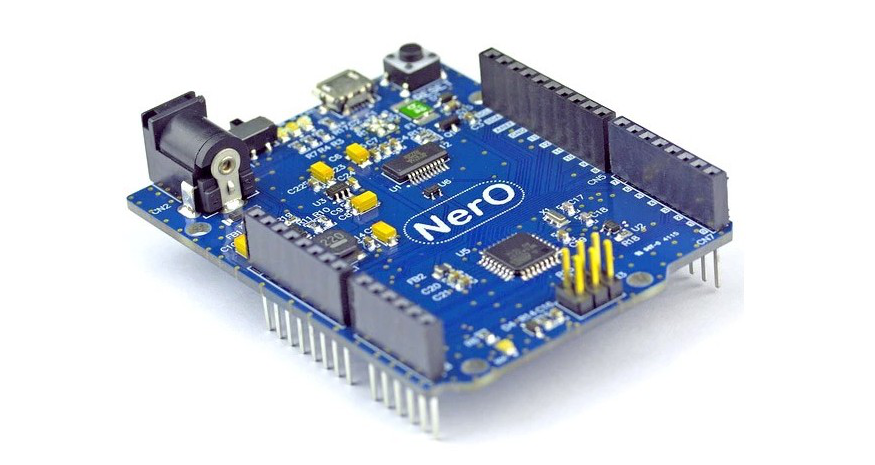 Arduino
NERO-SP1 – Arduino UNO Compatible Board
ATmega328, FT231X NerO - MCU 8-Bit AVR Embedded Evaluation Board. This is the NERO-SP1, an Arduino compatible module with short shield pin. This Nero module is a reference design for an energy efficient Arduino UNO compatible board based on the ATMEGA328 with the FTDI FT231X USB- UART...
Continue Reading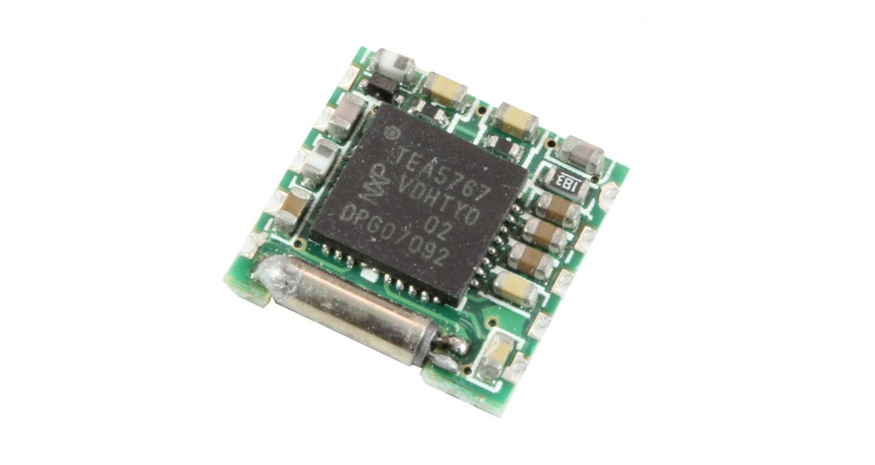 Parts
TEA5767 – FM Receiver Module
Based on the chip of the Philips TEA5767, this tiny module allows to realize, with the addition of very few external components, a stereo FM radio with reception frequency from 87.6 MHz to 108 MHz .. Used in MP3 players, MP4, mobile phones, etc. The single-chip TEA5767/68 is a...
Continue Reading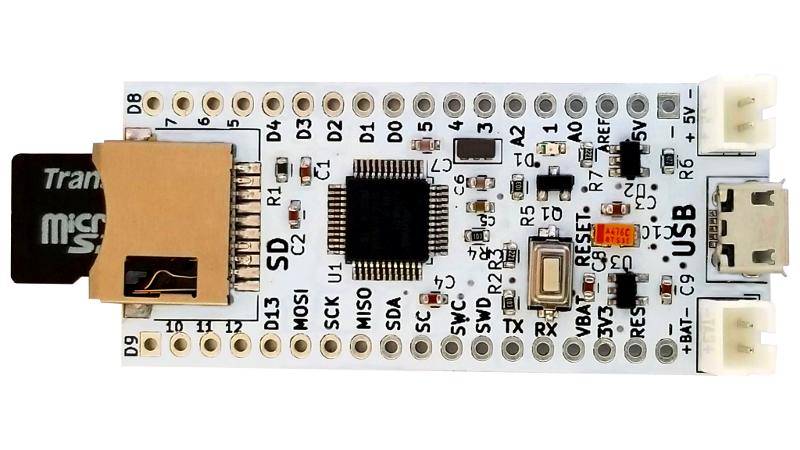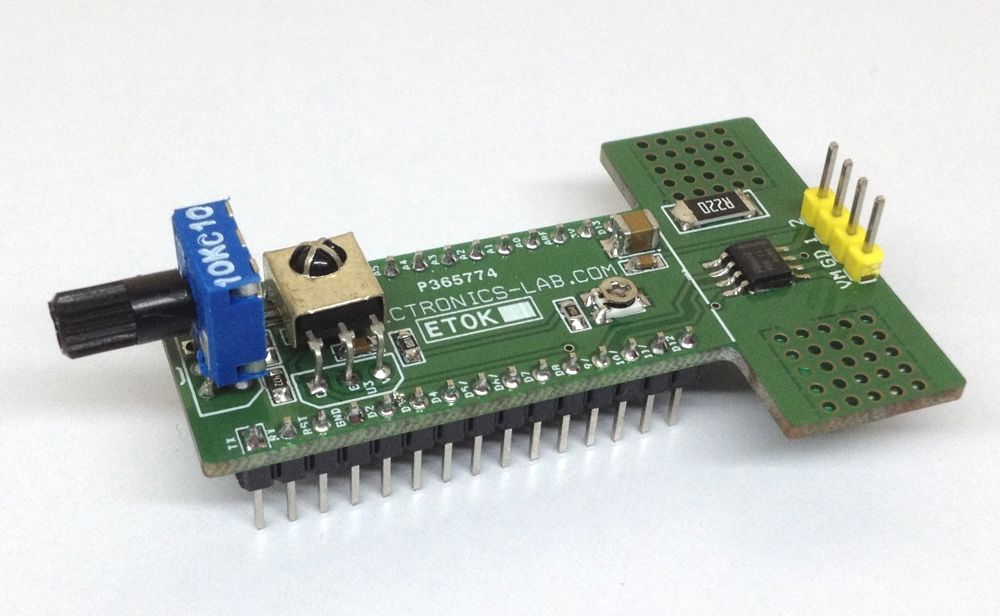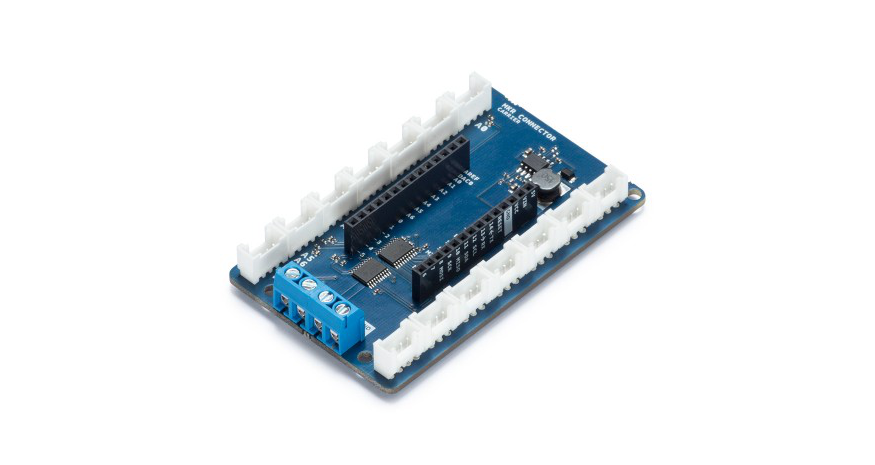 Arduino
Arduino MKR Motor Carrier
Want to connect several motors and sensors to your mechatronic project? The Arduino MKR Motor Carrier is the perfect companion for Arduino MKR boards as it will allow you to rapidly prototyping and build your projects. The MKR Motor Carrier is an MKR add-on board designed to control...
Continue Reading