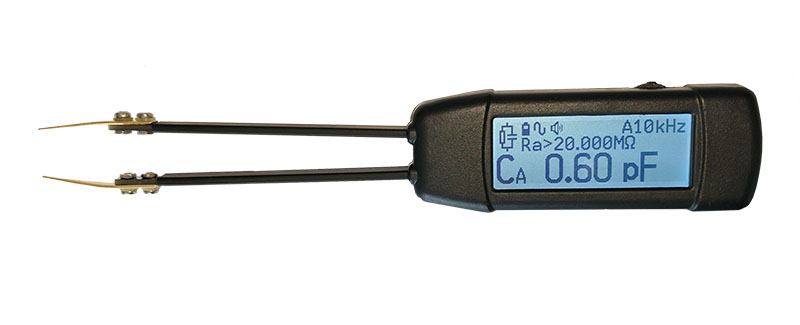 Tools
LCR-Reader MP: the Ultimate PCB Debugging Tool
With LCR-, ESR-meter, AC/DC Voltage/Current meter, Oscilloscope and Signal Generator this device covers all needs for low frequency PCB debugging. LCR-Reader-MP recently released by Siborg Systems Inc. which joins the LCR-Reader family of handheld LCR- and ESR-meters, offers users...
Continue Reading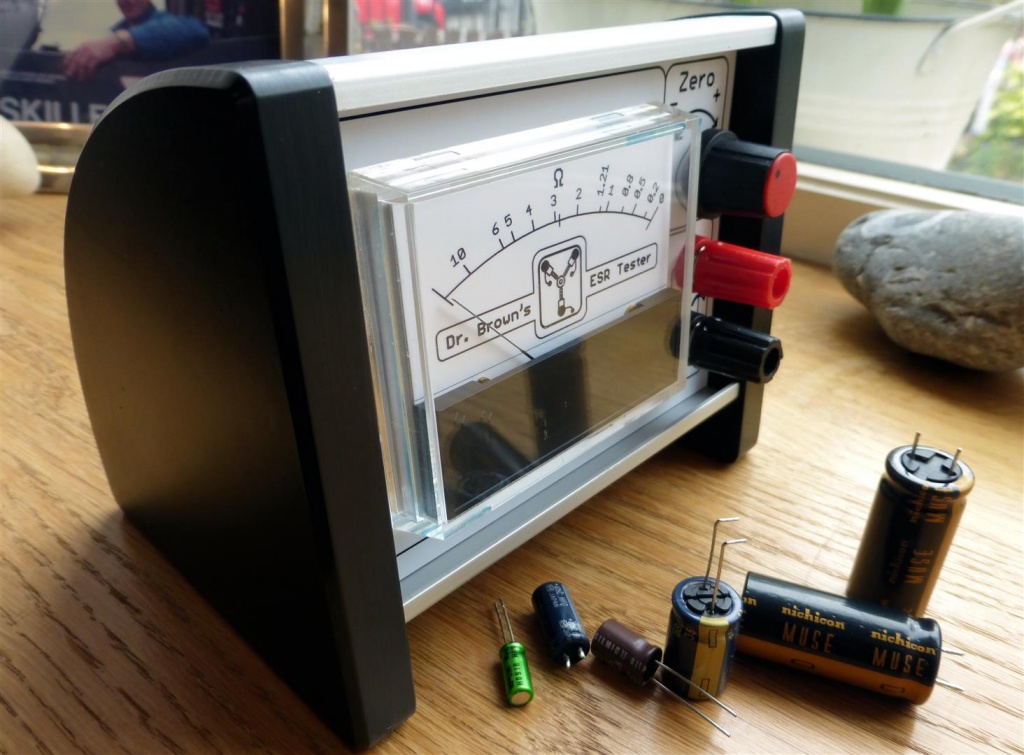 Test/Measurements
Analog Capacitor ESR Tester
TallMan's lab @ runawaybrainz.blogspot.com build a nice looking and simple analog ESR capacitor meter based on a EEVBlog forum topic. I finally got round to making my capacitor ESR tester this week after finding a nice simple 5 transistor version by EEVBlog member Jay_Diddy_B....
Continue Reading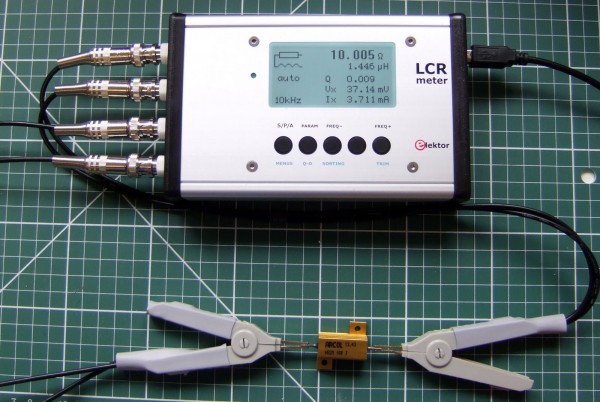 Test/Measurements
Elektor 500ppm LCR meter case tips
NopHead wrote a review of Elektor 500ppm LCR meter: I recently bought a 500ppm LCR meter from Elektor because I didn't have anything for measuring inductors or the ESR (equivalent series resistance) of capacitors, both of which are important for modern electronics, particularly...
Continue Reading