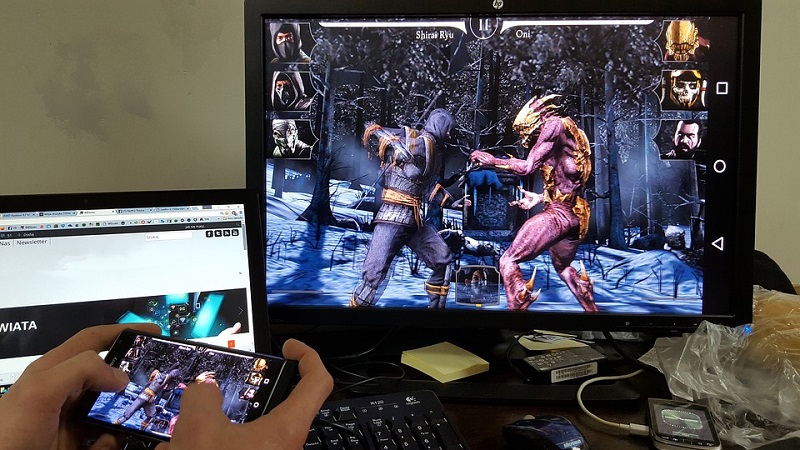 Learn the top games ported to Android and how to play the non-ported ones without streaming and extra hardware.
Mobile is our life. I personally have started to find myself using my smartphone both for business and for entertainment much more often then a PC, even if it is within my usual reach. What if I could also play my favorite PC games on Android, right here on my couch? So, that I don't need to turn my computer or gaming console on? Would my life become happier? Definitely, yes. Especially in this world, where we can turn the things apart with a swipe of a single finger.

Well, it's really hard to find PC games for Android, as quite a few game developers provide versions of their games for the Android platform. Not mentioning the industry of mobile gaming itself, which is currently so overwhelmed with the enormous amount of apps that the PC or console game developers have no room for competition left.

And just imagine how great it would be to enjoy our favorite strategies like Heroes 3 or Disciples 2 within the new environment and extraordinary experience with a mobile touchscreen.
Full Guide on How to Play PC Games on Android – [Link]