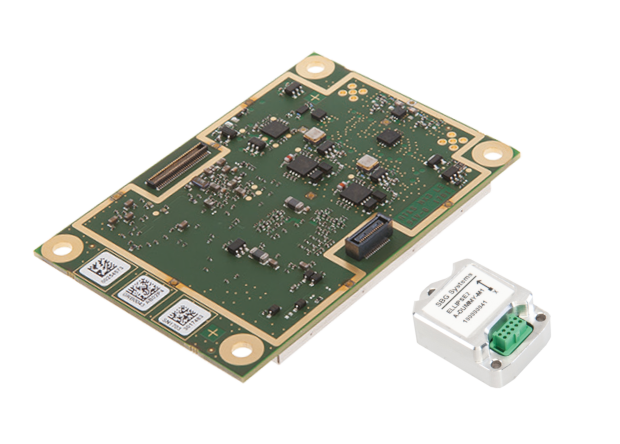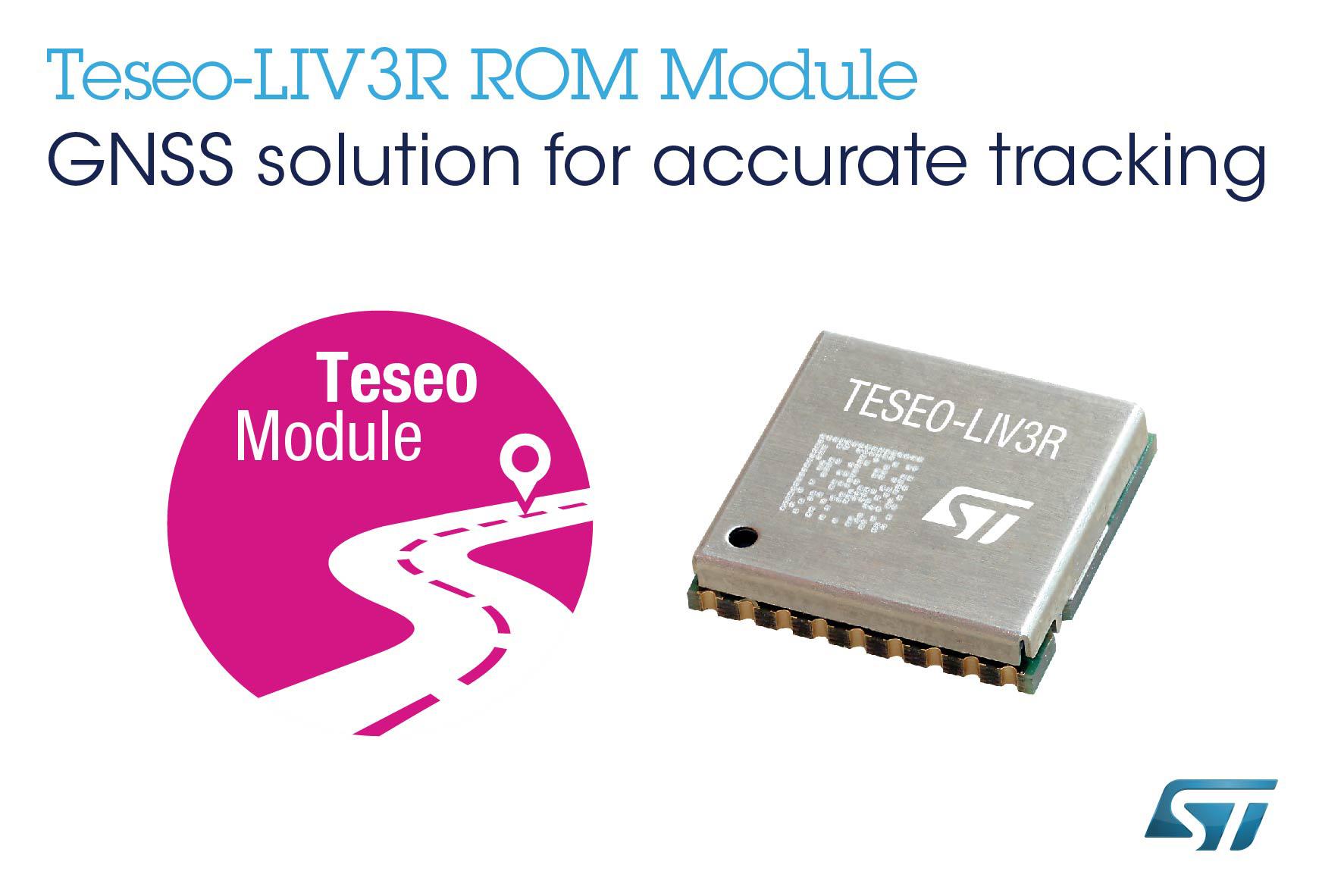 GPS
ST releases ROM-Based GNSS module
Designed for mass-market tracking and navigation applications, the Teseo-LIV3R ROM-based module, has full GNSS algorithm capability for cost-conscious tracking and navigation devices, says ST Microelectronics. The GNSS module provides odometer functionality with three trip counters and...
Continue Reading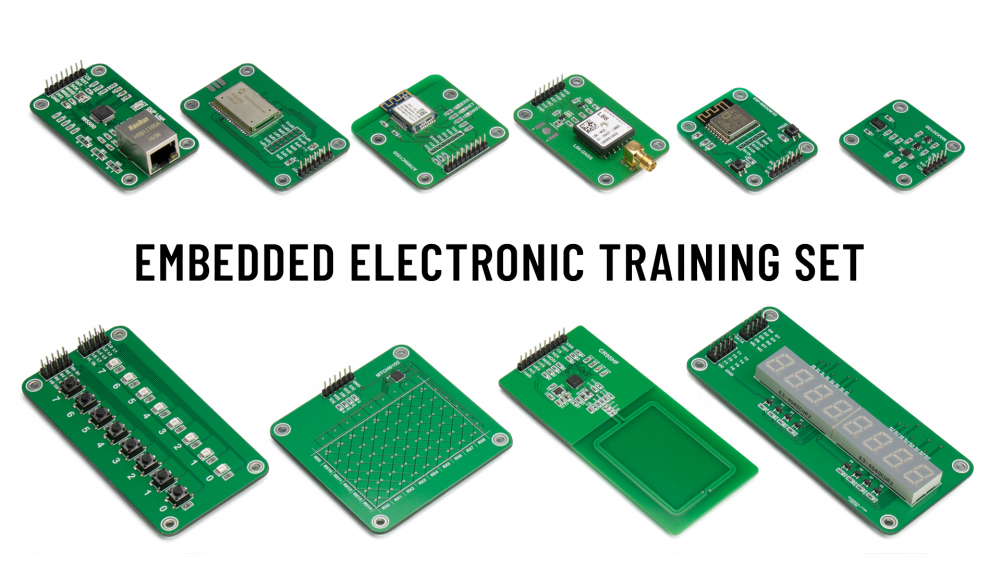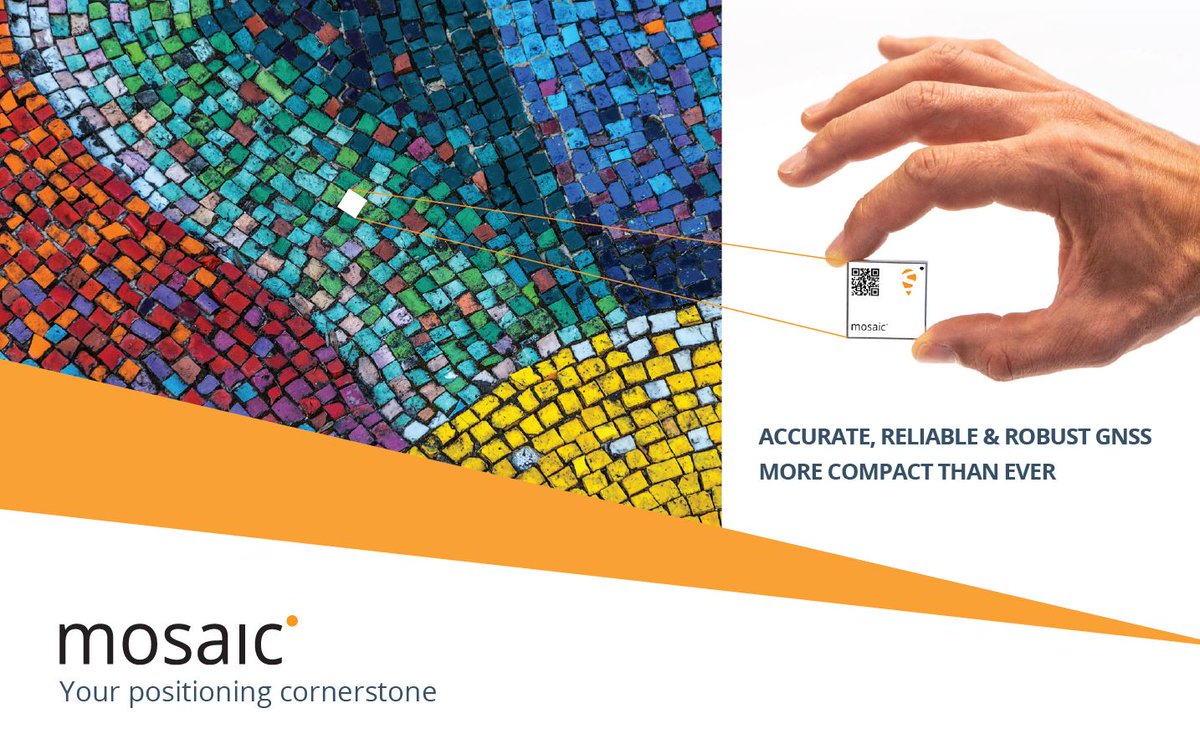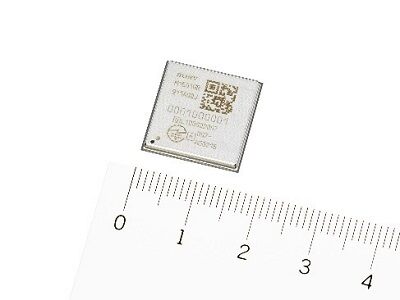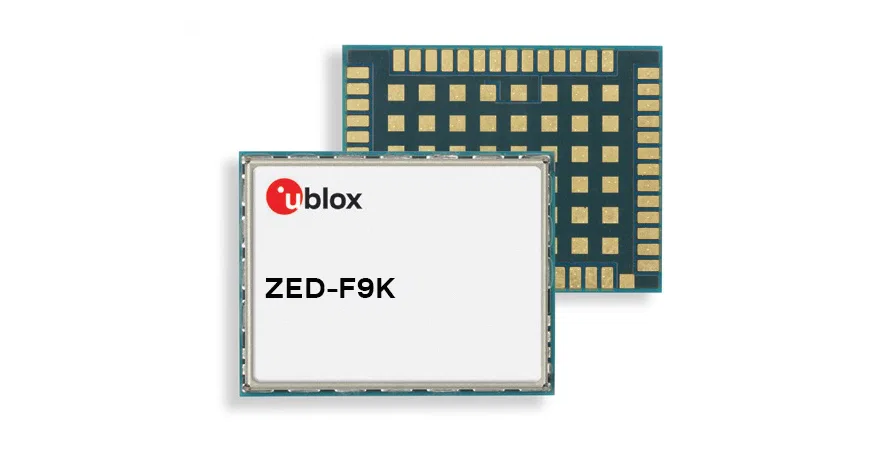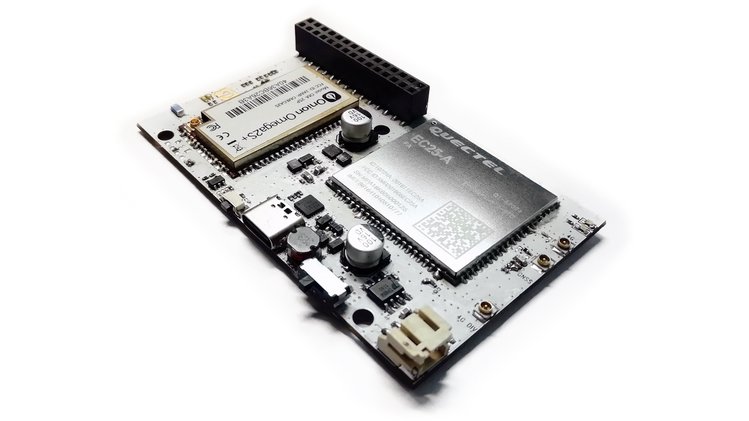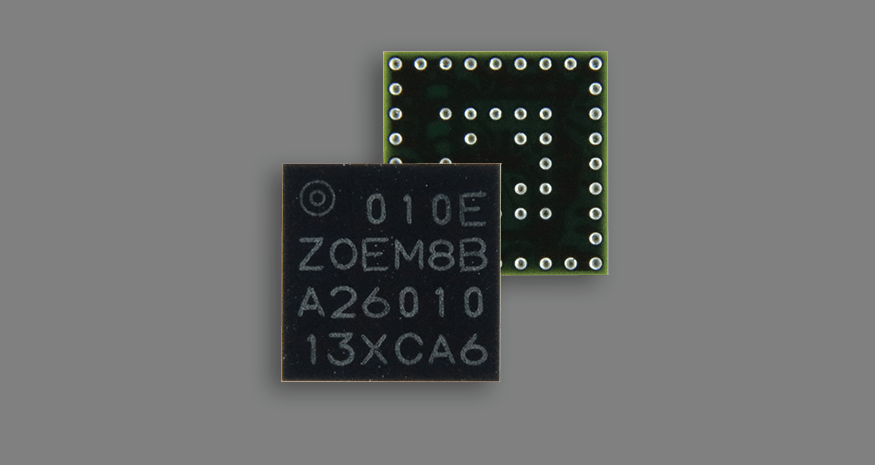 SBC-SiP-SoC-CoM
u-blox ZOE-M8B tiny GNSS SiP module
Ultra small, super low power u-blox M8 GNSS SiP module. ZOE-M8B is u-blox's ultra small, highly integrated GNSS SiP (System in Package), measuring just 4.5 x 4.5 x 1.0 mm. Making use of the Super-Efficient (Super-E) mode, ZOE-M8B offers an ideal balance between miniature size, low...
Continue Reading