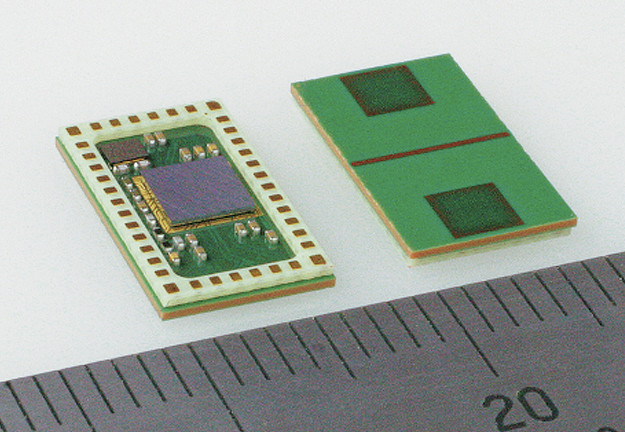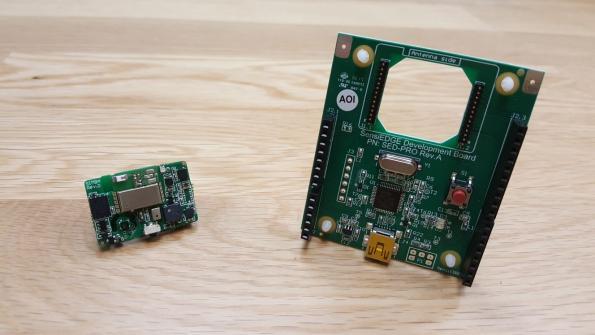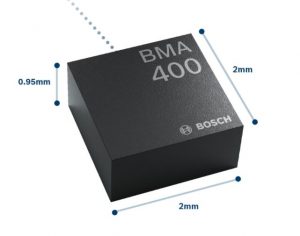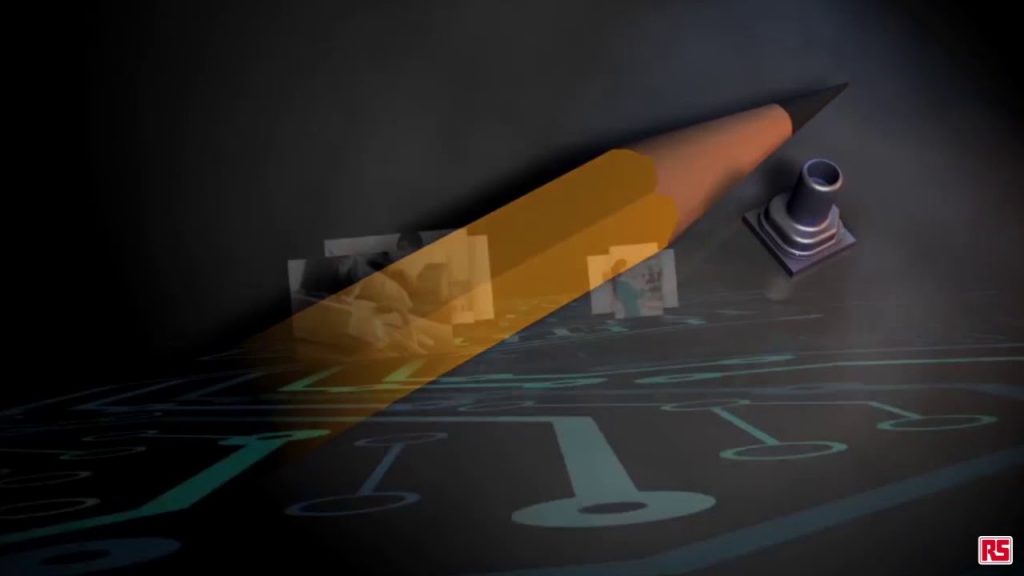 Sensor
HoneyWell´s Small, High Performance Pressure Sensor
Honeywell is a technology company working towards connecting the world. They are currently working on connected homes, buildings, plants (such as refineries), warehouse, workers, aircrafts, vehicles, and healthcare while addressing challenges such as energy, safety, security,...
Continue Reading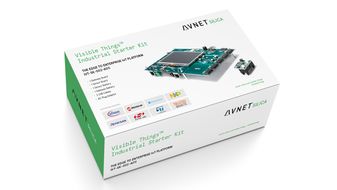 IoT
Visible Things Industrial IoT Starter Kit
Simplify and secure your IoT solution with Avnet Silica's complete evaluation and reference platform, Visible Things. It connects smart devices right to the cloud and enterprise software, and supports an ever increasing range of sensor, connectivity, gateway and security technologies....
Continue Reading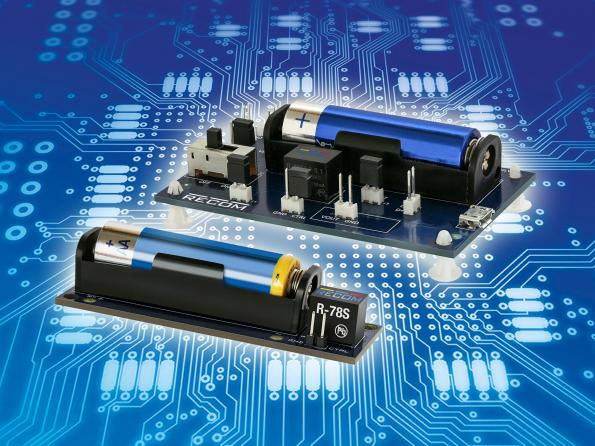 IC
R-78S switching regulator boosts a AA battery to 3.3V
Recom's first evaluation board allows engineers to effortlessly test the functionality of the R-78S switching regulator, which boosts a AA battery or external supply voltage to 3.3V for low power IoT applications. By Julien Happich @ eenewseurope.com: The R-78S Evaluation Board...
Continue Reading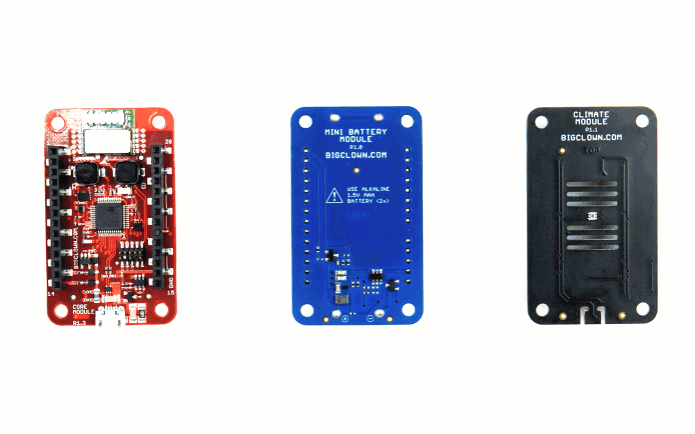 IoT
BigClown: The IoT Kit for Makers
BigClown is a Modular IoT kit that is live on indiegogo.com. It's wireless, open-source, running from batteries for years and with technical support. Meet BigClown - the best IoT kit in the galaxy. BigClown will help you to build your own electronics. The kit modular, wireless,...
Continue Reading