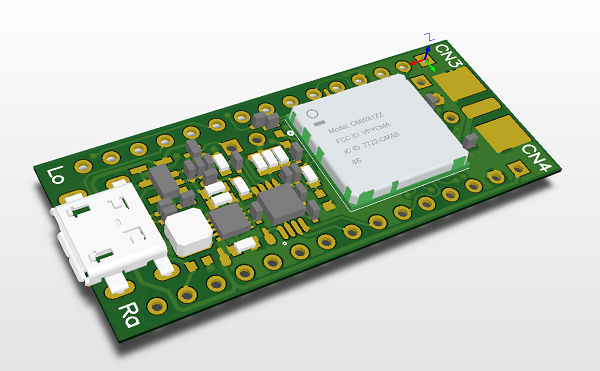 IoT
LoraDunchy – Arduino Compatibile LoRa module
Lora board with Arduino nano compatibile pinout and simple battery management. Small board with arduino nano compatibile pinout with power management and Murata ABZ LoRa module with STM32L0 microcontroller Features: LoRa module: Murata ABZ Single cell LiPo cell charger...
Continue Reading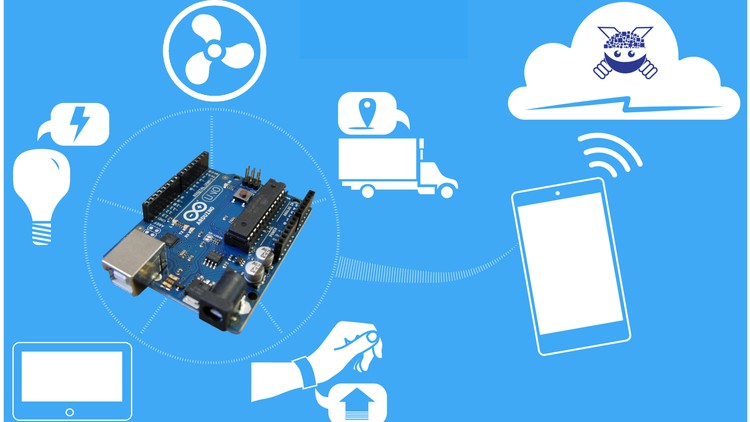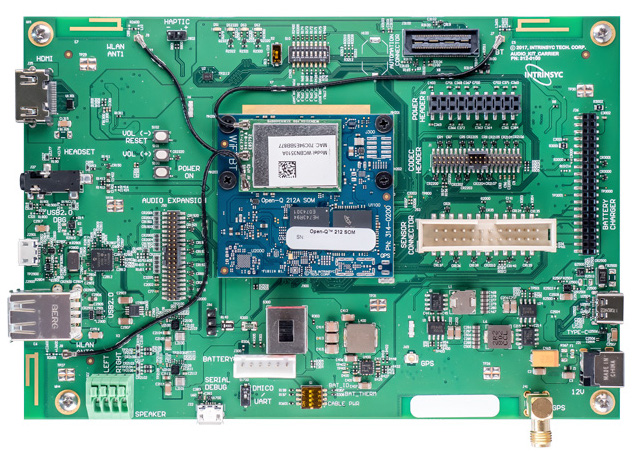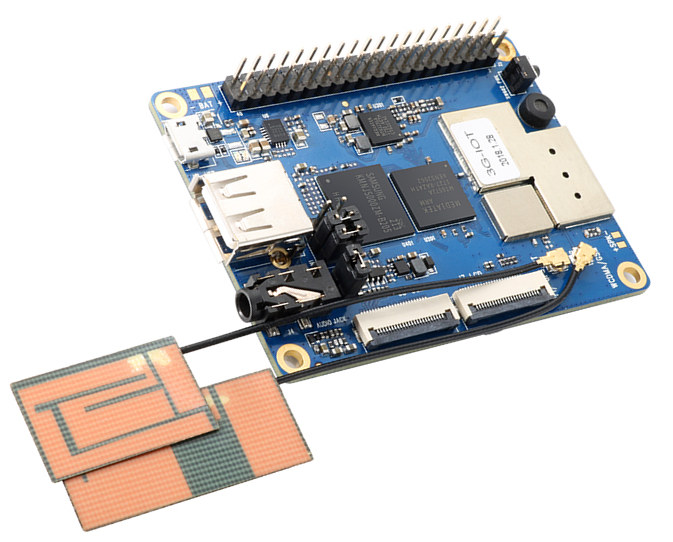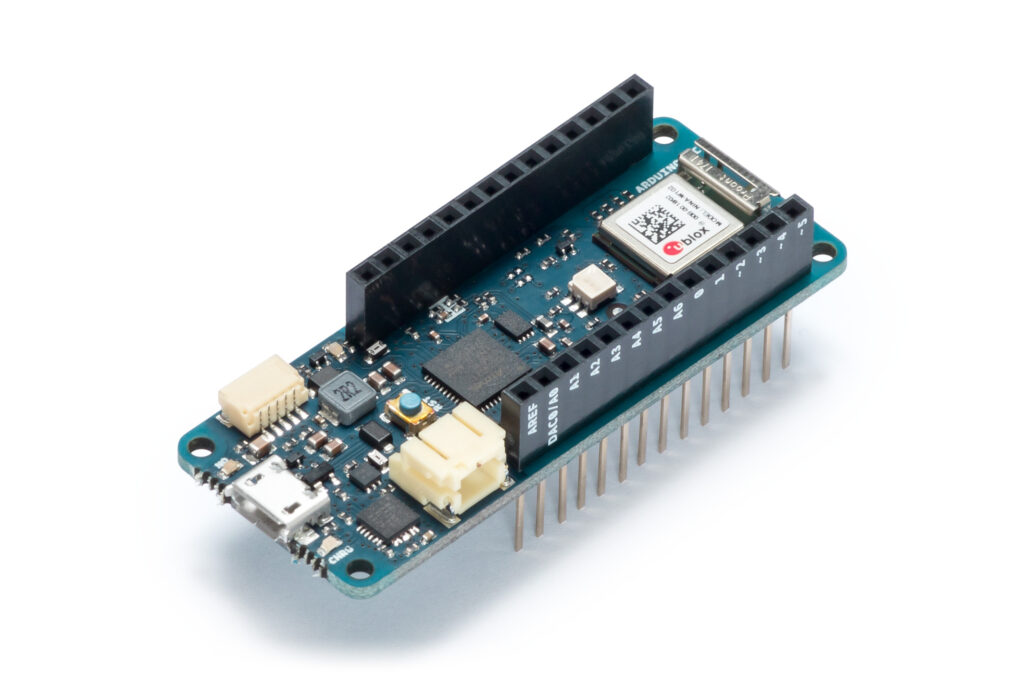 Arduino
IoT
Arduino's New Competitors in IoT Race
Arduino, a worldwide leader in microcontrollers and IoT has now added two new members to the family. IoT (internet of things) is a recent term used to describe common devices embedded with electronics, giving them new functionalities such as data gathering, wireless controlling etc....
Continue Reading