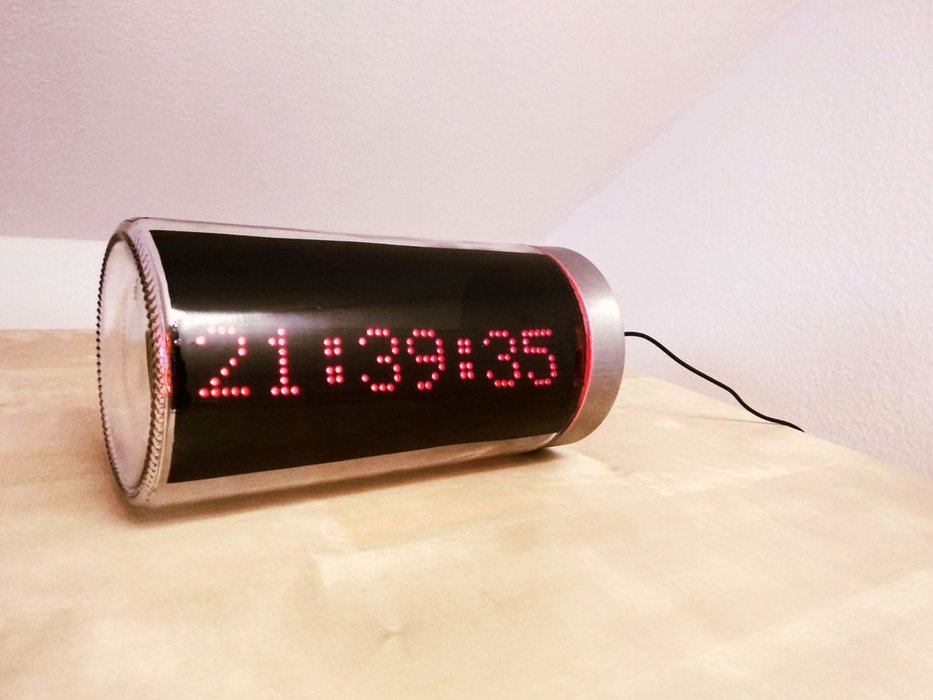 Timer
ESP8266 LED Matrix Clock
Simple LED matrix Clock based on the popular ESP8266 with Real Time Clock module and time synchronization over WiFi from an NTP server. One note on the RTC module, apparently it also has the ability to charge the battery, however that's not a good idea when using a CR2032. One possible...
Continue Reading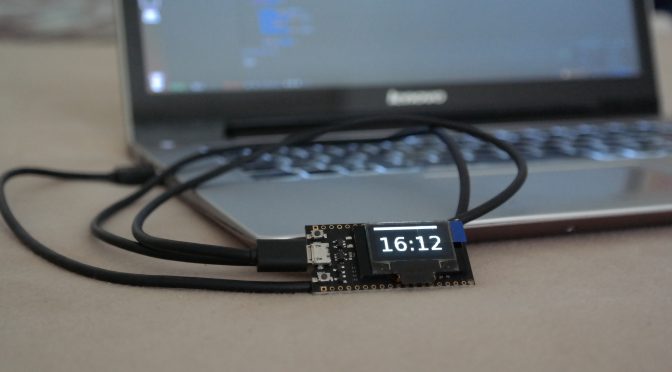 LCD/OLED
Mcu
ESP32 NTP OLED clock
danman @ blog.danman.eu build a OLED display NTP clock and document his process on his blog: As a first project with my new ESP32 module with OLED display I chose to build OLED clock. I thought I'll just find some existing code, upload it and it's done. There are a few such...
Continue Reading