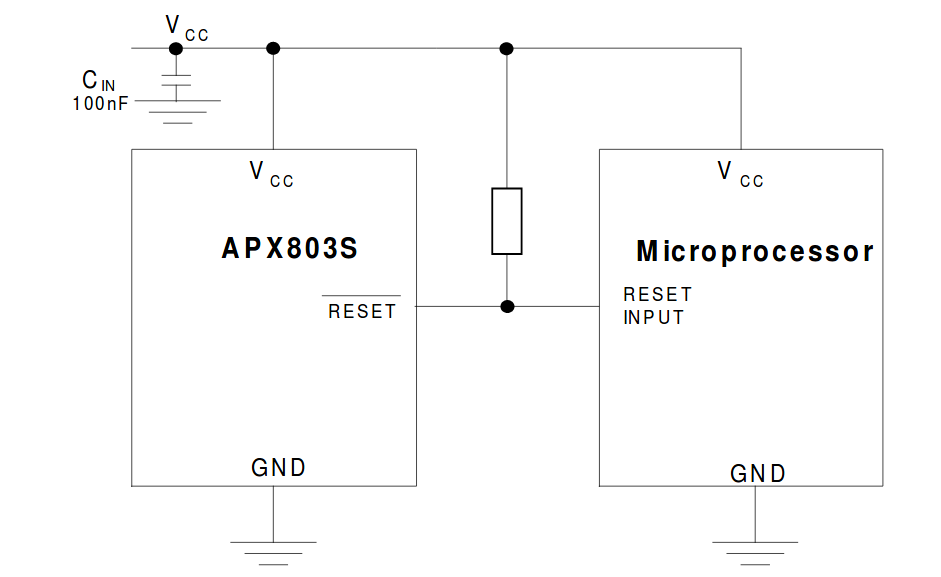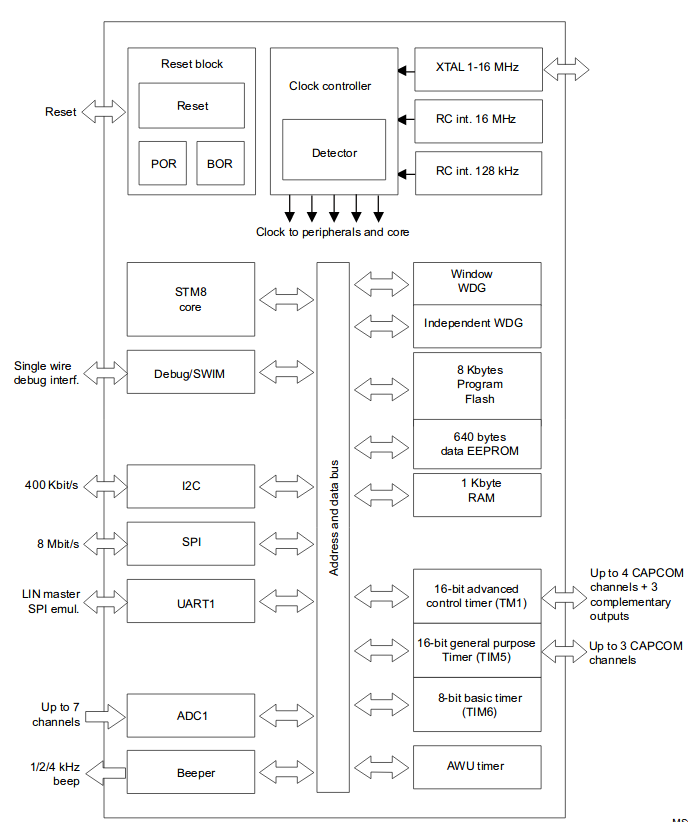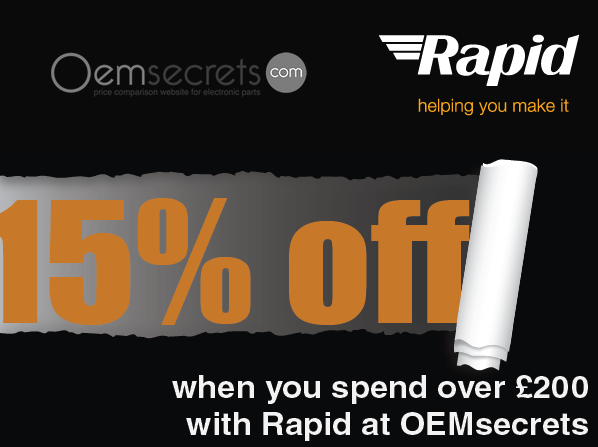 Raspberry Pi
Rasberry Pi and AI Combined – RS News
Rasberry Pi and AI Combined Are the likes of AI and deep neural networks purely the realm of expert engineers, scientists and mathematicians? We don't think so, so we built a Raspberry Pi 3 Model B based object-identifying appliance, using an Intel Movidius, a Pmod HAT, a Pi camera...
Continue Reading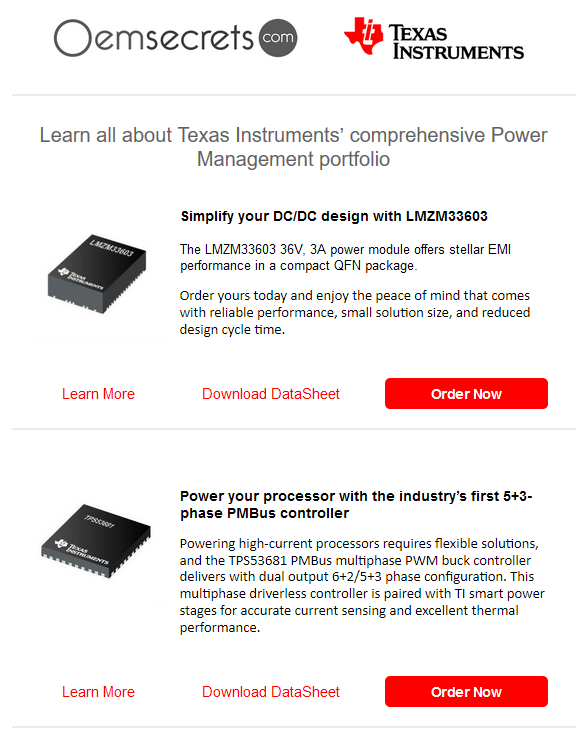 IoT
Visible Things Industrial Starter Kit in Stock Now!
Visible Things simplifies the complexity of secure edge to enterprise IoT technology. It delivers a complete evaluation and reference platform to connect smart devices right through to the cloud and enterprise software. Avnet Silica supports an ever increasing range of sensor,...
Continue Reading