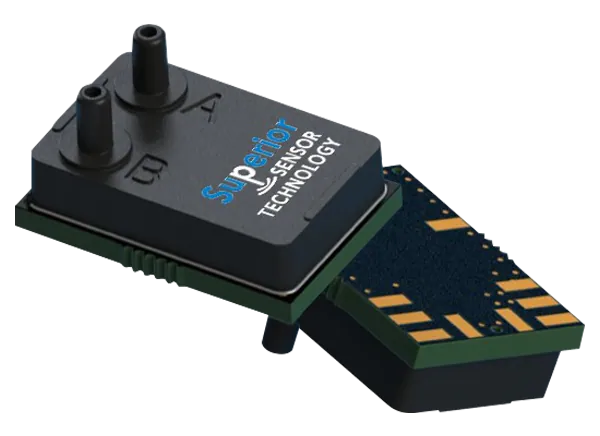 Win an Evaluation Kit from Superior Sensor Technology
Enter for free…
Read on for more information about these kits and their applications.

This month, oemsecrets.com in partnership with Superior Sensor Technology, are giving away 4 x evaluation kits including the EK04-NDMP, the EK03-SP, the EK04-NDLP and the EK04-HV from Superior Sensor Technology. Simply fill out the form below for your chance to win!

About the Products…
Superior Sensor Technology's product evaluation kits are very easy to use, leveraging a USB interface to plug into any standard computer with the provided software. These cost-effective systems enable:
Rapid evaluation testing
A socket is provided to quickly change target devices
Excellent data logging capabilities to compare results
Multi-use with various pin compatible differential pressure sensor family members
The giveaway provides a sensor to test (HV, ND or SP) with the appropriate software. Click Here for more information on the HV, ND and SP series sensors.
Get additional entries into the giveaway by sharing this link on Instagram, LinkedIn, Facebook or Twitter using #oemsecrets or @oemsecrets or by following us on LinkedIn.
Superior Sensor Technology, founded in 2016, is revolutionizing the high performance, cost driven pressure sensor market by developing integrative, highly intelligent solutions for industrial, HVAC and medical applications.
Join 97,426 other subscribers

Archives