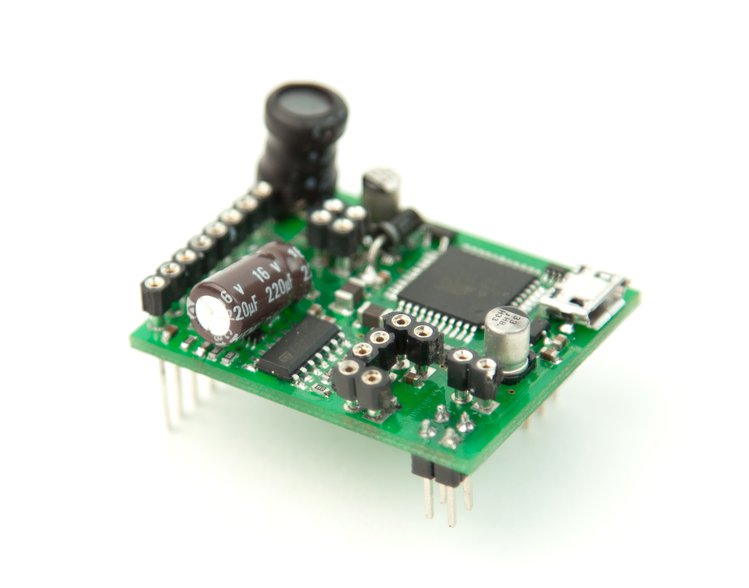 Test/Measurements
EspoTek Labrador – Oscilloscope, Signal generator, Power supply in one tiny board
EspoTek Labrador is a small, portable, USB-connected electronics lab-on-a-board that includes an oscilloscope, waveform generator, power supply, logic analyzer, and multimeter. The EspoTek Labrador plugs directly into a solderless breadboard and connects to any Windows, Mac, or Linux...
Continue Reading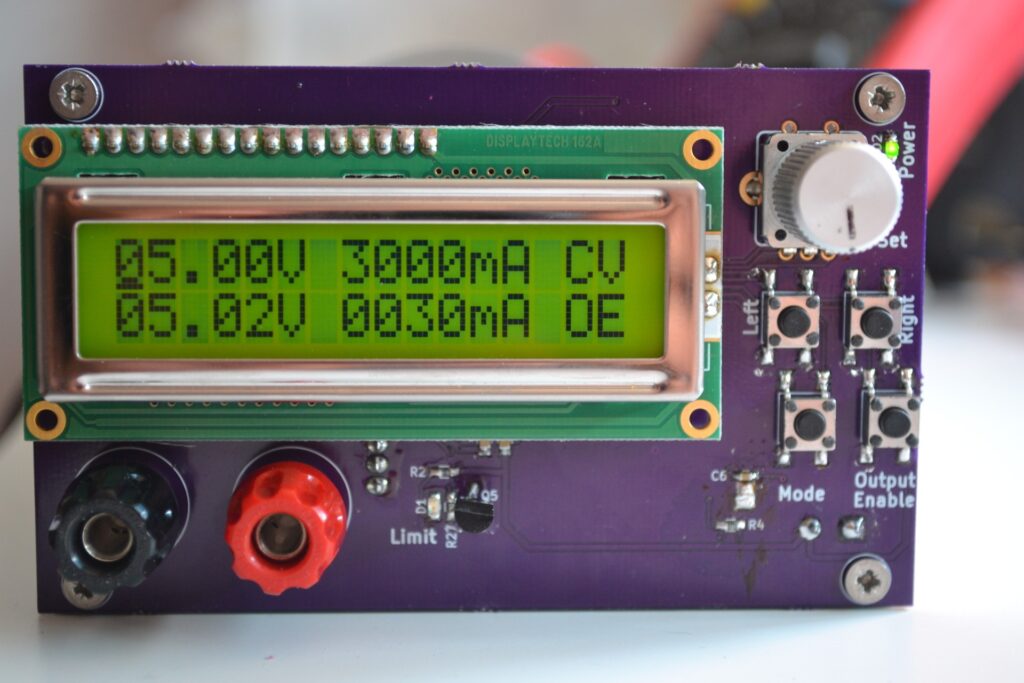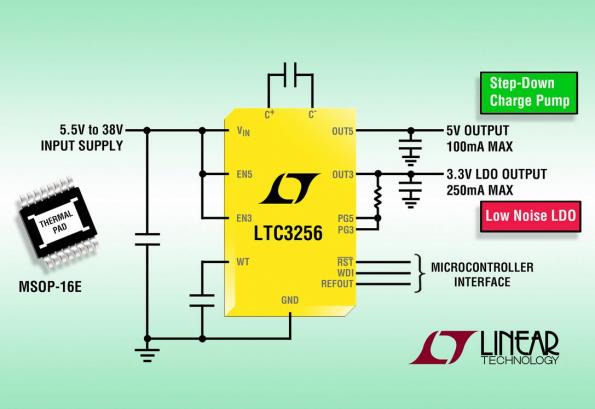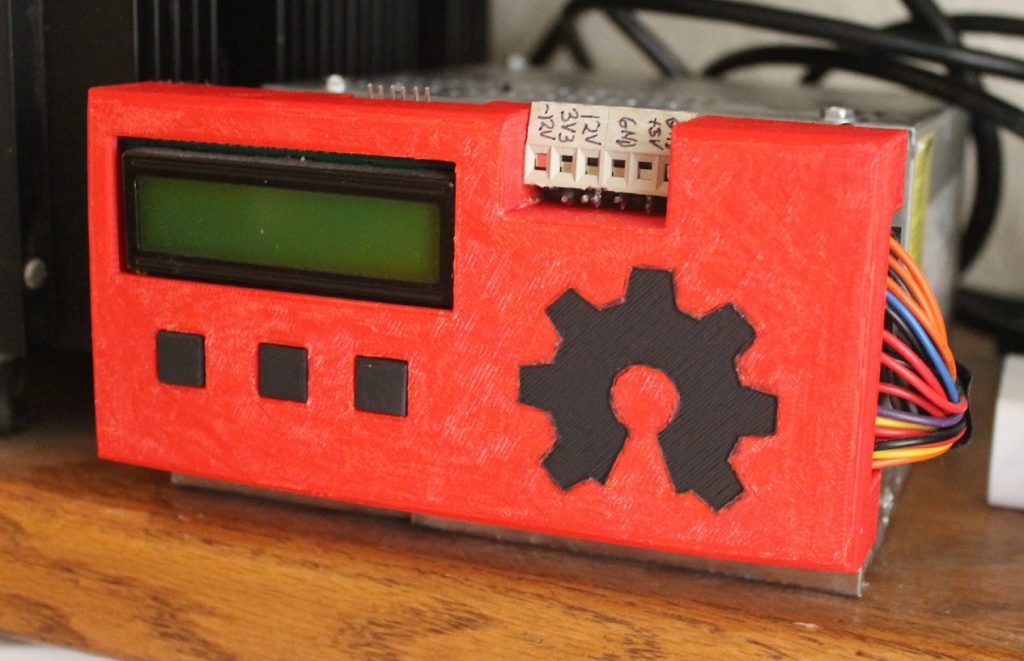 Power supply
A Bench Power Supply using computer PSU
As we know, PSU in computers provides various DC voltages, 3.3V, 5V and 12V. These 3 levels are the most common ones needed in our labs, so usually PC PSUs are used by a lot of makers and hackers as their personal bench power supply. The PSU has a standard connector called ATX, you can...
Continue Reading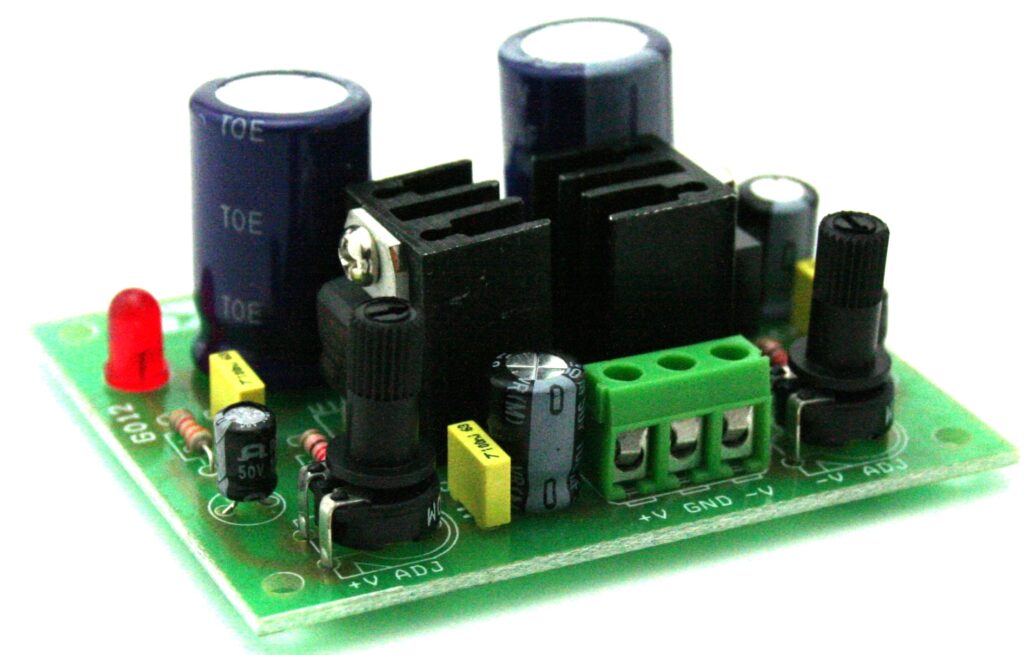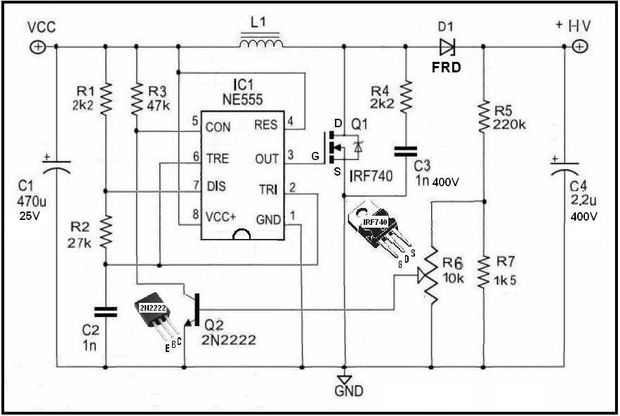 Power supply
Adjustable HV Power Supply for Stompbox
This SMPS can be powered with low input voltage, from 5 VDC to 15 VDC and provided adjustable Output Voltage: + 92 Vdc to +340 Vdc. Can be used too, as power supply, for the Xenon Lamp, Nixie tube Clock, VFD display, Magic Eye, Neon, and too many others electronics circuits who need...
Continue Reading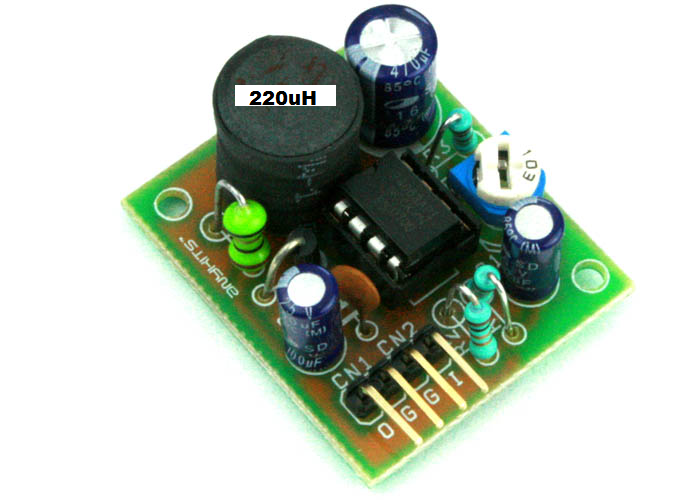 Power supply
5V Step Down DC-DC Converter
The Tiny Step-Down DC-DC converter project provides 5V 500mA output from supply input up to 25V DC. MC34063A IC is heart of the project from on semiconductor. The MC33063A is a monolithic control circuit containing the primary functions required for DC-DC converters, This device...
Continue Reading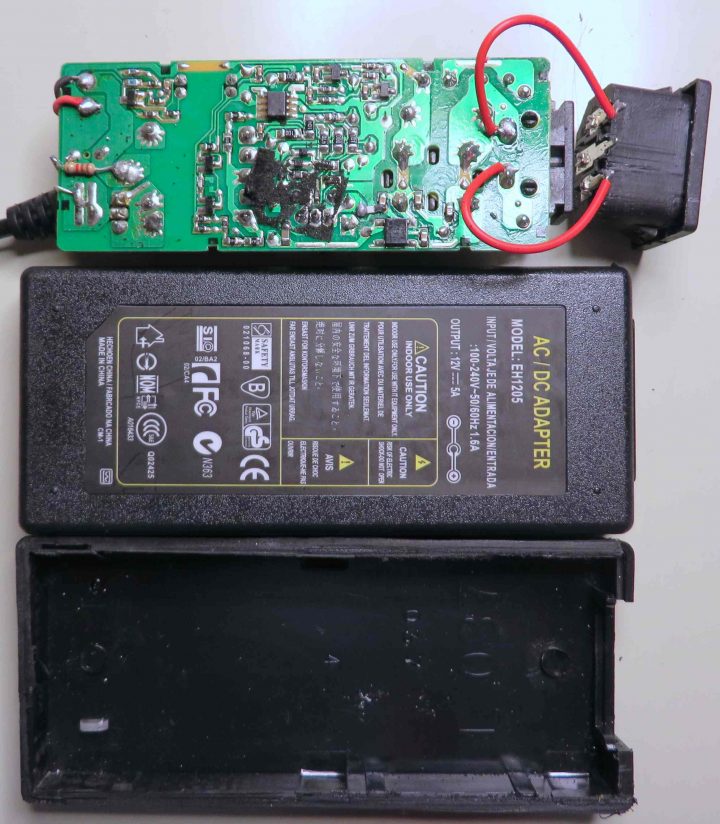 Power
Teardown: 12V AC adapters
Michael Dunn has done three teardowns of the worst 12V adapters and what he found is interesting. Yes! Can you believe it? This board used to be in another adapter housing, or more likely, in an end-product. It seems Chinese manufacturing has sunk to a new low: repackaging used...
Continue Reading