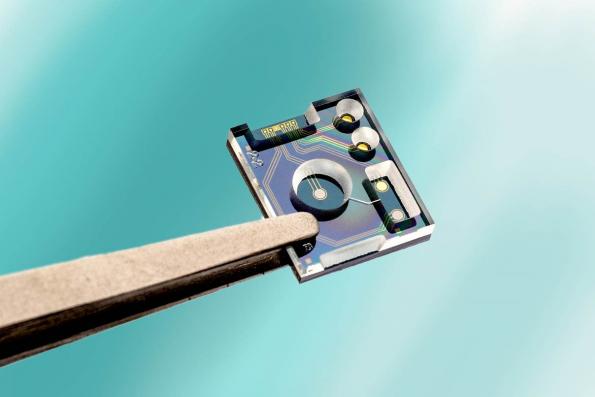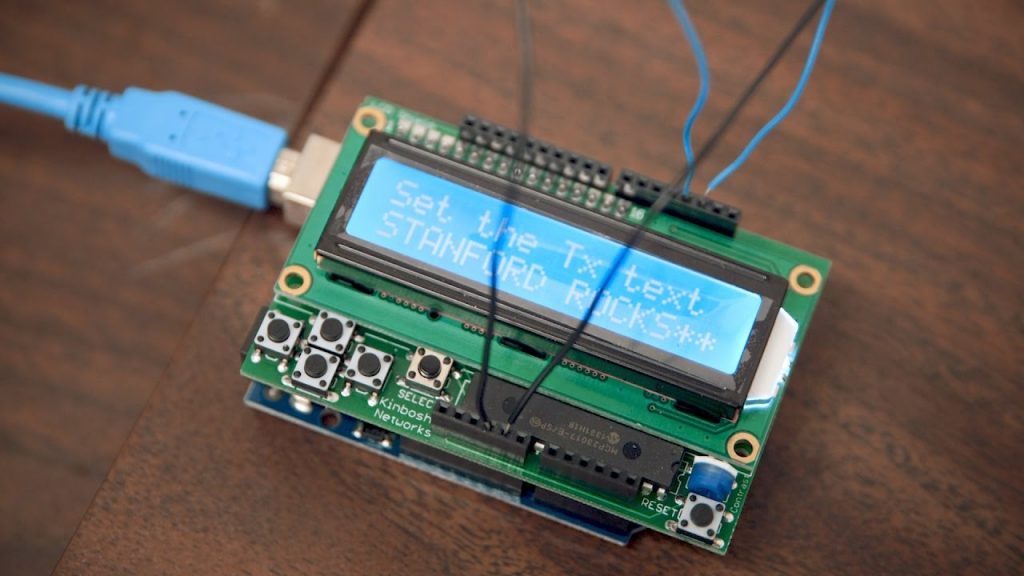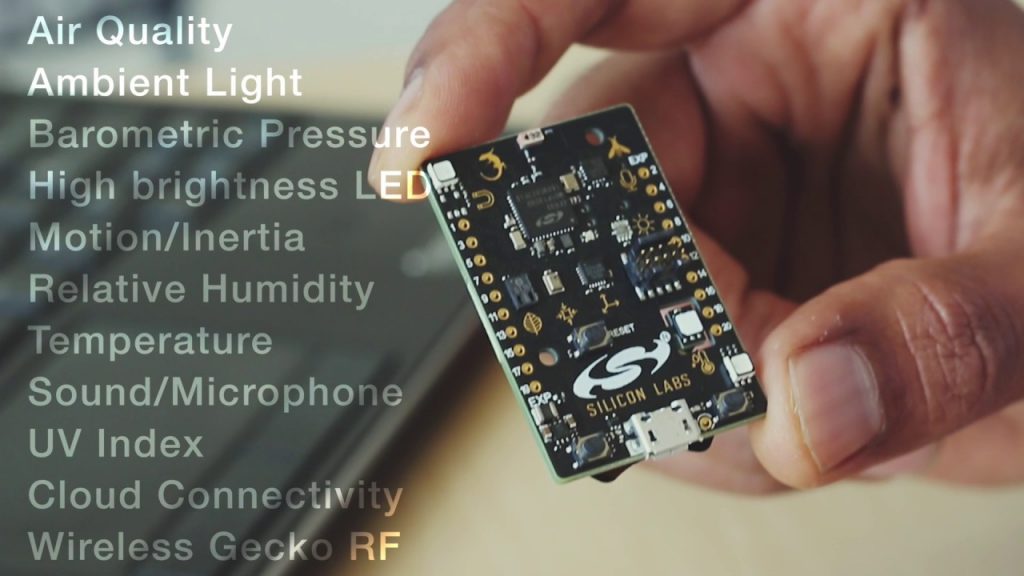 IoT
36$ Complete Sensor-to-Cloud Inspiration Kit
Silicon Labs, the leader in energy-friendly solutions for a smarter, more connected world, has been constantly making silicon, software and tools to help engineers transform industries and improve lives since 1996. Silicon Labs has just launched its newest development platform, The...
Continue Reading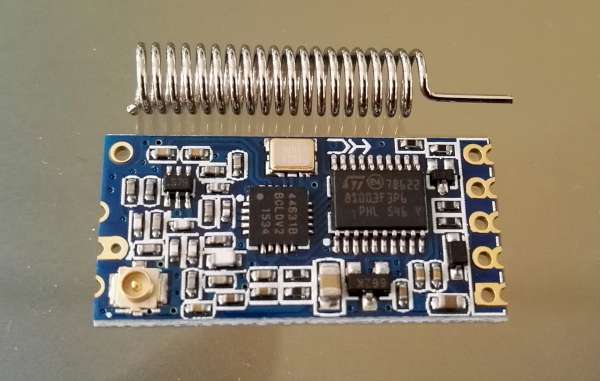 Mcu
433MHz wireless module configuration
Dziku discuss how to configure a cheap 433MHz wireless module for serial communication: HC-12 are cheap 433MHz wireless serial port communication modules with a range up to 1800m in open space. Each costs about $5 when bought from China, and 2 of them can create wireless UART link...
Continue Reading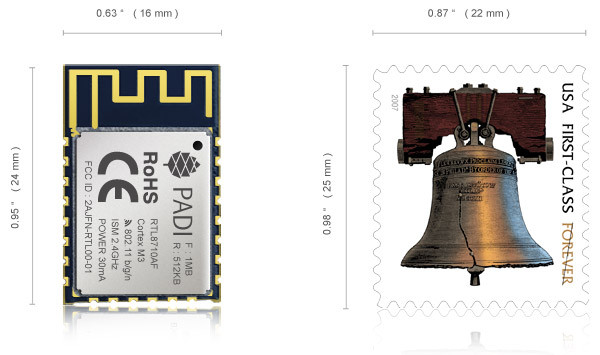 Power
Enhanced Wireless High Power Transmission
A group of developers in Elektor Labs have modified a high power wireless power transfer project, which originally developed by Würth Elektronik eiSos GmbH & Co. KG, an electronic and electromechanical components manufacturer in Europe, in an attempt to come up with an...
Continue Reading