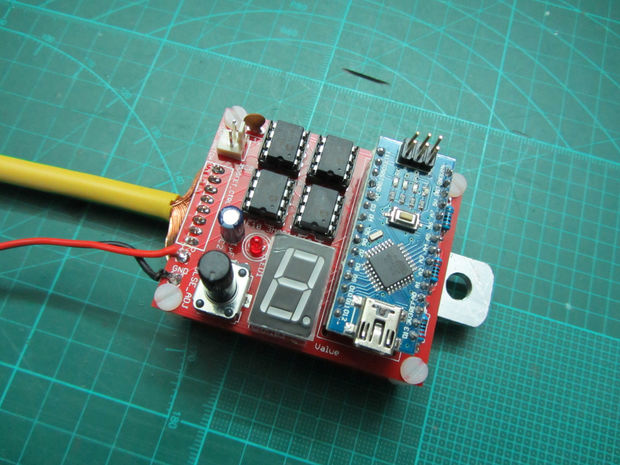 High Voltage
DIY Arduino Battery Spot Welder
KaeptnBalu @ instructables.com has build a DIY spot welder based on Arduino board. It is powered from a 12V car battery with enough current capability to solder nickel strips on battery packs. The board generates two short pulses with the first one to be 1/8 of the time of the second...
Continue Reading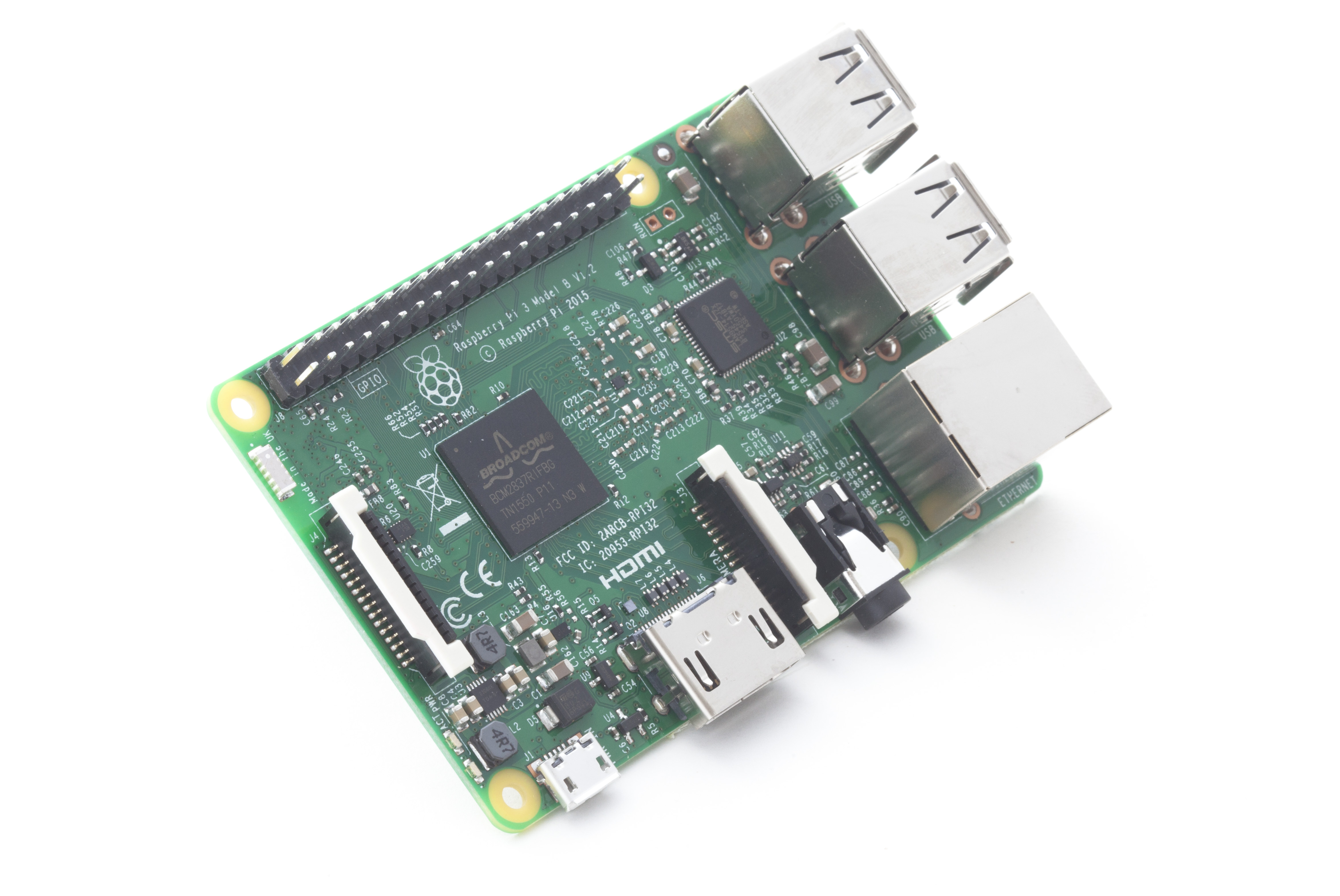 Raspberry Pi
Raspberry Pi 3 on sale at $35
Raspberry foundation announced the Raspberry Pi 3 at the same price as the previous board. This new board features 1.2GHz 64-bit quad-core ARM Cortex-A53 CPU with ~10x the performance of Raspberry Pi 1, Integrated 802.11n wireless LAN and Bluetooth 4.1 and full compatibility with the...
Continue Reading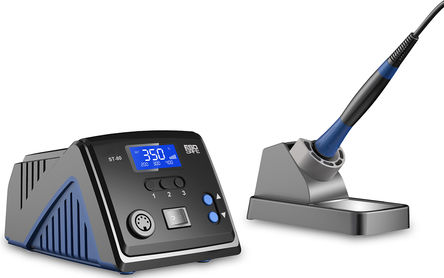 Tools
New RS Pro ST-80 Soldering Station +150°C to +480°C
RS Components has launched two RS Pro solder stations with interesting features. The 60-W and 80-W solder stations have smart functions to reduce energy consumption, increase ease of use and prolong soldering tip life. The stations automatically detect if the device isn't used for a...
Continue Reading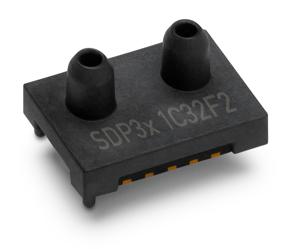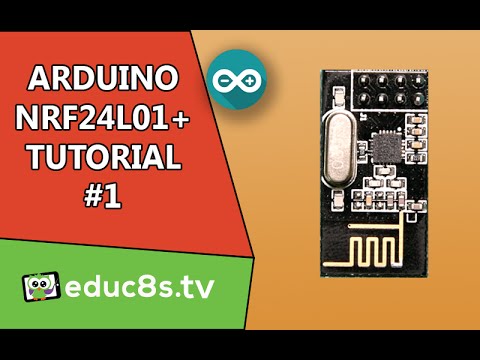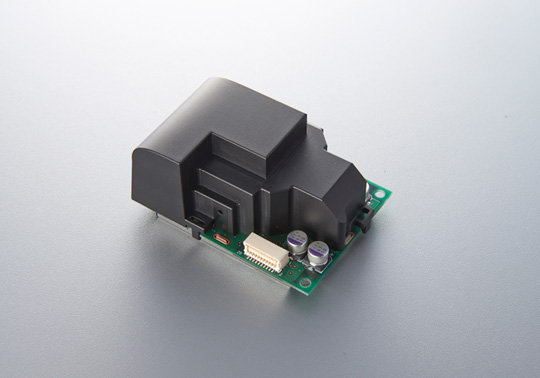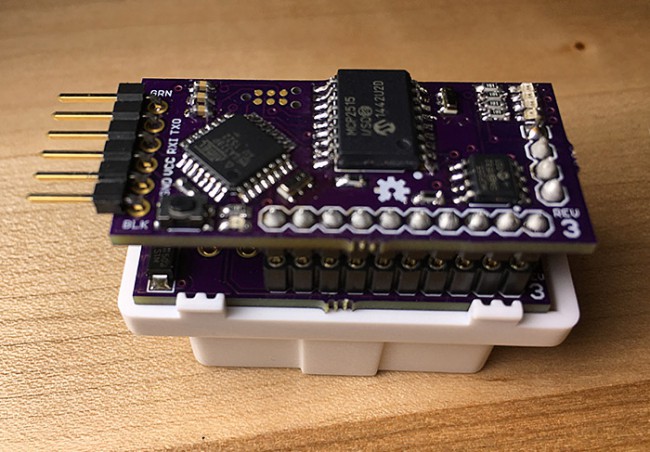 Arduino
mavroOBD – Arduino based OBD port module
Danny Mavromatis has designed an Arduino based OBD port module using Atmel 328P MCU and Microchip MCP2515 CAN Bus controller with SPI interface and MCP2551 CAN transceiver. The goal of this project it to create an Arduino based OBD port module that can be used to enhance a vehicles...
Continue Reading