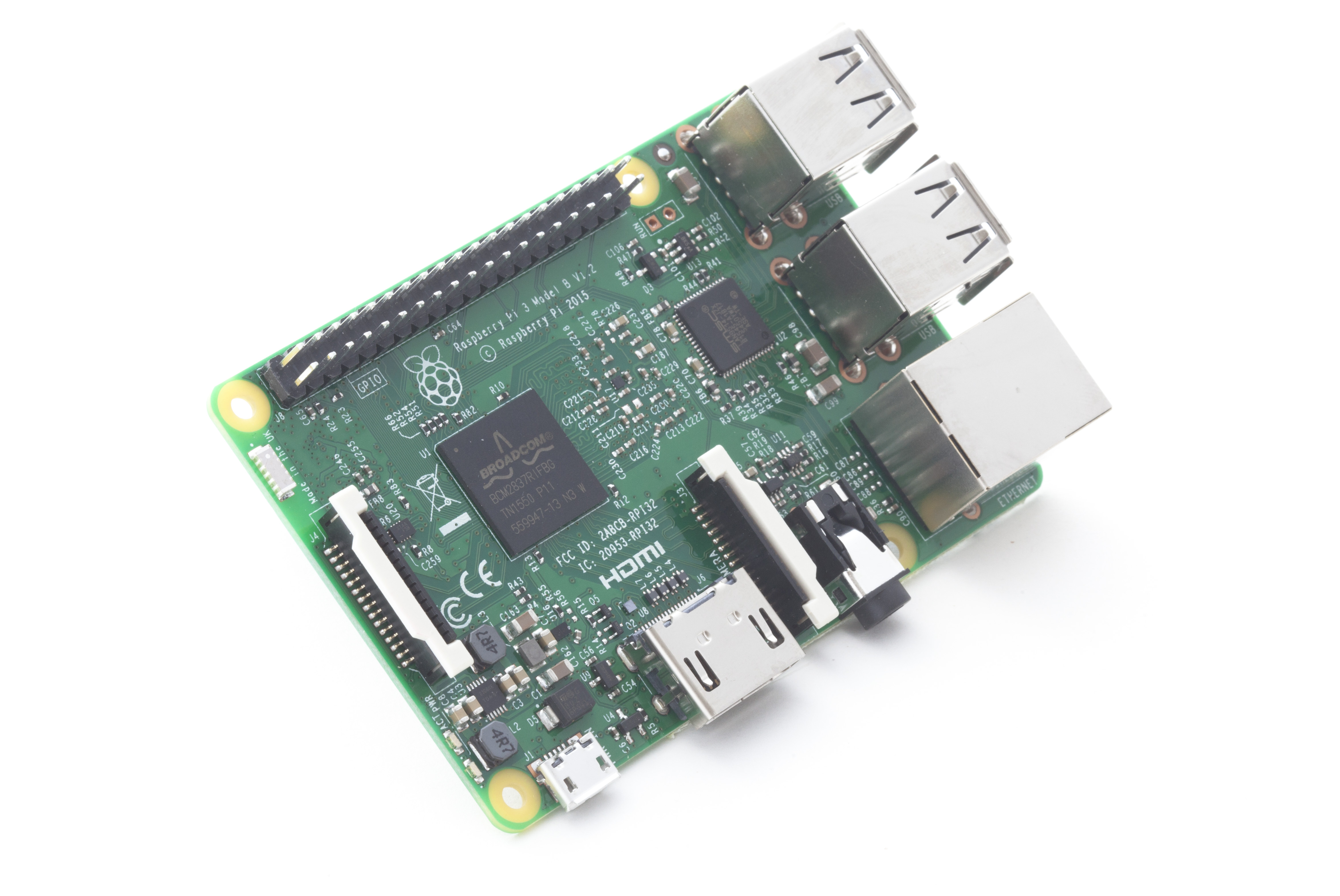 Raspberry Pi 3 on sale at $35
Raspberry foundation announced the Raspberry Pi 3 at the same price as the previous board. This new board features 1.2GHz 64-bit quad-core ARM Cortex-A53 CPU with ~10x the performance of Raspberry Pi 1, Integrated 802.11n wireless LAN and Bluetooth 4.1 and full compatibility with the previous boards.
For Raspberry Pi 3, Broadcom have supported us with a new SoC, BCM2837. This retains the same basic architecture as its predecessors BCM2835 and BCM2836, so all those projects and tutorials which rely on the precise details of the Raspberry Pi hardware will continue to work.
Raspberry Pi 3 on sale now at $35 – [Link]
Join 97,426 other subscribers

Archives