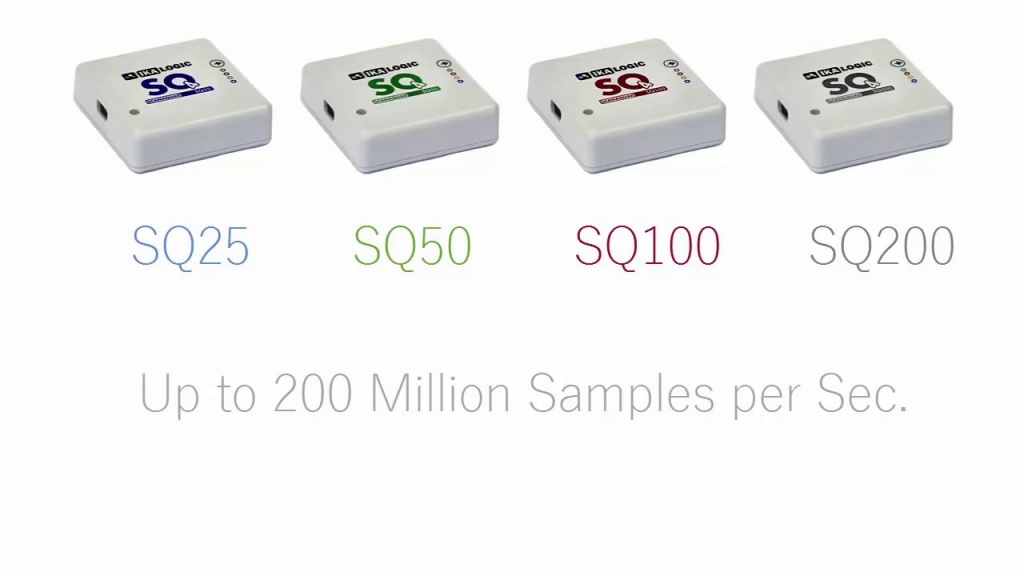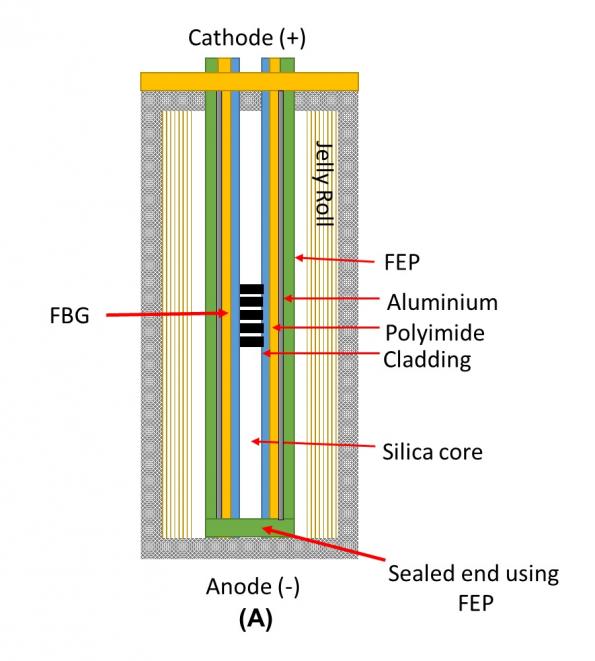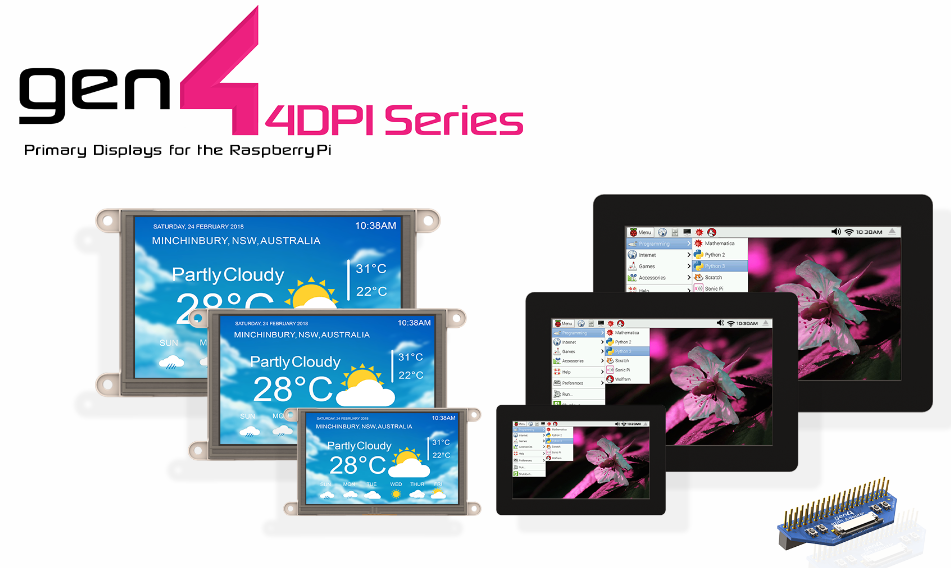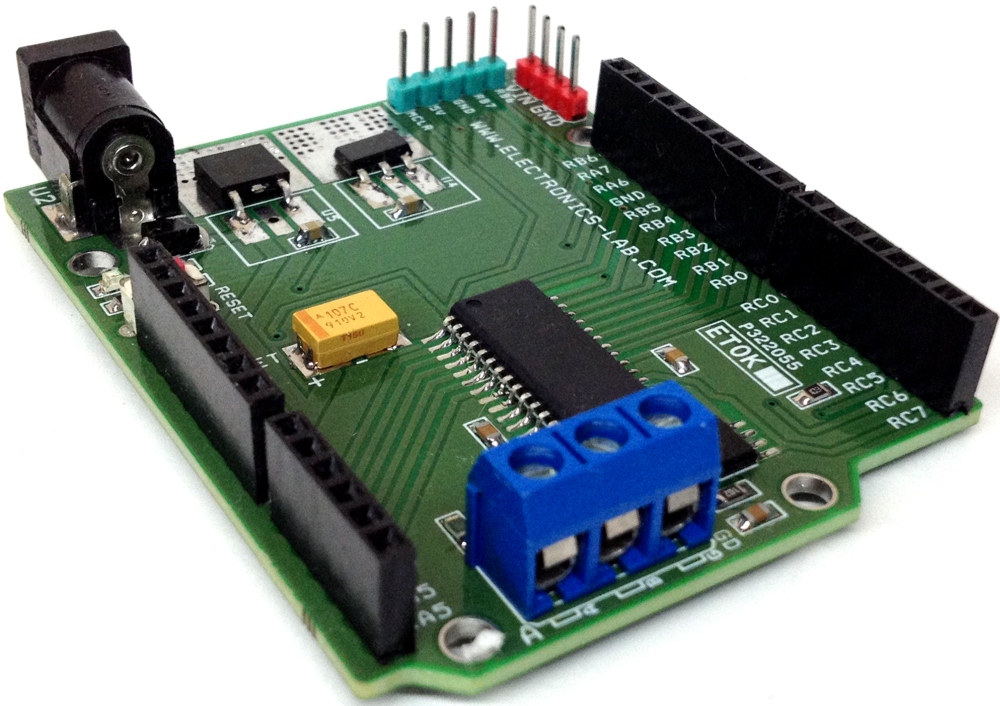 Arduino
PIC Arduino with RS485
This board created for makers, who wants to use various Arduino UNO shields using PIC microcontrollers from Microchip. Board facilitates the use of any 28 PIN SMD SO PIC microcontrollers without crystal (internal oscillator). Project also can be used to develop RS485 application with...
Continue Reading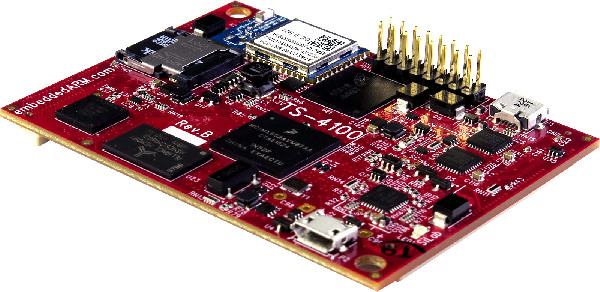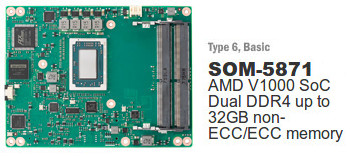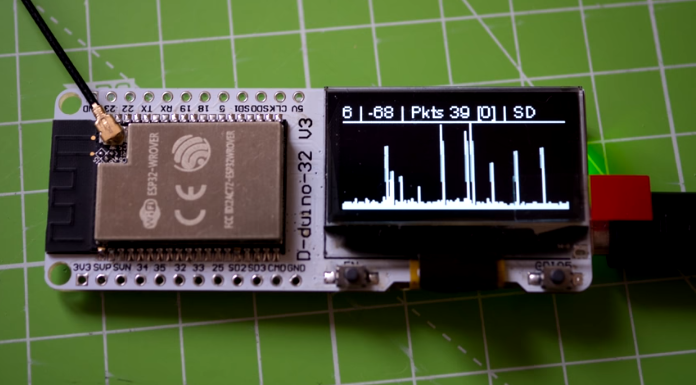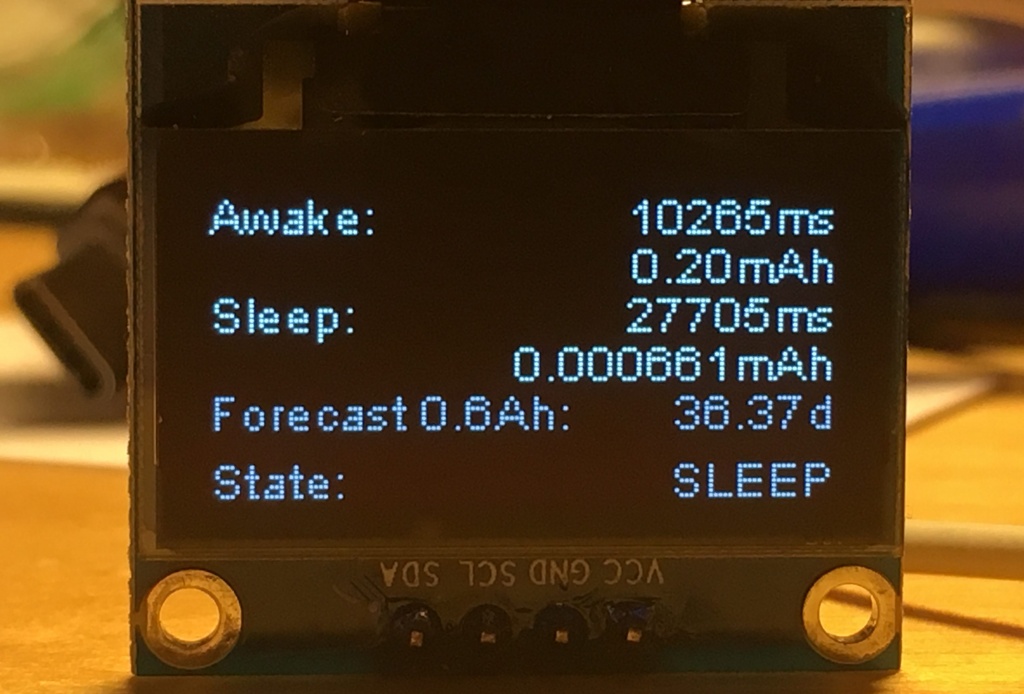 Test/Measurements
ESP8266: Monitoring Power Consumption
Dani Eichhorn @ thingpulse.com writes: In this post I'm going to show you how you can monitor the power consumption of your battery driven (ESP8266/ ESP32) device. Measuring the power consumption over a full activity/ sleep cycle is the precondition to optimize your code for a longer...
Continue Reading