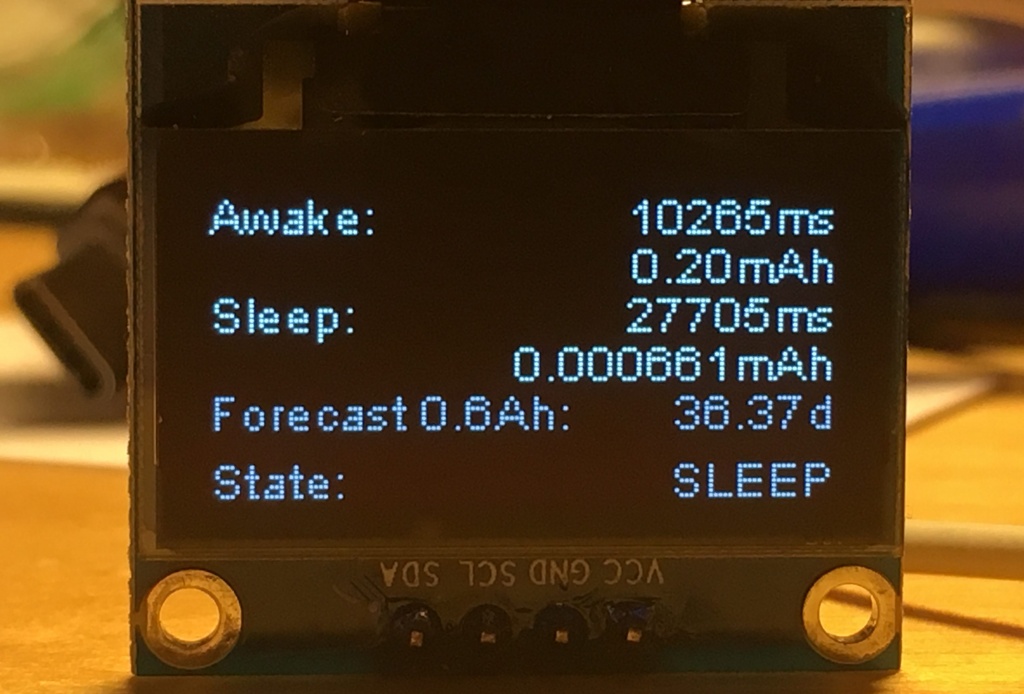 ESP8266: Monitoring Power Consumption
Dani Eichhorn @ thingpulse.com writes:
In this post I'm going to show you how you can monitor the power consumption of your battery driven (ESP8266/ ESP32) device. Measuring the power consumption over a full activity/ sleep cycle is the precondition to optimize your code for a longer battery runtime. Only with a reliable tool you can decide which code changes lead to less consumption. In a later post we'll look at some tweaks we can apply to the code to get a few more days out of the battery.
ESP8266: Monitoring Power Consumption – [Link]
Join 97,426 other subscribers

Archives