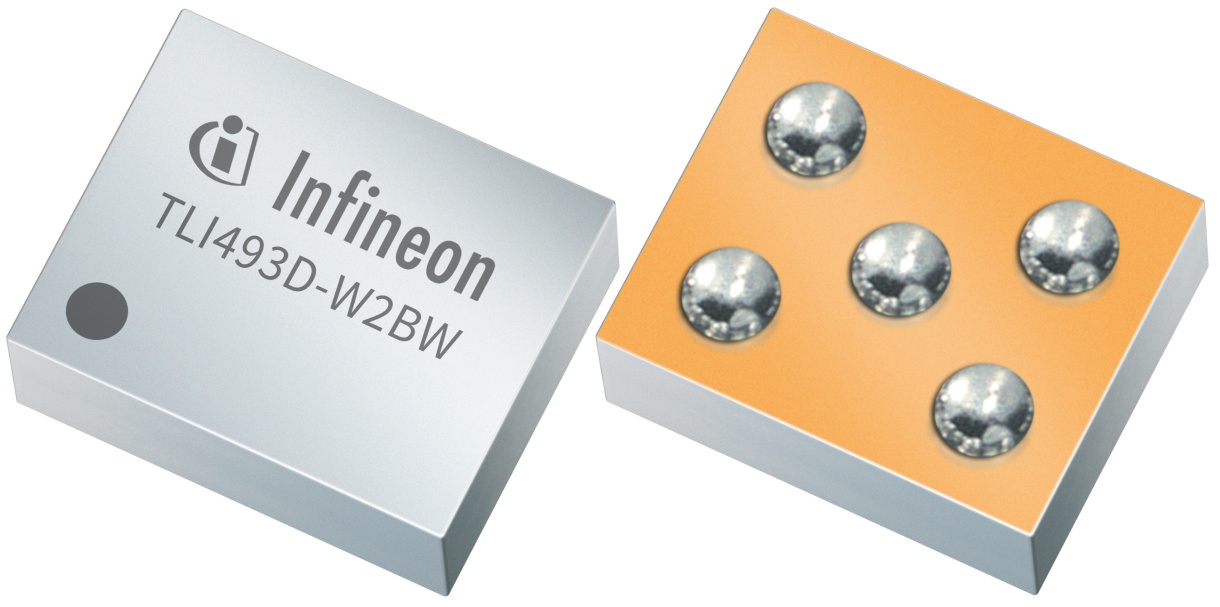 Uncategorized
XENSIV™ TLI493D-W2BW 3D Magnetic Sensor
Infineon Technologies' 3D magnetic sensor is dedicated for space-critical applications such as BLDC commutation in micromotors or control elements Infineon Technologies' XENSIV 3D magnetic sensor (TLI493D-W2BW) combines high-accuracy magnetic field measurements with an...
Continue Reading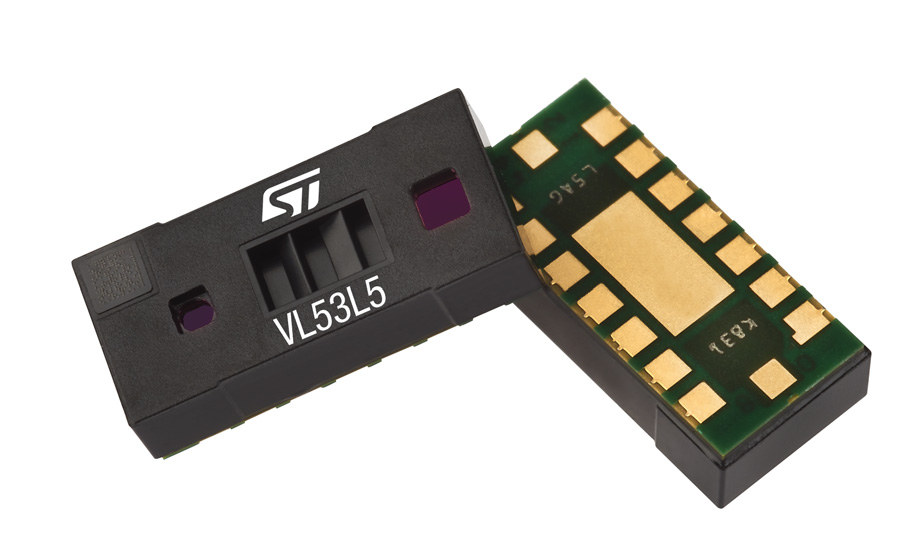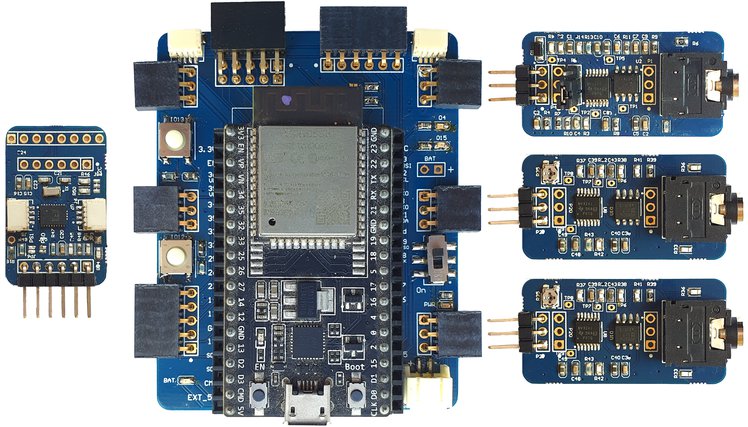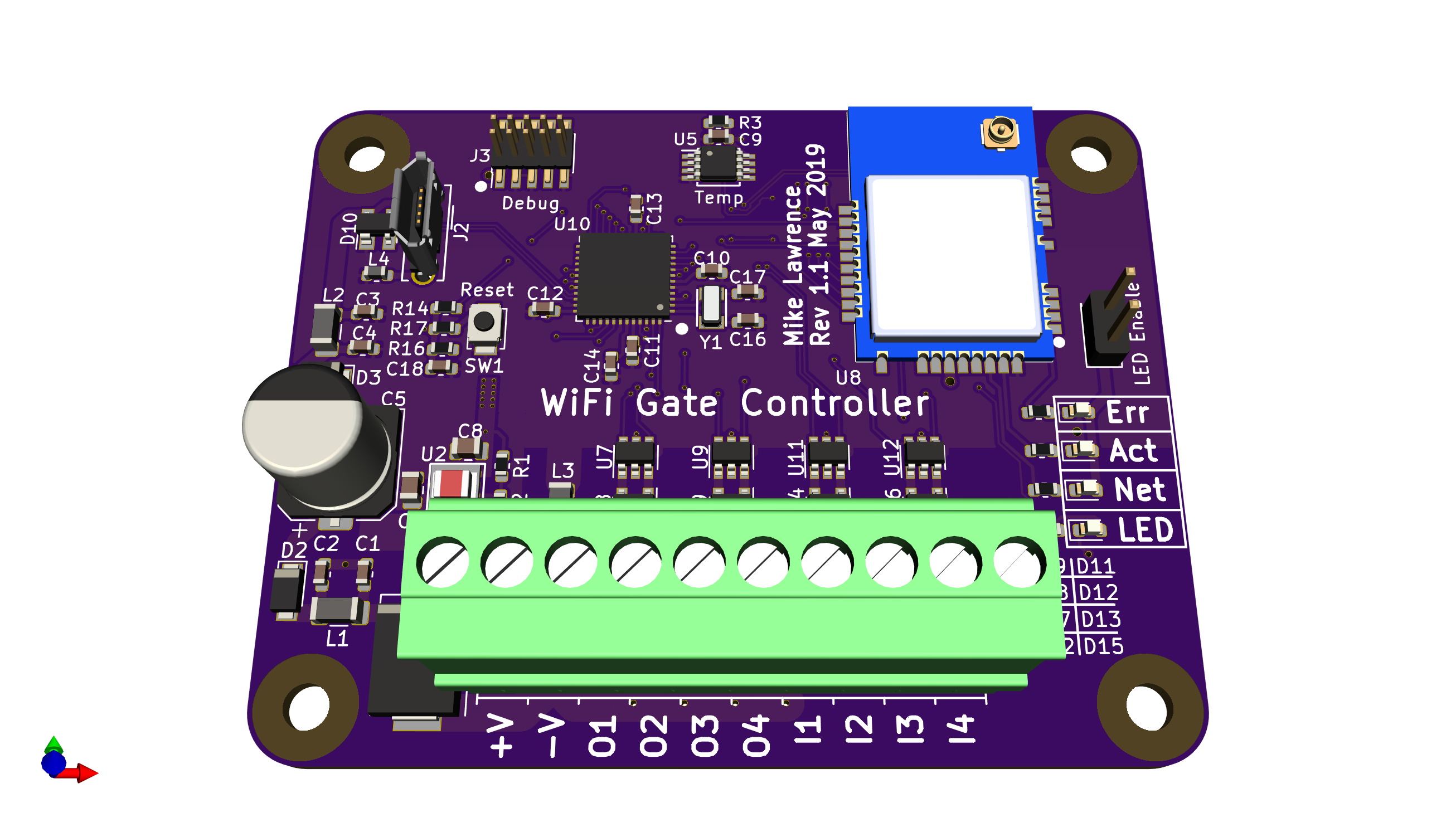 Arduino
Wifi Gate Controller is Arduino Compatible
After years of using weak garage door openers and trying to position them just right so my solar powered gate 400' away would open when needed I decided it was time to make a wireless controller of my own. 802.11 is a ubiquitous choice and with the right antenna range is not a problem....
Continue Reading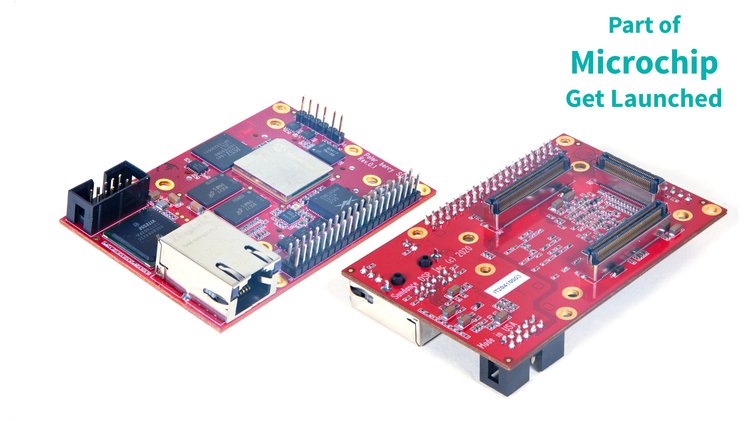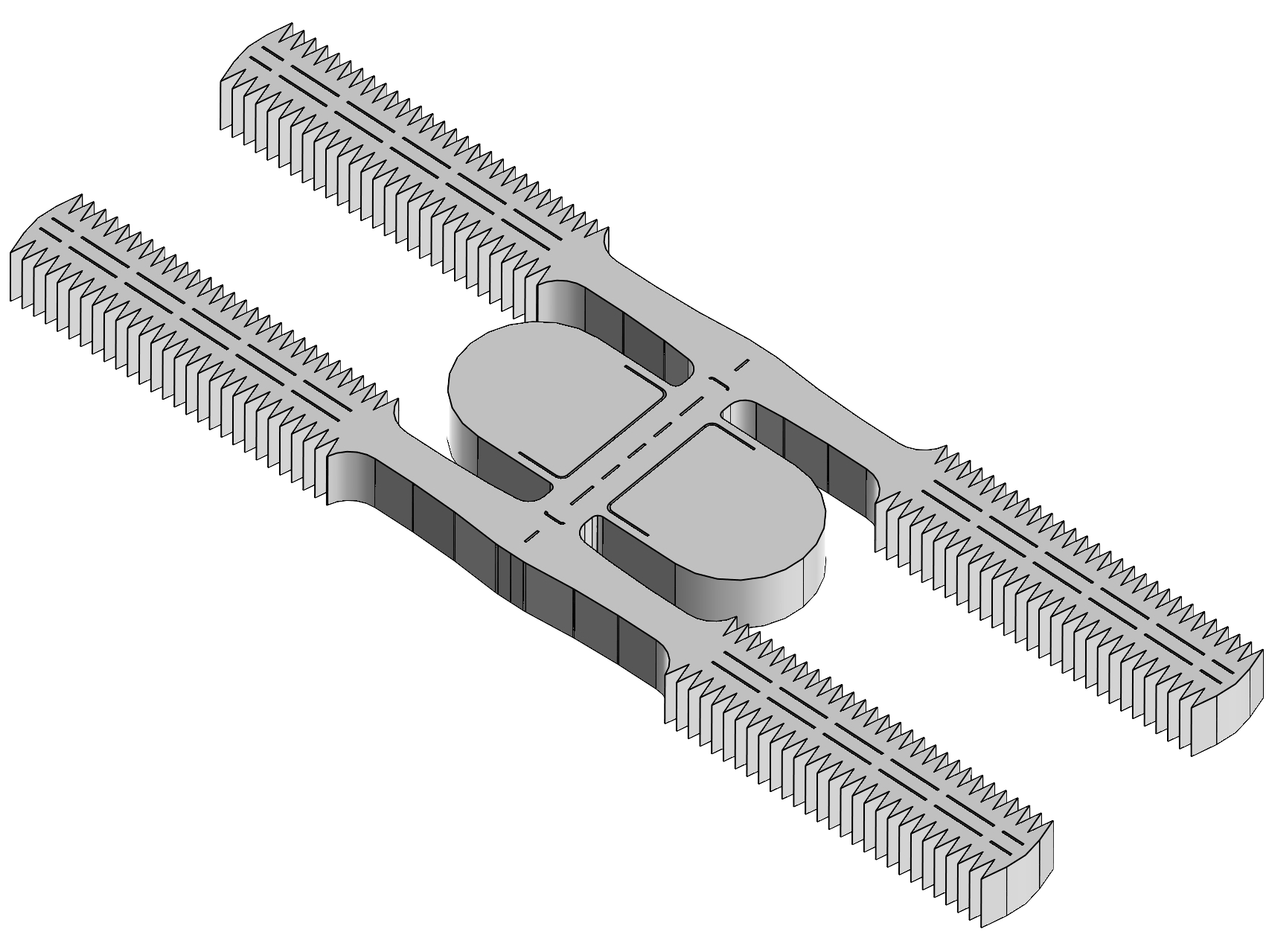 Parts
Tiny MEMs resonators integrate load capacitors
SiTime Corporation announced that it has entered the $2 billion precision resonator market with the ApexMEMS family of MHz resonators. These new devices are the third-generation of SiTime silicon ctechnology and are available in a variety of MHz frequencies for high-volume electronics....
Continue Reading