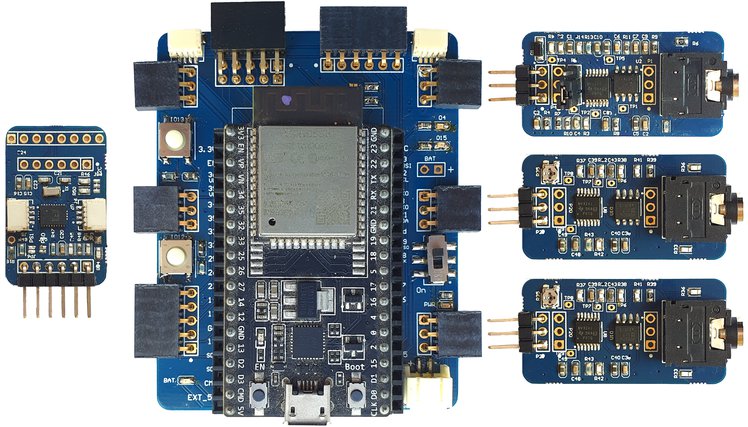 E3K – An affordable, open source all-in-one bio-sensing platform
Nowadays, technology is more and more used as a means to understand our bodies and provide us with some extra quality when it comes to our health. At the epicenter of this are the IoT devices that we use everyday, such as our smartwatches, that give us many interesting insights on the physical activities that we endure, monitors our sleep and even helps in staying healty, reminding us to drink water, get up, among other things. Besides that, the acquisition of data regarding the human body can help in further advancing the health field. But there is a small caveat: the platforms and sensors use are costly, making some people stay away from these sorts of projects, like us, hobbyists. Imagine the things we can do with a cheap and reliable bio-signals sensing platform. Now, think E3K!
Let me explain: E3K is a bio-signals platform that aggegates computing power, Bluetooth Low Energy and Wi-Fi connectivity along with bio-sensors. By their words, their aim is "providing an affordable, fully open-source, wireless framework for an intuitive understanding of bio-signals originated from the human heart, muscle, and brain". It counts with a electromyography sensor (EMG), for muscle movements, a electrocardiography sensor (ECG), for the heart signals, a electroencephalography sensor (EEG), to capture brain activity and a 9-DOF Inertial Measurement Unit (IMU), to sense motion. Besides that, it combines them in a kit that enables you to take advantage of them at a high sample rate and connect whatever else you deem necessary for your application. As simple as Plug-N-Play, but you have some degree of freedom when it comes to customization, which is very interesting to see.
Regarding specifications, here is what you can expect from this development kit, besides the sensors:
Based on ESP32 development kit
Peripherals: 1x I2C port, to use the IMU sensor, 6x 3-pin headers to use with analog sensors (12-bit resolution) to use the EMG and ECG/EEG modules, 1x 5-pin header with 3 analog pins, to use the EMG and ECG/EEG sensors, 2x Qwiic I2C connectors, 1x SPI port, all ESP32 Dev kit pins, 2x 8-Bit DAC
Connectivity: Wi-Fi, Bluetooth 4.2 with BR/EDR and BLE and USB 2.0
On-board accelerometer, gyroscope and triaxial geomagnetic sensor
2x LEDs and buttons
Powered via USB of LiPo battery (with on-board charging and standard battery connector), with voltage ranging from 3.3 to 6 V
Sampling rate from 1 to 2000 Hz
Custom, open-source GUI for data acquisition
Programmable via Arduino IDE and Espressif IDF, with Arduino libraries and Python APIs being under development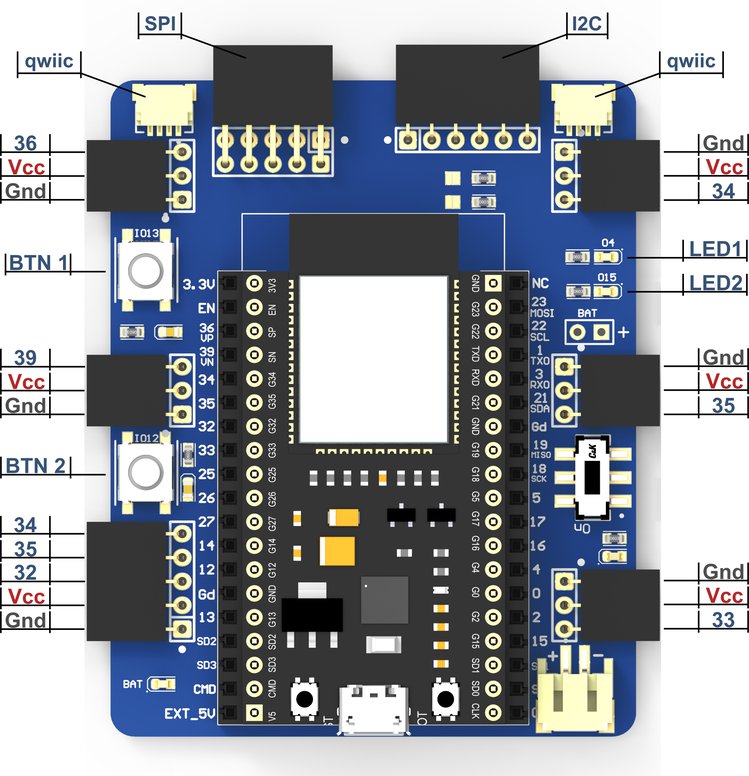 From such a solid development kit, you are probably expecting it to be expensive, but on reality, it really is not. You can get the combo for a mere $159 in CrowdSupply. Lastly, if you want to help them out, they are currently in the middle of funding, with still 22 days left to go.
E3K CrowdSupply Link: https://www.crowdsupply.com/wallysci/e3k
Join 97,426 other subscribers

Archives