Search Results for : LM317
NEWS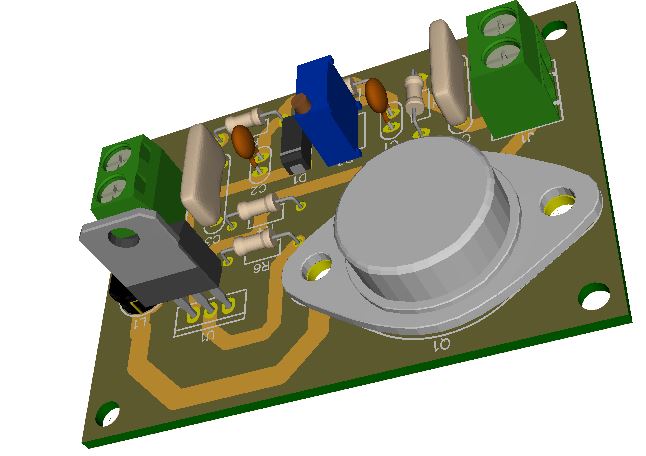 NEWS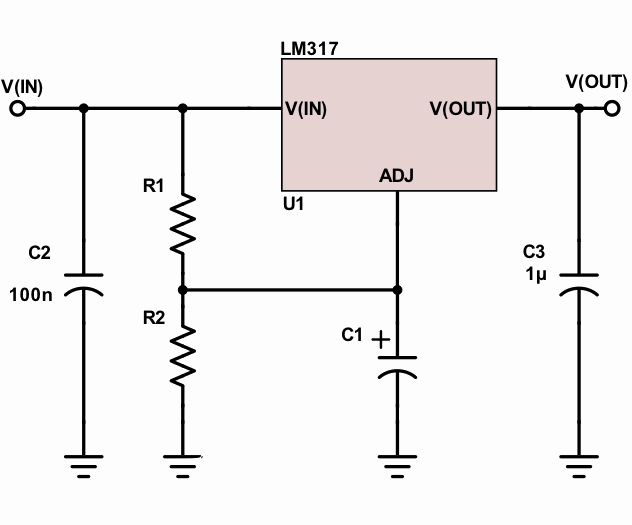 Basic Electronics
LM317 smooths but doesn't regulate
Michael Dunn discuss about a circuit that smooths ripple and noise but doesn't regulates the output. A well known power supply circuit is the capacitance multiplier. It doesn't regulate, but instead reduces ripple & noise while the output tracks at some fraction of the input...
Continue Reading
NEWS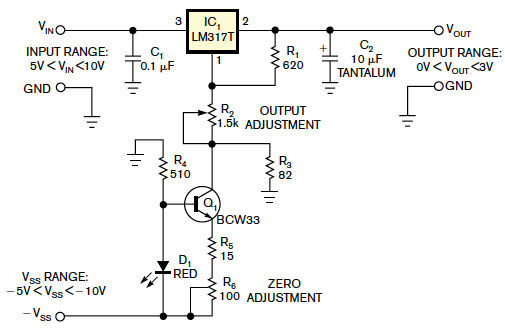 PROJECT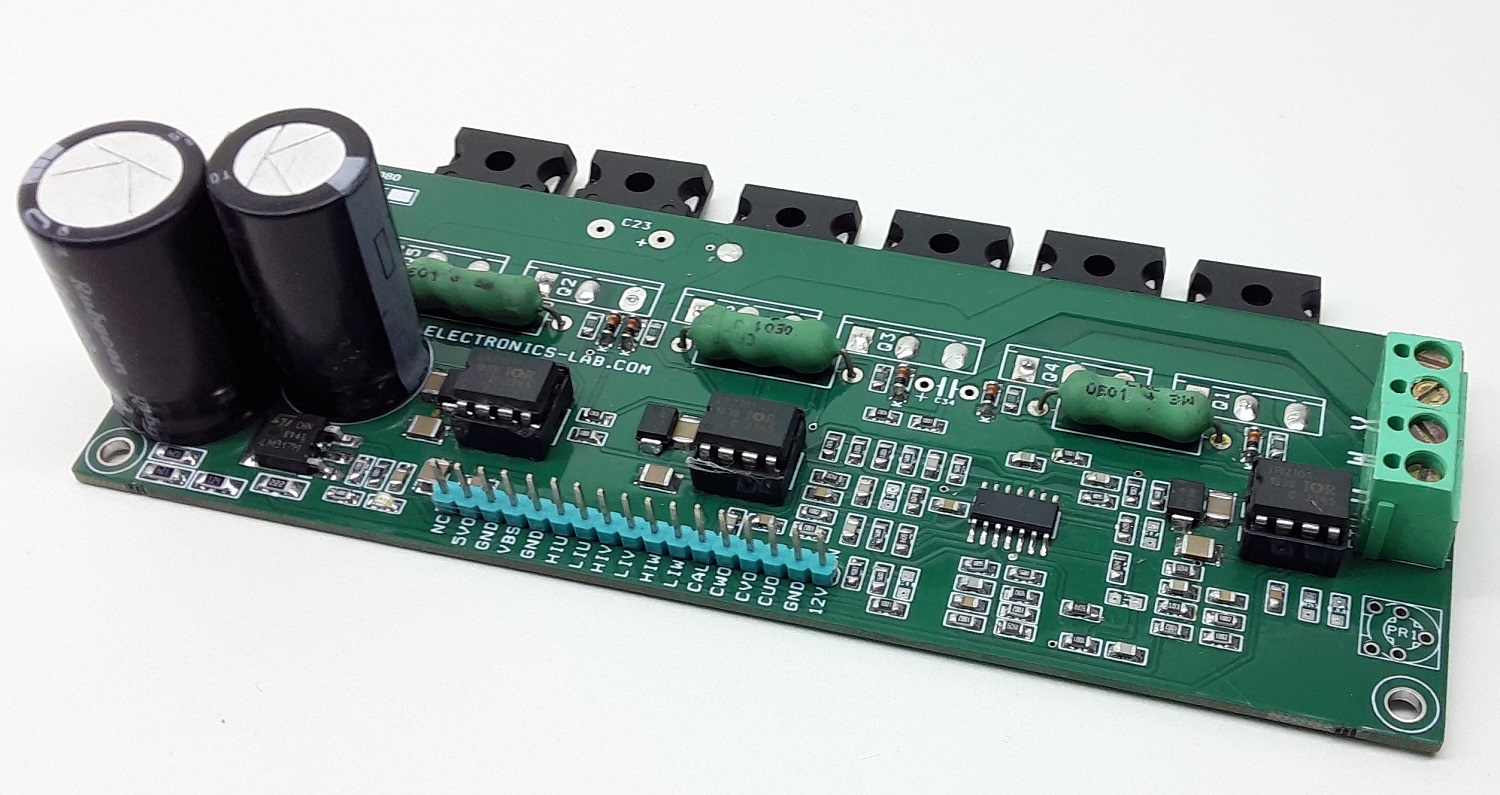 15V to 60V – Three-Phase Brushless DC Motor Pre-Driver
The project presented here is a three-phase BLDC motor pre-driver. The project consists of 3x half-bridge IR2101 driver IC and 6 channel high current N-MOSFETS. The project can be configured as 3 independent half-bridges H-bridge for a brushed DC motor, or a single high current...
Continue Reading
NEWS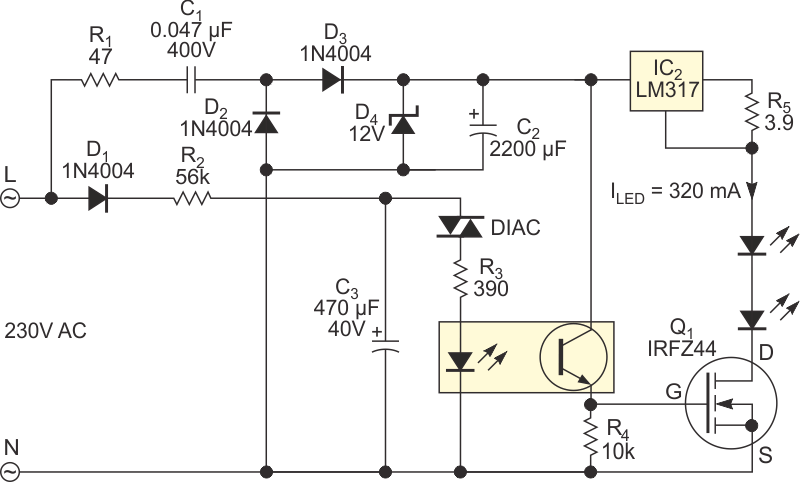 Led
Flash an LED from AC-mains power
LED technology is opening the door to a variety of high-power-illumination applications. The circuit in Figure 1 can let you know when ac power is available. To drive a power LED from the ac line requires a converter or a similar arrangement. In this circuit, a passive dropper greatly...
Continue Reading
NEWS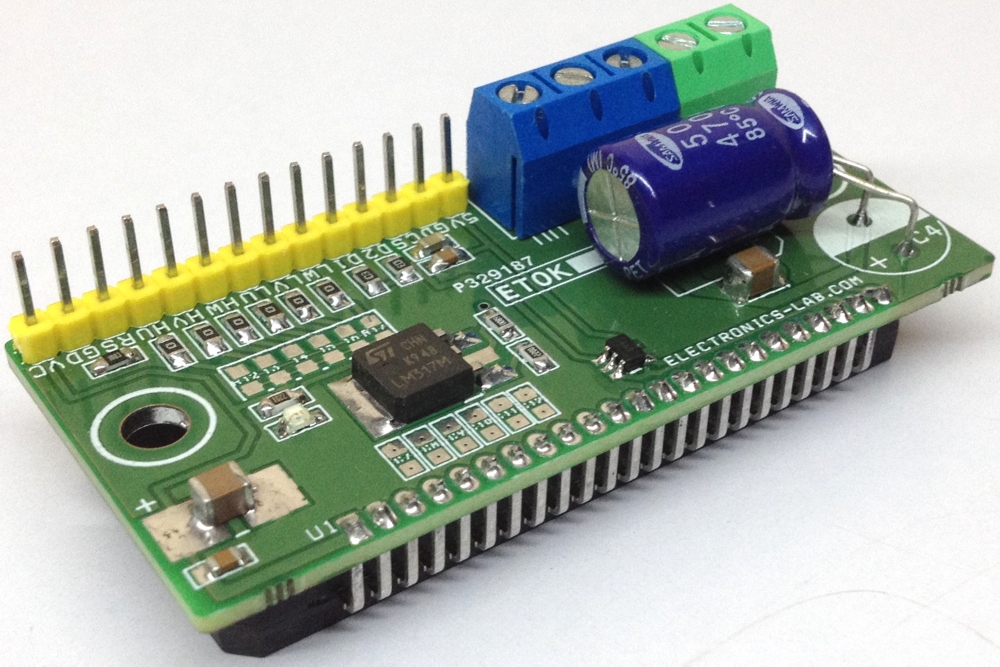 PROJECT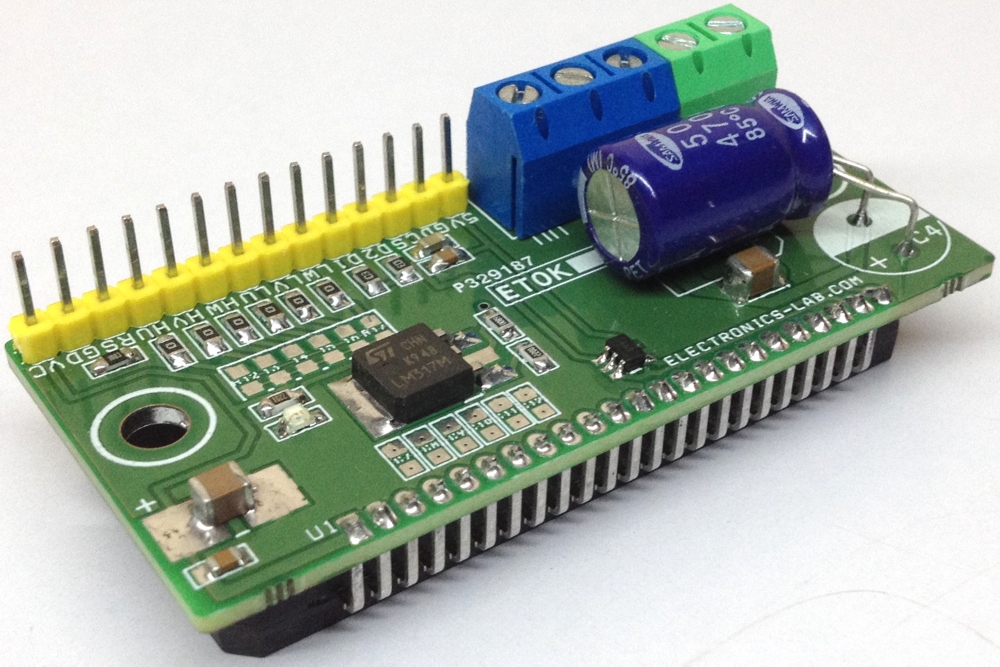 NEWS