Search Results for : STM32Cube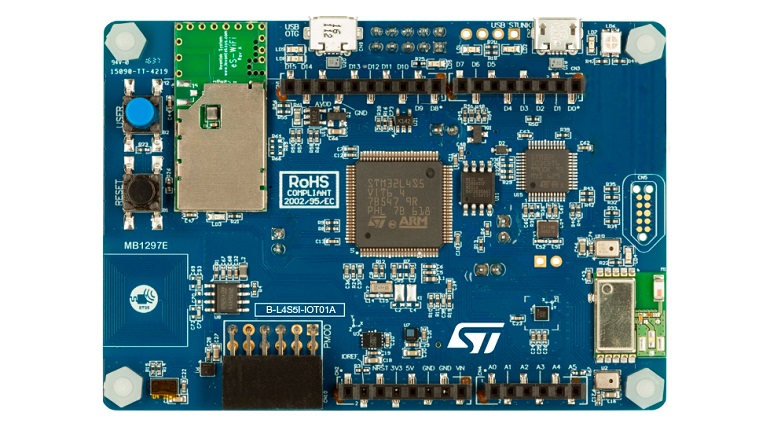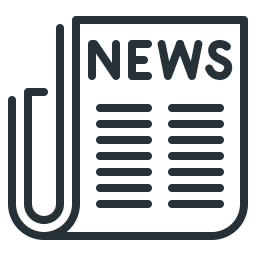 News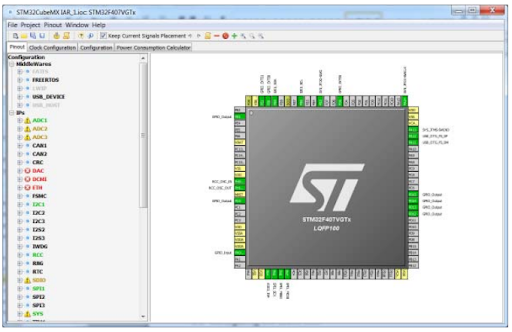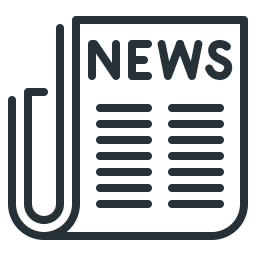 News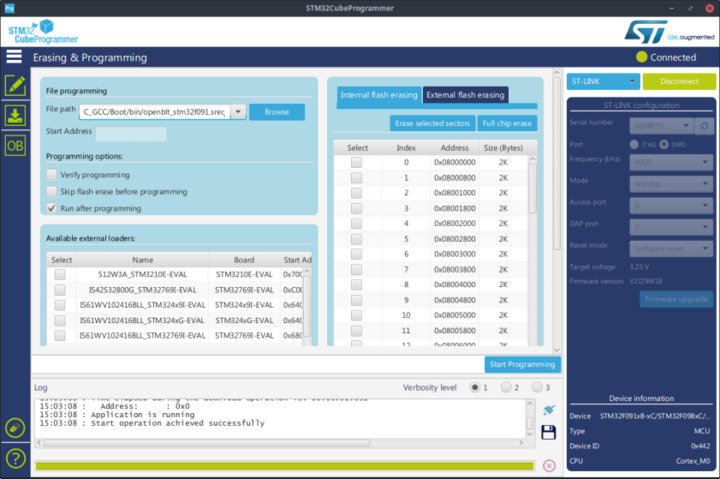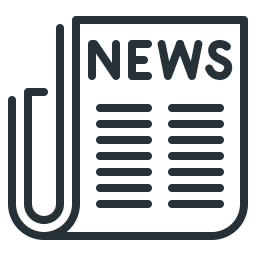 News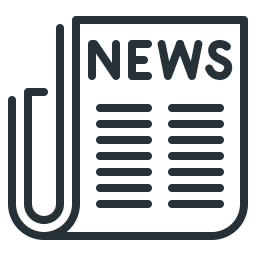 News
Software
STM32CubeProgrammer all- in-one software tool
STM32CubeProgrammer (STM32CUBEPROG) is an all-in-one multi-OS software tool for programming STM32 microcontrollers. It provides an easy-to-use and efficient environment for reading, writing and verifying device memory through both the debug interface (JTAG and SWD) and the bootloader...
Continue Reading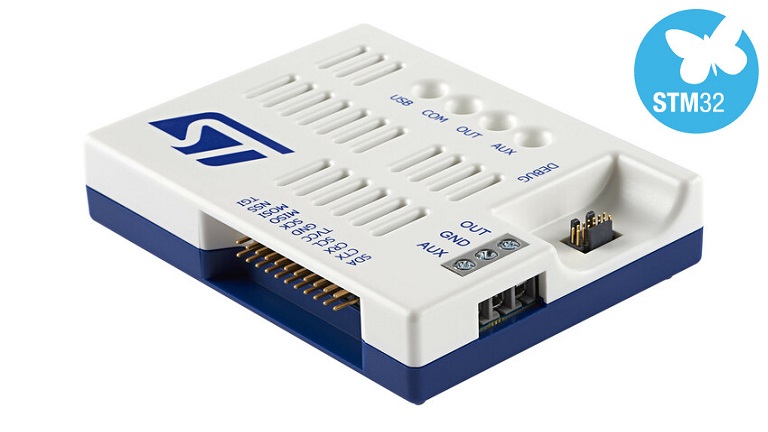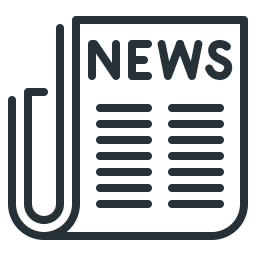 News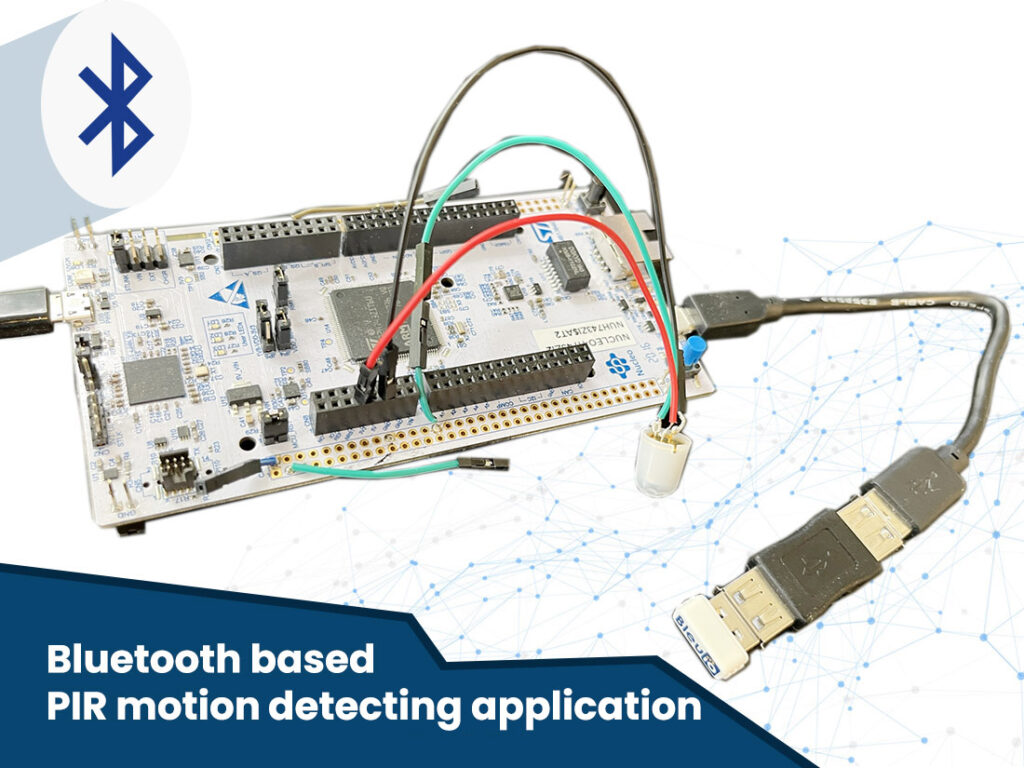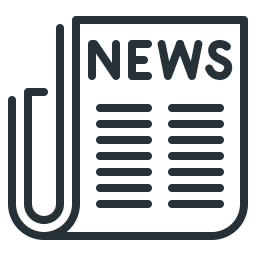 News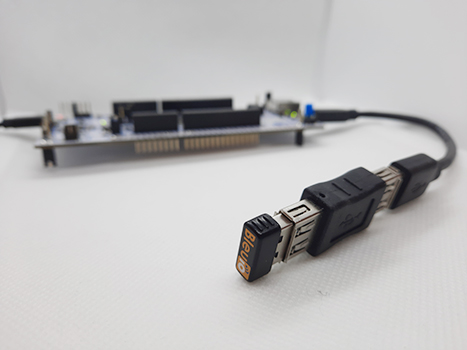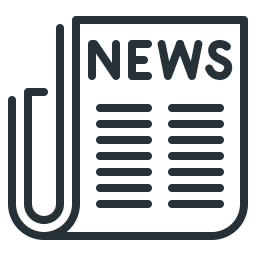 News
Mcu
Bluetooth LE based LCD messenger using STM32
The aim of this project is to send messages via Bluetooth using a web browser or smartphone to an LCD display that is connected to the STM32 board. 1. Introduction The project is based on STM32 Nucleo-144 which controls LCD display using BleuIO. For this project, we will need two...
Continue Reading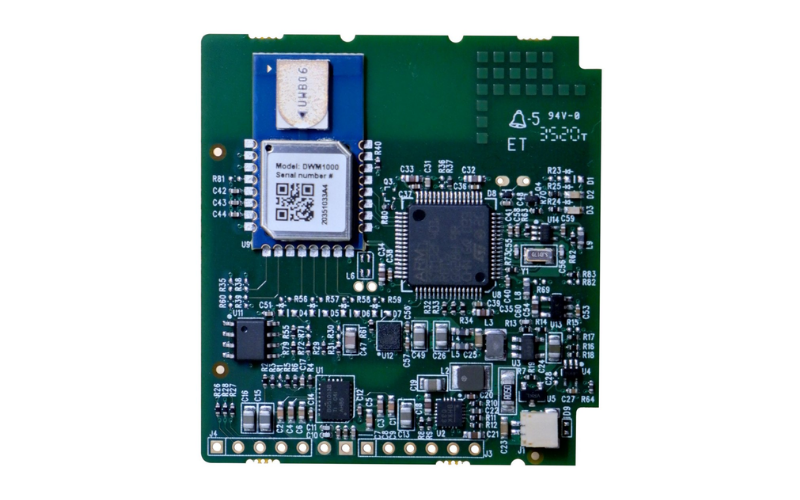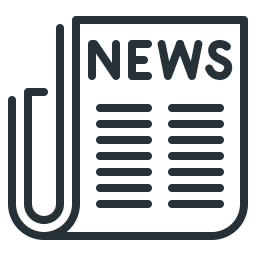 News
Join 97,426 other subscribers

Archives