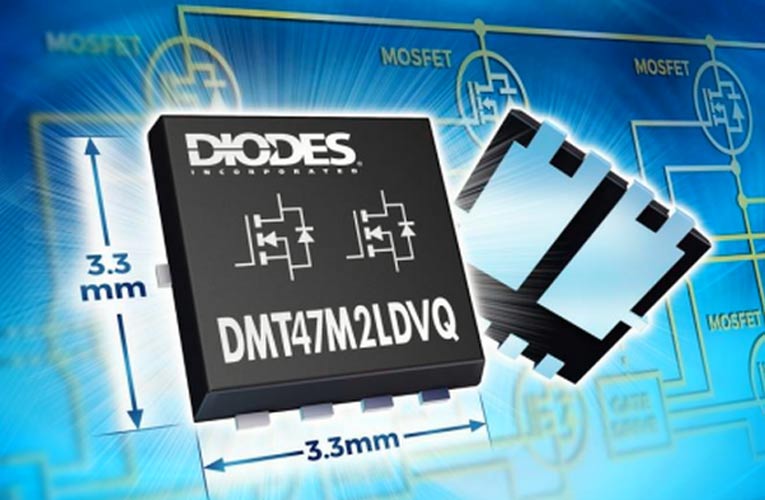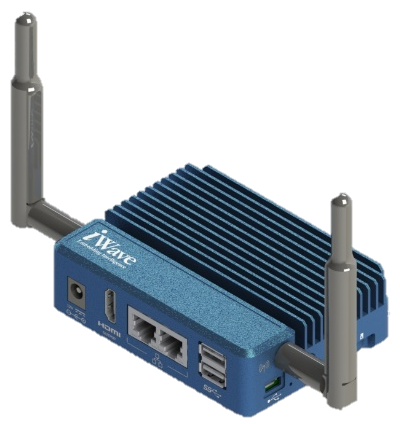 AI
Corazon-AI – The Gateway for Video Analytics
Video Intelligence once considered the exclusive intel of humans has now taken a turn with the advances in Artificial intelligence algorithms and the increasing processing power of AI Gateways. Intelligence and data-driven decisions based on video and camera are now of prime importance...
Continue Reading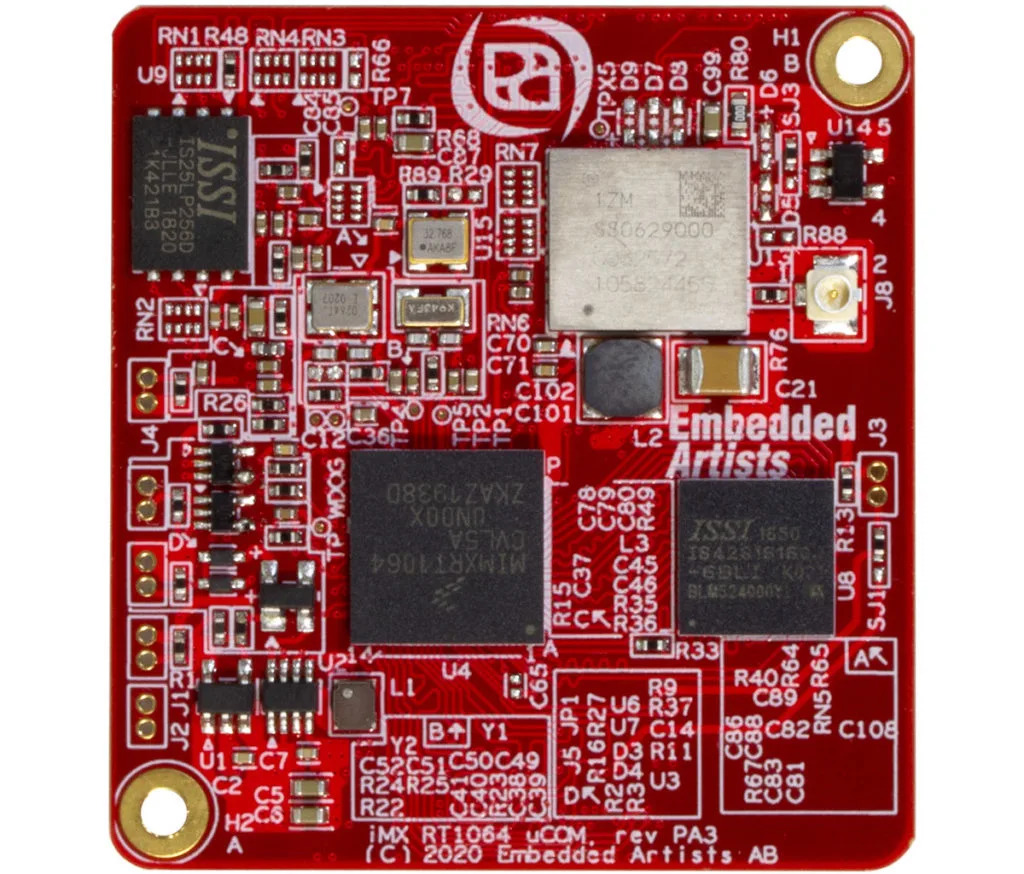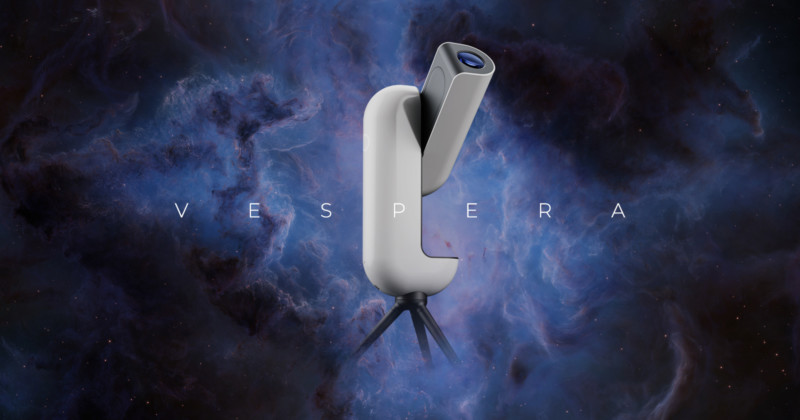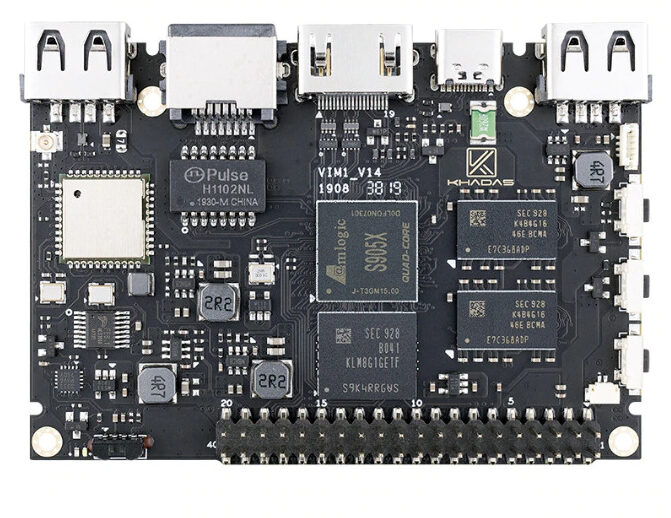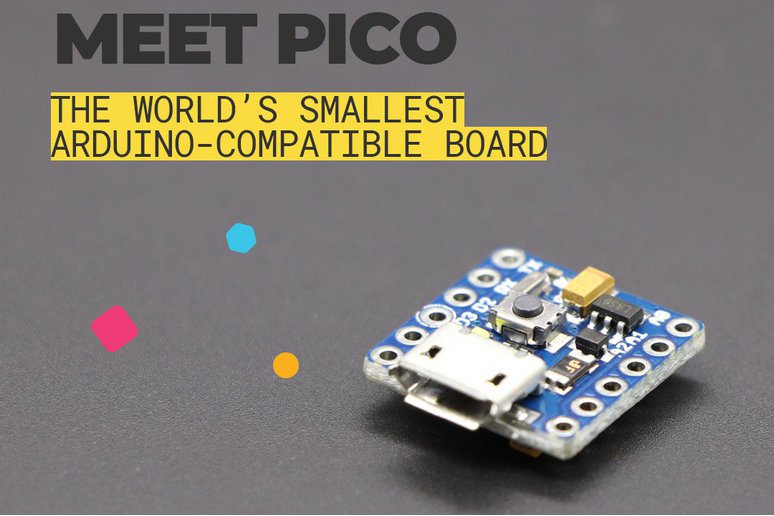 Arduino
PICO, the Smallest Arduino Compatible Dev. Board
Recently, we have been getting some interesting downsizing when it comes to the development boards that we can use in our maker projects. What makes them so interesting is the fact that you can fit them anywhere and not worry about them, as they usually consume so little energy that...
Continue Reading