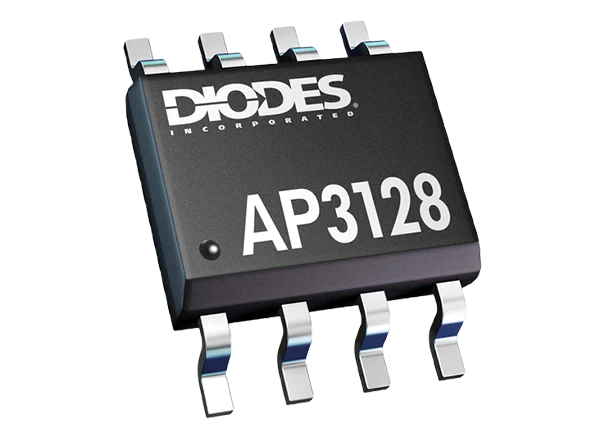 IC
Diodes Incorporated AP3128 PWM Controller
Diodes Incorporated AP3128 PWM Controller is a peak-current control and multi-mode (QR+CCM) PWM controller. This controller is optimized for high performance, low standby power, and cost-effective offline flyback converters. The AP3128 is designed to enter burst mode at...
Continue Reading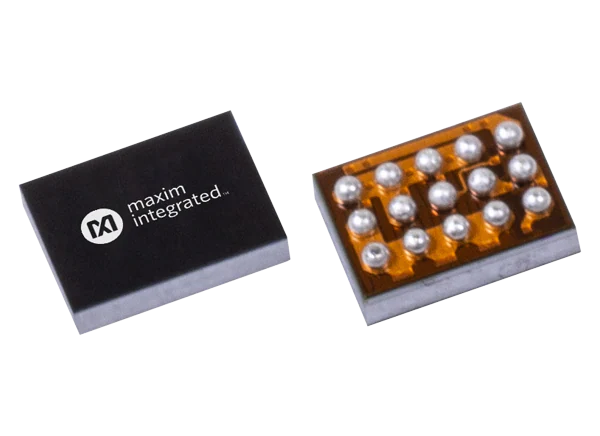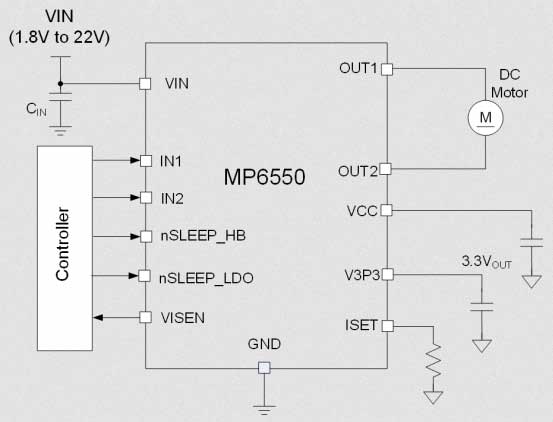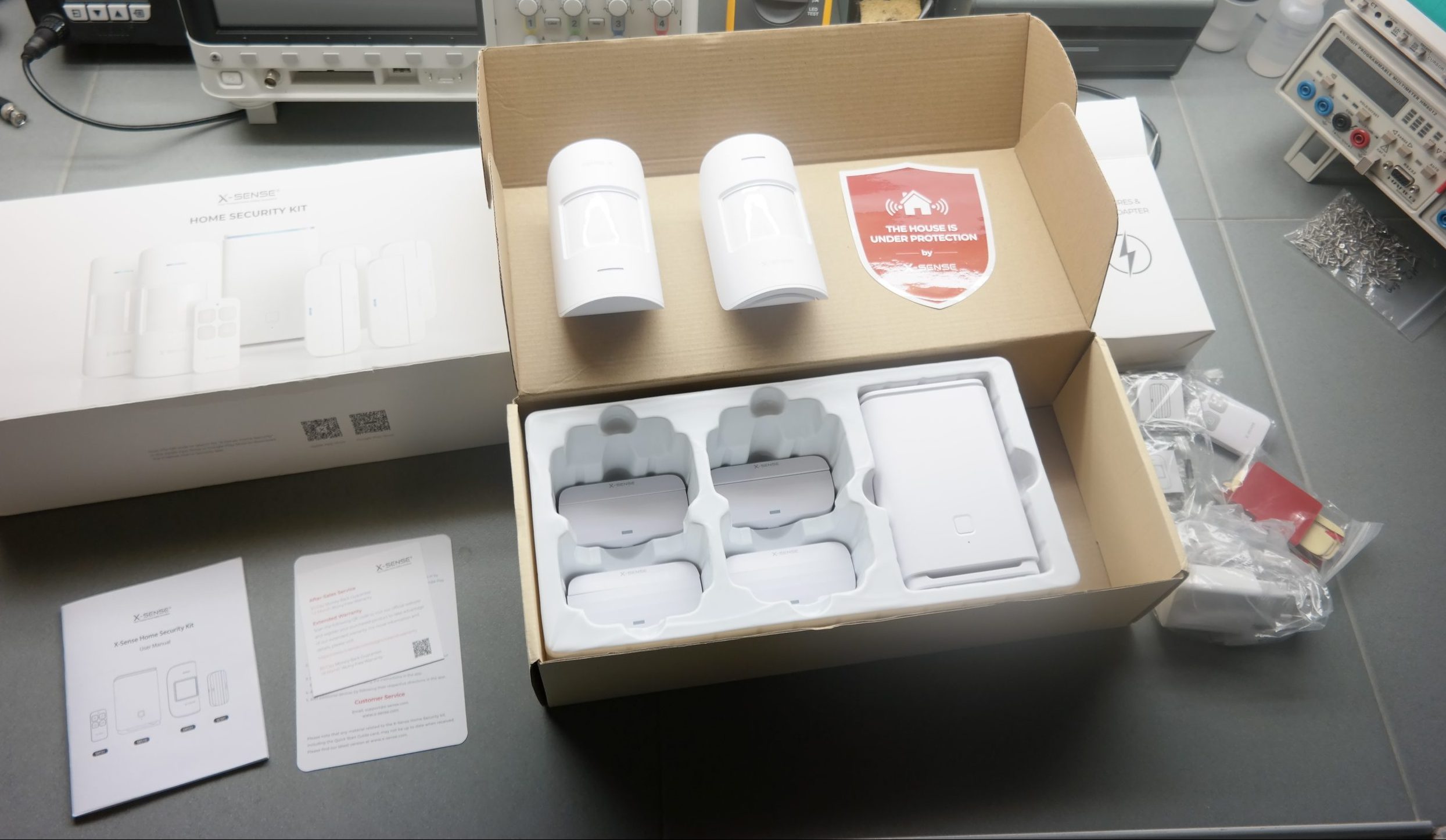 Products
X-sense Smart Home Security Kit – Quick Review
Introduction There are many reasons to invest in a home security system especially in today's day and age - from providing total security of valuables to having the security of persons, and eventually to have that peace of mind that comes with knowing that everything is under your...
Continue Reading