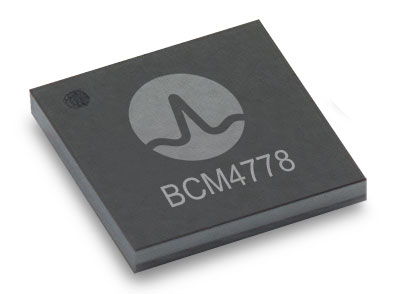 GPS
IC
7nm GNSS receiver for wearables cuts power by 5x
Broadcom Inc. today announced the world's lowest power L1/L5 GNSS receiver chip, the BCM4778, optimized for mobile and wearable applications. Equipped with the latest GNSS innovations, this third-generation chip is 35% smaller and consumes 5 times less power than the previous...
Continue Reading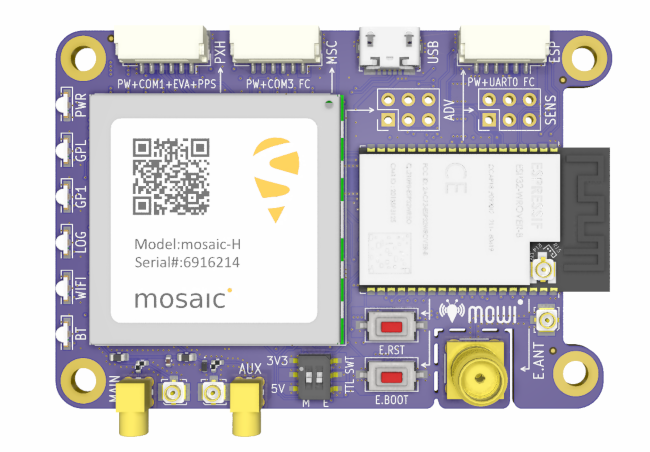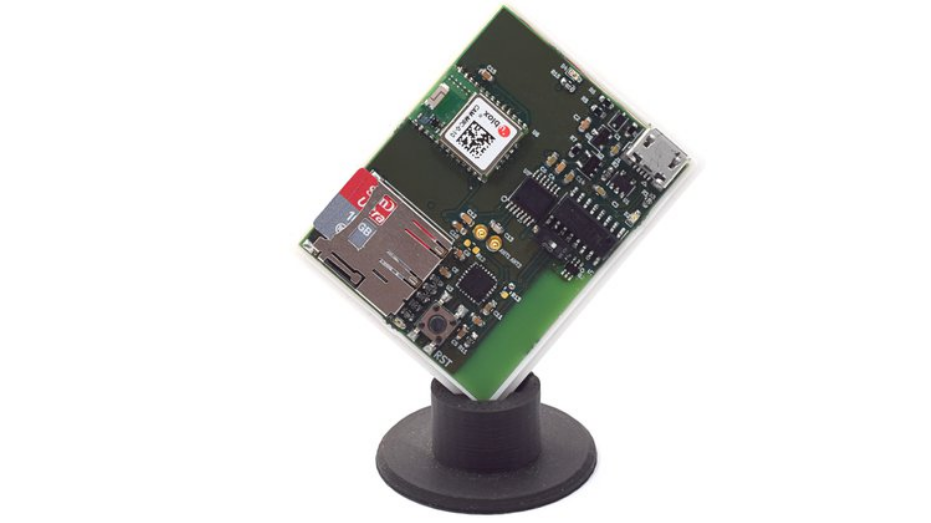 GPS
Open Source Unsurv Offline Features ESP32, GNSS
A campaign has been launched on Crowd supply for Unsurv, which is an offline privacy-friendly, small, lightweight PCB (43 mm x 32 mm) loaded with an ESP32, GNSS reciever and NFC capabilities. It functions by using a combination of OpenStreetMap data on the SD card, and a custom Android...
Continue Reading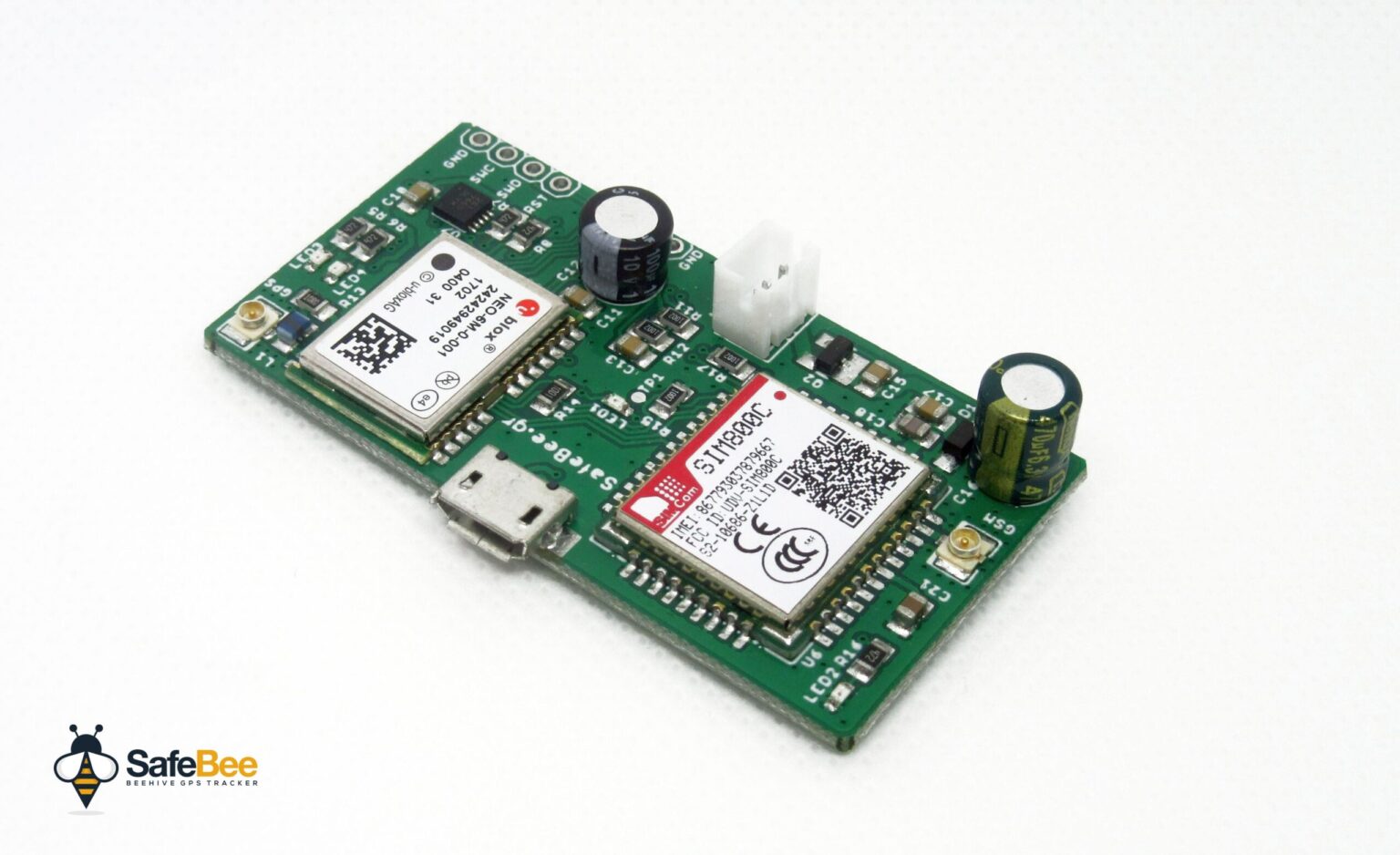 GPS
Top Stories
SafeBee – A GPS Tracker for Beehives
This is an original design of a GPS tracker designed on Elab and it is intended to be used as a security device for beehives, but it is not limited to this. It can be used everywhere a motion-activated GPS tracker is needed, like your car, bike, or even your boat. It is a GPS tracker...
Continue Reading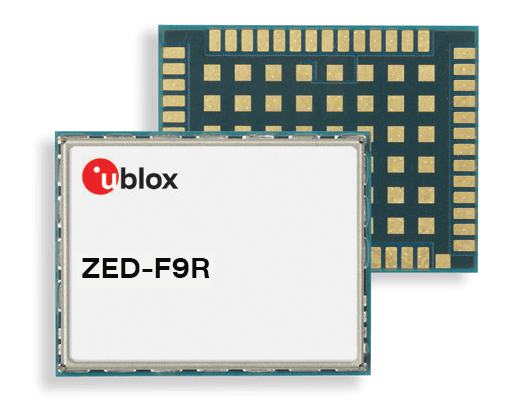 GPS
ZED-F9R High-Precision Sensor Fusion GNSS Solution
u-blox's F9R dual-band GNSS module is a fully integrated solution for fast time-to-market u-blox's ZED-F9R positioning module features the u-blox F9 receiver platform providing a reliable multi-band GNSS sensor fusion solution for industrial applications in a compact form factor. The...
Continue Reading