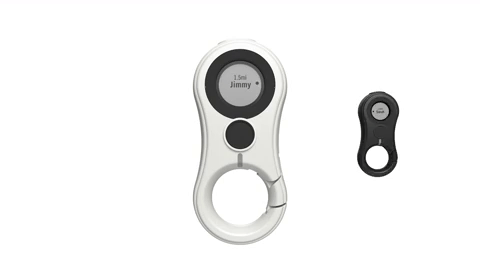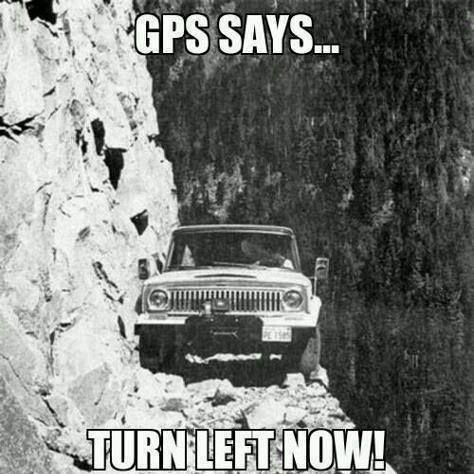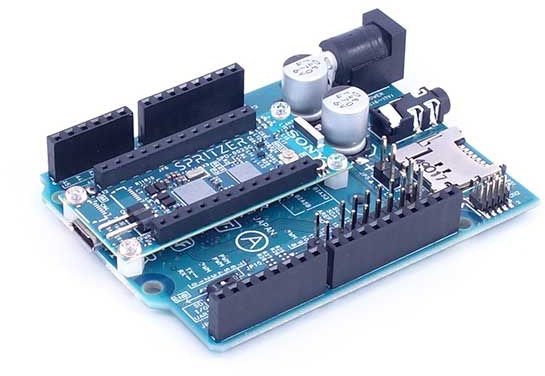 Arduino
Audio
GPS
IoT
Meet Spritzer, Sony New Arduino
Sony has recently launched one of its new products, Spritzer! Spritzer is an Arduino-compatible board for IoT applications that has built-in GPS, audio codec, and low power consumption. While it is Arduino-compatible, the board allows any developer to easily start app development using...
Continue Reading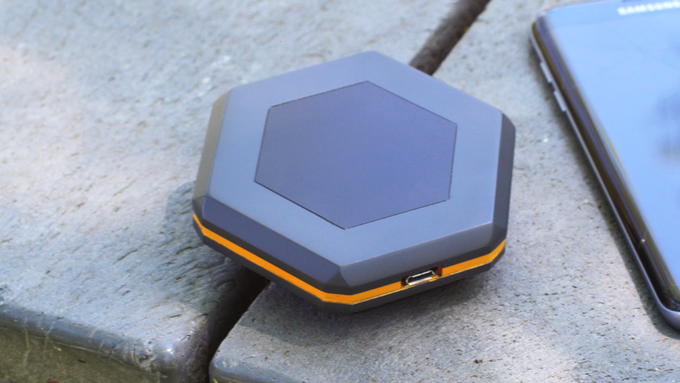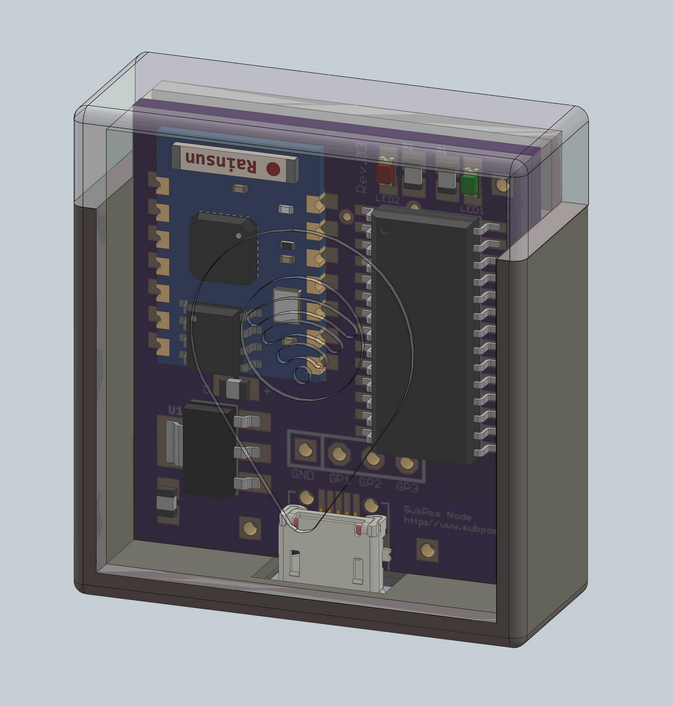 GPS
SubPos – Wifi enabled Positioning System
A "dataless" Wi-Fi positioning system that can be used anywhere GPS can't. Blecky @ hackaday.io writes: The SubPos Wi-Fi Positioning System is an indoor positioning system that can be used in various environments such as metro lines, shopping malls, carparks, art galleries or even...
Continue Reading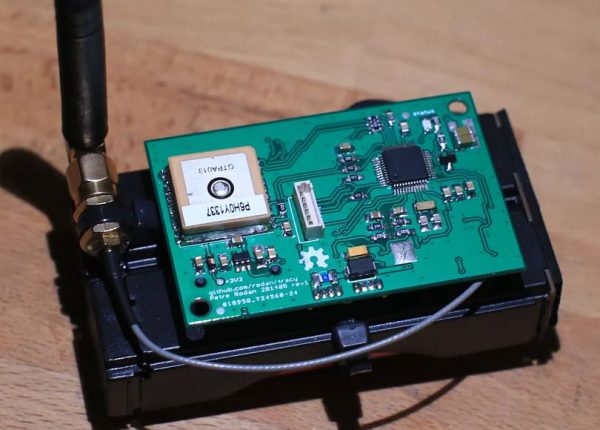 GPS
GPS tracking with an MSP430F5510 over GPRS
Bluehash over at 43oh.com writes: I found a tiny gem while browsing Github for MSP430 projects. This one is a GPS tracker based on a MSP430F5510 with a GPRS cellular connection for reporting and command input. The GPS is a FGPMMOPA6H from GlobalTop and the GPRS module is a SIM900...
Continue Reading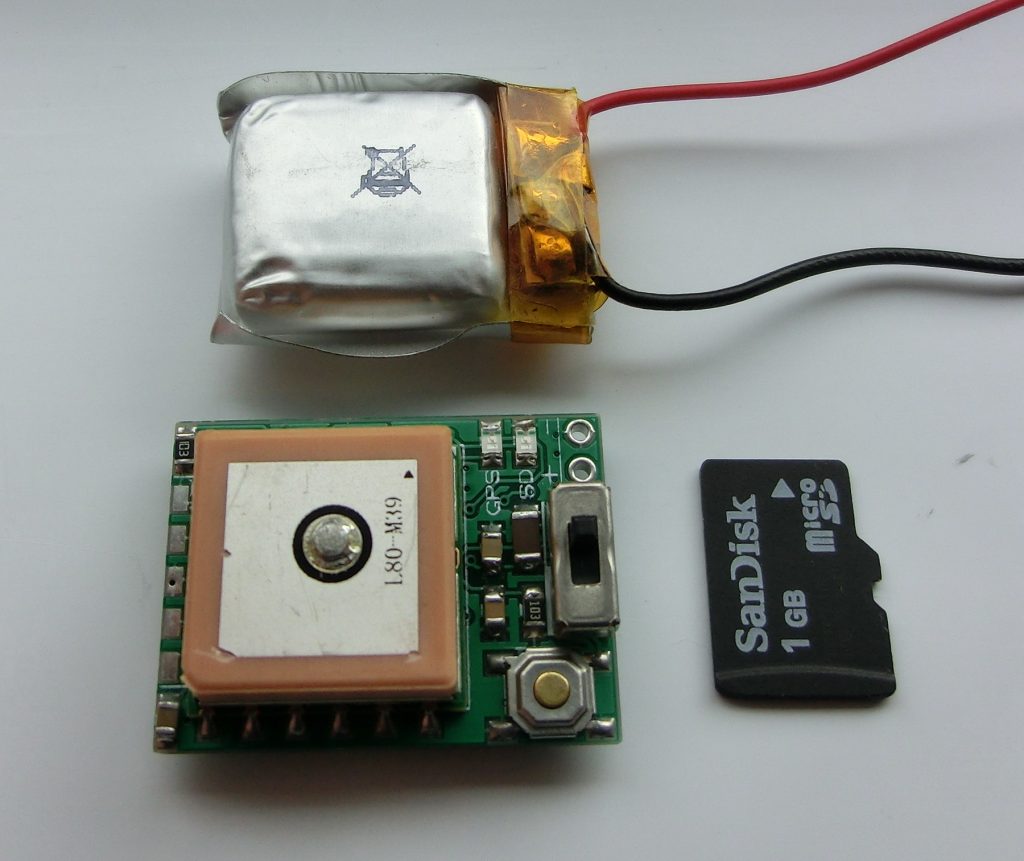 GPS
MINI PIC GPS DATA LOGGER WITH MICRO-SD CARD
pinko @ blog.exrockets.com has build a mini GPS data logger based on PIC18F25J11 microcontroller. Based on my first GPS data logger  I made a new version which is even smaller than the initial design and should be able to fit in any rocket, RC model etc. The new GPS data logger uses...
Continue Reading