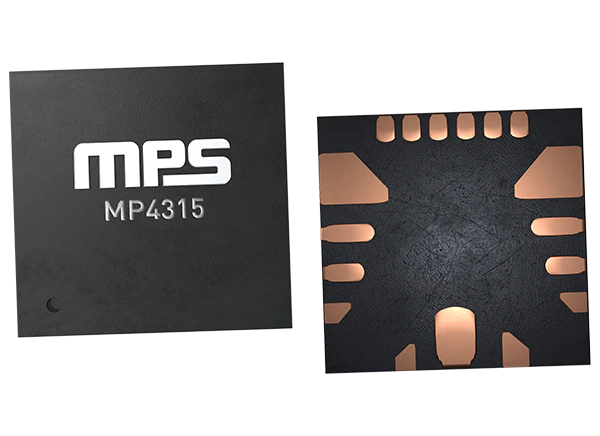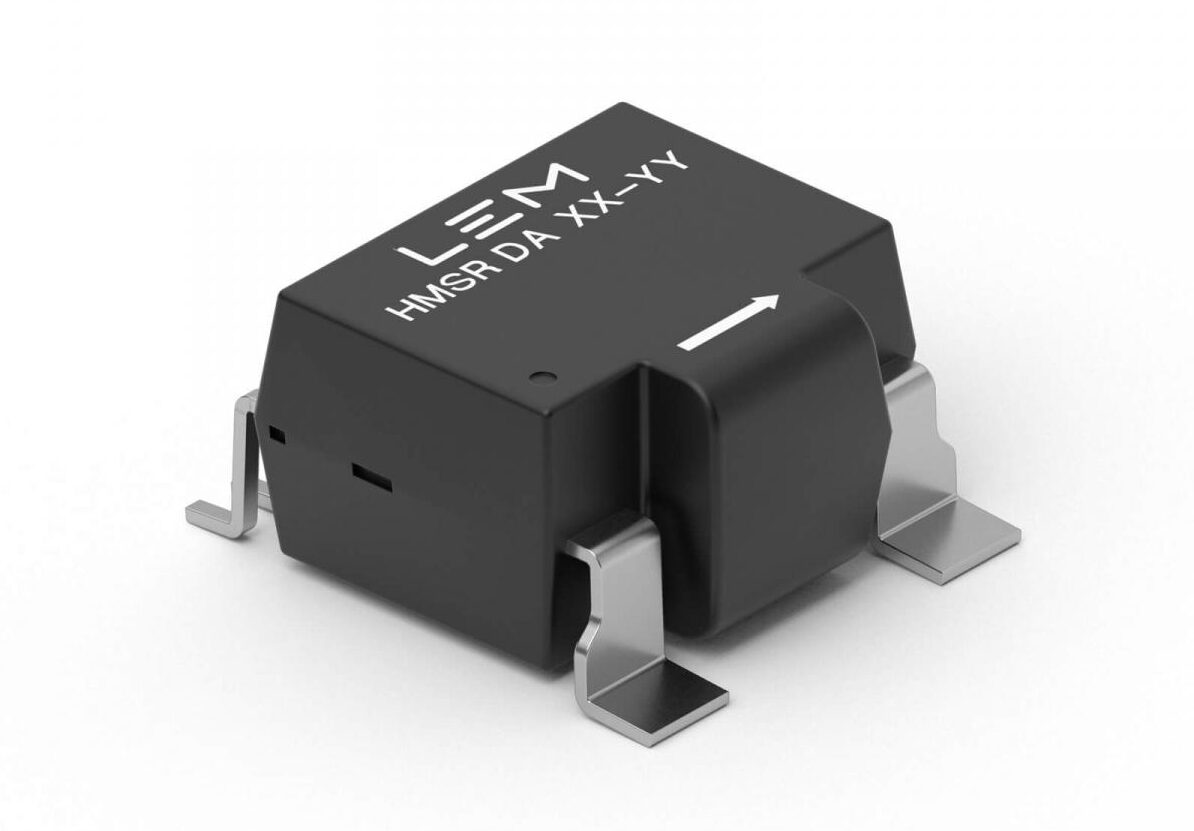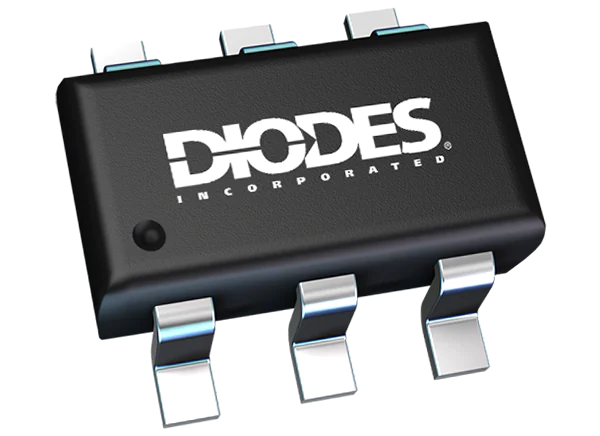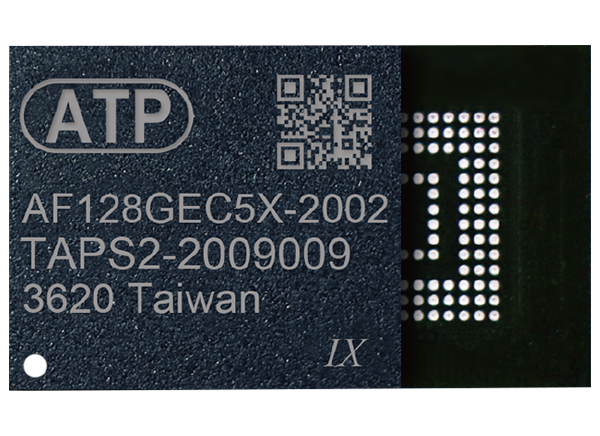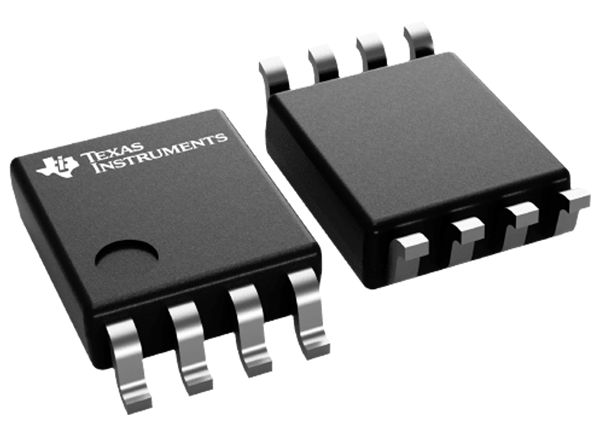 IC
Texas Instruments TXU0202 Voltage-Level Translator
Texas Instruments TXU0202 Voltage-Level Translator is a 2-bit, dual-supply non-inverting fixed-direction voltage level translation device. Ax pins are referenced to the VCCA logic level, an OE pin can be referenced to either VCCA or VCCB logic levels, and a Bx pin is referenced to the...
Continue Reading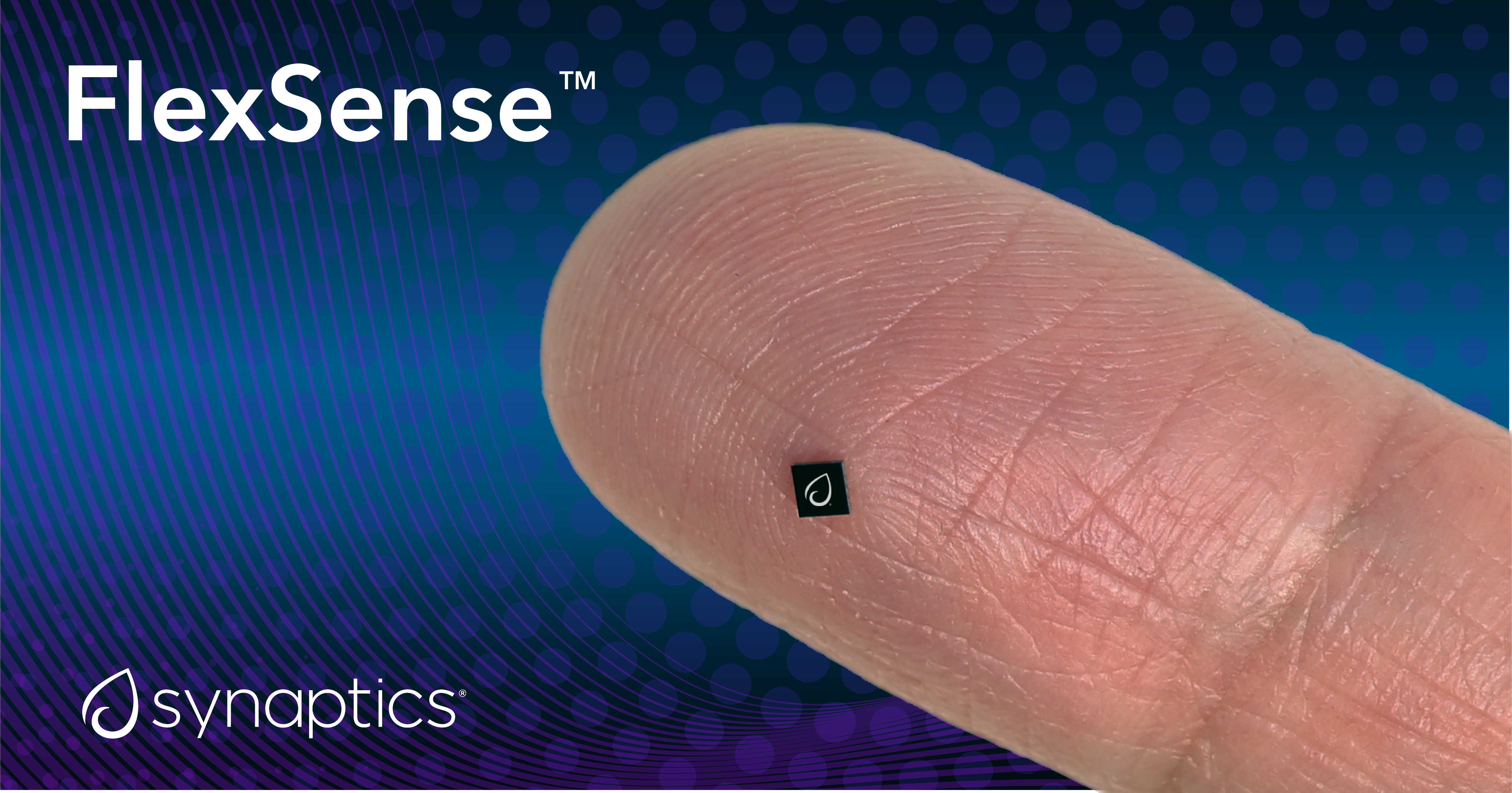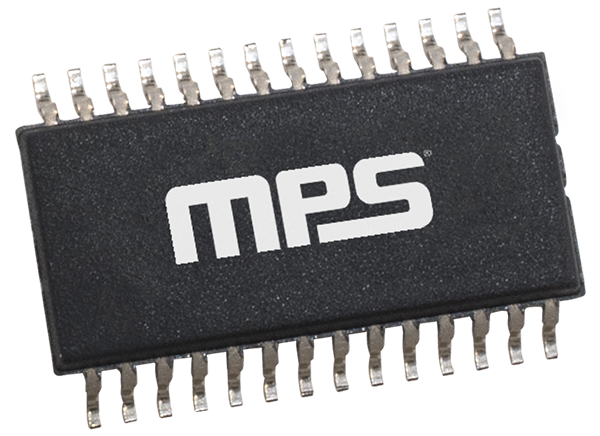 IC
Monolithic Power Systems (MPS) MP7758 Audio Amplifiers
Monolithic Power SystemsMP7758 Audio Amplifiers are inductor less, fixed frequency, analog input Class-D audio amplifiers that drives power stereo speakers in a bridge-tied load configuration. These amplifiers are completely integrated thus reducing the solution size. The MP7758 audio...
Continue Reading