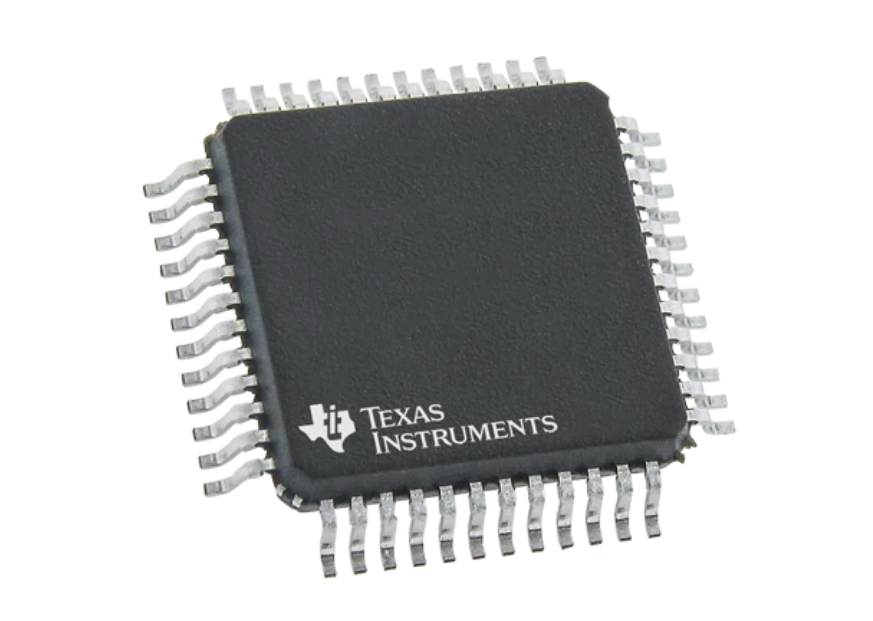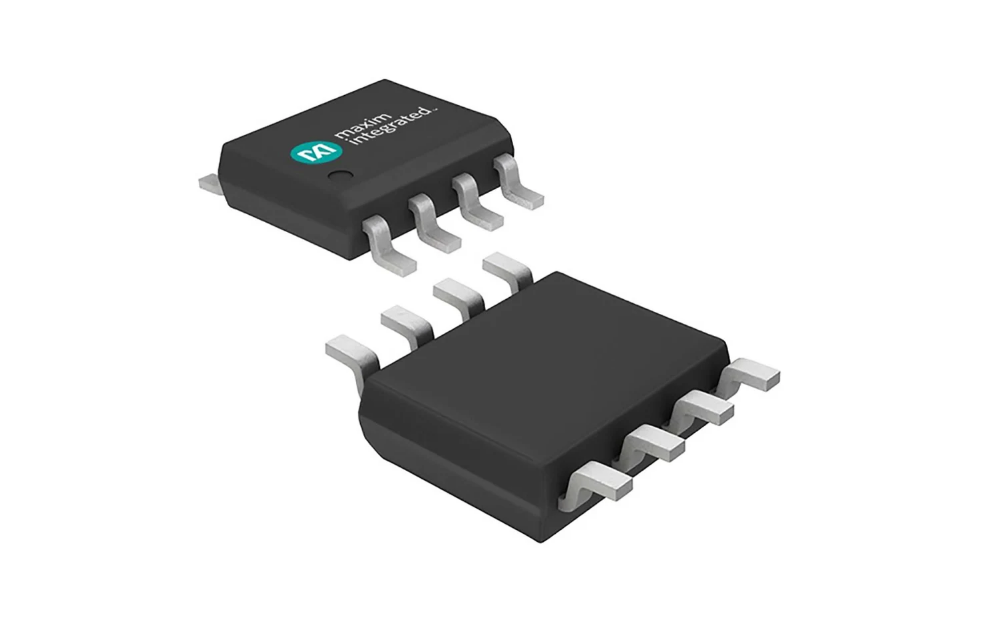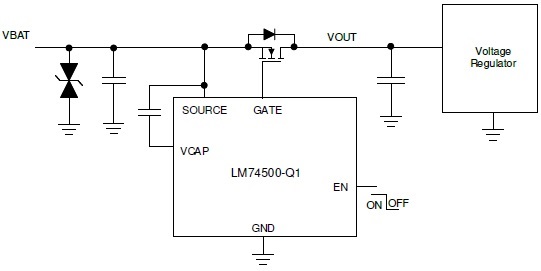 IC
LM74500-Q1 Reverse Polarity Protection Controller
Texas Instruments' controller is suitable for applications such as body electronics and lighting Texas Instruments' LM74500-Q1 is an automotive AEC-Q100 qualified controller which operates in conjunction with an external N-channel MOSFET as a low-loss reverse polarity protection...
Continue Reading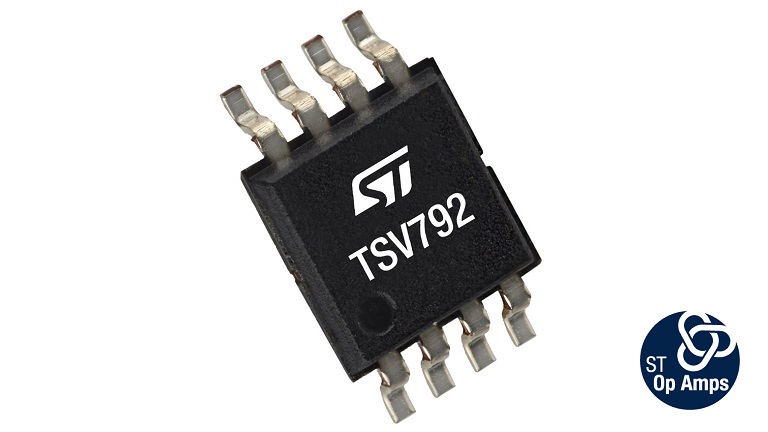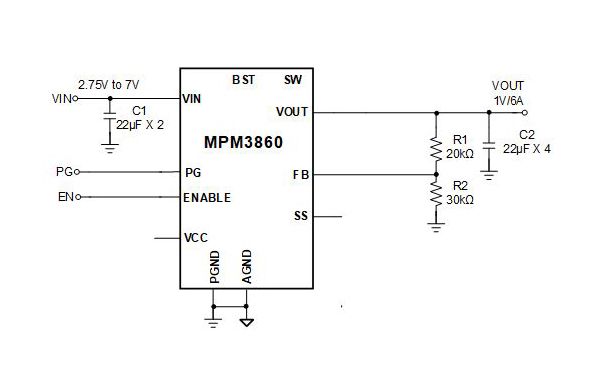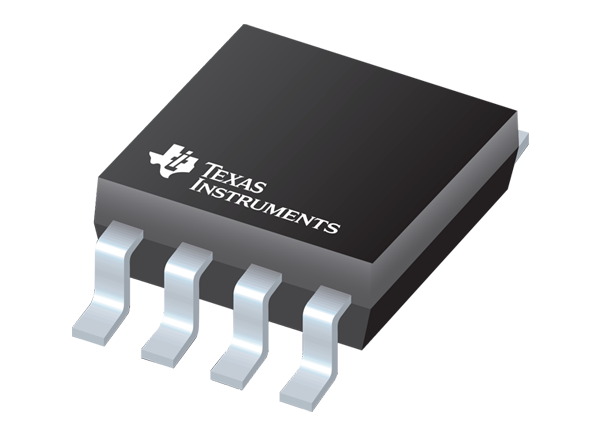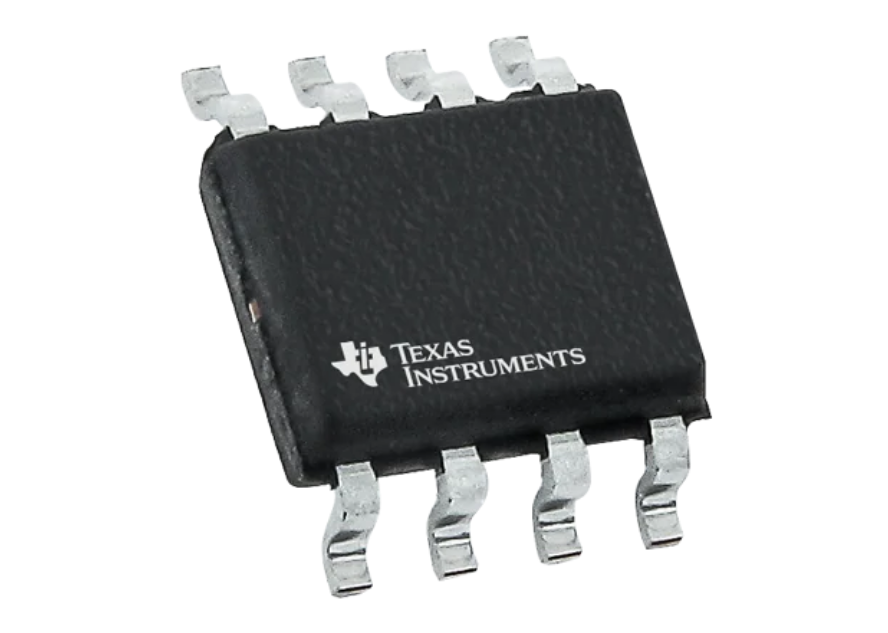 IC
TMCS1107 420 V Isolated Hall-Effect Current Sensor
Texas Instruments' sensor is optimized for high accuracy and temperature stability Texas Instruments' TMCS1107 is a galvanically isolated Hall-effect current sensor capable of DC or AC current measurement with high accuracy, excellent linearity, and temperature stability. A low-drift,...
Continue Reading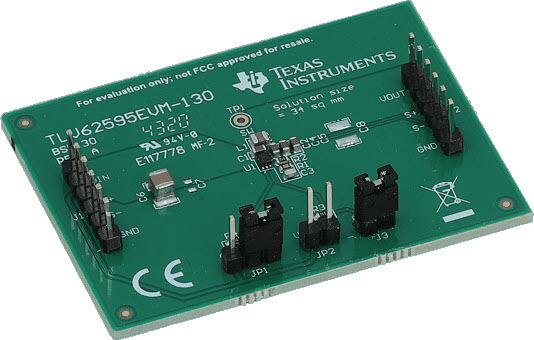 IC
TLV62595 2.5 V to 5.5 V Input 4 A Step-Down Converter
Texas Instruments' converter offers 1% output accuracy in 1.5 mm x 1.5 mm QFN package Texas Instruments' TLV62595 is a high-frequency synchronous step-down converter that is optimized for a compact solution size and high efficiency. The device integrates switches that can deliver an...
Continue Reading