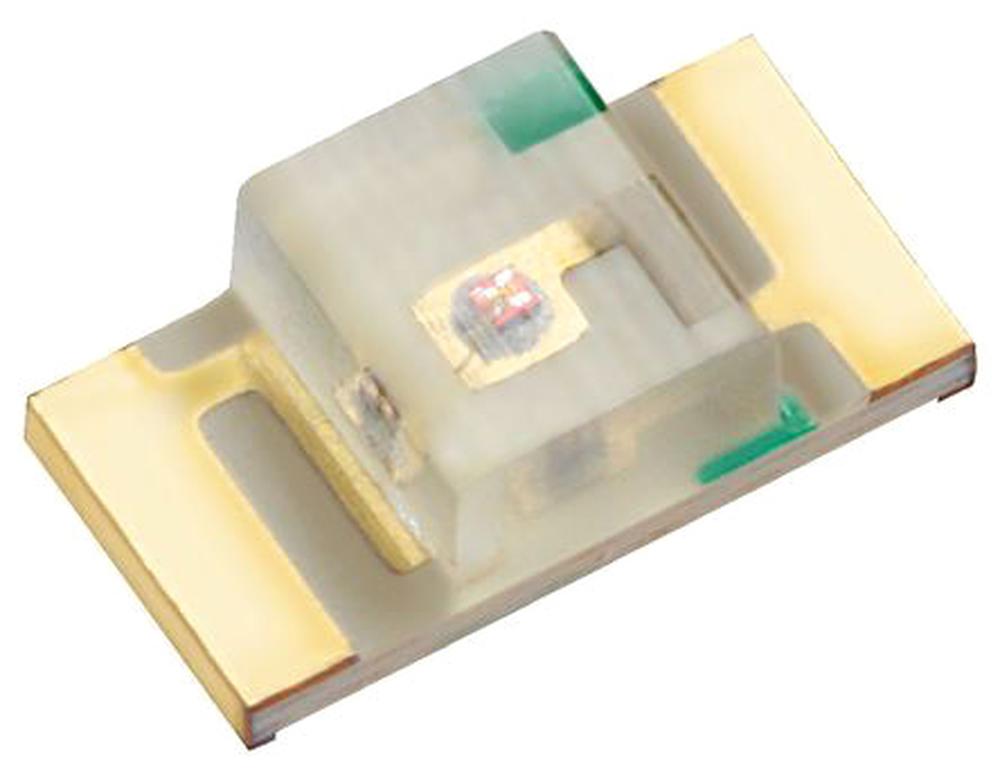 Led
1mm height SMD LED can be placed upside down.
Kingbright KPTR series, suitable for reverse mounting, makes it possible to achieve that the LED is hidden in the PCB. Naturally, manufacturing LED with a zero height is most likely unreal at the current physics status and 3D experience of the world. Nevertheless, it´s still possible...
Continue Reading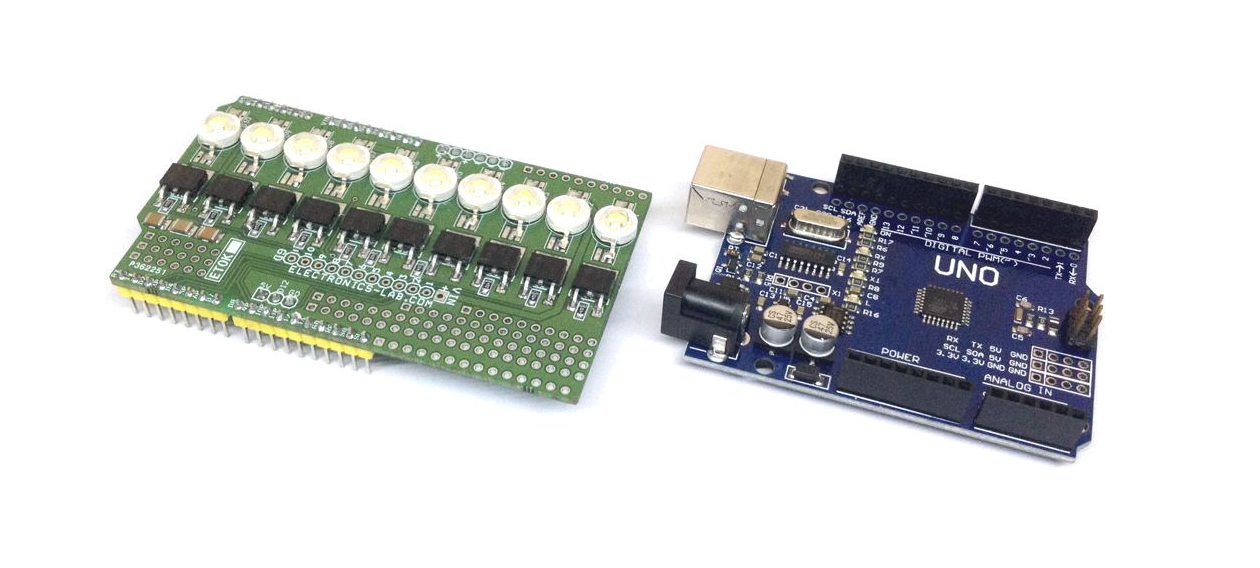 Arduino
Led
10 x 1W White LED Shield For Arduino Uno
This project includes 10 LEDs of 1W each, and provides high intensity lighting that can be used in various applications. The board is made in Arduino shield form and can be used with Arduino Uno or Mega. Each LED can be controlled individually connected to digital pins D2-D11 of...
Continue Reading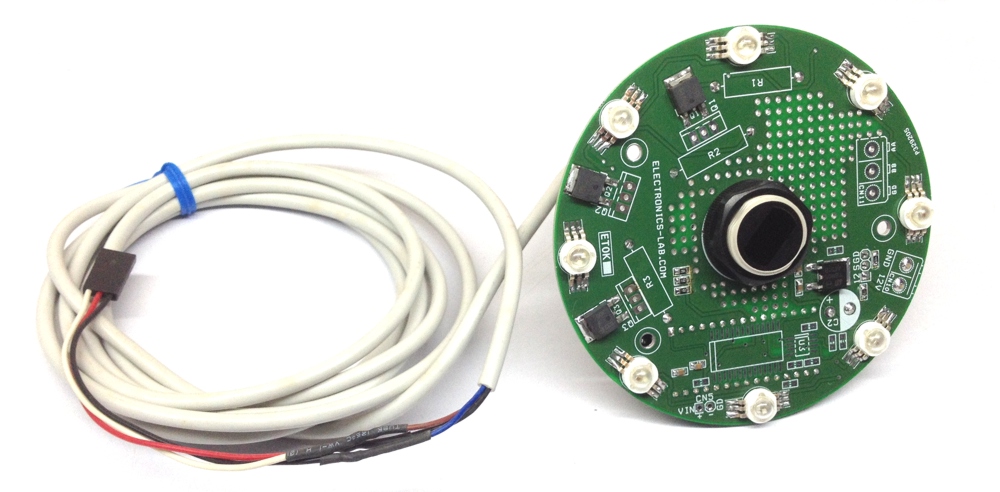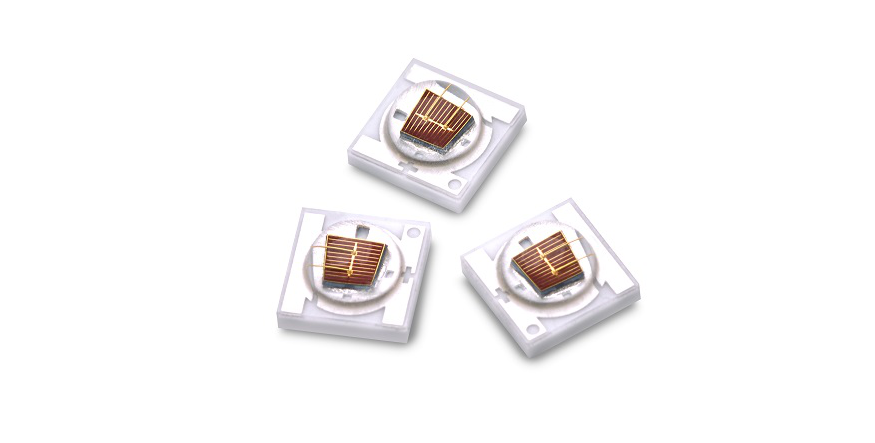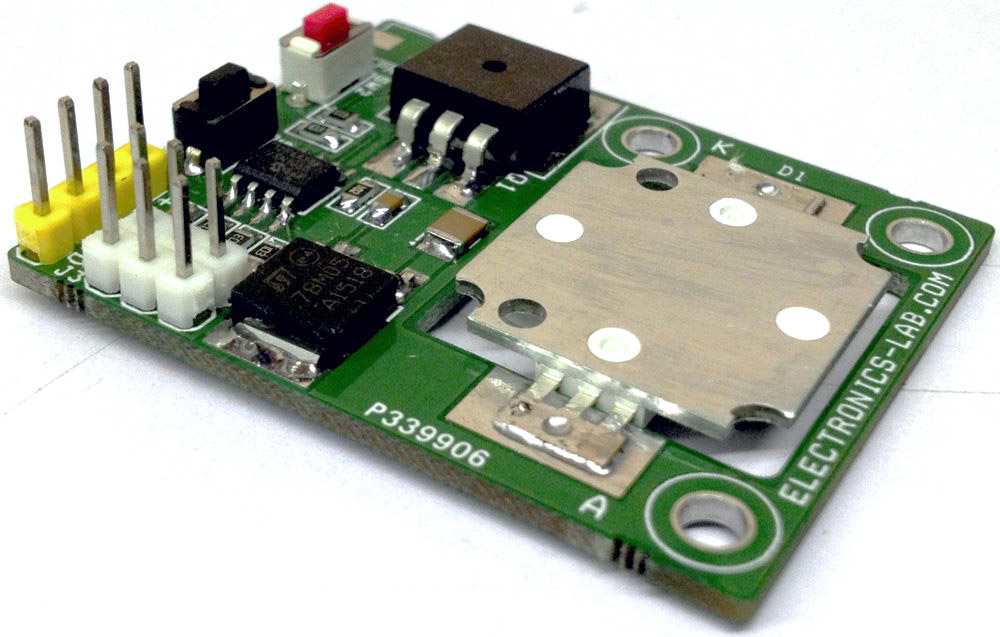 Led
5W High Power LED Driver with PIC12F683
The project described here is small 5W LED driver, that can be used in variety of applications by changing the mcu code. The example code provided is a simple digital toggle switch using two tactile switches. One switch is used for power ON and the other for OFF. The on board small...
Continue Reading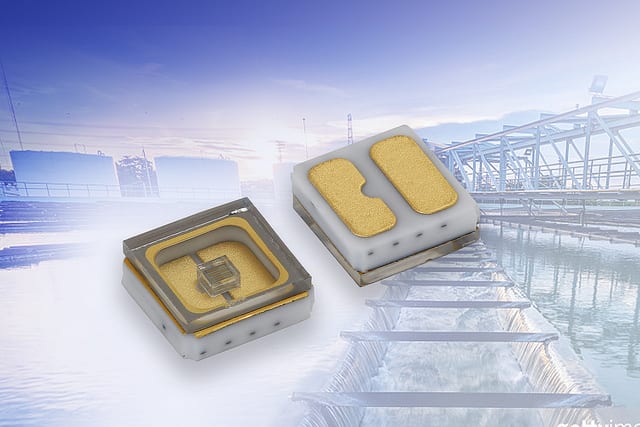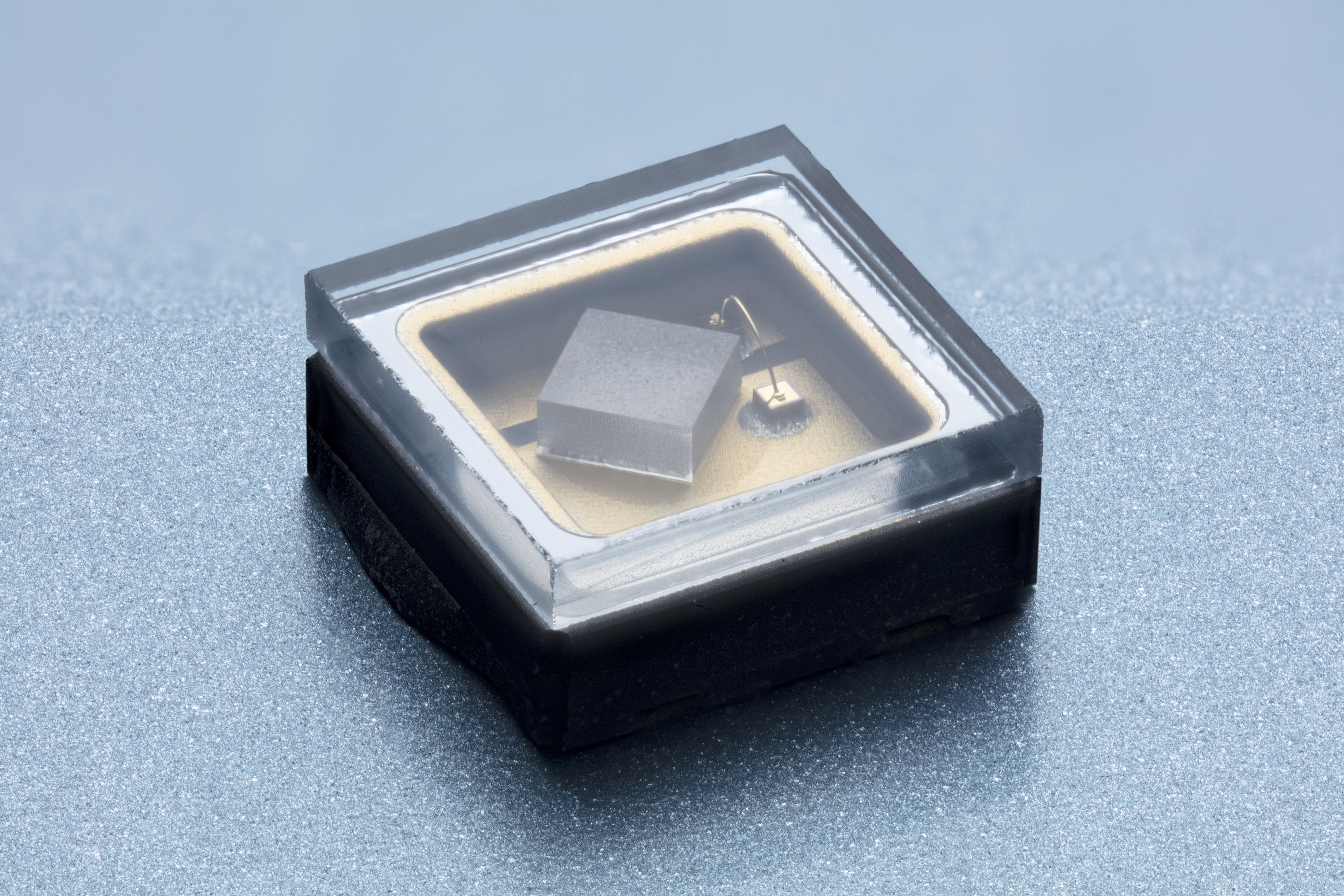 Led
Custom UV LEDs and modules in the 320 to 233nm band
The FBH and Technische Universitaet Berlin (TU Berlin) spin-off from Germany develops and manufactures LEDs emitting in the UVB (280 nm – 320 nm) and the UVC (230 nm – 280 nm) spectral regions . Due to their customizable wavelengths , low operation voltages, ability to be rapidly...
Continue Reading