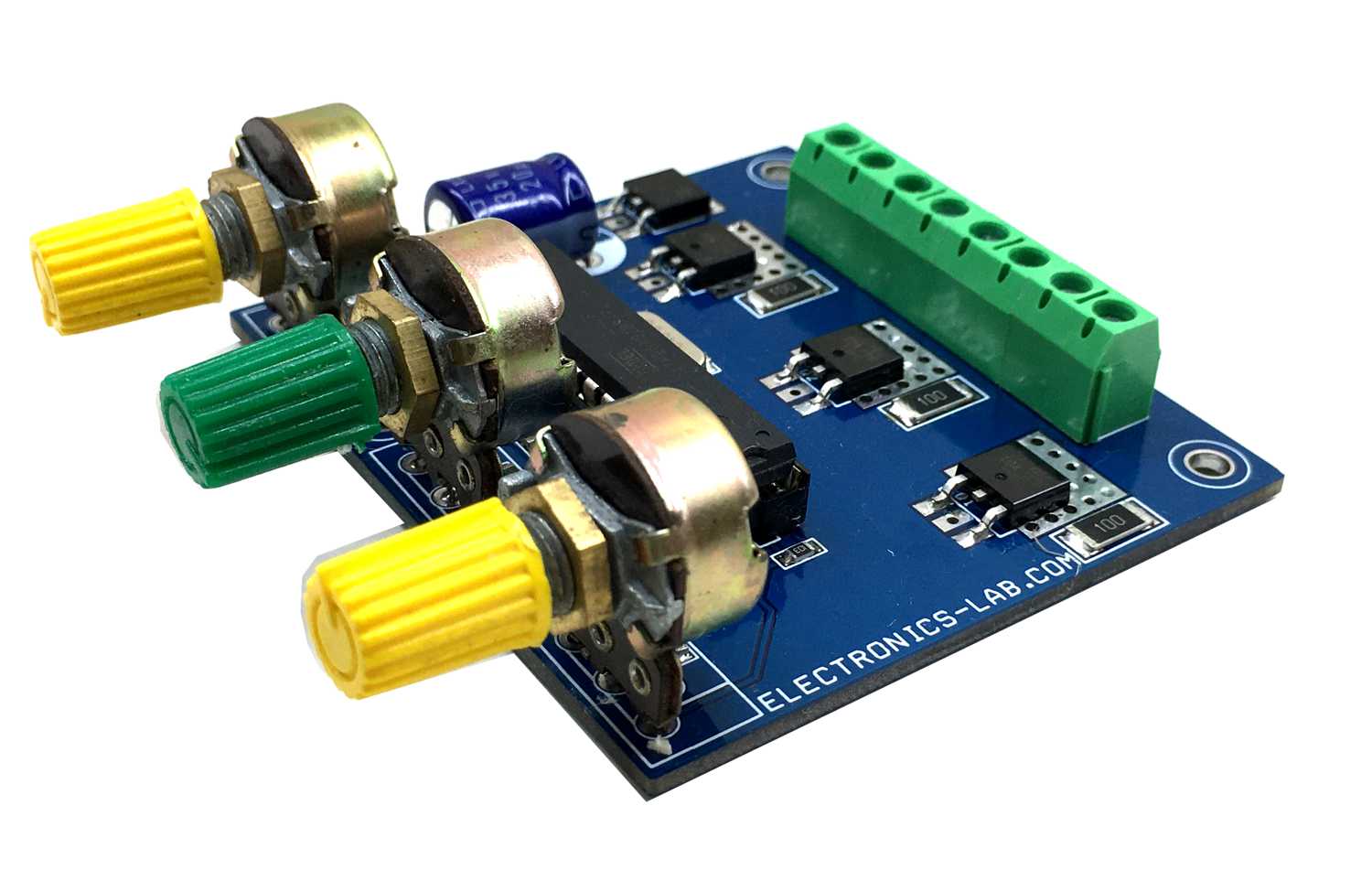 Arduino
Led
RGB LED Controller using Atmega328
This is a 3-channel, PWM based current-adjustable LED driver designed for RGB LED control. The circuit has been designed to control high current RGB LEDs or RGB LEDs strip. Colors of the three RGB LEDs can be set using 3 potentiometers, different colors are possible by adjusting these...
Continue Reading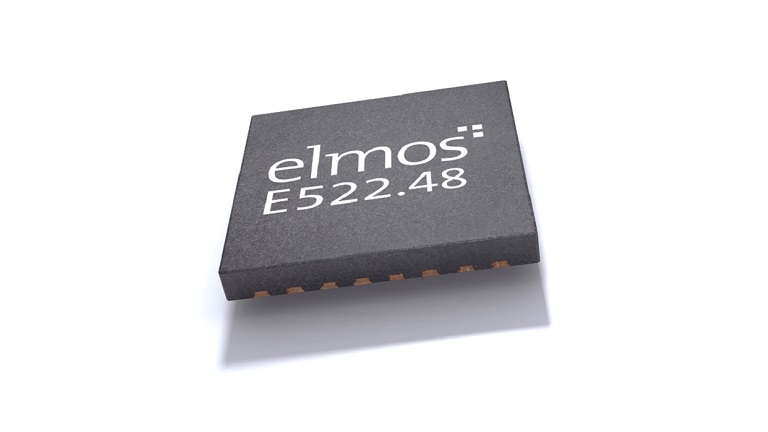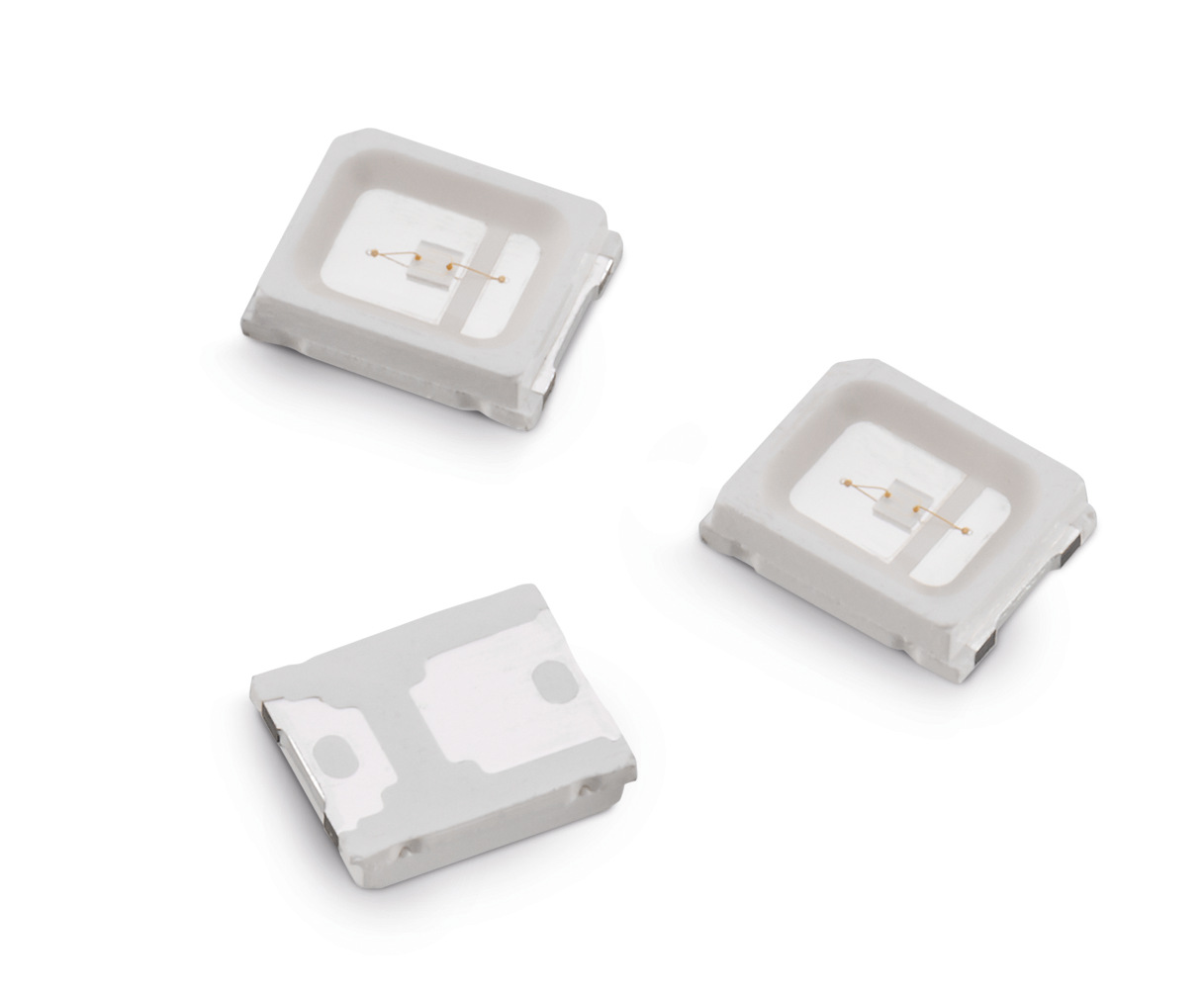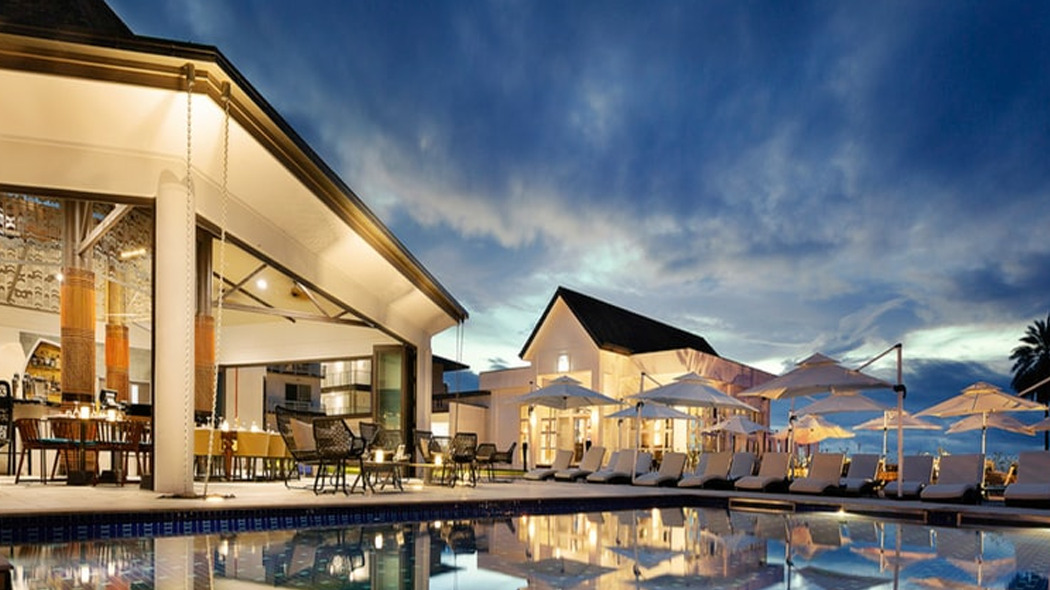 Led
Smart LED Dimmer Controlled via Bluetooth
Author: Anas Ajaj for Dialog Semiconductor Introduction This article describes how to build a smart digital dimmer. A dimmer is a common light switch that is used in houses, hotels and many other buildings. Older versions of dimmer switches were manual, and would typically incorporate...
Continue Reading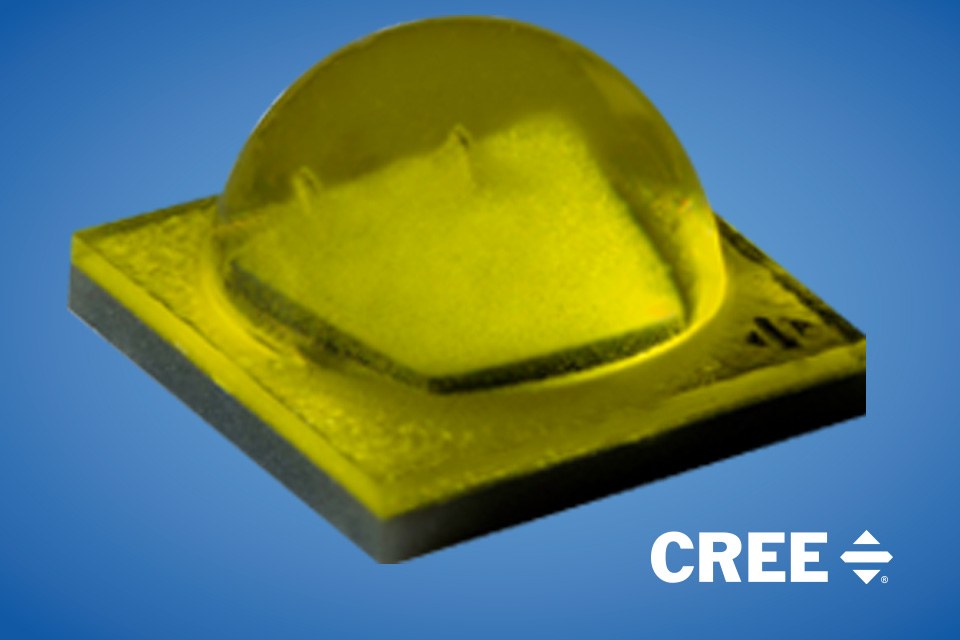 Led
XLamp® XM-L3 LEDs
Cree's single-die LED point source provides precise optical control in torch, outdoor, and vehicle lighting Cree's XLamp XM-L3 LED delivers a massive 55% upgrade in maximum light output over the XM-L2 LED, providing a single-die LED point source for precise optical control. The XM-L3...
Continue Reading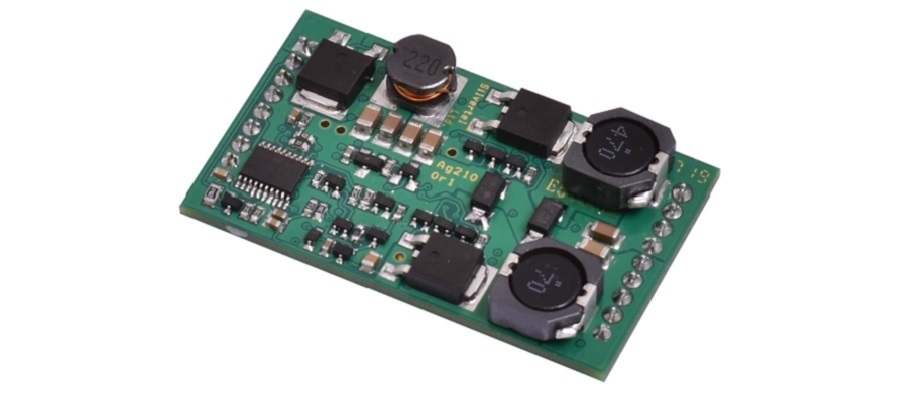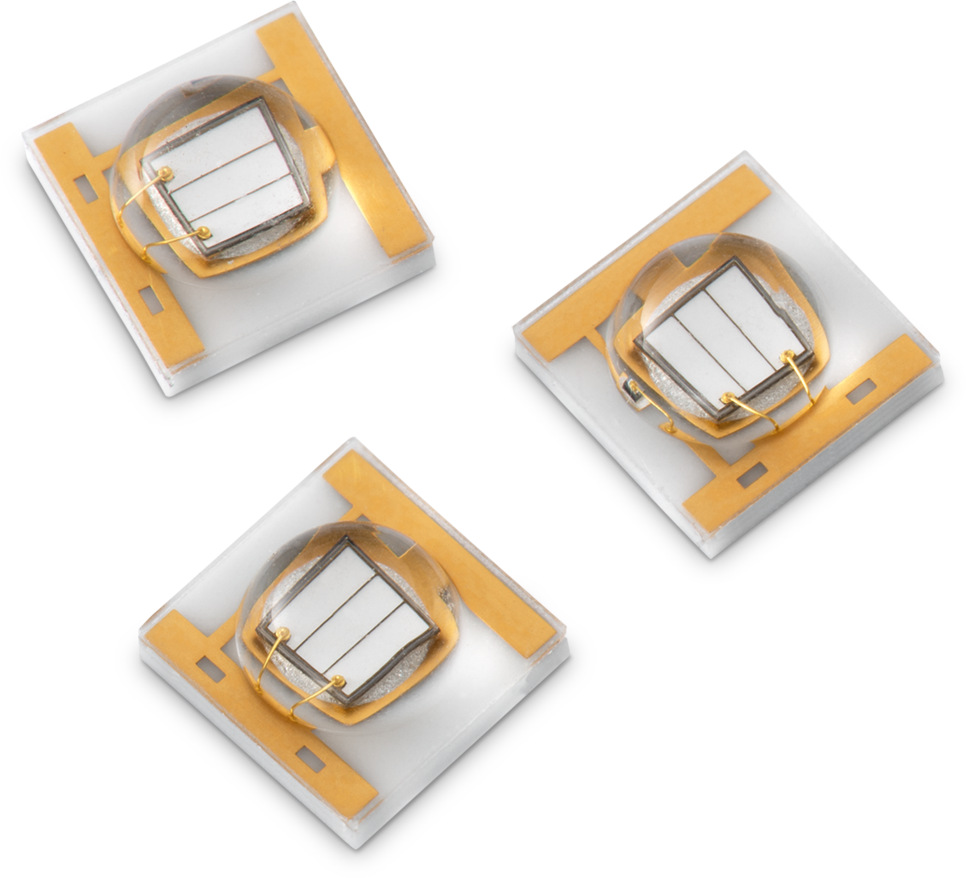 Led
Würth Elektronik WL-SUMW High Power Ultraviolet LEDs
Würth Elektronik High Power Ultraviolet LEDs deliver high intensity UV output in a compact, industry-standard, 3535 ceramic package. Available with 385nm, 395nm, and 405nm peak outputs, these LEDs are an ideal choice for UV systems for curing, printing, and adhesive coating. These LEDs...
Continue Reading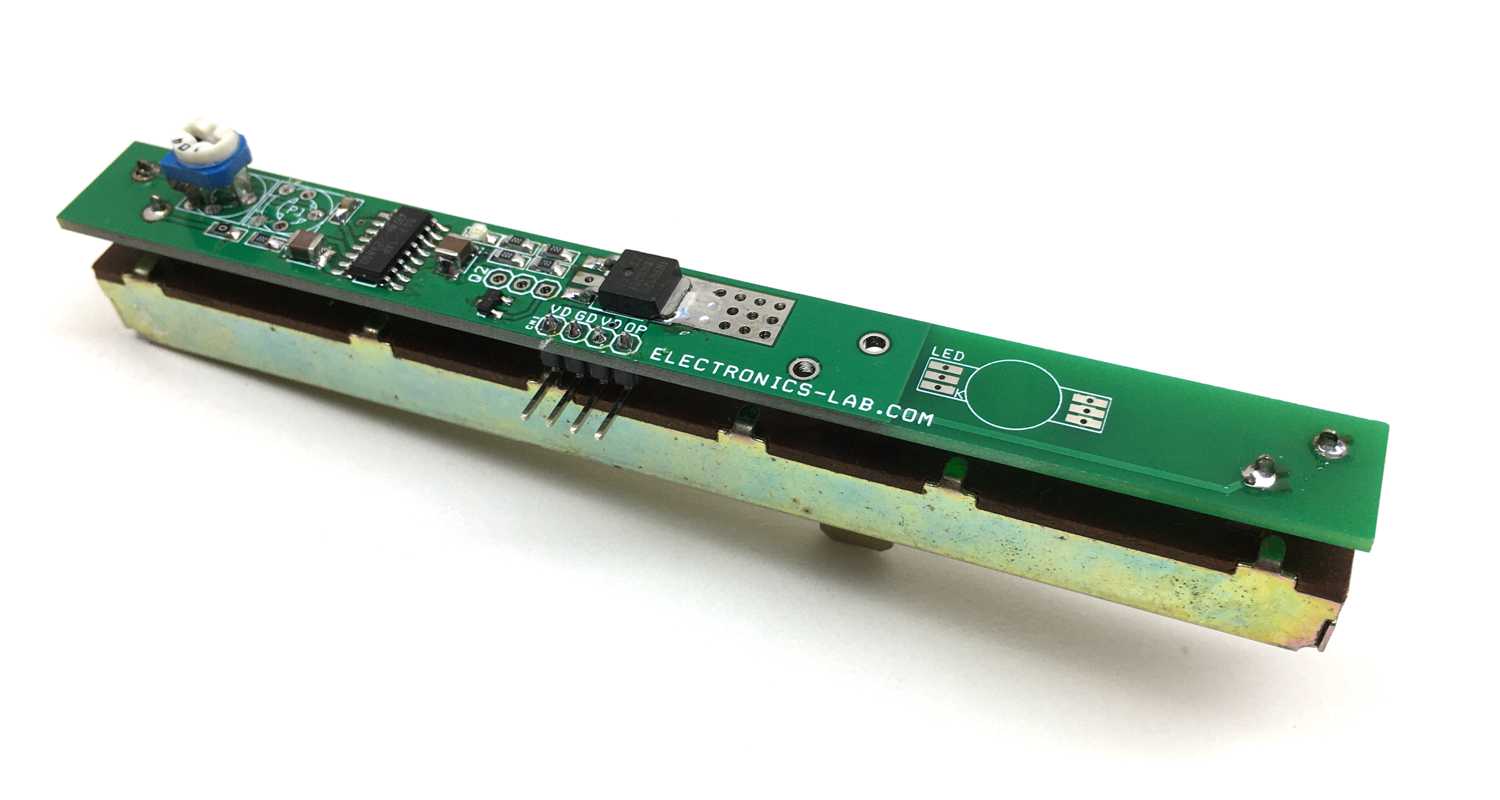 Led
12W Dimmer with Soft Start for 12V LEDs
The circuit presented here is a LED dimmer with a soft-start function. The board can drive a LED up to 12W and the circuit can manage a load up to 1A continuous with 12Vsupply. The circuit is built using SG3525 PWM IC and the IRFR120 MOSFET, SG3525 generates the PWM, and IRFR120 MOSFET...
Continue Reading