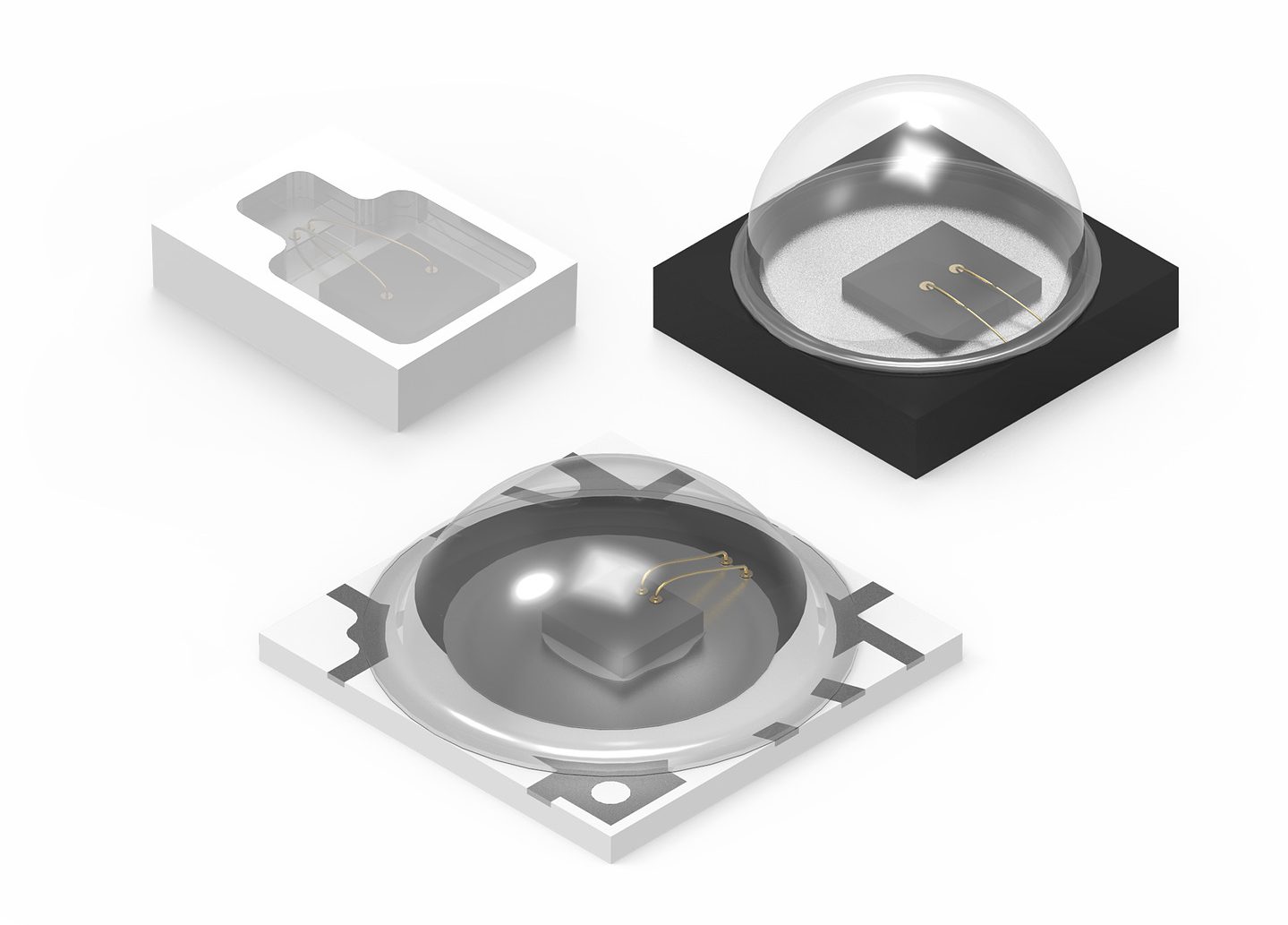 Led
WL-SIQW high efficiency infrared light source
Würth Elektronik has complemented its infrared product range with the new WL-SIQW SMT Infrared QFN LED Waterclear product series. The LEDs in Quad Flat No Leads (QFN) format are available in 2720, 3535 and 3737 packages with different radiant intensities from 125 to 800 mW/sr and in...
Continue Reading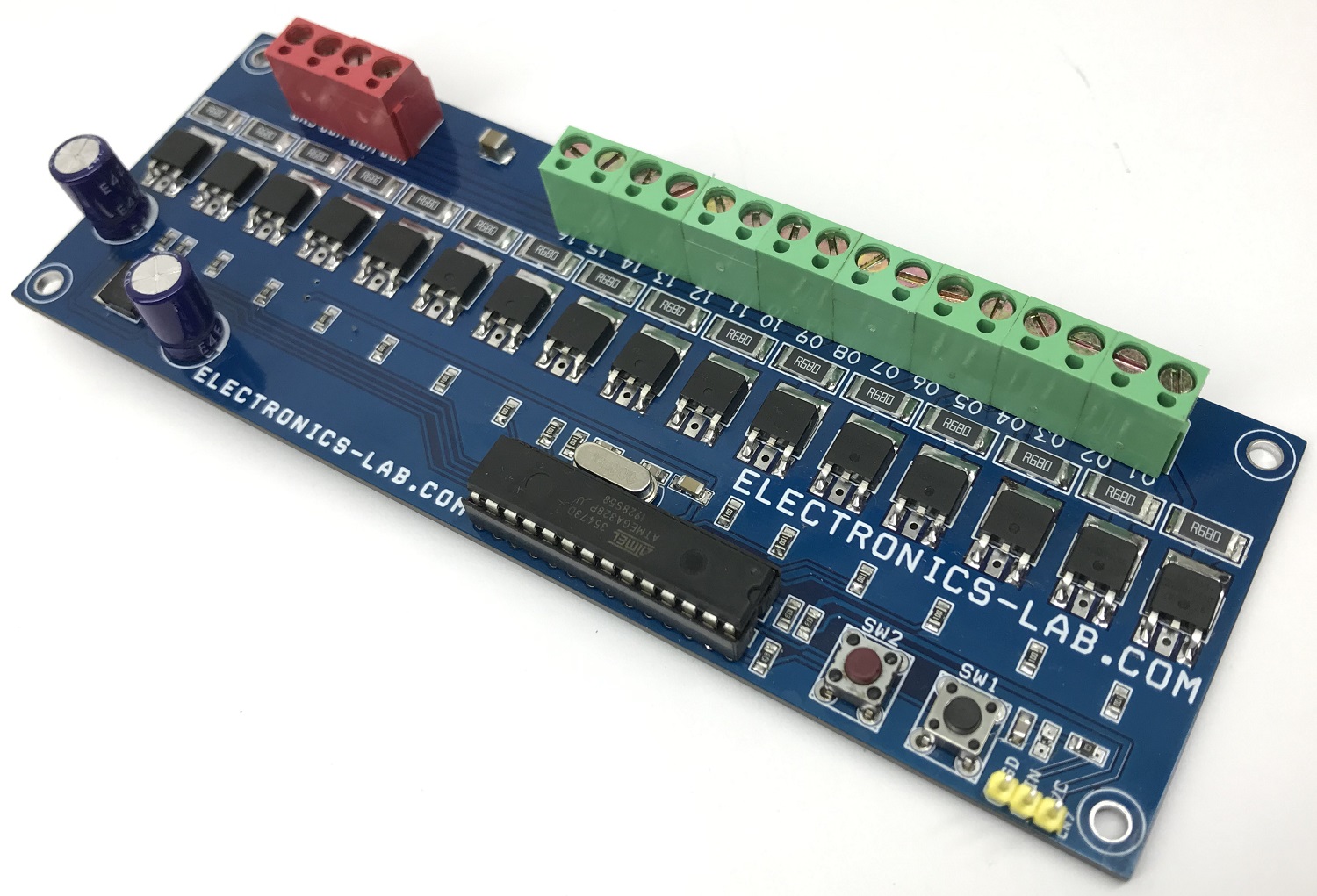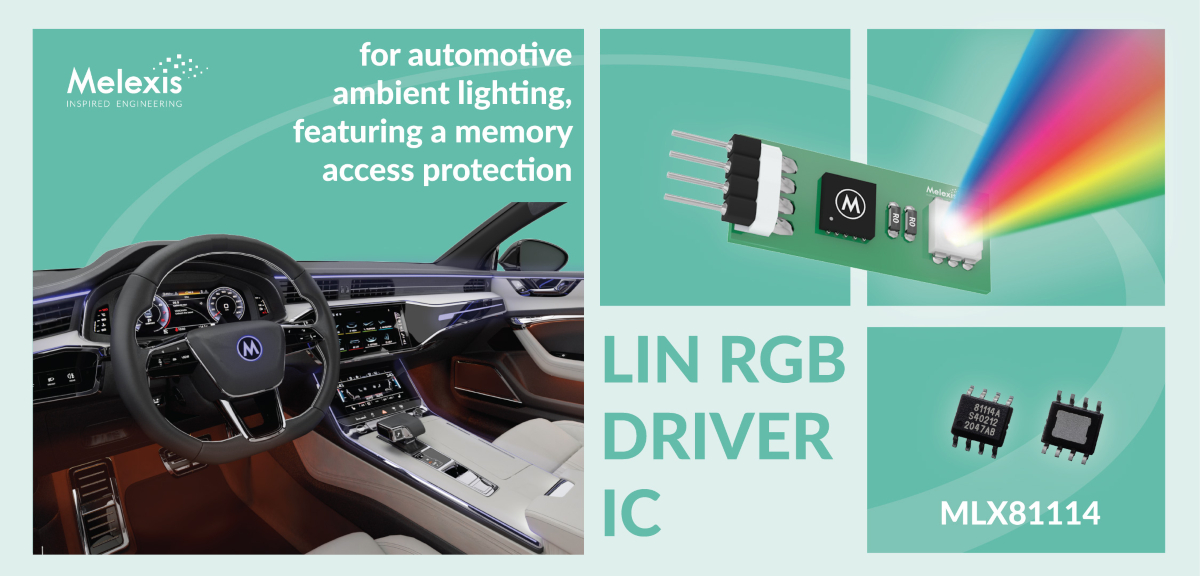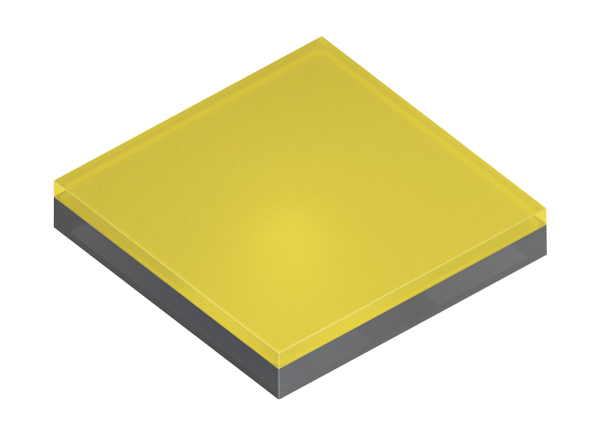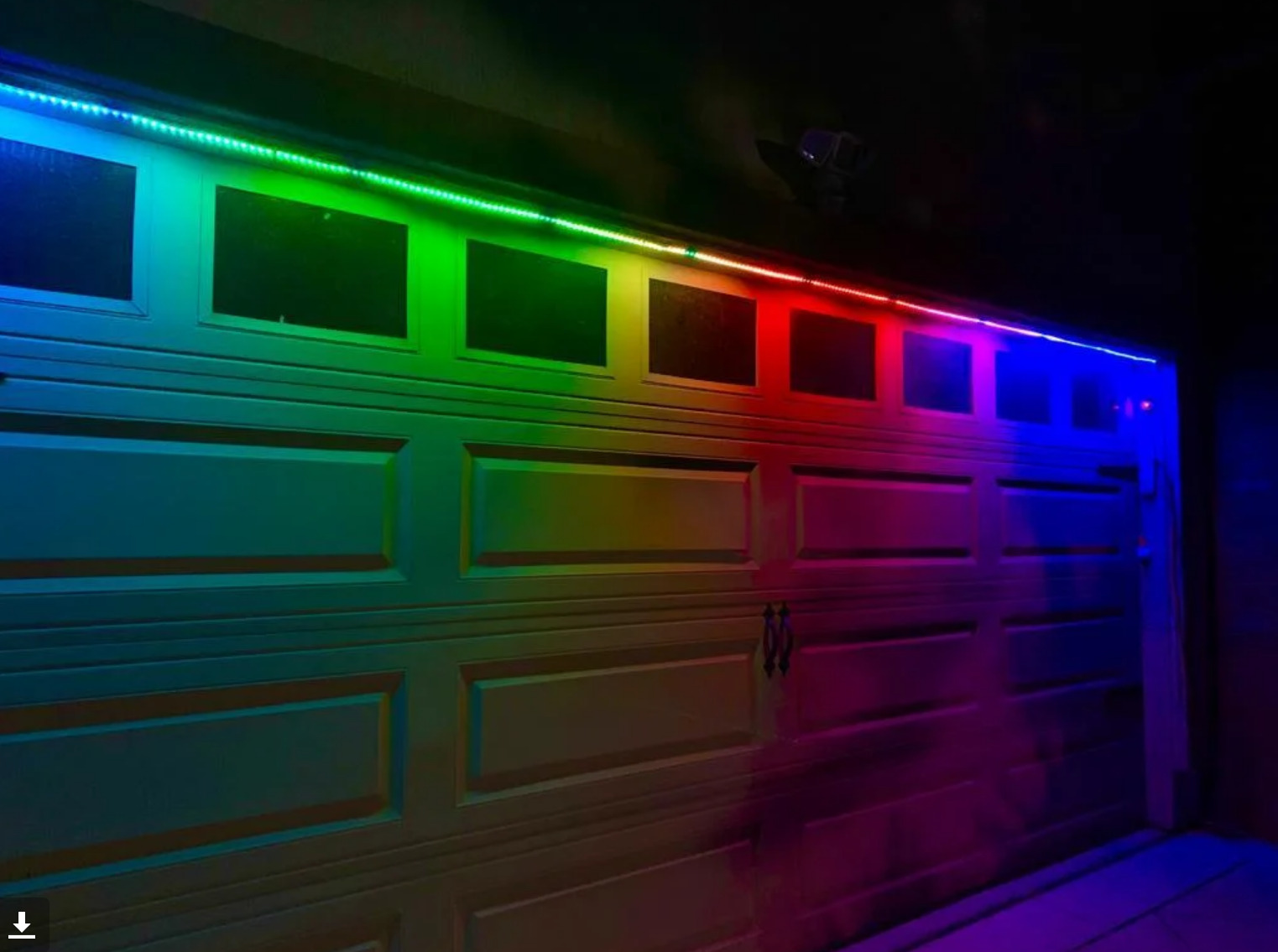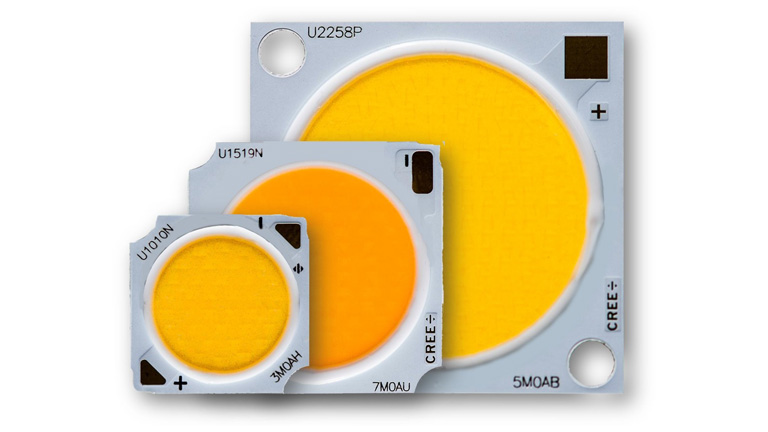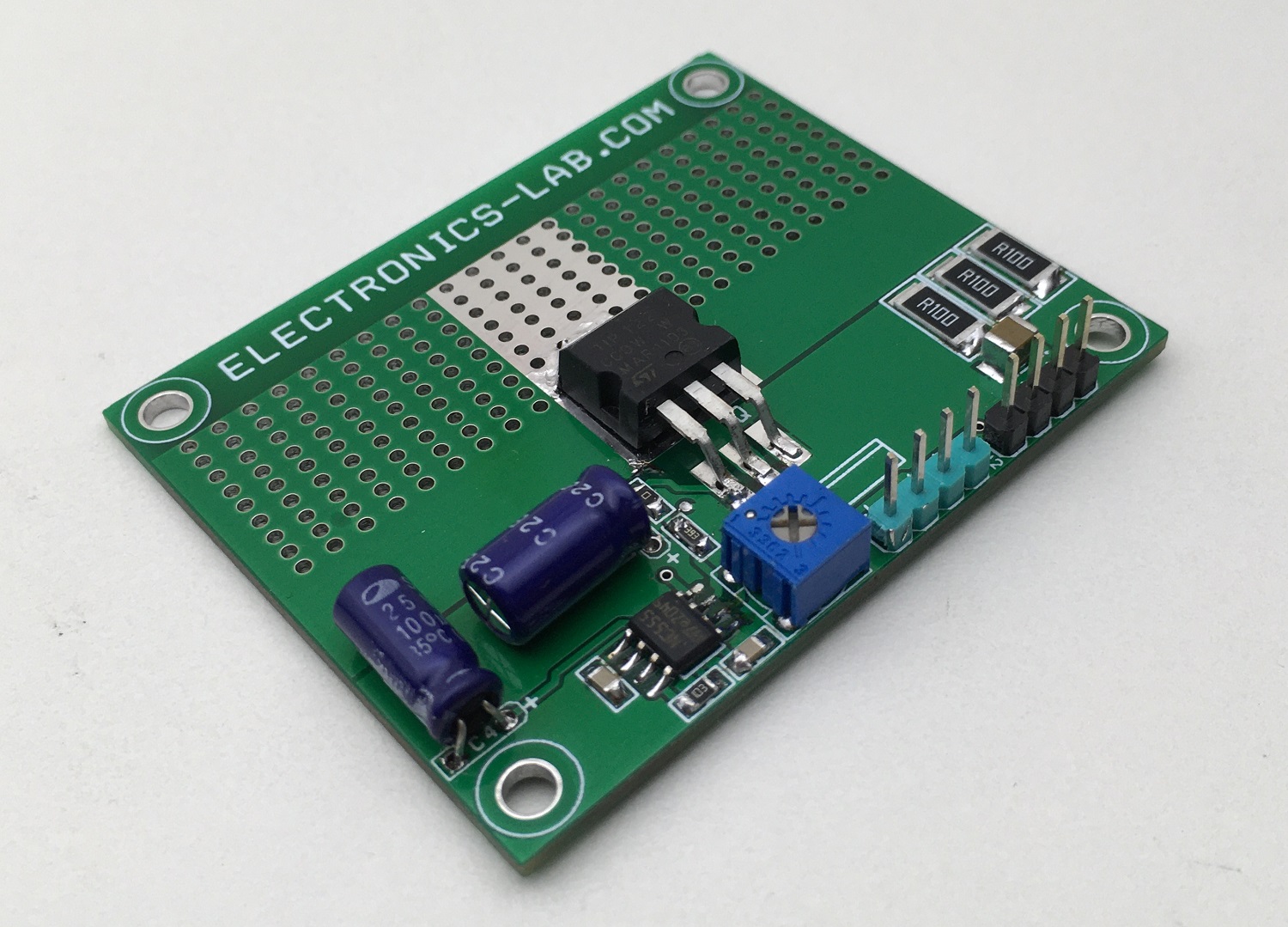 Led
LED Fading Effect / LED Strobe using 555
In general, generating an LED fade effect requires a microcontroller or another expensive circuit. We have built this low-cost LED fading board using an inexpensive 555 Timer. The 555 timer is used as an astable multivibrator, which generates low-frequency pulses, further, this pulse...
Continue Reading