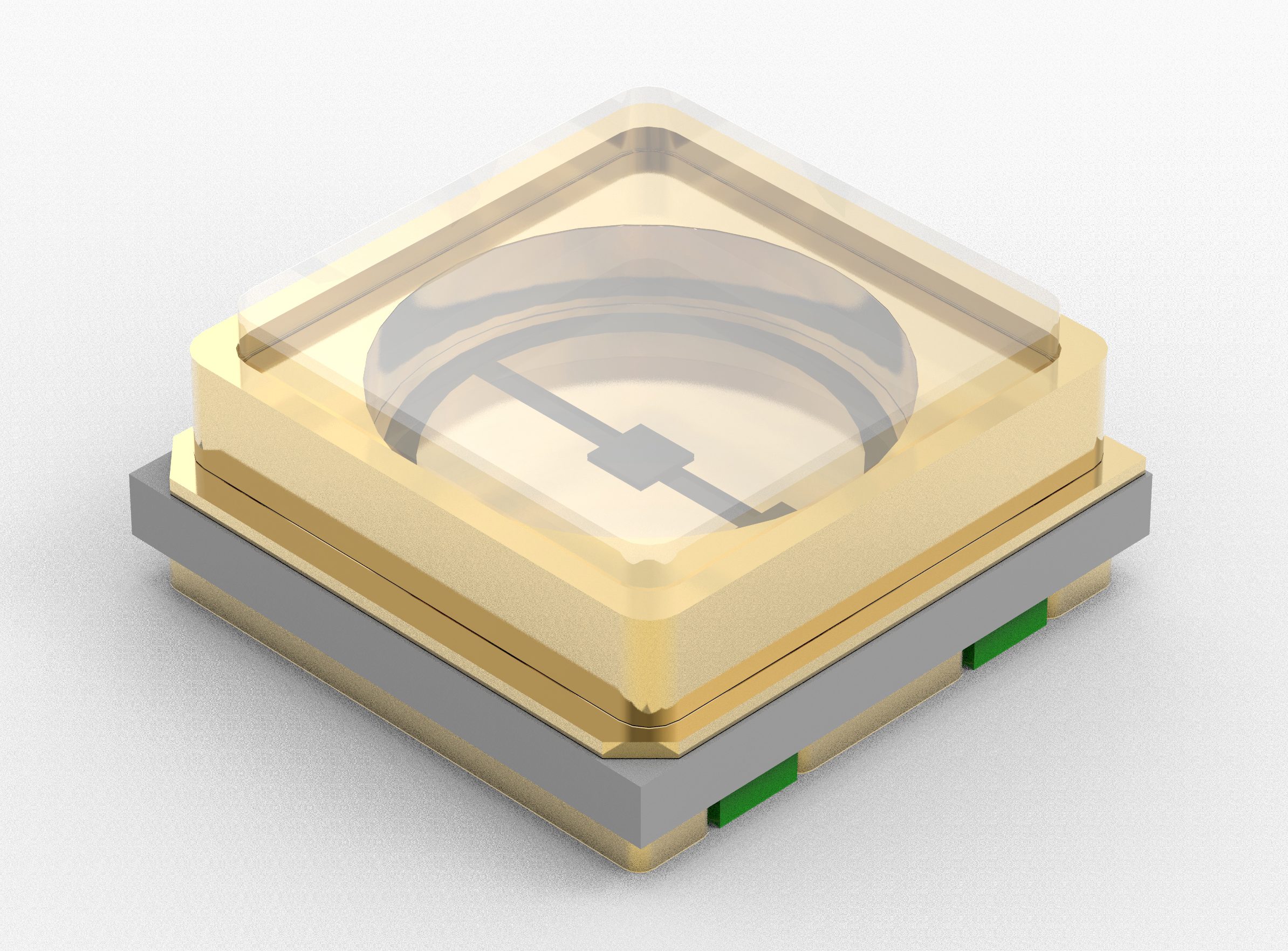 Led
Disinfecting with ultraviolet light
Würth Elektronik offers UV LEDs with emission wavelength of 275nm. This wavelength kills germs, by destroying the RNA structure of Viruses and Bacteria. Therefore, those type of LEDs are suitable for disinfection in areas where chemical components are not suitable to use. This can be...
Continue Reading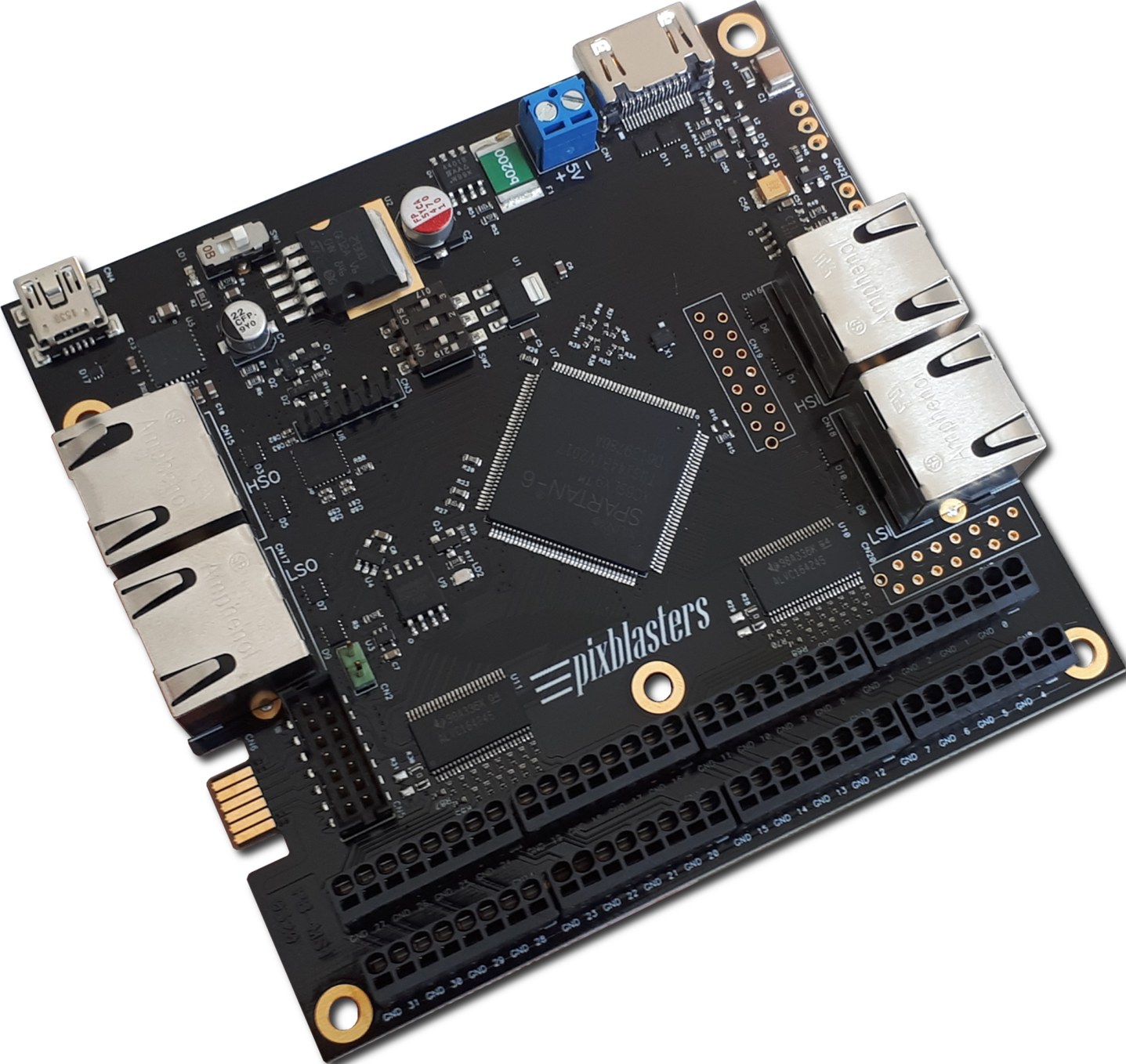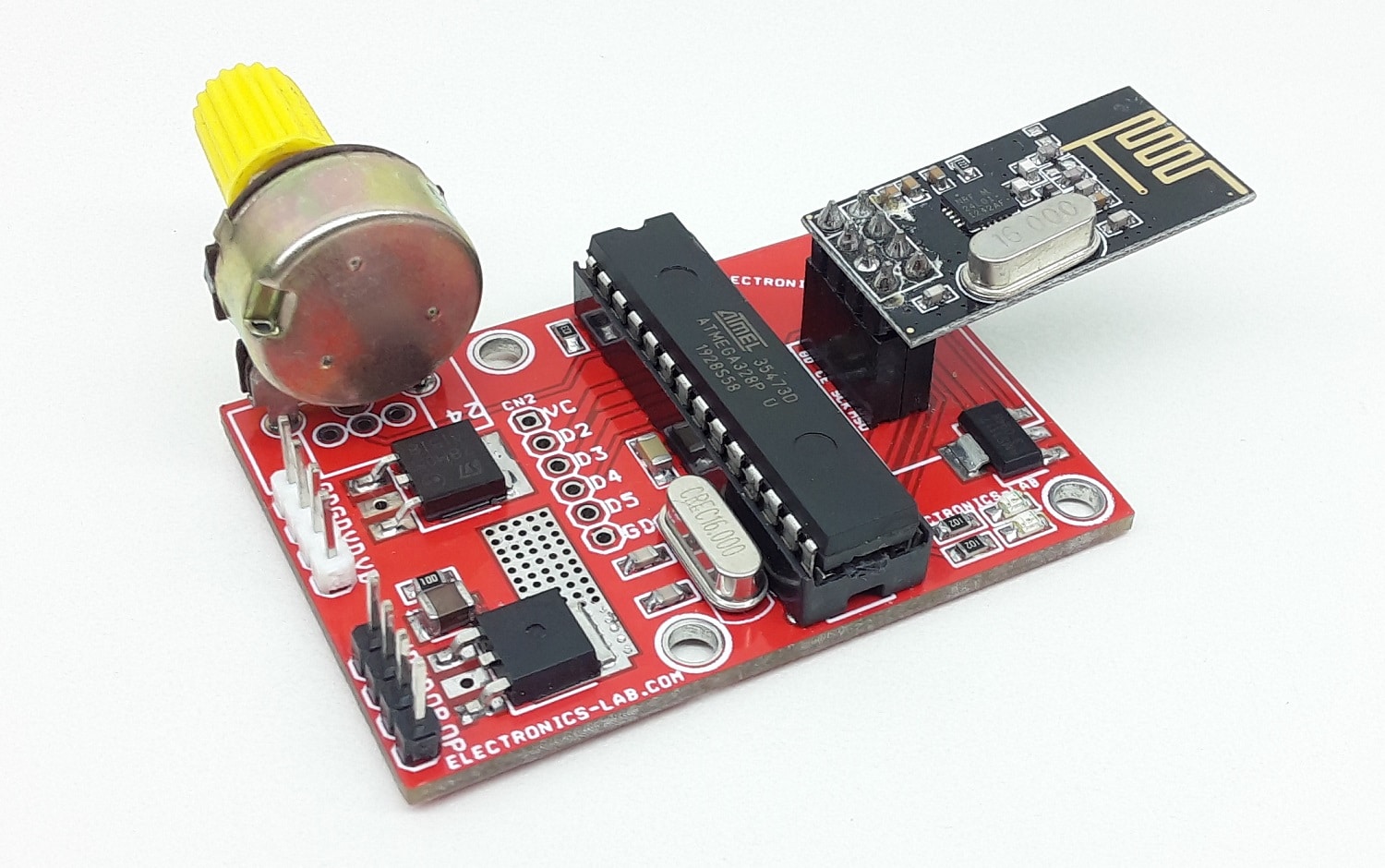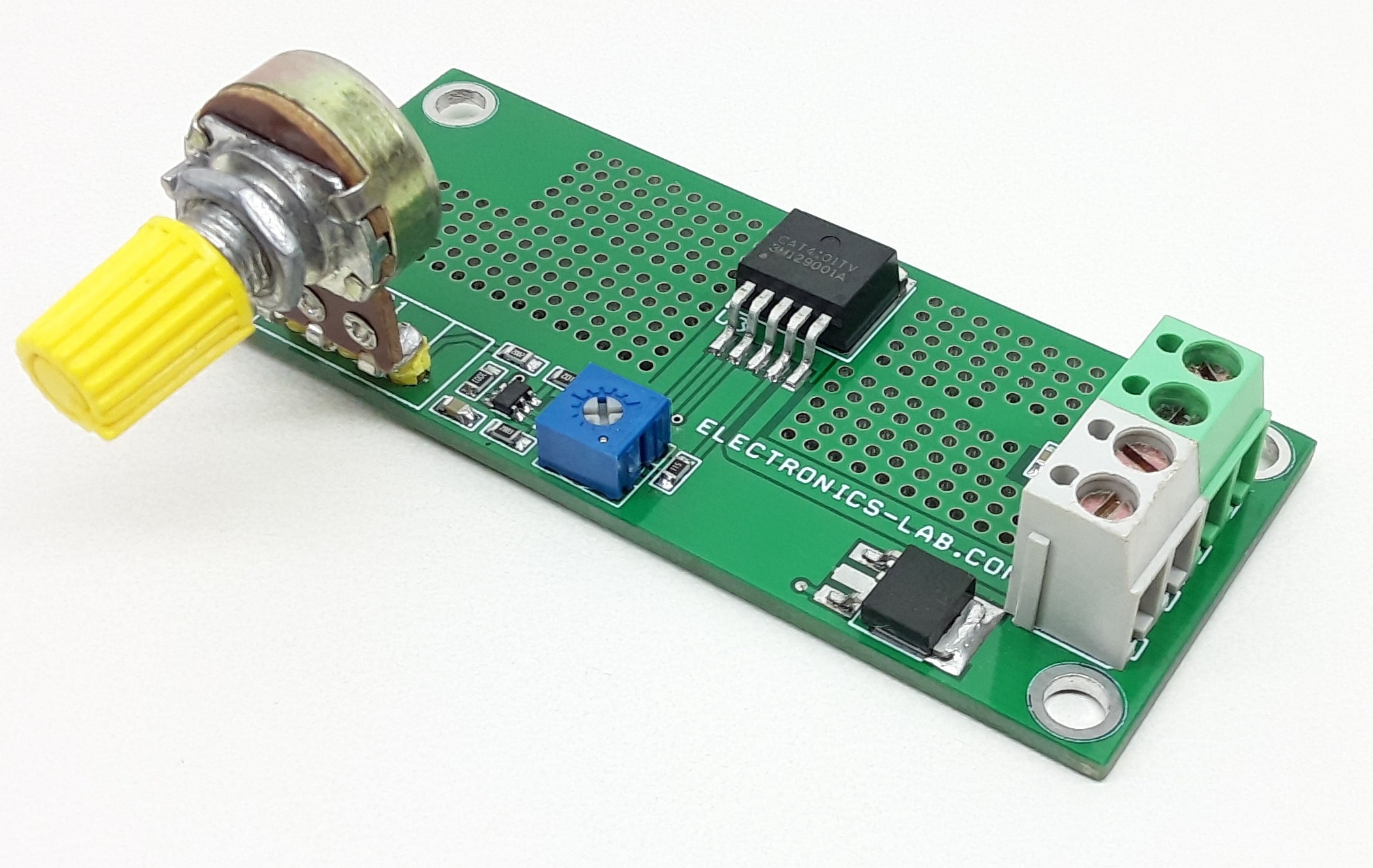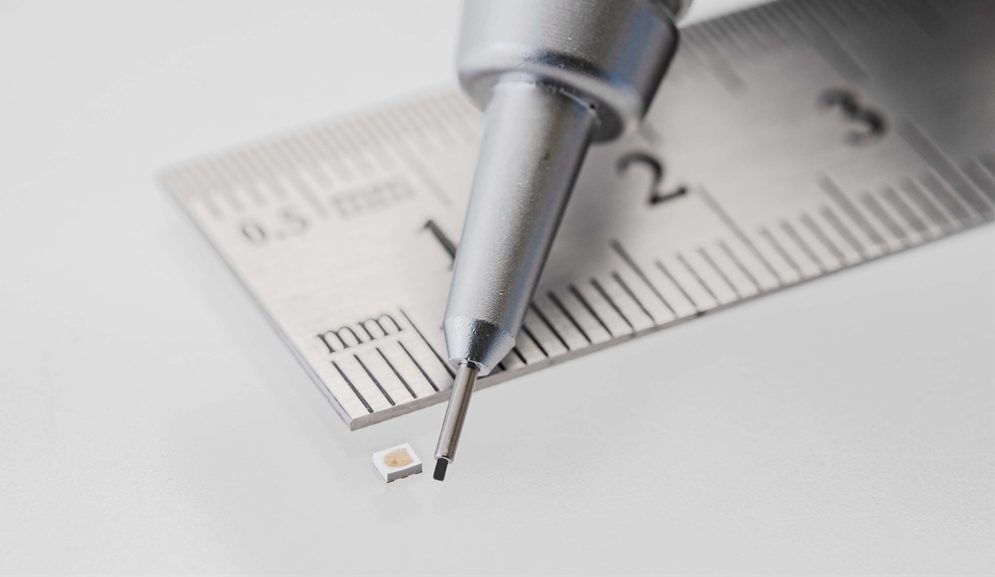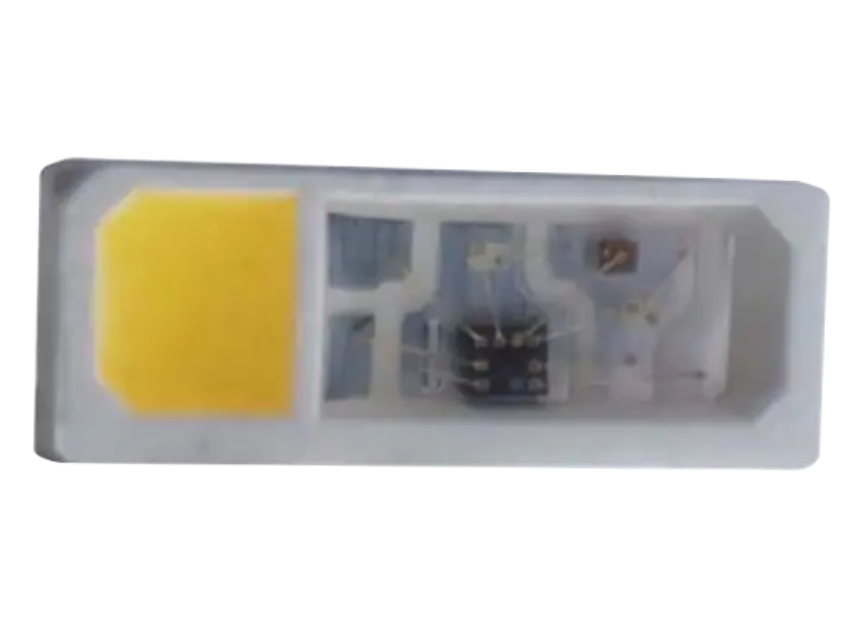 Led
Sound to Colour Light Effects – Arduino Compatible
This is a fun-loving project based on the Arduino platform. The project creates color light effects with sound level sense by an onboard condenser microphone. The project consists 20 x WS2812B RGB LEDs, an Atmega328 micro-controller, condenser microphone along with pre-amplifier, RCA...
Continue Reading
Subscribe to Blog via Email
Join 97,571 other subscribers
Archives