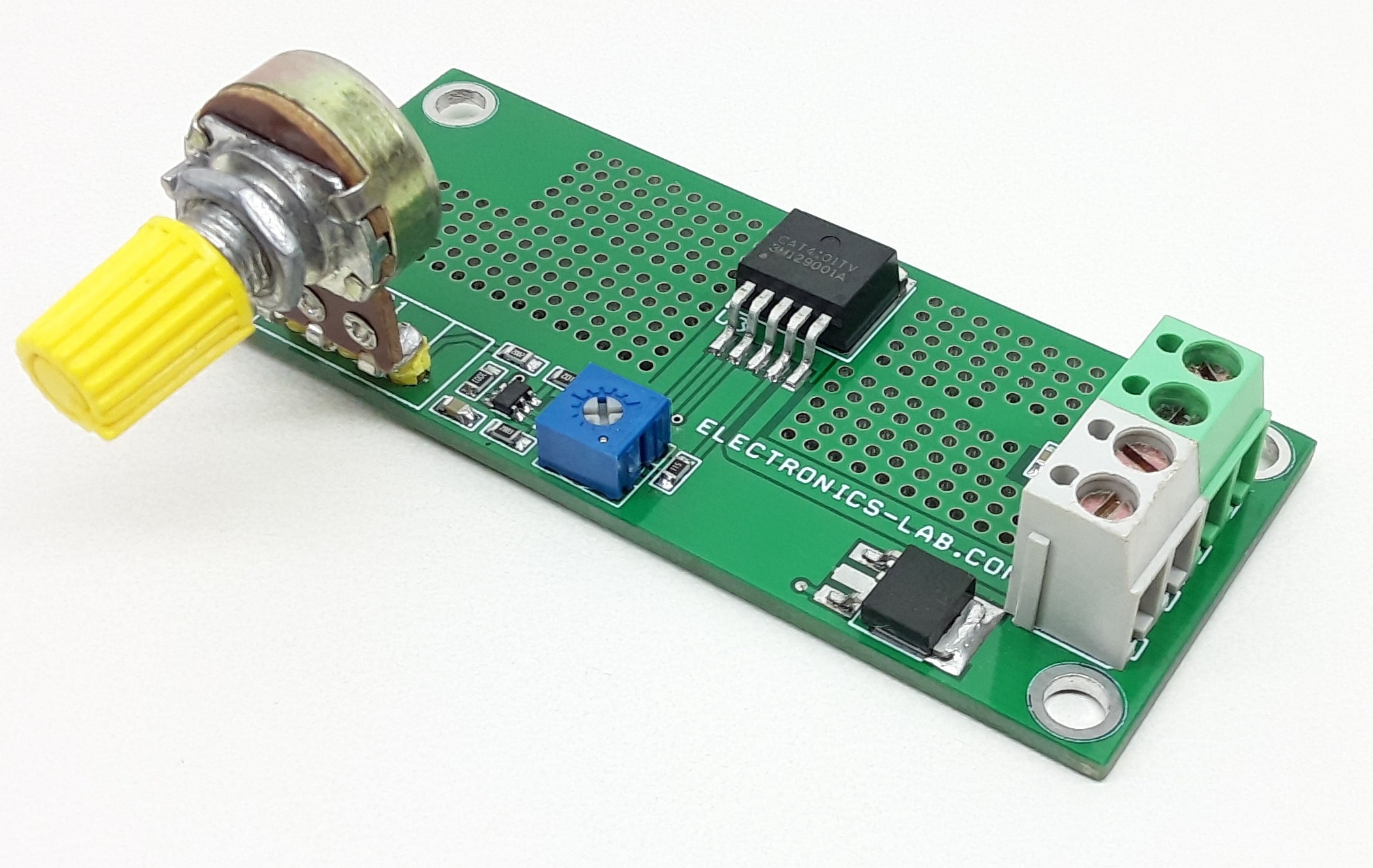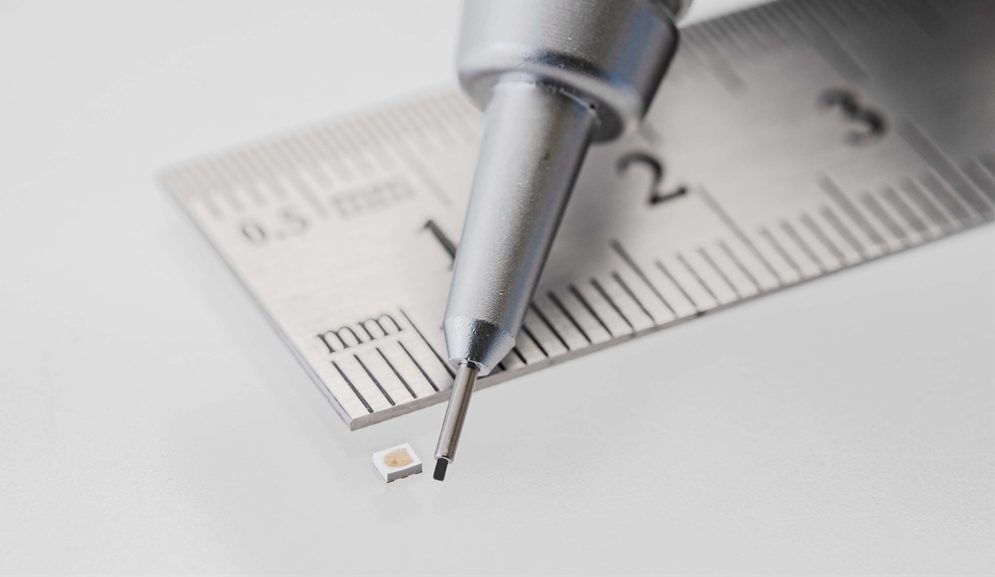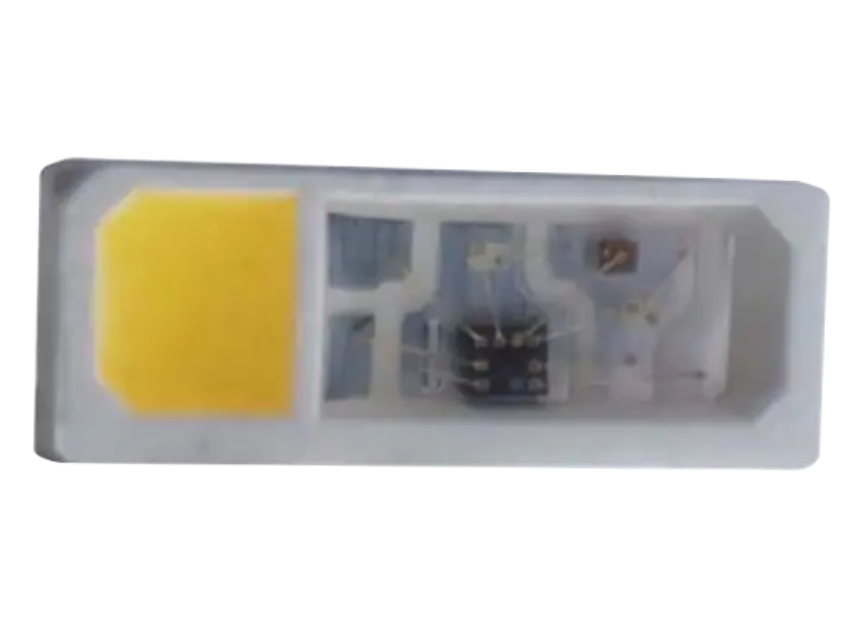 Led
Sound to Colour Light Effects – Arduino Compatible
This is a fun-loving project based on the Arduino platform. The project creates color light effects with sound level sense by an onboard condenser microphone. The project consists 20 x WS2812B RGB LEDs, an Atmega328 micro-controller, condenser microphone along with pre-amplifier, RCA...
Continue Reading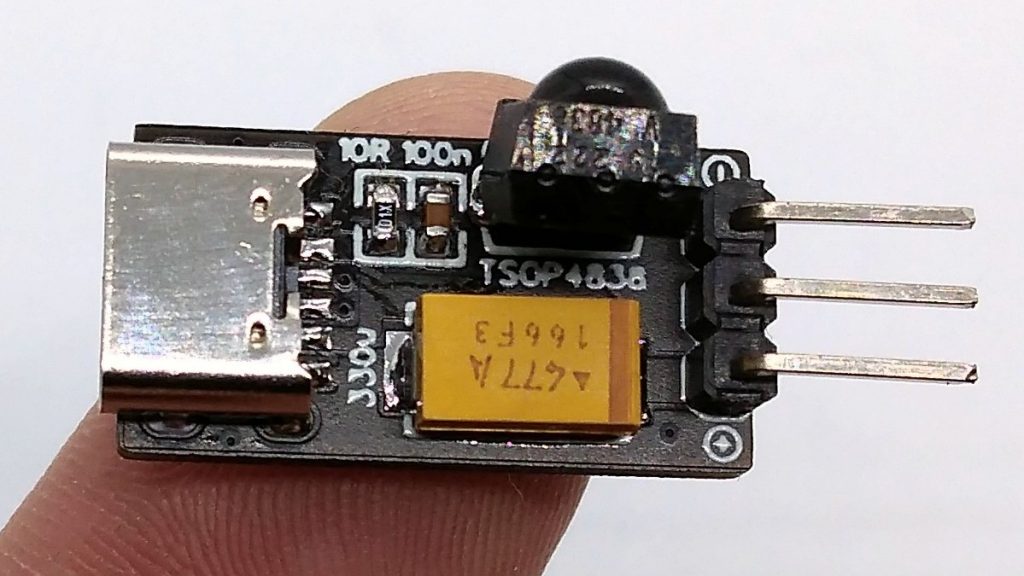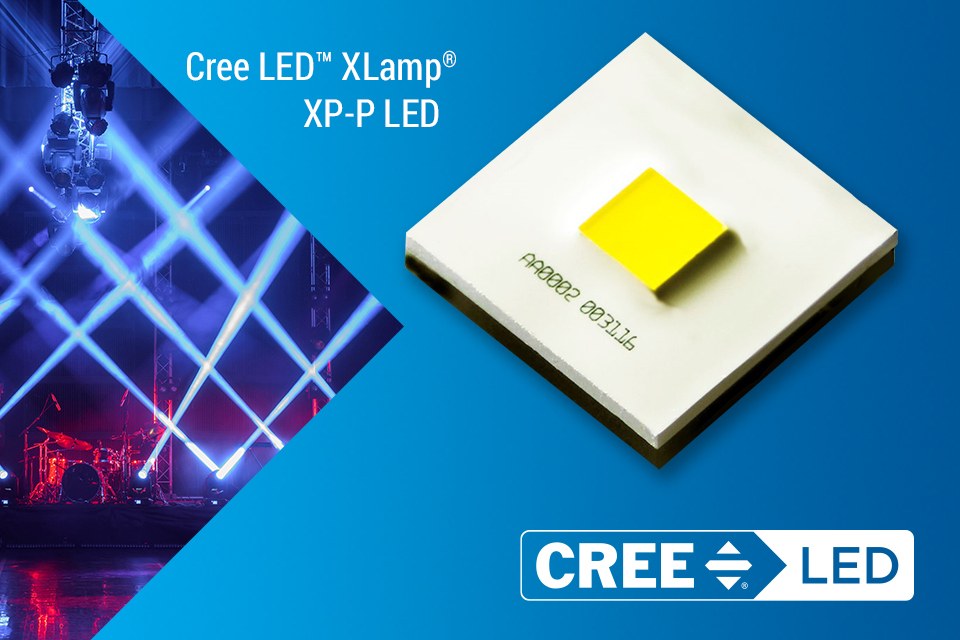 Led
Cree LED XLamp® XP-P LEDs
Cree XLamp® XP-P LEDs deliver high levels of intensity and optical control in a familiar 3.45mm2 XP footprint. These LEDs enable tighter beam angles and longer throw distances with up to 700lm available at maximum current from a very small LES. The XP-P LEDs are built to last in...
Continue Reading