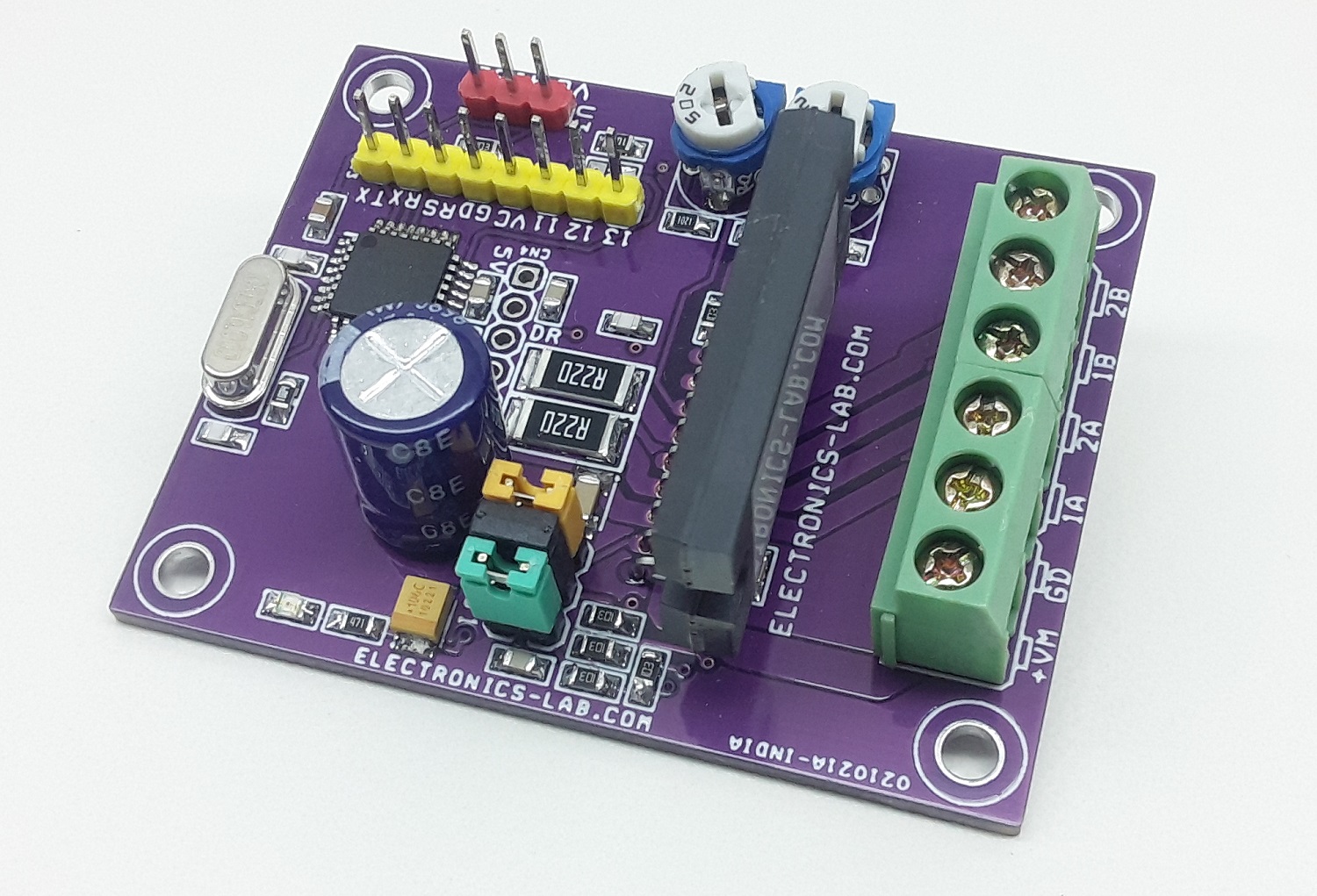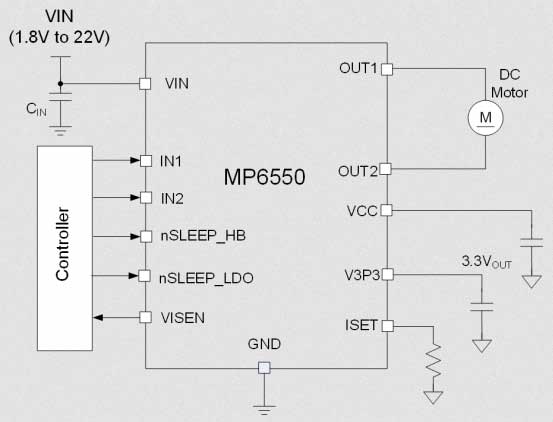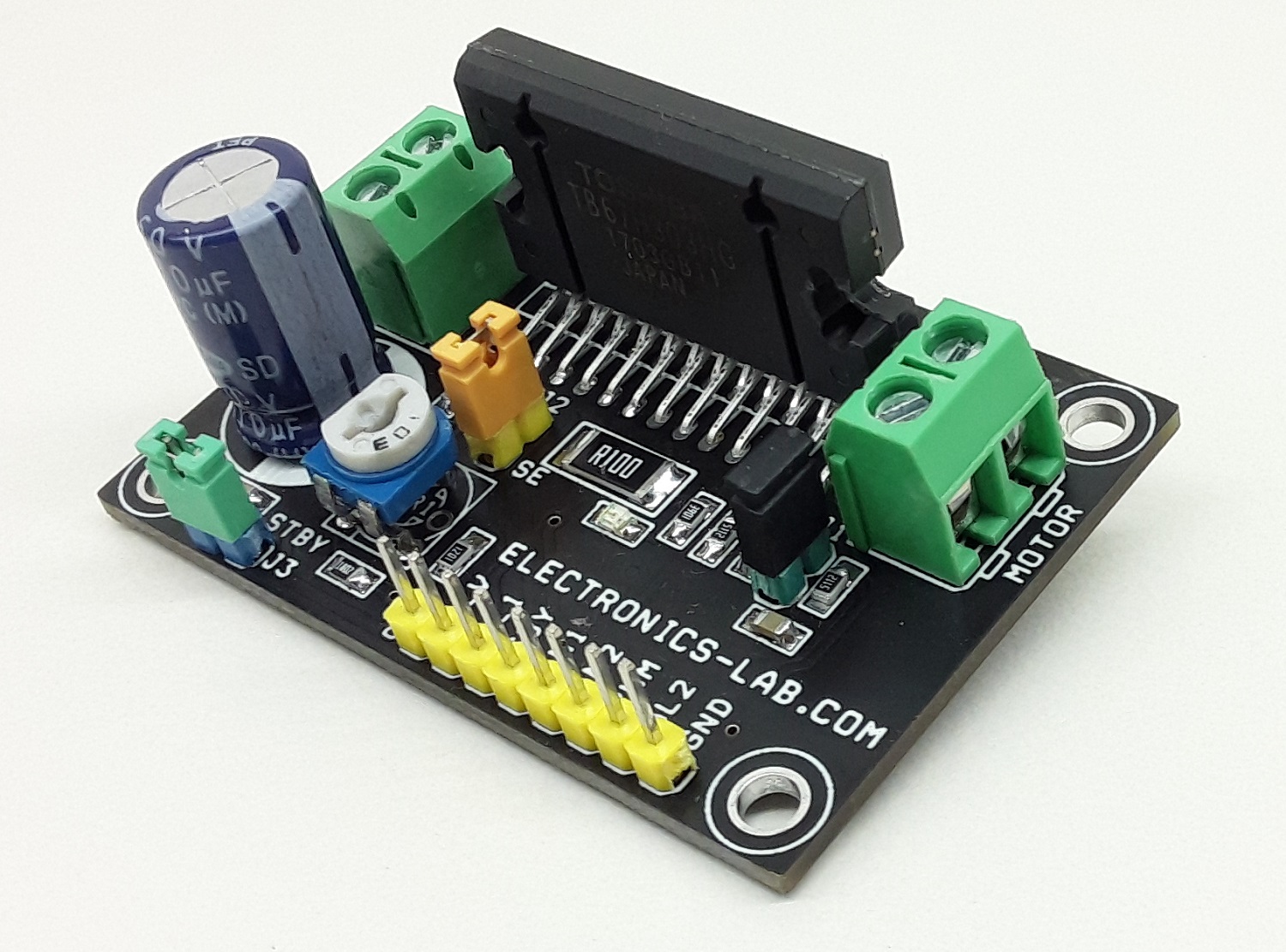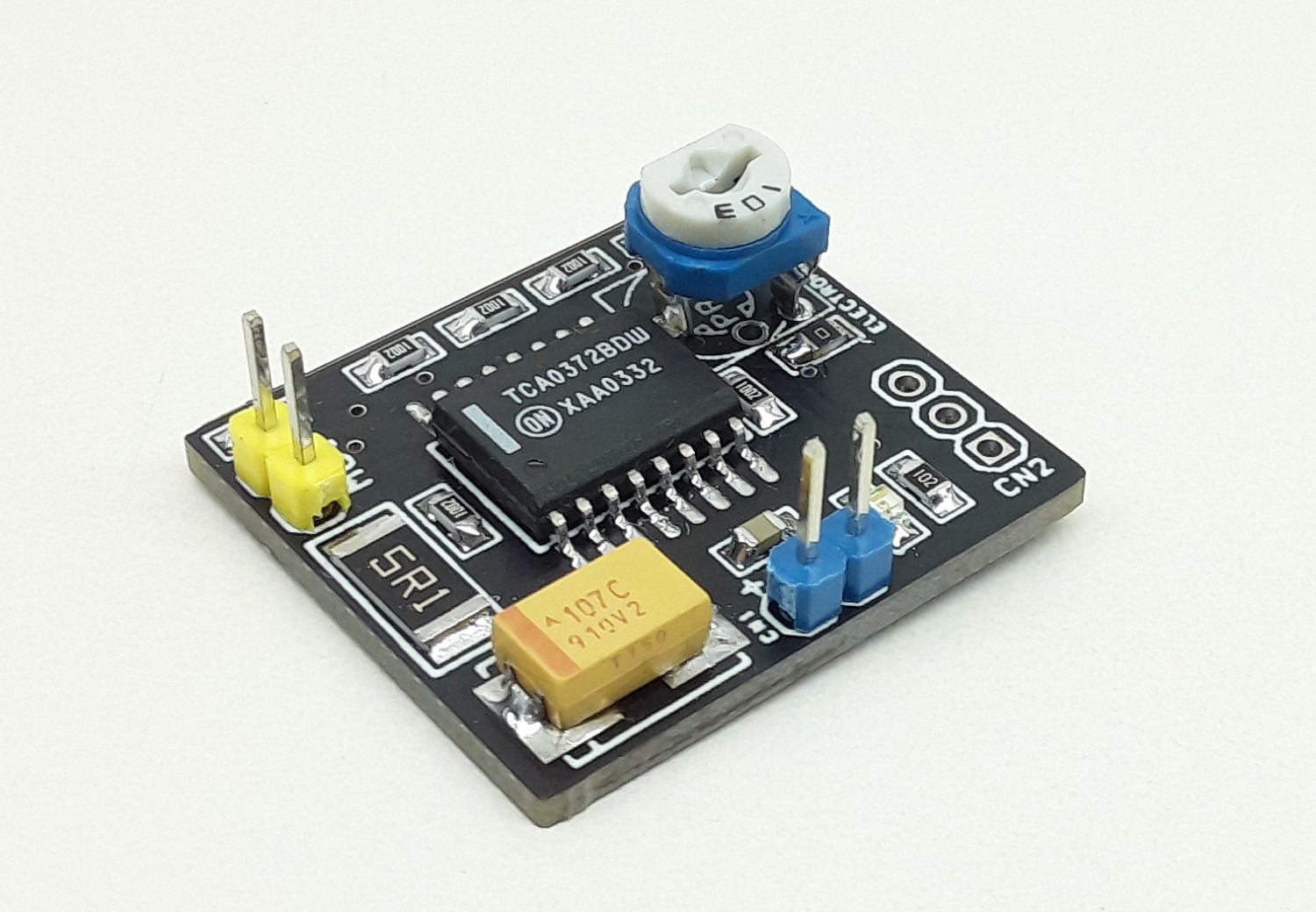 Motor
Top Stories
Bidirectional Speed Control for DC Motors
This is a very simple bidirectional speed control of a small DC brushed motor. The project is built using power OPAMP TCA0372 which can drive a load up to 1A. Connecting a small DC motor and trimmer pot will control the motor forward/reverse operation along with speed control. A Trimmer...
Continue Reading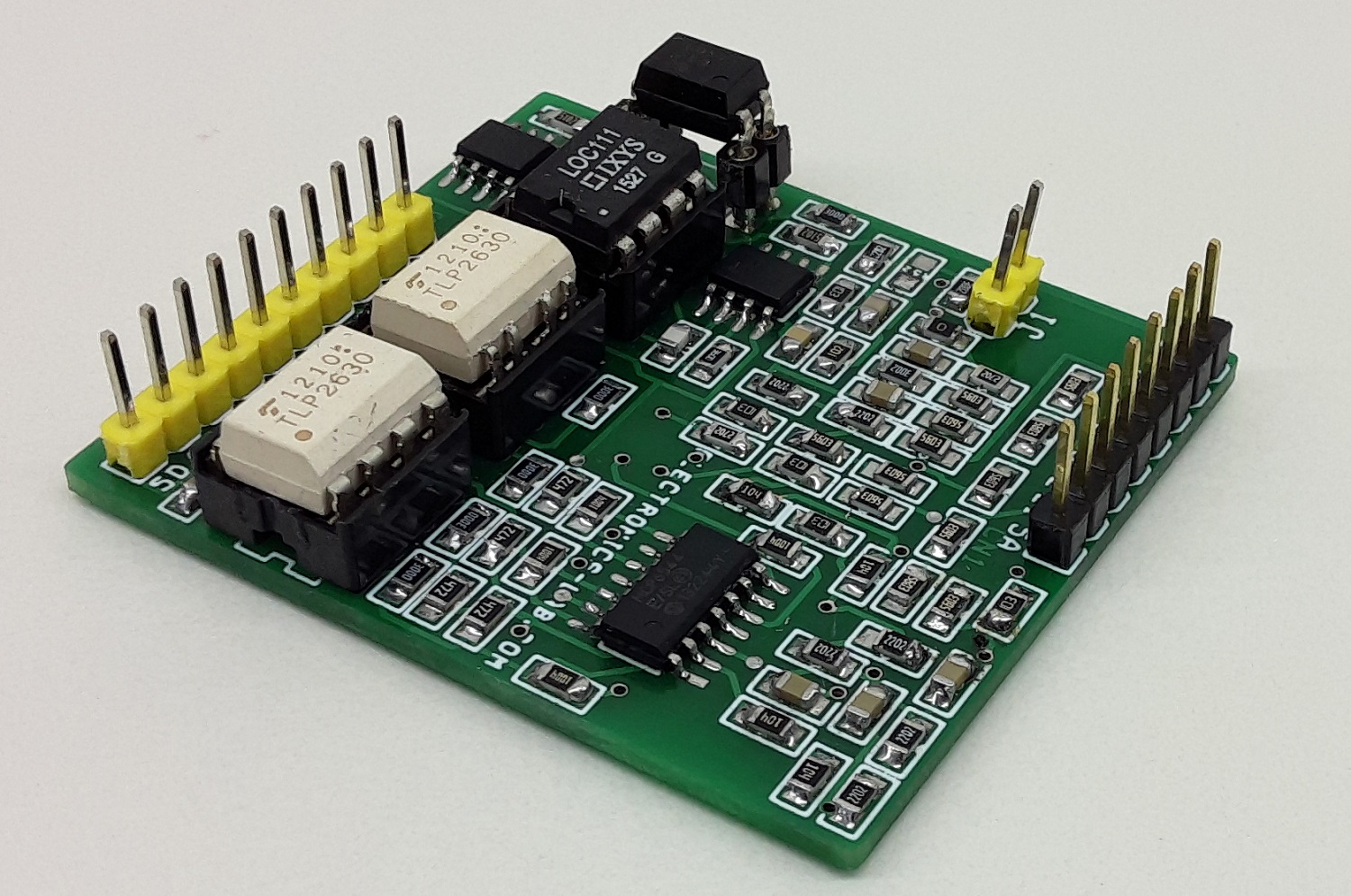 Motor
Signal Conditioner for Sensorless BLDC Operations
This is a back EMF signal conditioning circuit that can be used to develop high-voltage sensorless motor drivers. When a sensorless algorithm is used to control the BLDC motor speed, the Back EMF (BEMF) signals are used. Based on zero crossing of BEMF signals, motor commutation is...
Continue Reading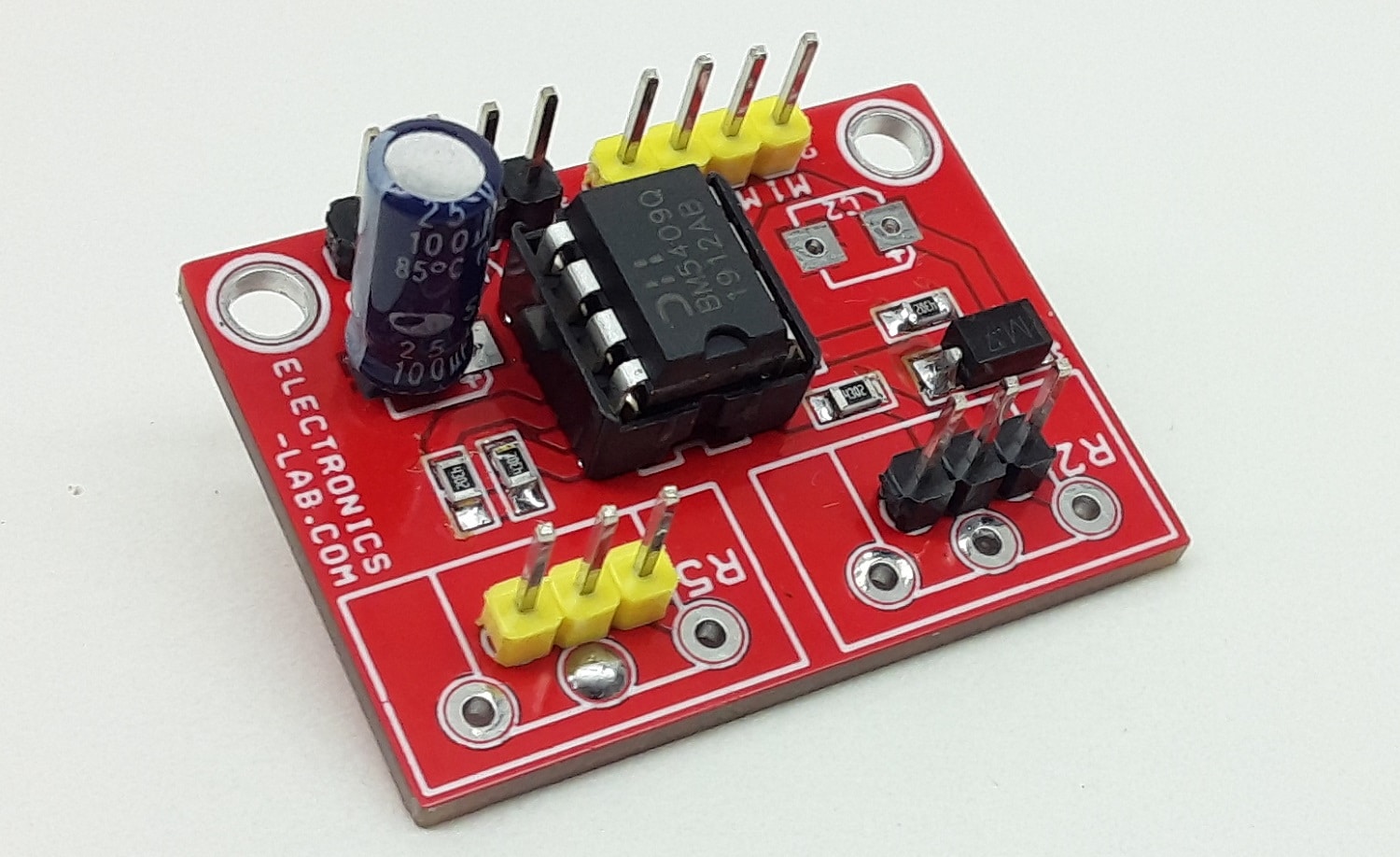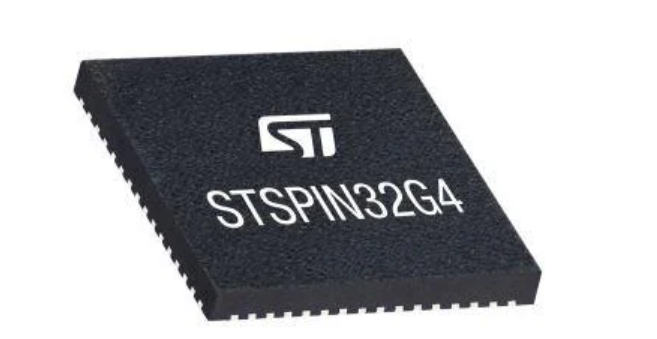 Join 97,426 other subscribers

Archives