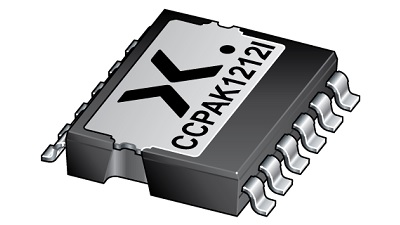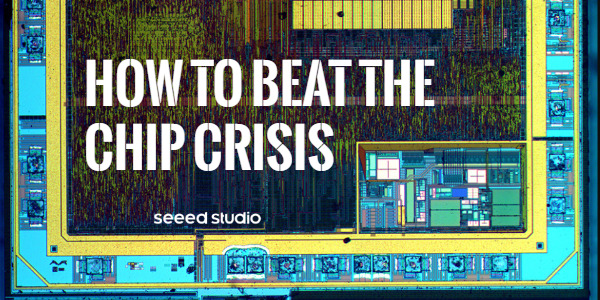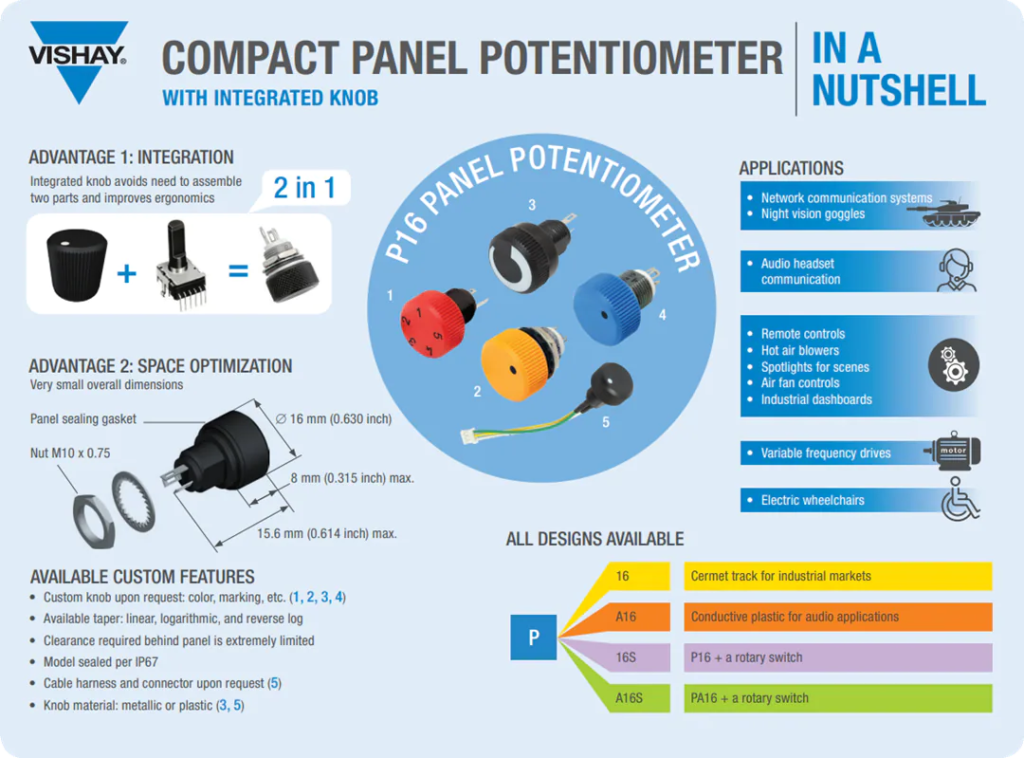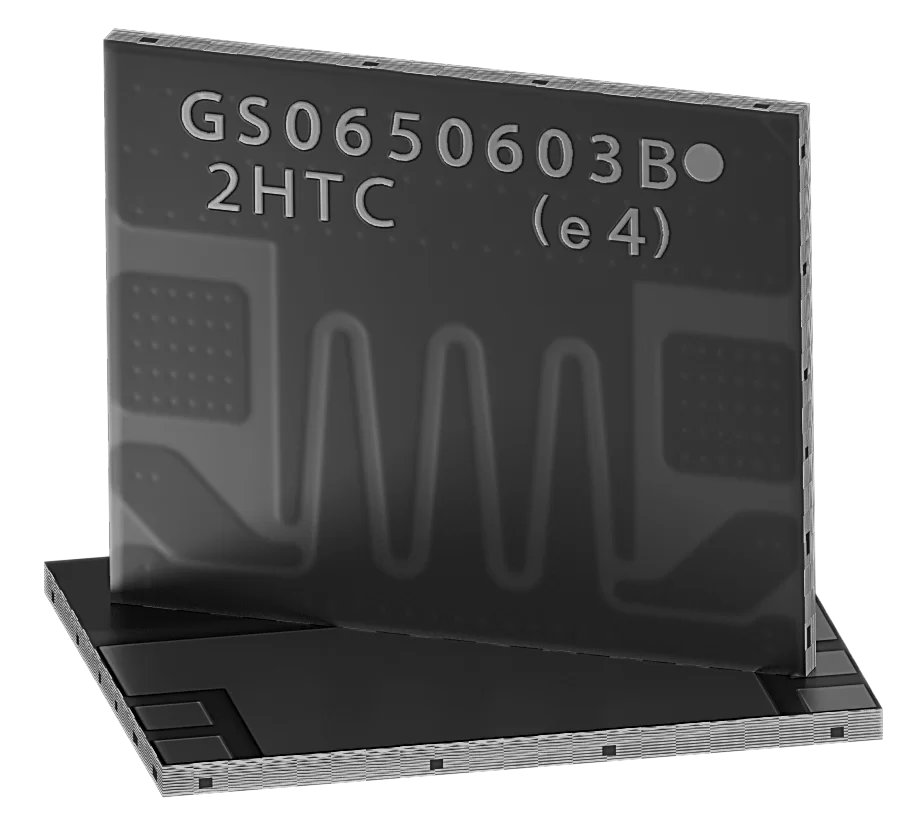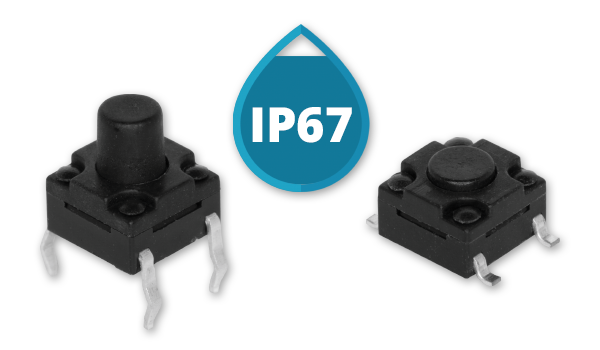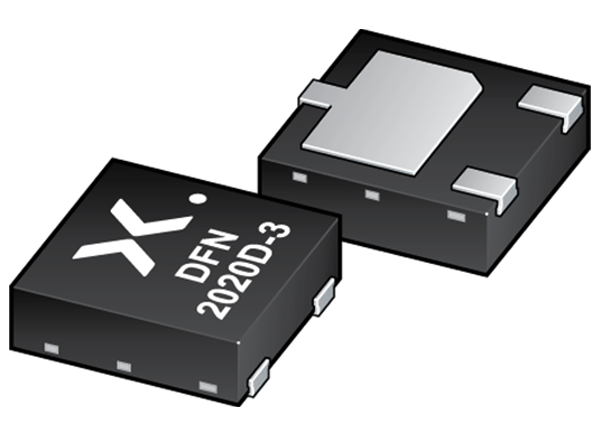 Parts
Nexperia PBSS4310PAS-Q NPN Low VCEsat Transistor
Nexperia PBSS4310PAS-Q NPN Low VCEsat Transistor features a very low collector-emitter saturation voltage, high collector current capability, and high efficiency due to less heat generation. The PBSS4310PAS-Q is housed in an ultra-thin SOT1061D (DFN2020D-3) leadless small...
Continue Reading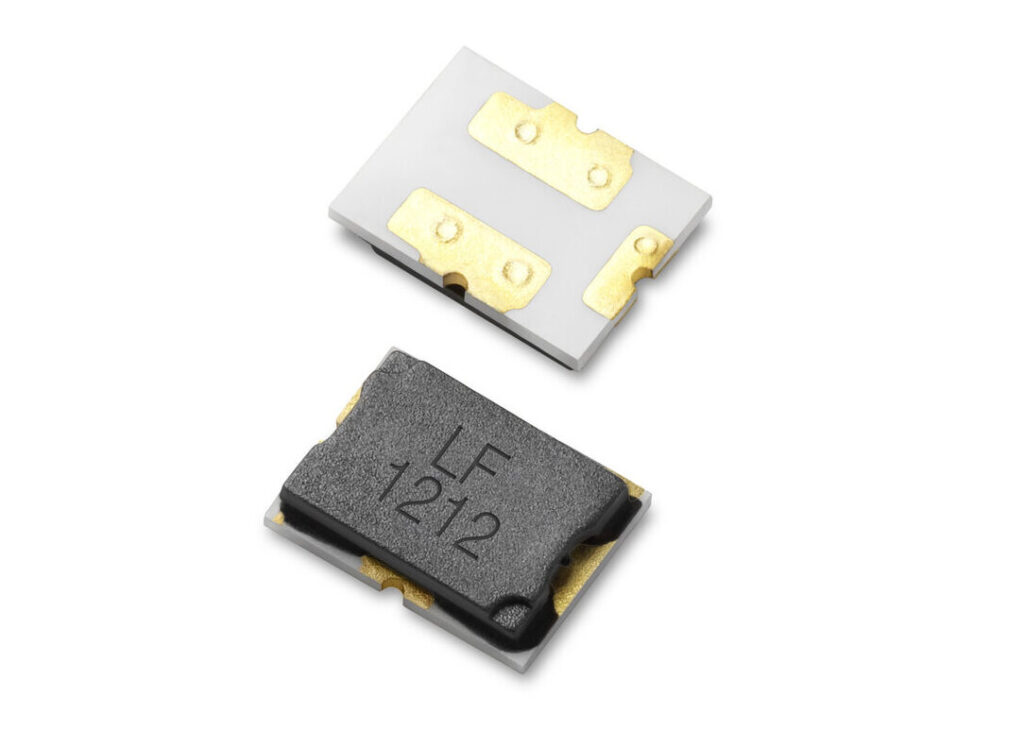 Parts
Top Stories
Littelfuse ITV4030 Battery Protectors Provide Fast Response to Prevent Overcurrents and Overcharging Damage
Designed for consumer electronics applications, including tablets, robotic appliances, and power tools. Littelfuse, Inc., an industrial technology manufacturing company empowering a sustainable, connected, and safer world, announced the new ITV4030, a series of 22 amp, three-terminal,...
Continue Reading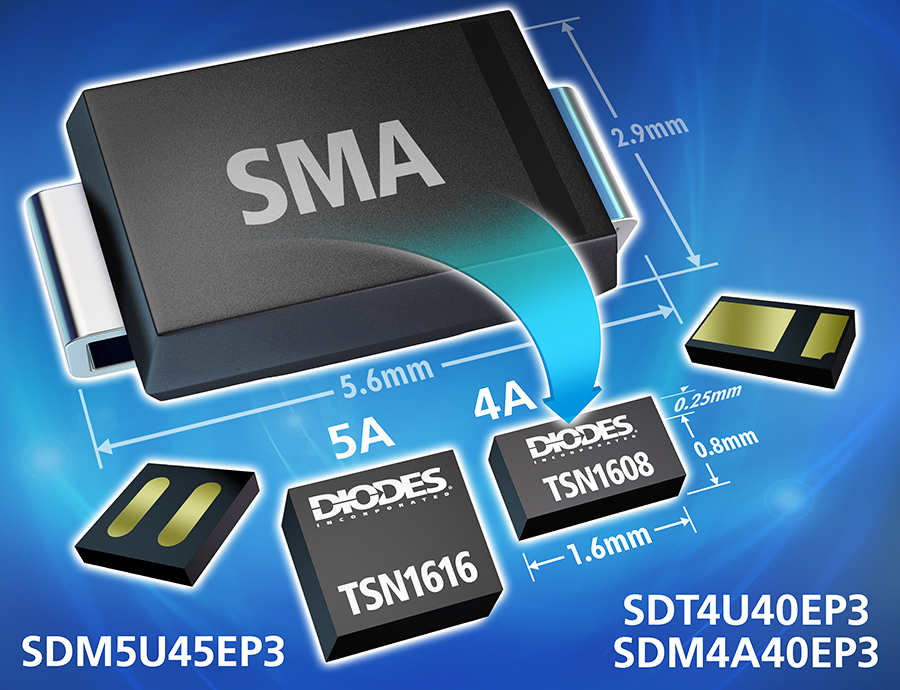 Parts
Space-saving schottky rectifiers from Diodes
Diodes have announced the introduction of a series of high-current Schottky rectifiers in ultra-compact chip-scale packages (CSPs). The DIODESSDM5U45EP3 (5A, 45V), DIODES SDM4A40EP3 (4A, 40V), and DIODES SDT4U40EP3 (4A, 40V) achieve the industry's highest current densities in their...
Continue Reading
Join 97,426 other subscribers

Archives