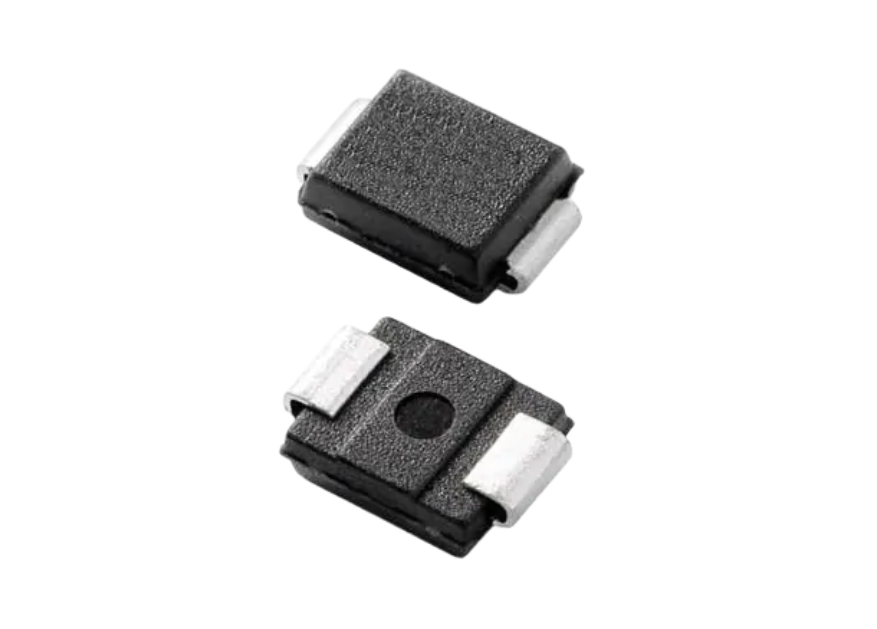 Parts
Eaton SMBJ 600W Transient Voltage Suppressors
Eaton SMBJ 600W Transient Voltage Suppressors offer less than 1μA typical IR above 10V, and fast response time, typically less than 1.0ps from 0V to VBR minimum. The series provides 600W peak pulse power capability at 10/1000μs waveform and excellent clamping capability. The...
Continue Reading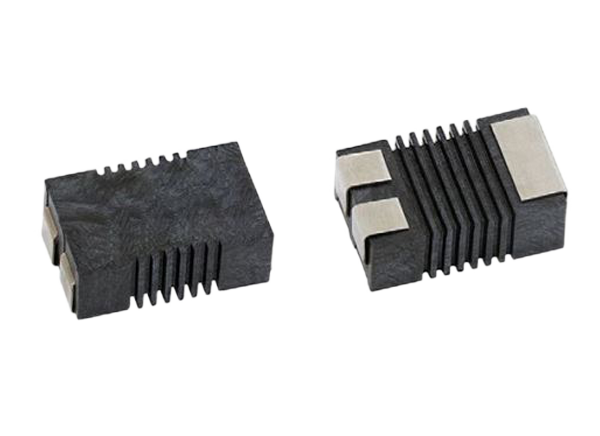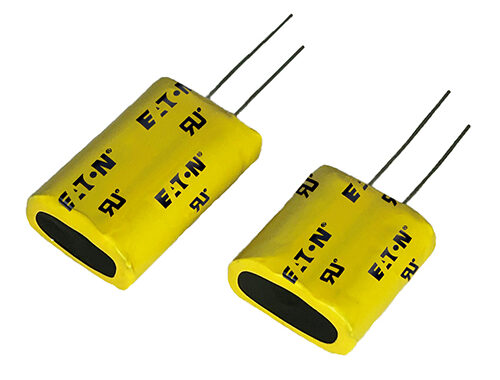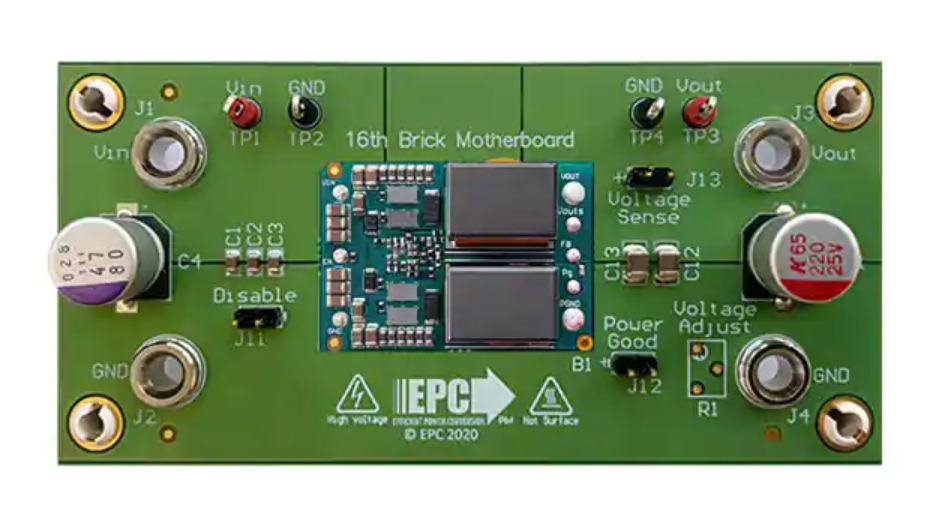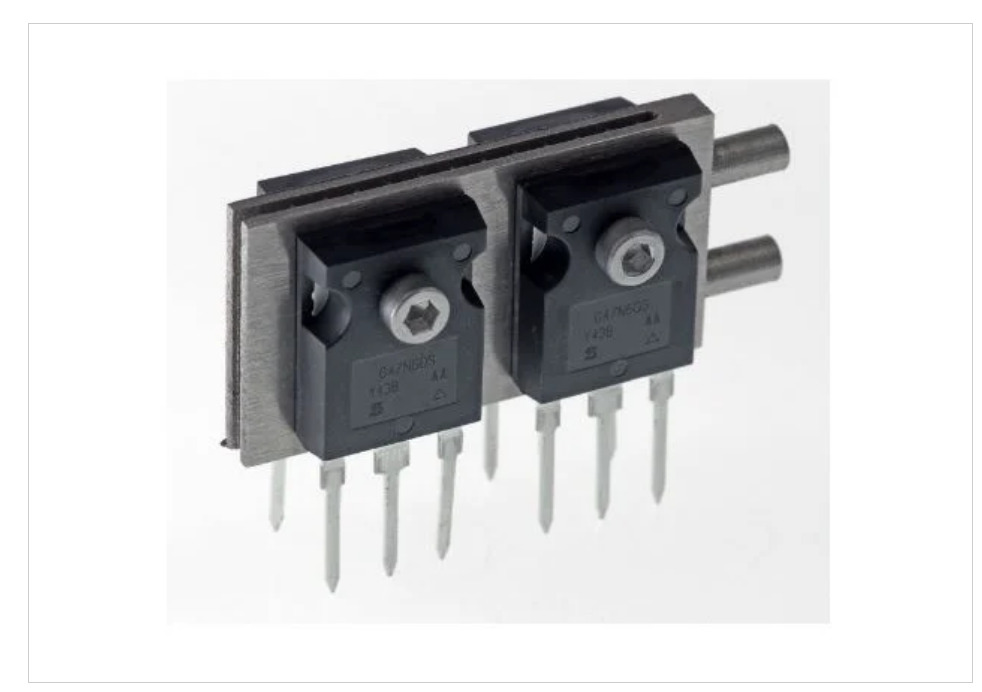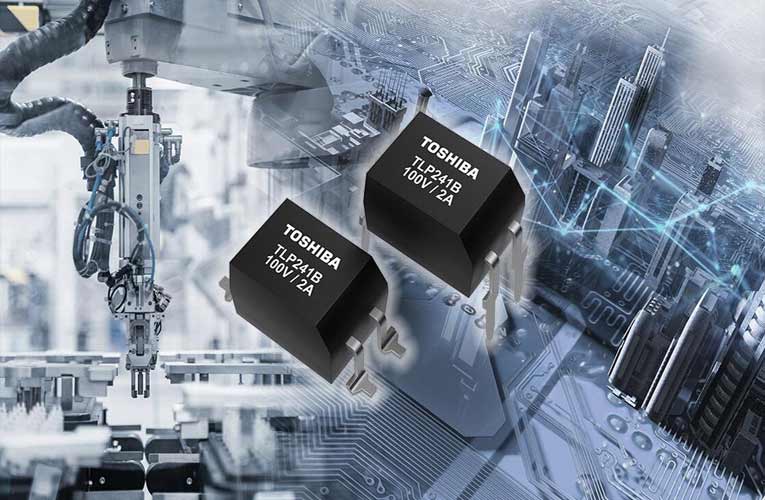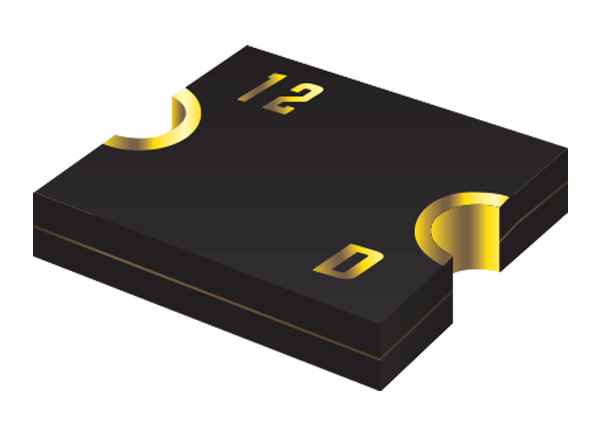 Parts
Bourns MF-MSHT PTC Resettable Fuses
Bourns MF-MSHT PTC Resettable Fuses are AEC-Q200 compliant and feature a 9V to 42V voltage range and up to 1.75A current rating. The MF-MSHT series offers a broader standard high-temperature PPTC for engineers with high working temperature and power rating requirements. These fuses...
Continue Reading