Category:
Test/Measurements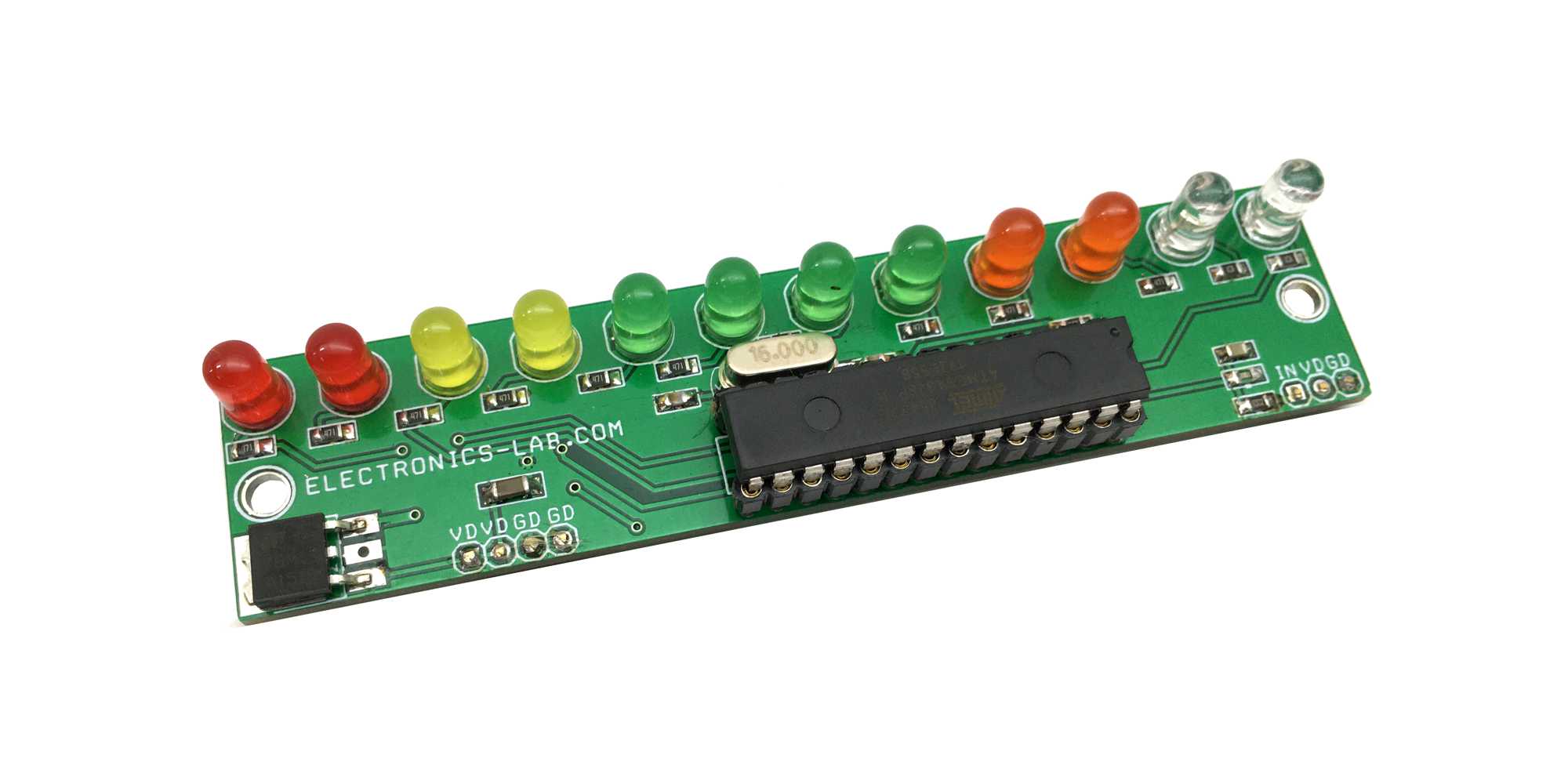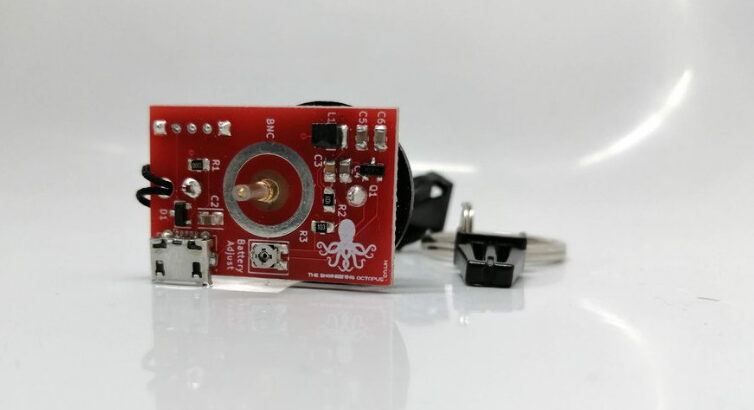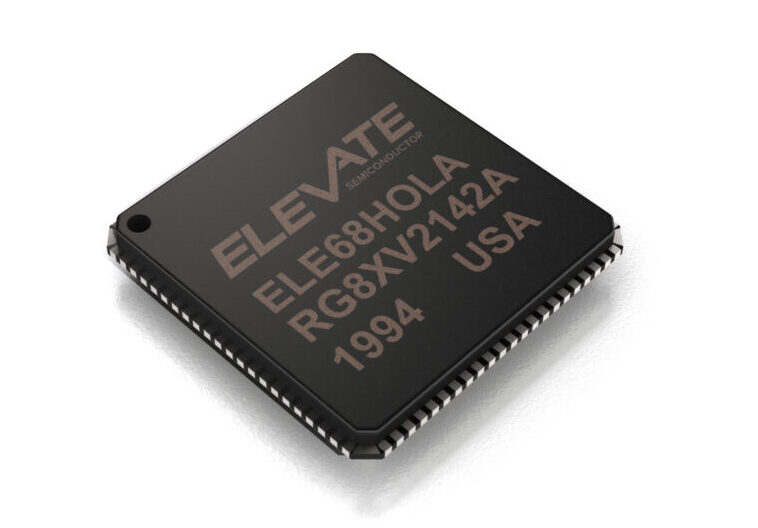 Test/Measurements
Challenges involved in 5G Testing
The imminent large-scale rollout of 5G technology imposes new and tough challenges for designers of PCB, network equipment and electronic devices in general. 5G will not only represent an increase in data rates, but it will be a real revolution, with latency times reduced up to 1ms and...
Continue Reading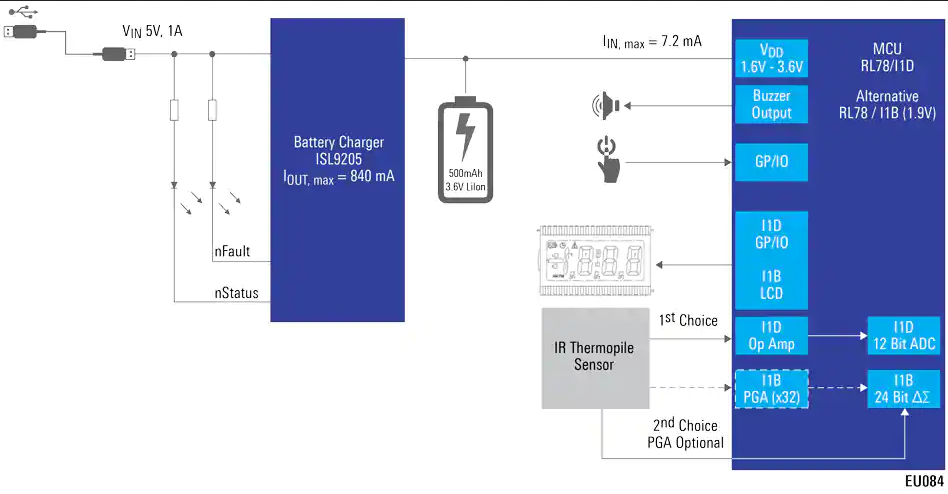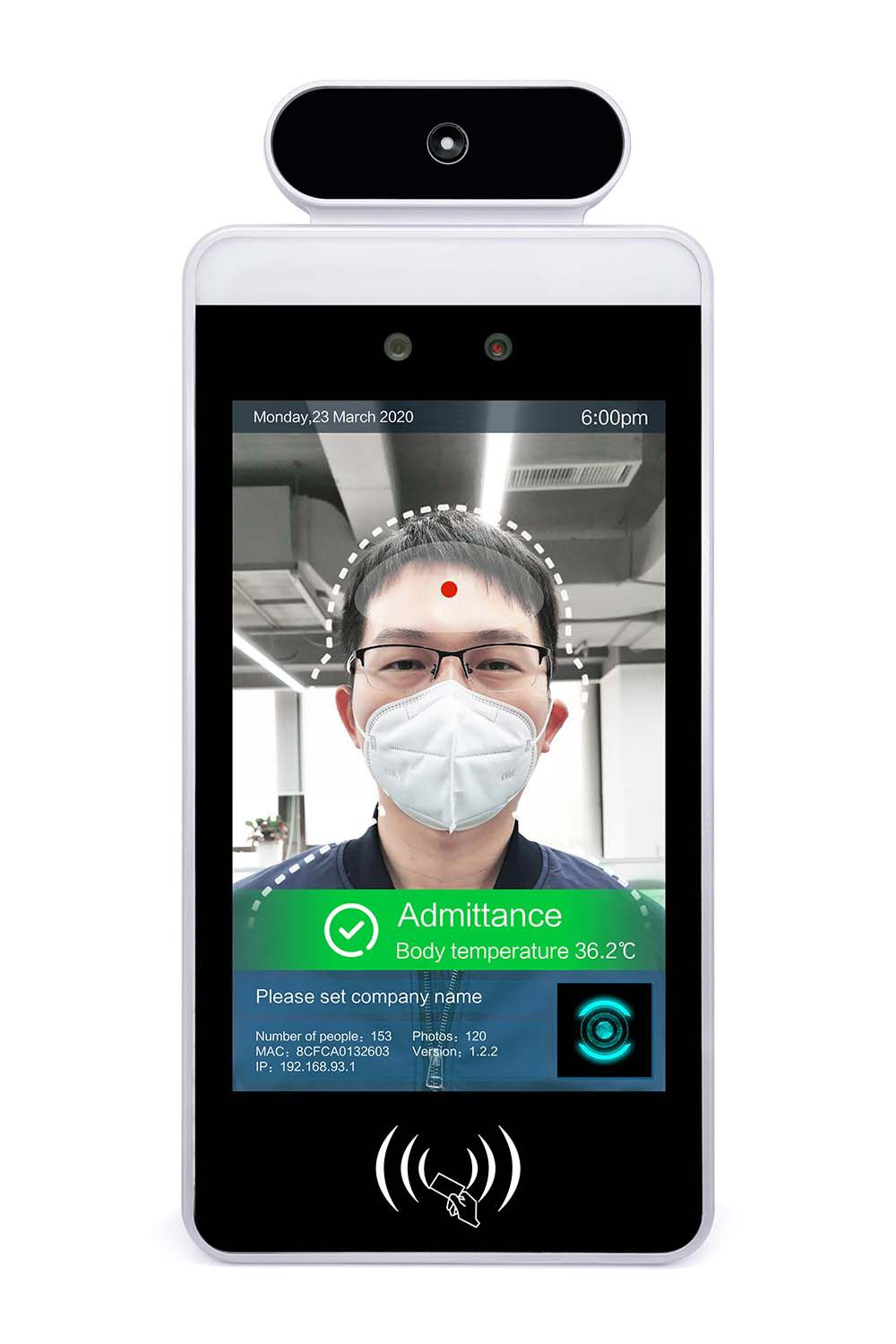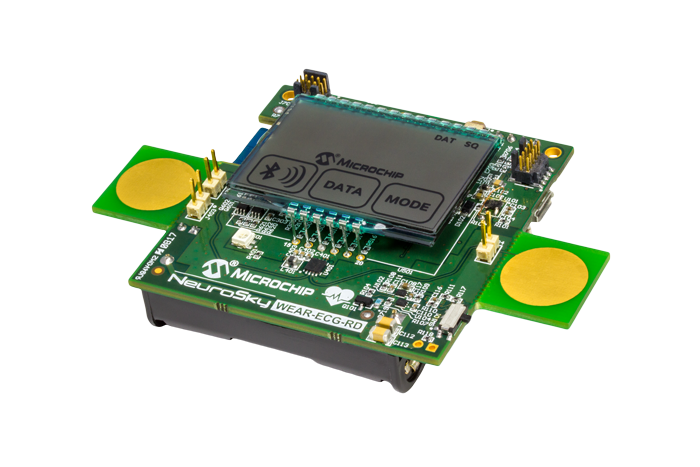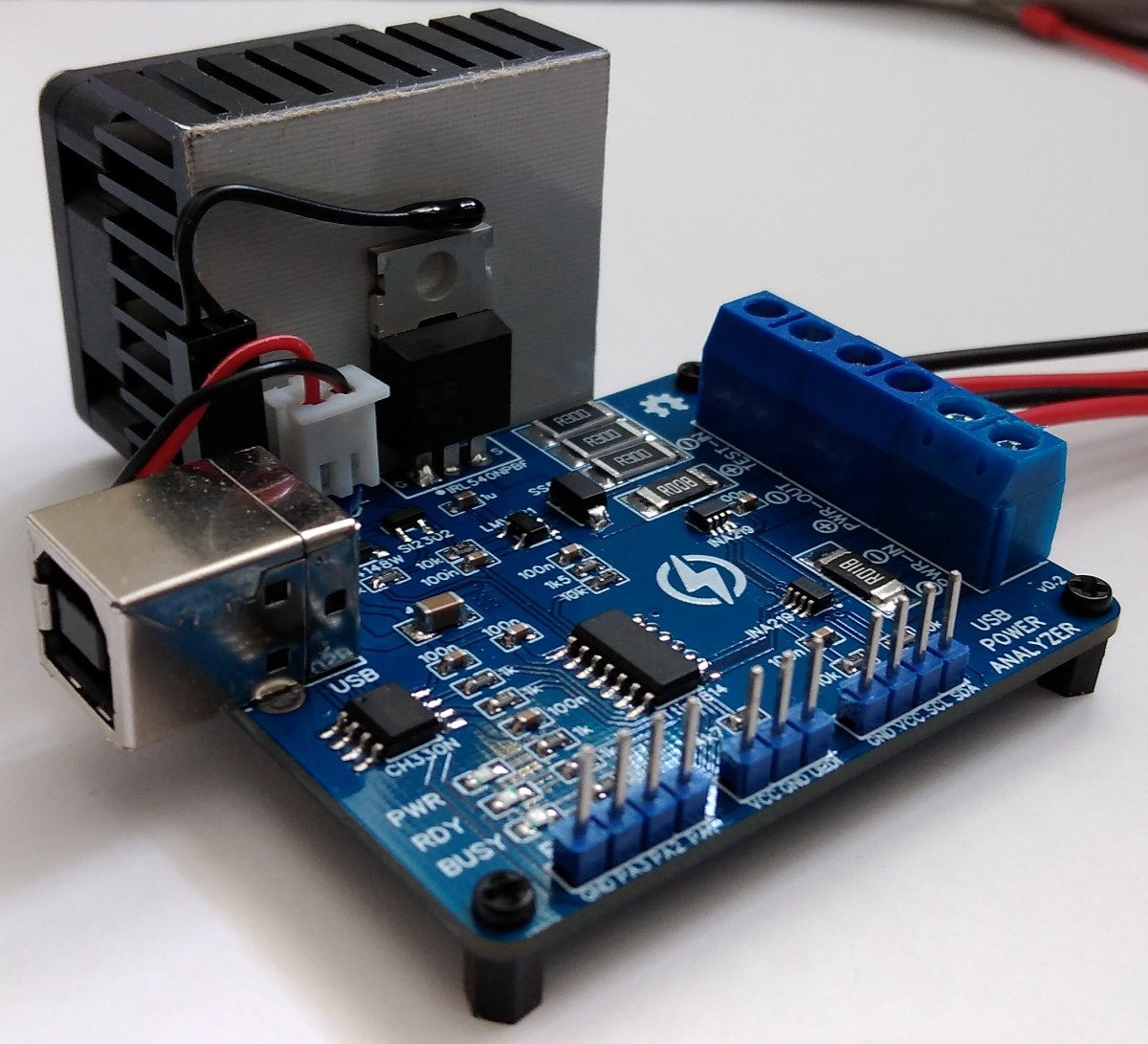 Test/Measurements
ATtiny814 Power Analyzer
Not sure there is anyone on the internet who loves the Attiny series of microcontrollers as much as Stefan Wagner. We have explored a number of projects from him, from the USB power tester to the TinyRemote with ATtiny13, all based on a member of the Attiny series of microcontrollers....
Continue Reading